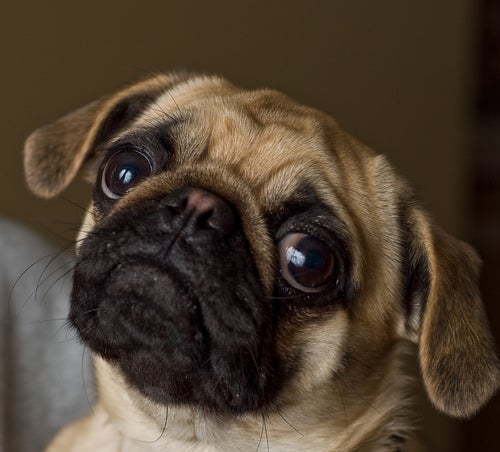 Little Belle the pug was adopted by her family just over a year ago one her first birthday. Now two, the pug is beginning to grow up. But even though she's older, she's still too young to date, say her parents.
"Look, I know she has a huge crush on this Akita in her class, but Belle is just not old enough for dating," said Carol Kessler, who adopted the the dog last year. "Maybe when she's three, but two is too young. End of discussion."
We're told that Belle has locked herself in her room and is listening to nothing but Dashboard Confessional.
Via zane.hollingsworth.