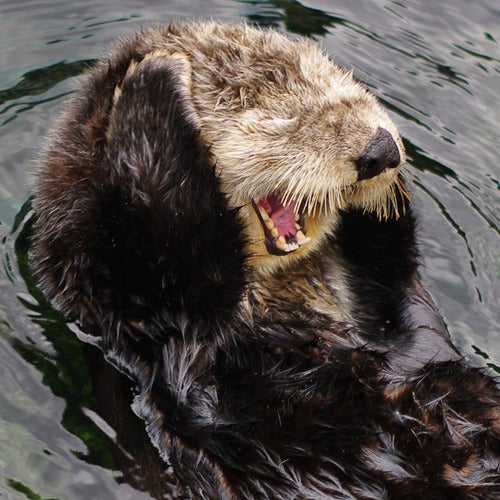 An otter named Samuel contacted authorities on Tuesday in an attempt to shut down a raucous party next door.
"The music was blasting — I think it was Party Rock Anthem on repeat," says Henry Cobble, the police officer dispatched to the scene. "Samuel wasn't the only one to complain. We had a few calls about it that night."
Police were quick to shut the party down, mostly because of the noise, but also because LMFAO is terrible.
Via VFAGB.