With the finale episode of Breaking Bad more in demand than even Heisenberg's Crystal Blue, fans are starting to get creative, and one fan brought the best of AMC together in one mashup blog to hold us over 'til Sunday.
It's Walter White and Don Draper against the world, and they're both breaking mad. Despite the difference in decades between the two shows, each antihero has a cast of characters who both help and hinder them in their ultimate goals.
In this case, the dialogue from Breaking Bad is added to the Mad Men universe, and it looks like there's more cooking at Sterling Cooper & Partners than just the advertising.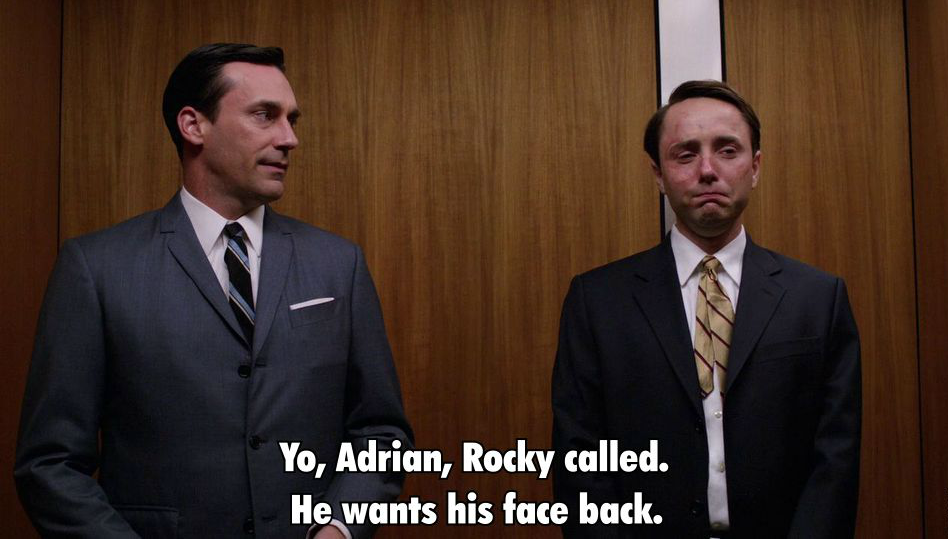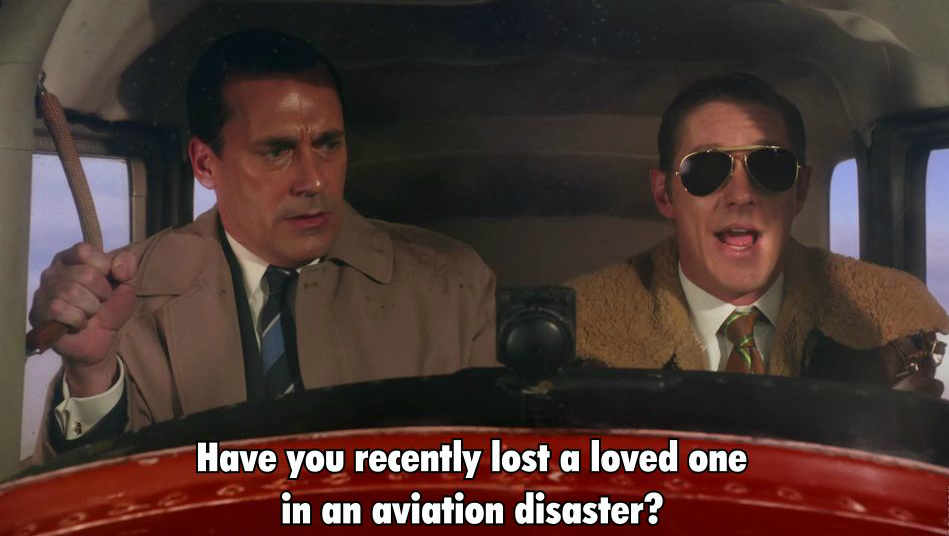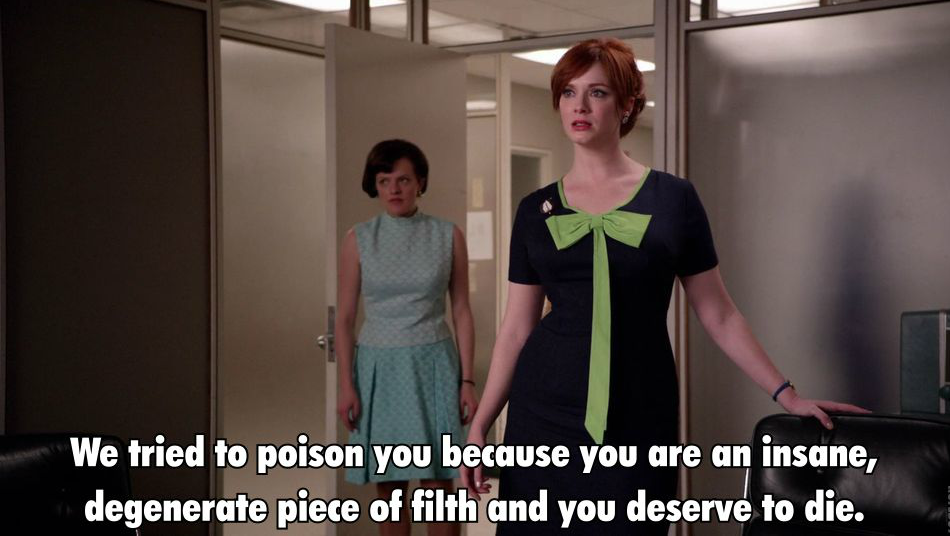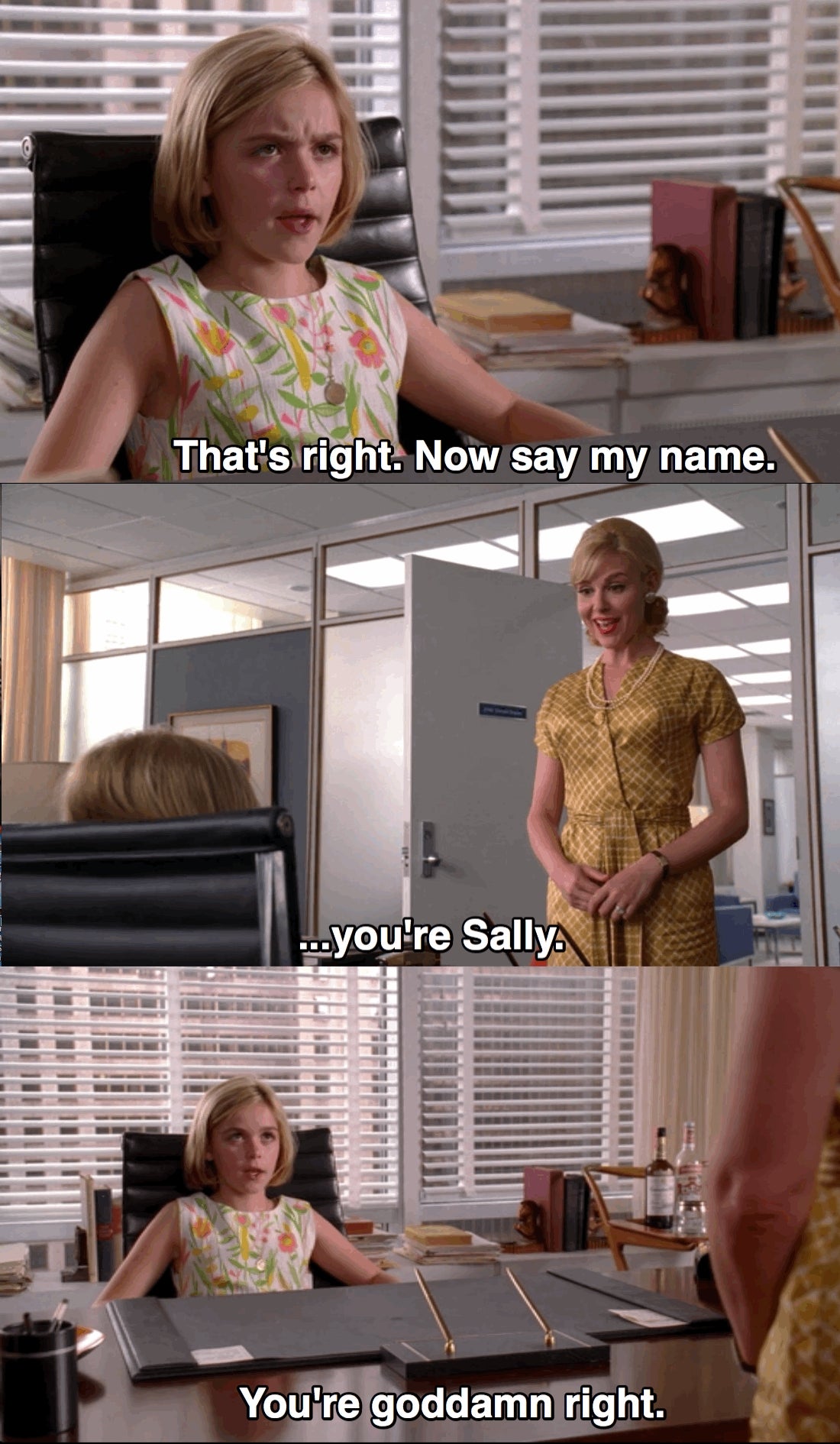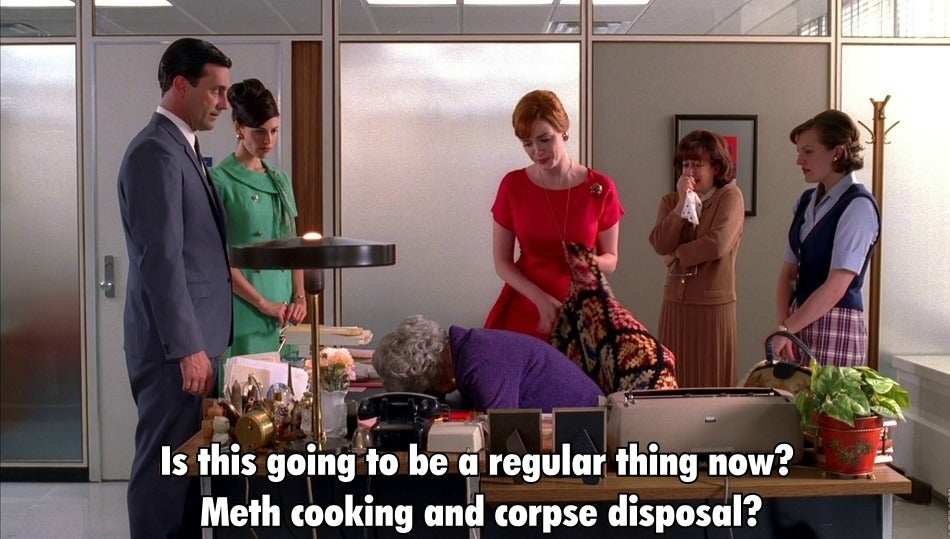 The two shows even both reference "Ozymandias," the Percy Bysshe Shelley poem both quoted by Michael Ginsberg in Mad Men and read by Bryan Cranston in a teaser trailer. (It was also the name of a recent episode.)
If you're looking for something a little more contemporary, mashing Breaking Bad with AMC's biggest show works just as well; Merle has some blue crystal meth stashed with the rest of his drugs, suggesting that The Walking Dead may already exist in the same universe.
If anyone could survive an impending zombie apocalypse, it'd be Walter White.
H/T Death and Taxes | All images via Breaking Mad