Artist Vivian Loh has created an alphabet comprised of drawings of Beyoncé and it is a great thing. The 20-year-old illustrator, a student at the Maryland Institute College of Art (MICA), created "The ABC's of Beyoncé," a hand-lettered ode to Queen Bey, posting her creation online last November. Somehow it escaped our attention until now.
The collection takes some of Beyoncé's most famous poses and dance moves, from her iconic "Single Ladies" outfit to several of her looks from the "Countdown" video. The only thing I'm sad about is the glaring omission of Bey's "Bootylicious" fedora, but we can move past that.
Loh was inspired to create her alphabetic ode to Beyoncé by a class project. "The project began when my college professor asked us to brainstorm how we students could each individually illustrate the entire alphabet," she told the Daily Dot. "Personally, my work has always been figure-driven, and I enjoyed the challenge of adjusting the human body into readable letter forms. It was also very important to me that these letters not be back-breaking contortionist poses, but realistic and life-like."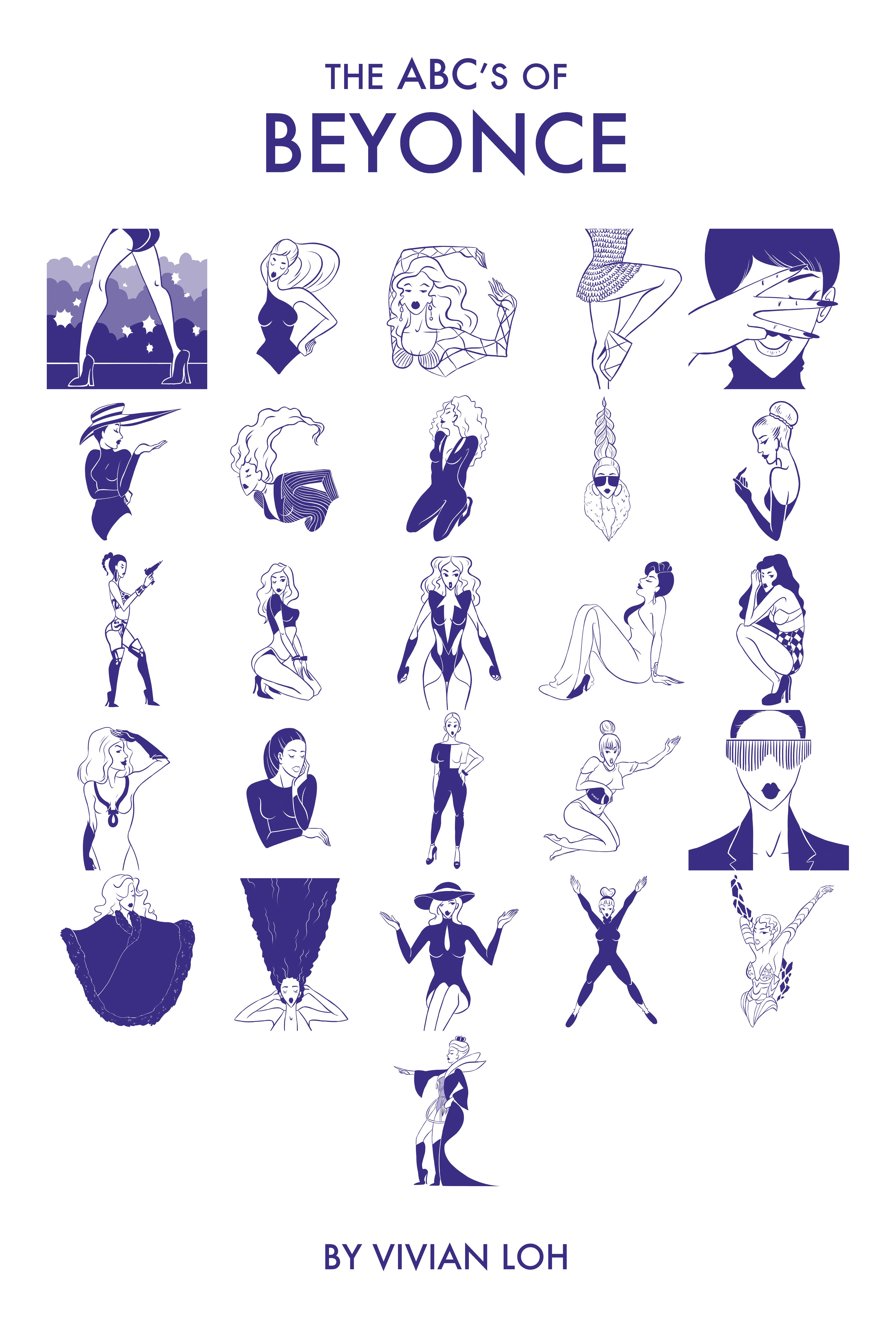 Here are a few of our favorites in more detail — can you tell which letter each Beyoncé  represents?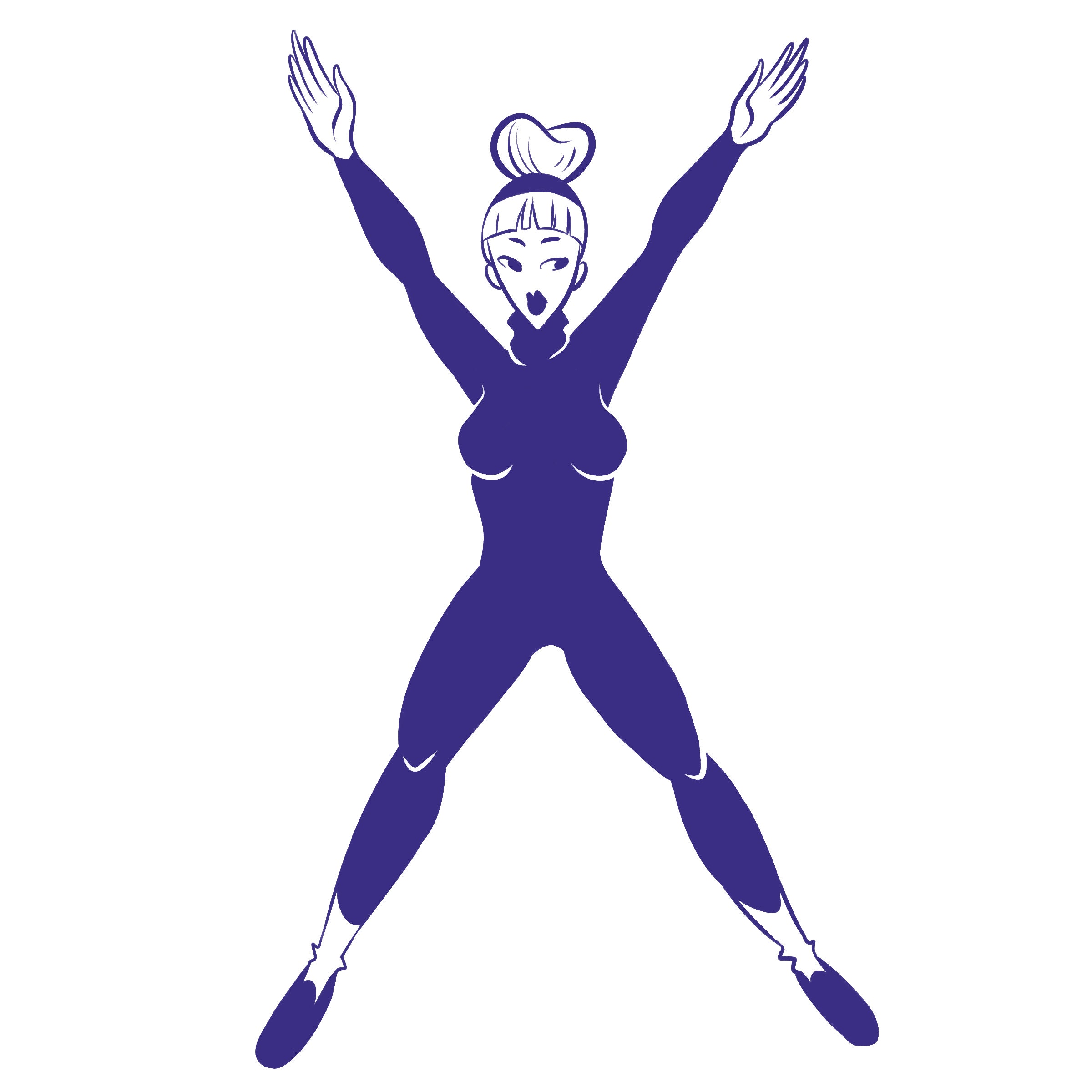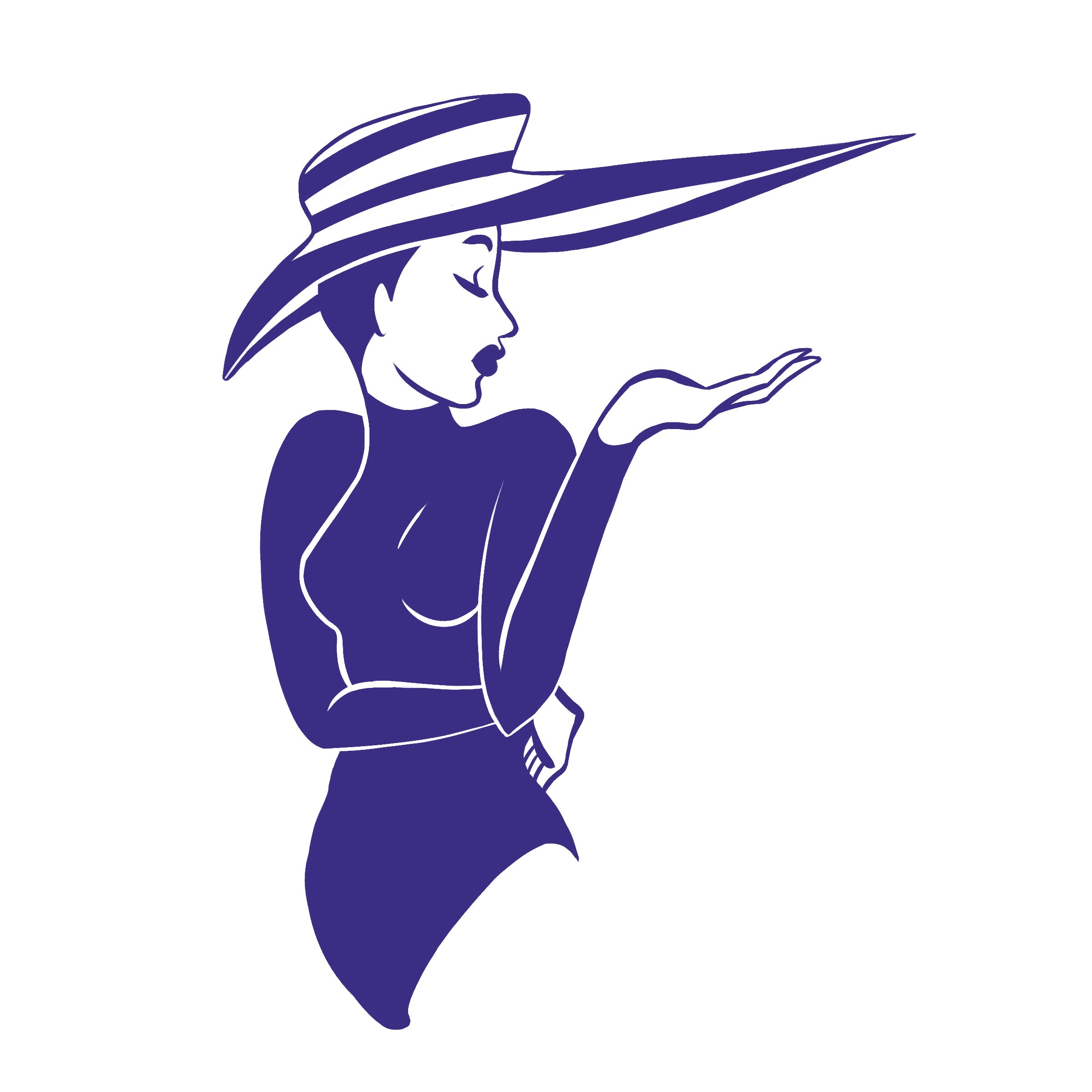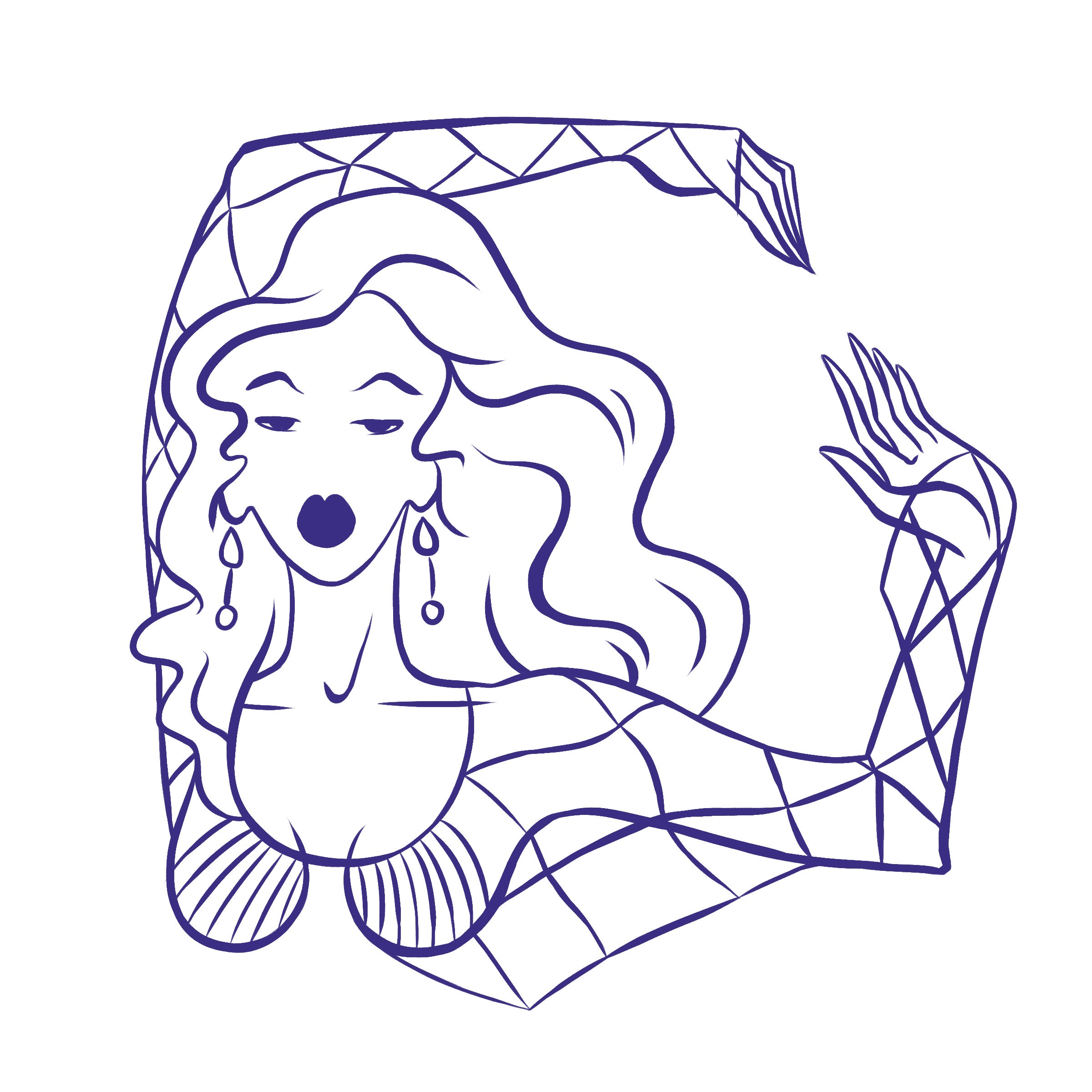 Loh says that the "Z" letter was the most difficult to illustrate. " I knew that I wanted it to be meaningful symbolically because it was also the last letter in the alphabet. What better way than to play up Beyoncé's unofficial (but really official) title 'the Queen' with her dressed in a queen's outfit? I was very inspired by her 'Bow Down' video," she told Daily Dot.
For the complete collection, check out Loh's website, which also features her other work.
And if you can't get enough of Beyoncé-related hand-made items, I highly recommend creeping Etsy for wearables.
H/T Buzzfeed | Illustrations via Vivian Loh