We at the Dot Comics department have been delighted this year by an amalgamation of webcomic styles, including found comics, hand-drawn comics, comic strips, single-paneled comics, animated comics, and photographed comics.
We've followed dozens of webcomics over the course of the year, and we've gathered together our very favorite moments of 2011. These are so different from each other that it would be impossible to rank them. So we didn't. While they're numbered, the comics that follow are listed in no particular order. We chose 11 to honor each year of the new millennium.
1. Best Fashion Advice: OOOH, Girl (November 12)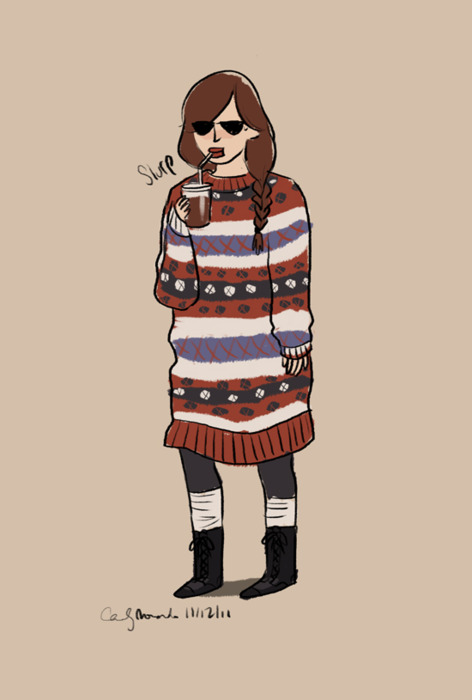 Go 'head, girl, wear that big sweater. Don't let nobody know if you're skinny or fat, you keep that to yo'self.
2. Best Mashup: Kanye'd By The Bell (September 26)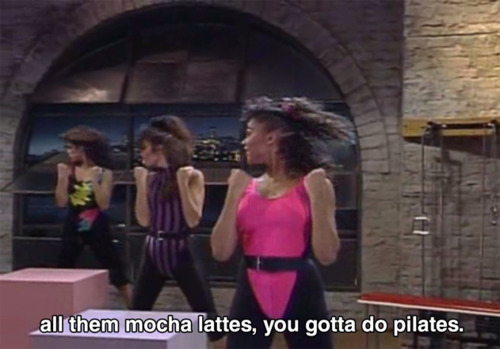 3. Best Coming of Age Story: We Are Become Pals
The twenty-three installments of this story, about two high school girls who become fast friends, kept us clamoring for more through the summer and fall. We're sorry it's over.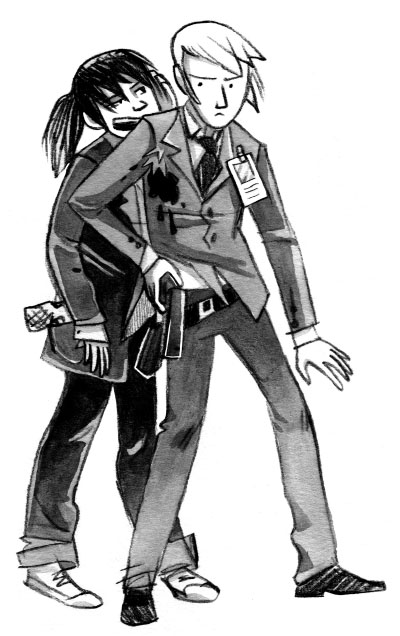 This is how Jane and Helen met.
4. Prettiest: Buttercup Festival #97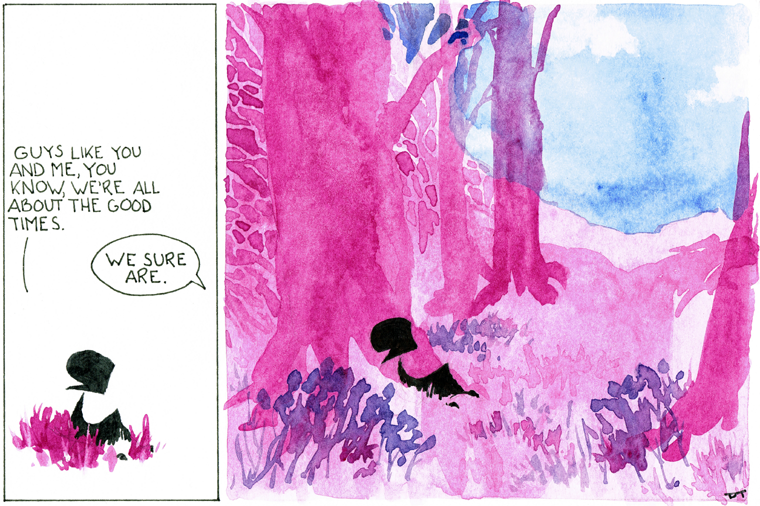 5. Best Tale of the Undead: Book of Adam's "The Immortal:" The author claims all of his stories are true, even this one. 
It's my personal hypothesis that at some point Tuna Buttons found a loophole in Death's plan and will live forever.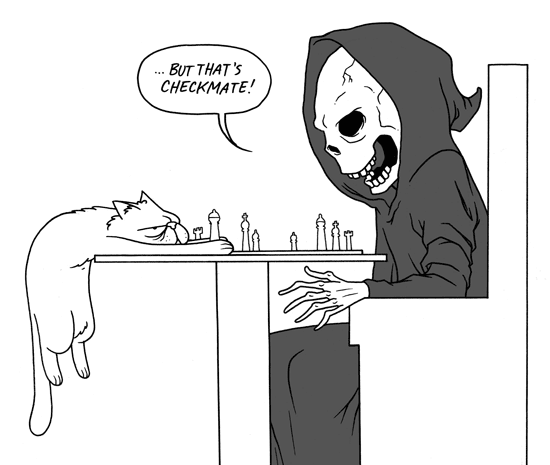 6. Best Analysis of the Animal Brain: Hypberbole and a Half's "Wild Animal (The Simple Dog Goes for a Joy Ride)"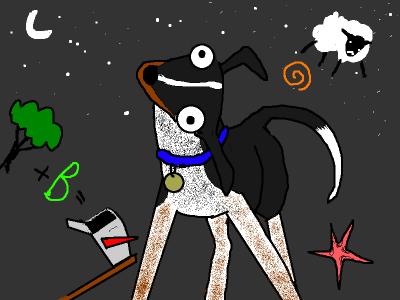 7. Best Analysis of the Human Brain: The Oatmeal's "If My Brain Were an Imaginary Friend"


8. Best Instructions: Dinosaur Comics' "As She is Played"
Our favorite version of this recurring series is below, but it includes poker, baseball, hide and seek, Scrabble, and tag.
Still Going Strong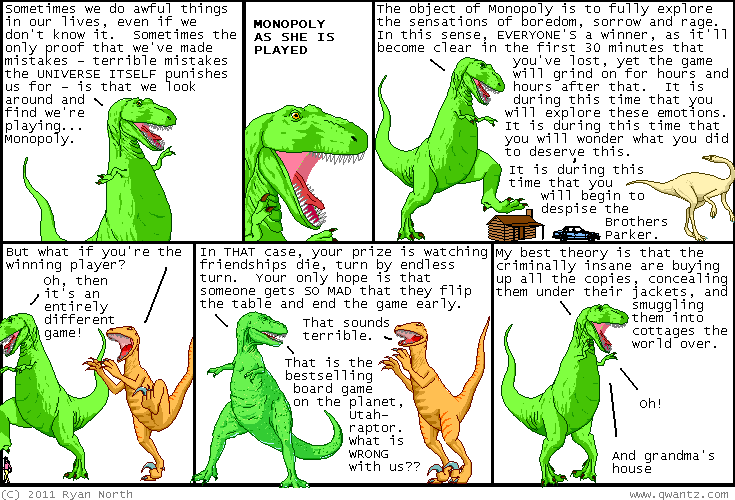 9. Best Putting Words into Other People's Mouths: Married to the Sea's "I Can't Explain Why"
10. Best Meditation on Love: Diesel Sweeties's "The Buffet of the Heart"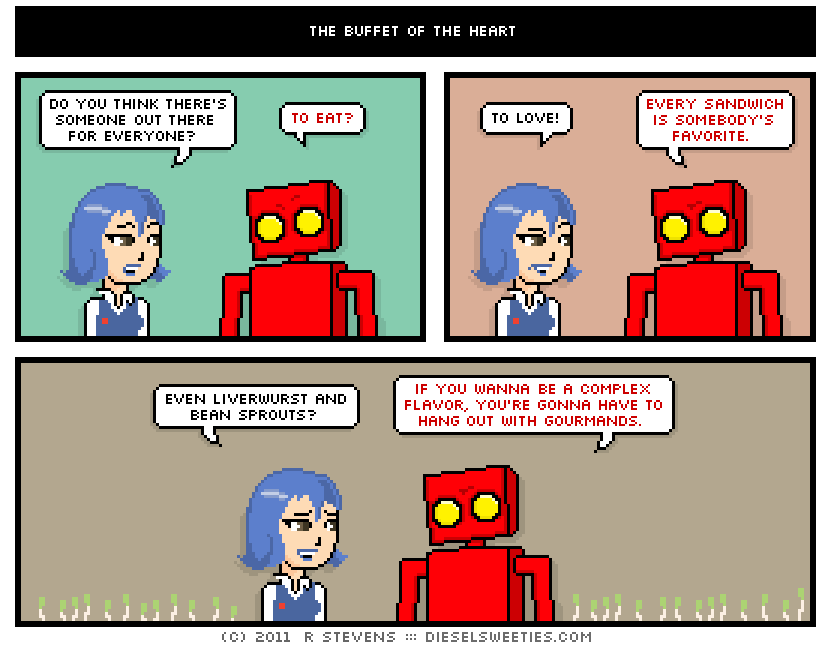 11. Best Theme Week: Natalie Dee's Wildest Dreams Week
Natalie Dee also brought us Sick Week, Summer Fun Week, and Christmas Catalog Week in 2011.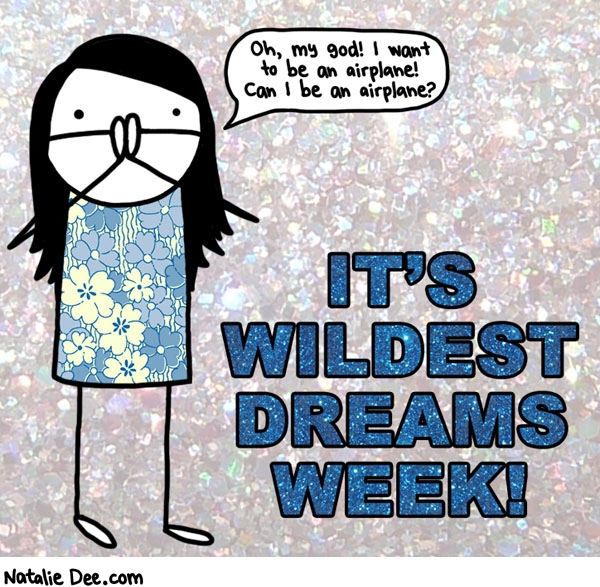 Plus, we have six bonus comics from the Dot's Archives
1. Best Famous Last Words: expodingdog's "It's Only the Ocean"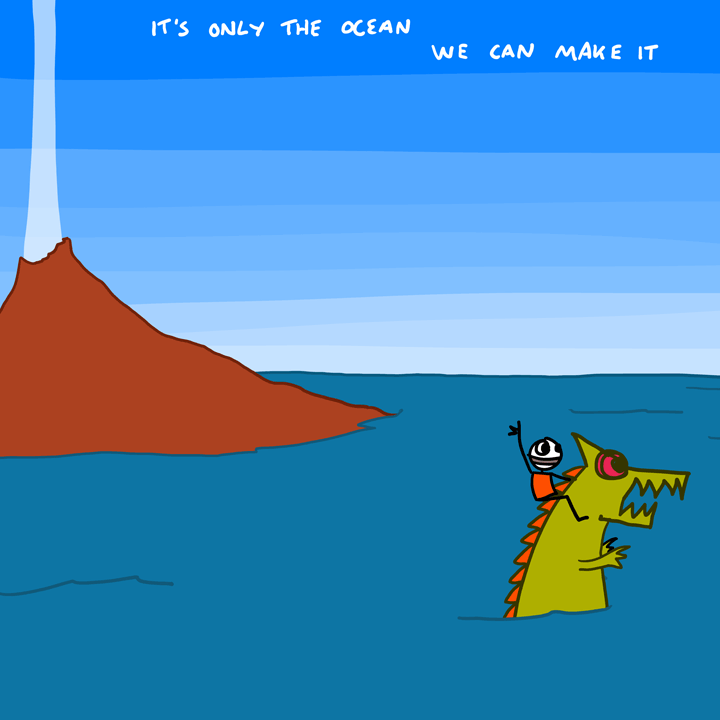 2. Best Venn Diagram: Indexed's "My Older Brother Told Me"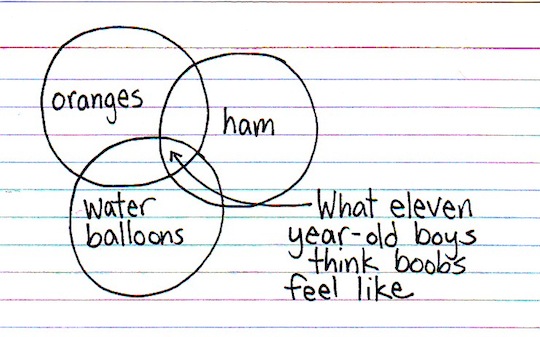 3. Best Wishlist: Nub Comics' "Forgo the Cake"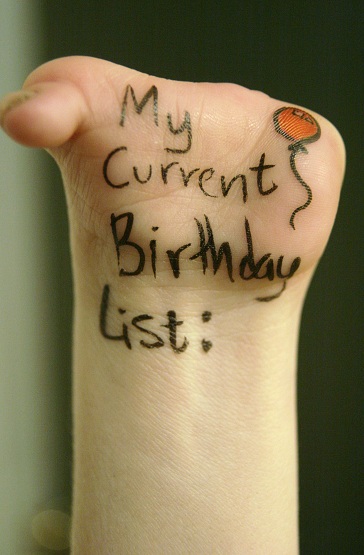 4. Best Definition: CAPS OFF PLEASE's "Routine"

5. Best Decorating Tip: Catalog Living's "Electrolyte It Up"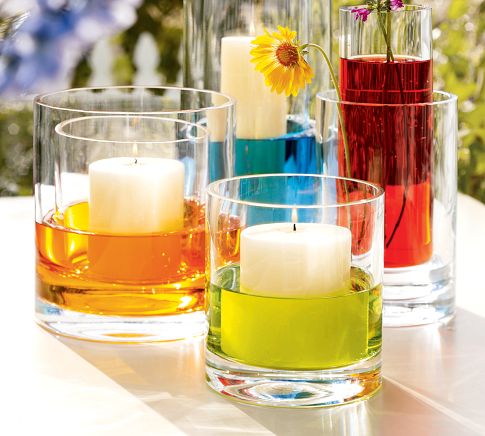 Great news Elaine! I finally figured out what to do with all those Gatorade flavors I hate.
6. Best Lady Gaga Reference: Uncle Shappy's Chuckle Parlour's "Born This Way"