Dribbble is a community where designers show off work in progress as shots, or 400×300 screenshots. Daily Dot designer Mathew Sisson picks 10 sweet shots every week. It's a chance to catch something you missed, discover a new designer, or simply admire the designs.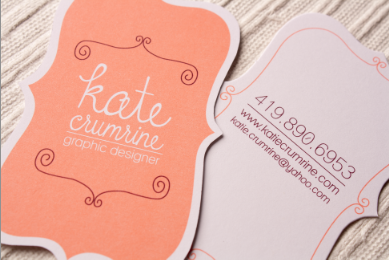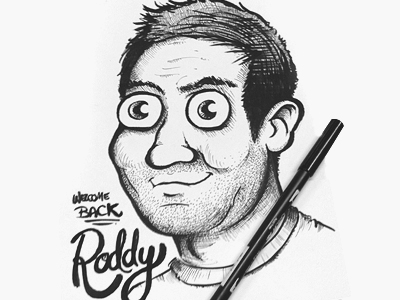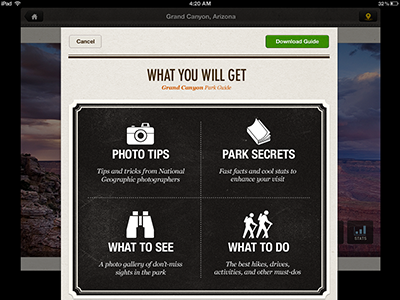 4) Sidebar Updated! by Julien Renvoye // @JulienRenvoye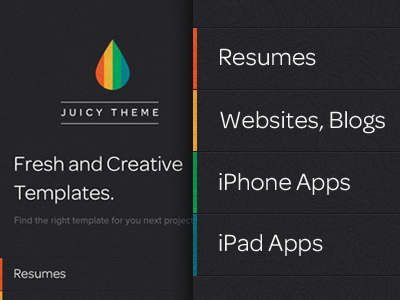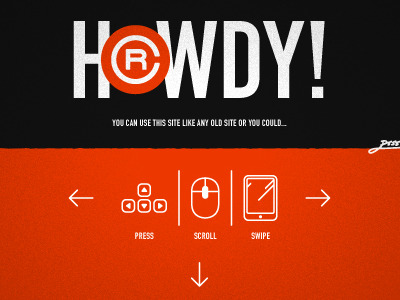 6) Printed Logo by Natalie Larkin // @natty_larkin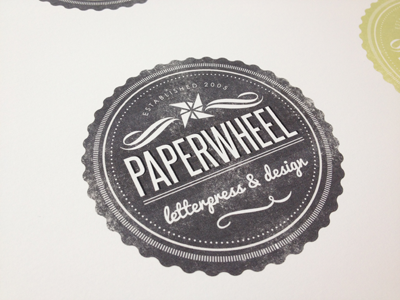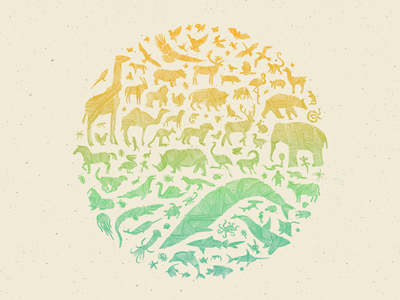 8) Conan is coming to Chicago! by Sarah Mick // @sarahm15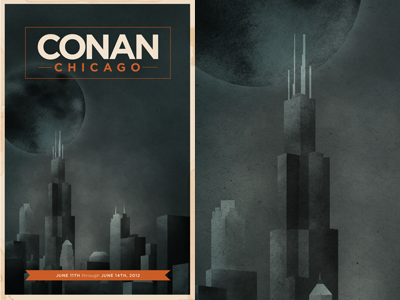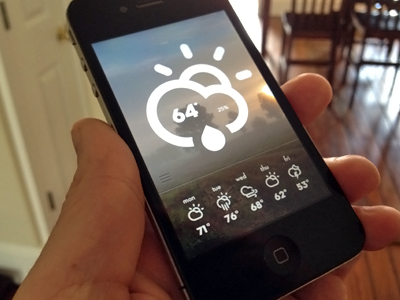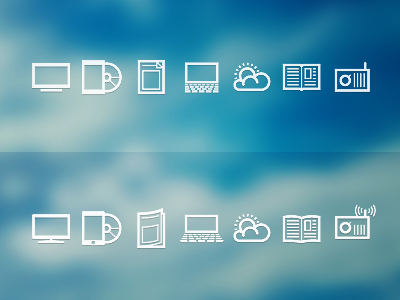 Follow Matt Sisson on Dribbble and Twitter. Feel like sharing a shot? Send it over to [email protected].