Warning: This film includes depictions of self-harm.
Ánimas blends and warps reality with ease, and in the process, it gives us scenes that are visually striking. But with an overreliance on the horror film stories and clichés that came before it, it doesn't have anything interesting to say.
Ánimas

RELEASE DATE: 1/25/2019
DIRECTOR: Laura Alvea and José Ortuño
STREAMING: Netflix
As she's about to graduate high school, a young woman starts to experience a series of strange and unexplainable events and visions after her childhood friend gets a new girlfriend and is faced with a mounting decision.
Alex and Abraham met as children, but now that they're about to graduate high school a cosmic shift is forming in their relationship. Abraham has an abusive father at home whose business is in disarray; his mother is silent, often staring into the distance. Alex practices self-harm and even burns herself with scalding hot water.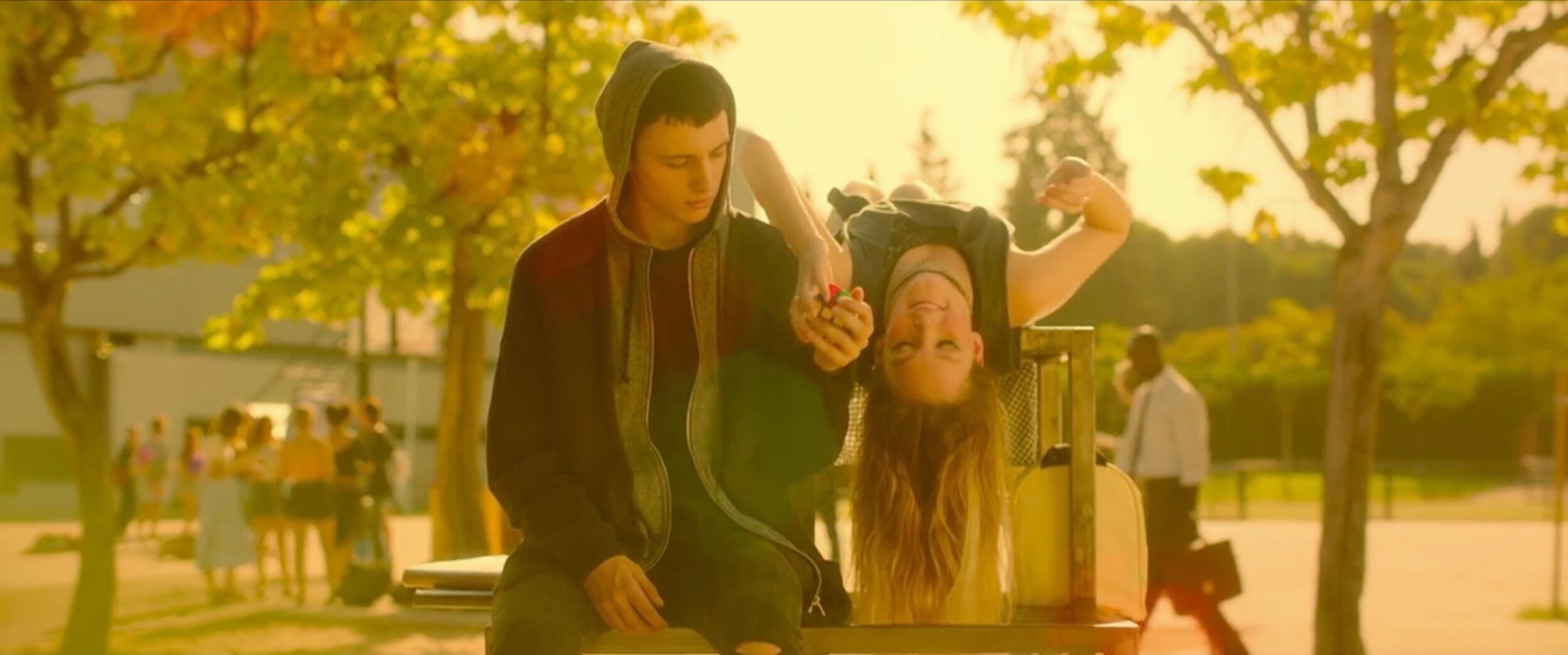 They've relied on one another for everything, but as Abraham forms a relationship with another classmate named Anchi, Alex starts to feel threatened. And then her life begins to fall apart as aspects of her life seem to literally disappear in front of her.
Ánimas has all of the cornerstones of your average horror film. It features slightly creepy children, and shadows lurking on the other side of a shower curtain—including a scene that harkens to Psycho. There are dead cellphone batteries, and it includes illusions and imagery that has everyone questioning the nature of their reality. One of the characters sees a therapist who's written a book on disorders who often elicits more questions than answers.

But for all of the film's twists and turns, there's a weariness to it all. Ánimas takes its time to unravel its big reveal, but by then you may have likely guessed what it was. The characters are spread thin, so it's difficult to become invested in any of them.
It does include some fascinating setpieces, and once you start to unravel the mystery, the way it depicts certain aspects draw your eye in. But just about everything else about it falls flat from the characters to the way the horrors are unveiled.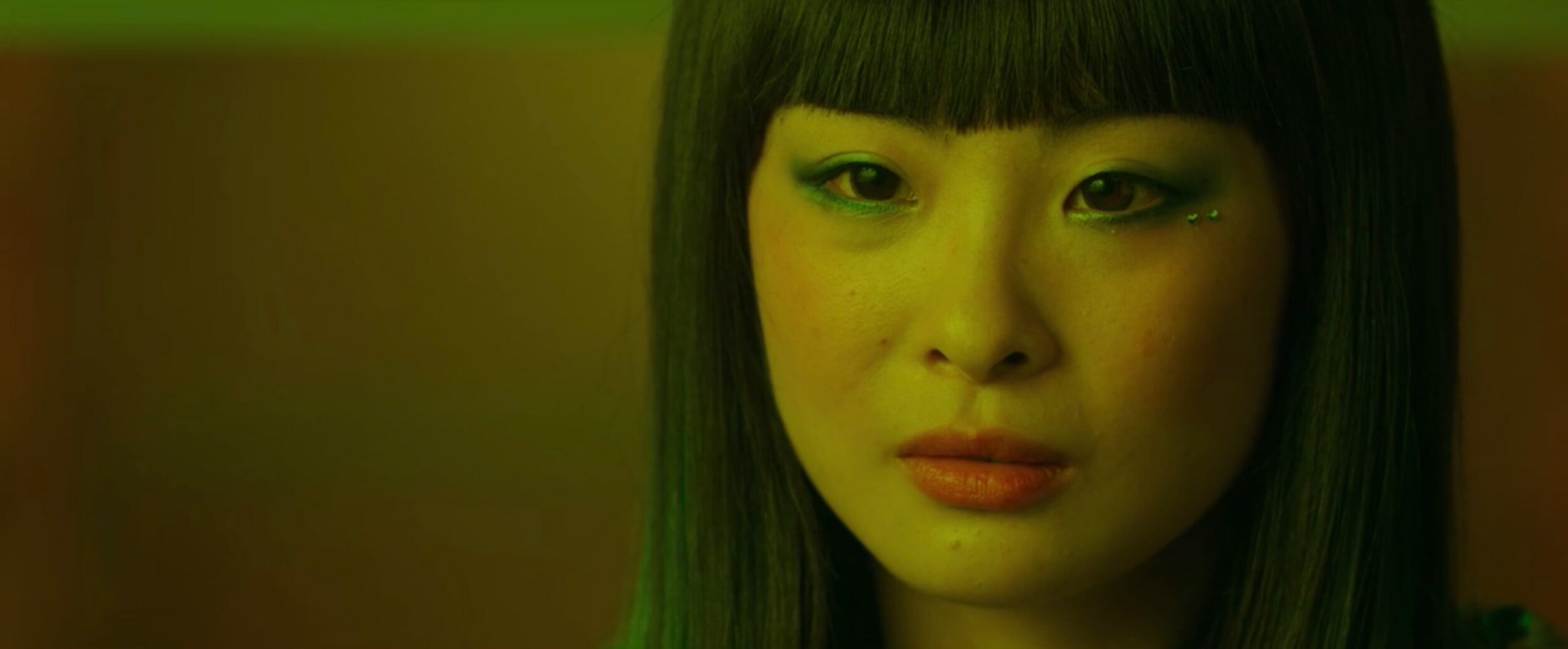 The premise is intriguing in theory, and while it's a perfectly fine movie, it might not leave much of a lasting memory.
For more information about suicide prevention or to speak with someone confidentially, contact the National Suicide Prevention Lifeline (U.S.) or Samaritans (U.K.).