Each week we browse LiveJournal's Popular Entries feature to unearth fascinating, obsessive, and sometimes bizarre communities for your perusal. There's bound to be one just for you.
At the intersection of baking and art, there's LiveJournal's bakebakebake.
From amateur attempts to professional projects, this community runs the gamut of culinary creativity. With more than 23,000 active members, the group was recently initiated into LJ Media, LiveJournal's makeover service for its largest and most popular communities.
What really sets bakebakebake apart from an ordinary cooking blog, however, is the competition. Every month, bakers compete in a new category, whether it be experimenting with layer cakes or mixes straight from the box.
Here are five of the community's most mouth-watering recent treats:
Perfect for a girls' night in, navygreen's slightly naughty sugar cookies boast abs, banana hammocks, and other iconic images from the male stripper hit.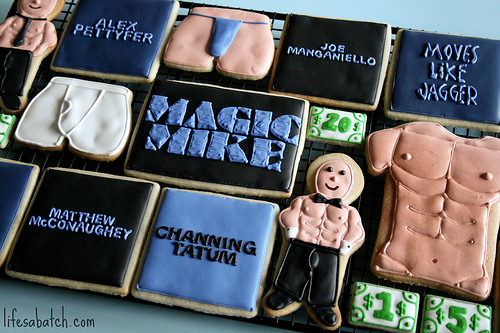 Can you ever have too much chocolate? Bakingutopia.wordpress.com doesn't think so. Here's the aftermath of what she called a "very chocolatey weekend."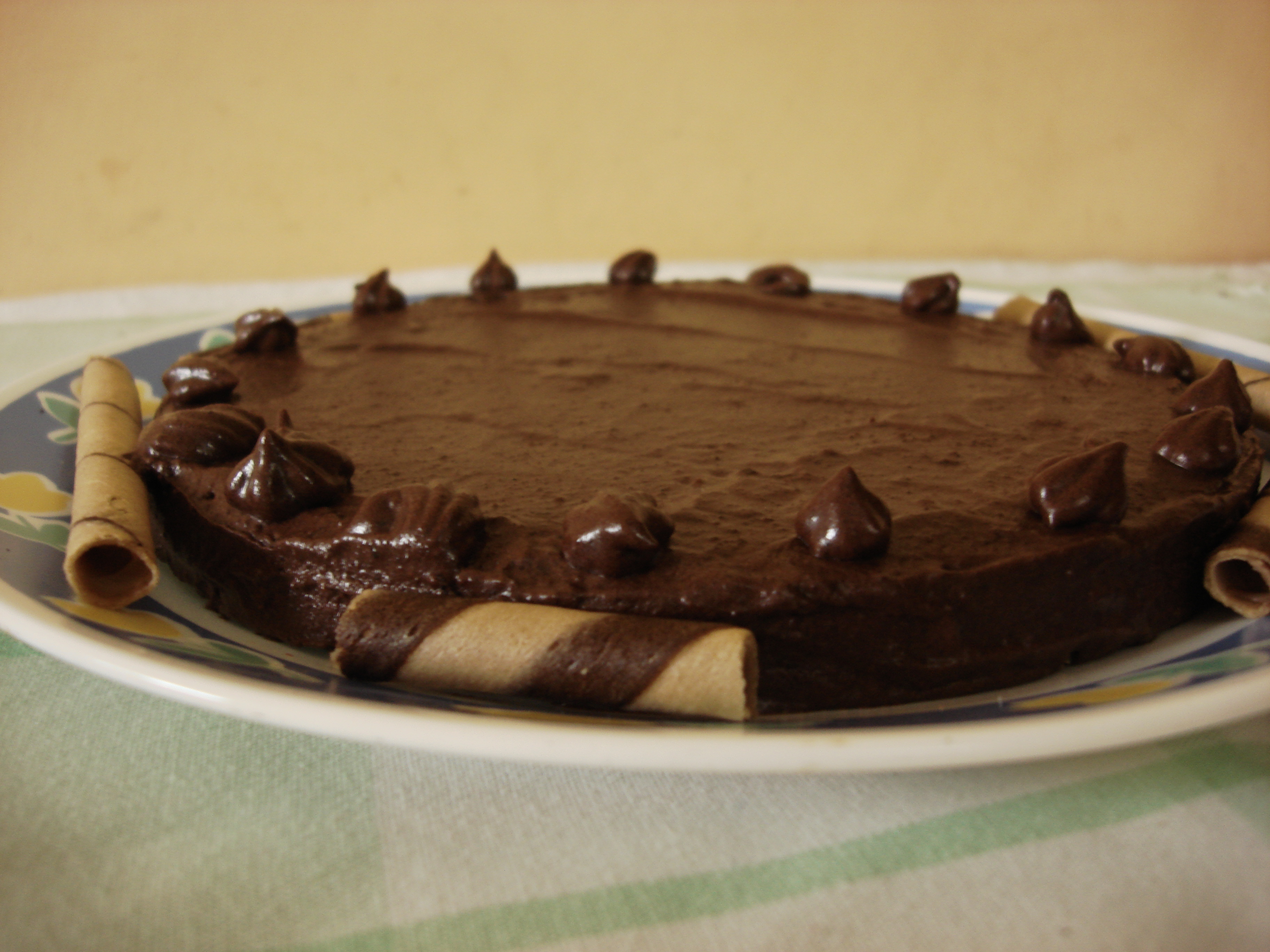 bubblebubba calls this her "Demonic" panda bread, but to non-bakers it's an impressive feat that she got a loaf of bread to even slightly resemble an animal.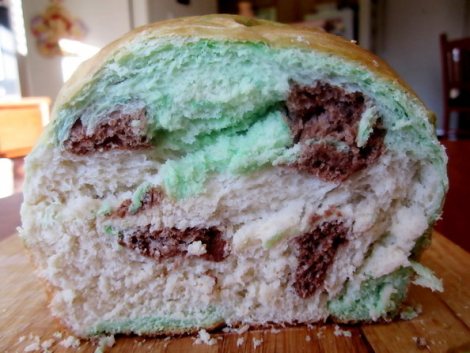 Everyone loves funfetti cake, so silbearman tried baking funfetti mix into chocolate chip cookies. Her experiment was a rolicking success, according to her tastetester.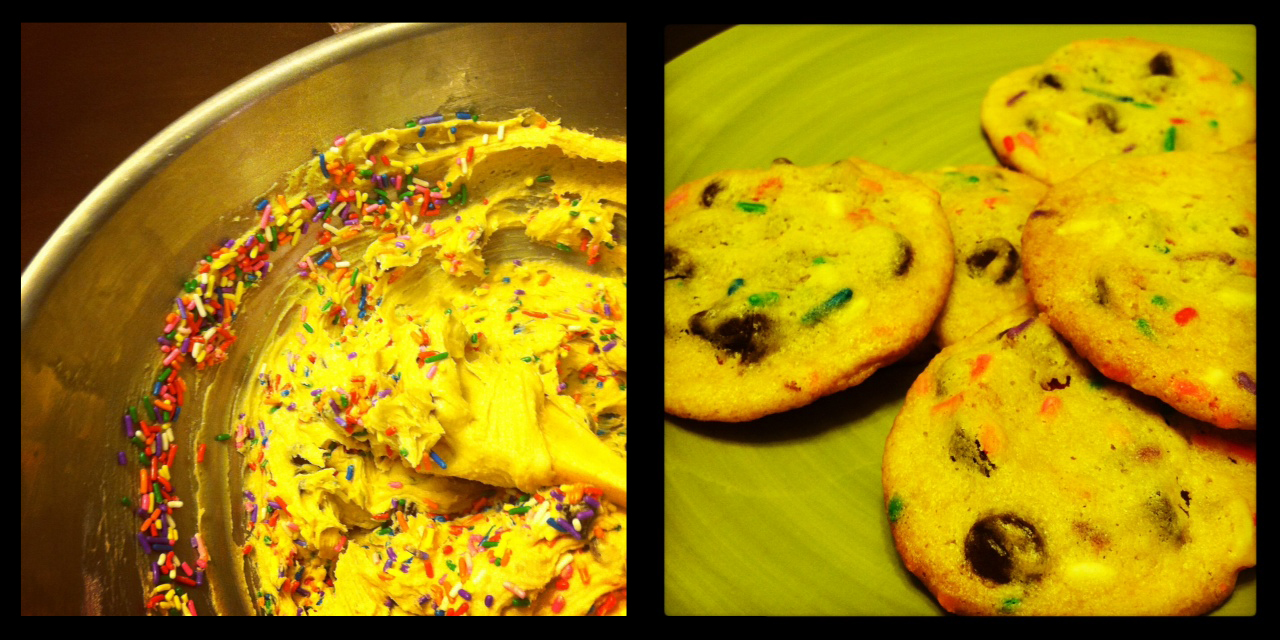 We're surprised cakecrumbs Legend of Zelda: Majora's Mask-inspired cake hasn't gone viral yet. It's a bright (and chocolatey) tribute to a classic video game.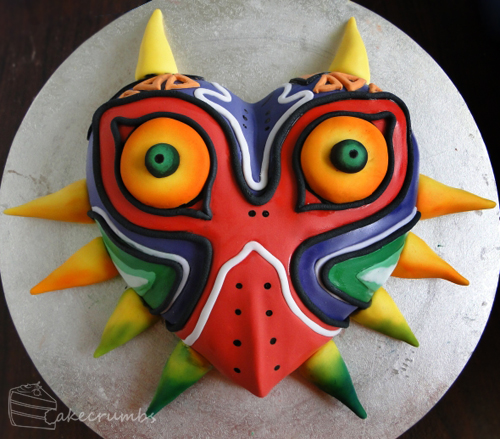 Photo via bakebakebake