Mitt Romney holding a pistol sideways at a rally. Sesame Street's Bert and Ernie walking away from an explosion. The Olympics stadium filled with memes.
These are some of the best altered images this year according to Reddit's Photoshop Battles, a place where users take topical, funny, or just plain disturbing images and remix them.
This year's winners were were decided by the number of upvotes (not the total score) an image received on the social news site, wrote moderator thatoneguydunno.
The following are this year's winners: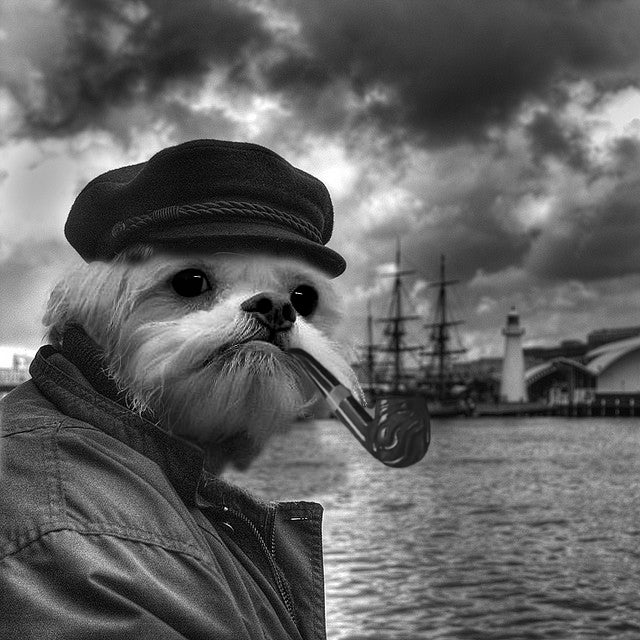 Posted by FueledByCoffee
Best Celebrity/Political Image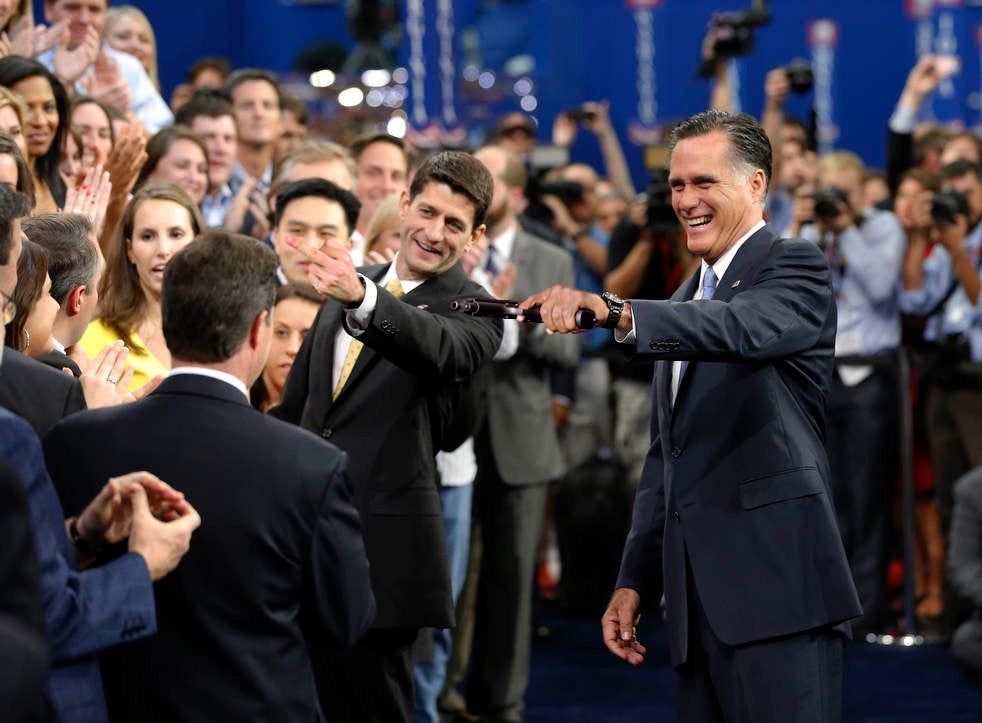 Posted by DaminDrexil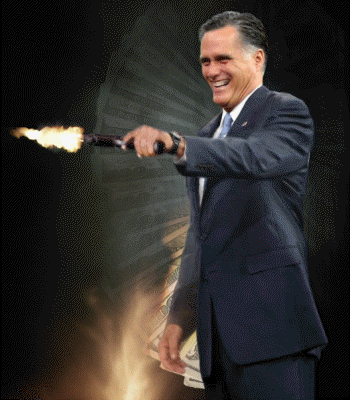 Posted by ListenChump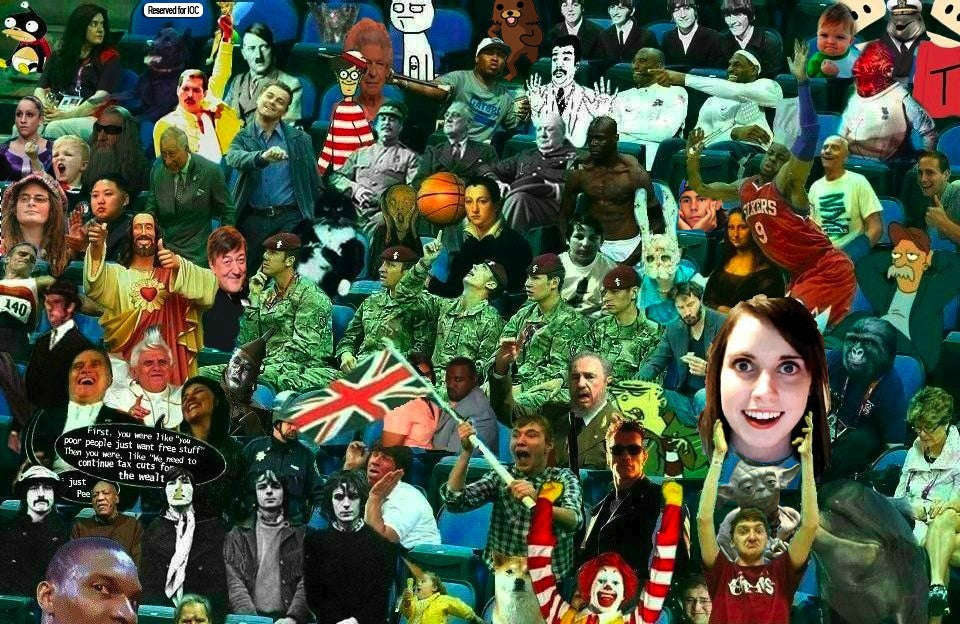 Posted by Daanando
Best Plot Twist/Unexpected/Troll Image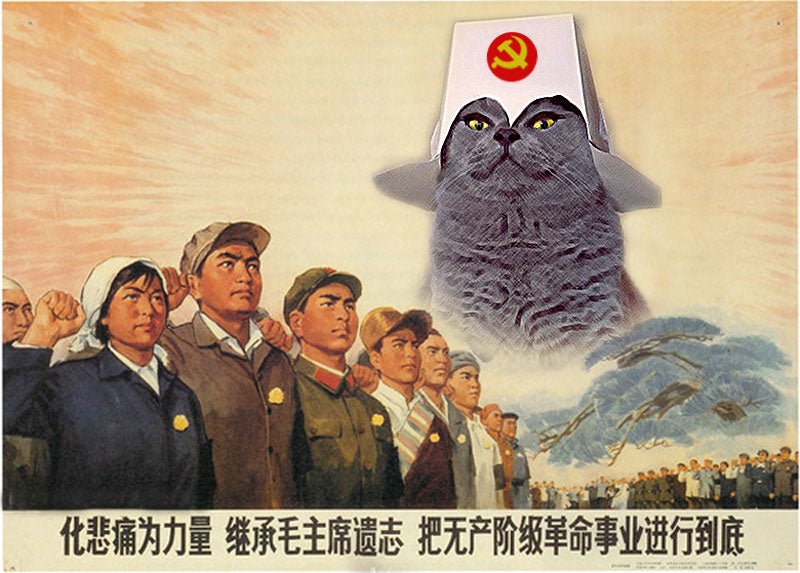 Posted by /t3hTr0n
Best Sci-Fi/Fantasy/Anime Image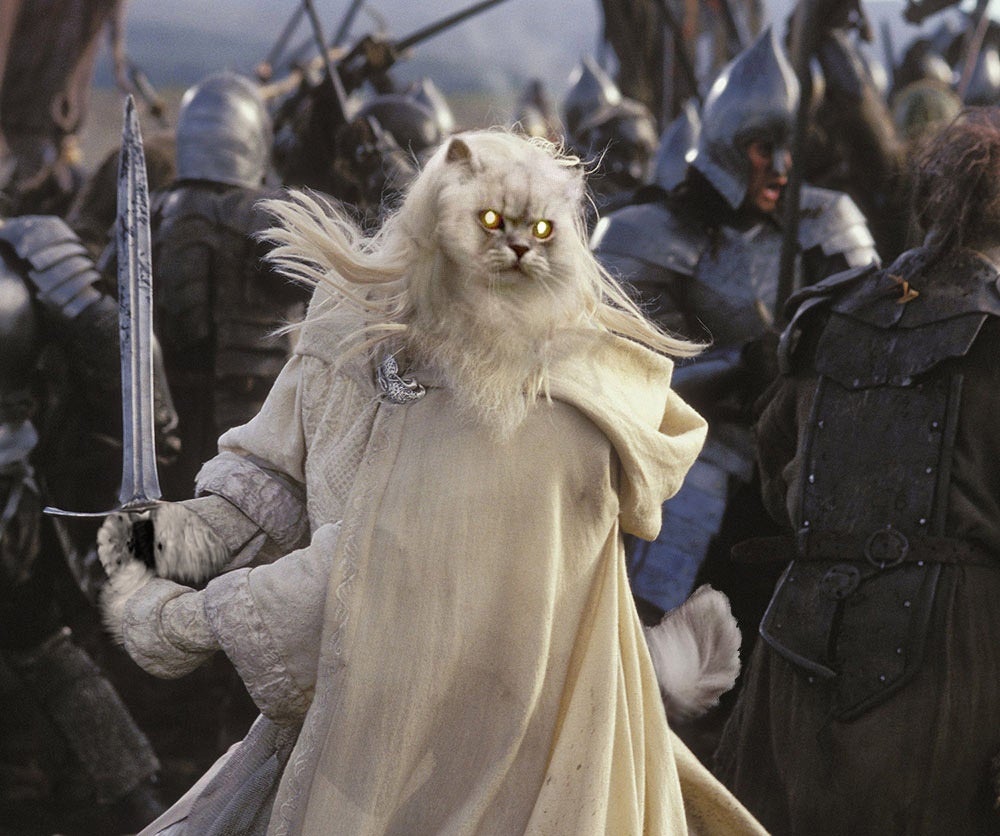 Posted by heavymetalpancakes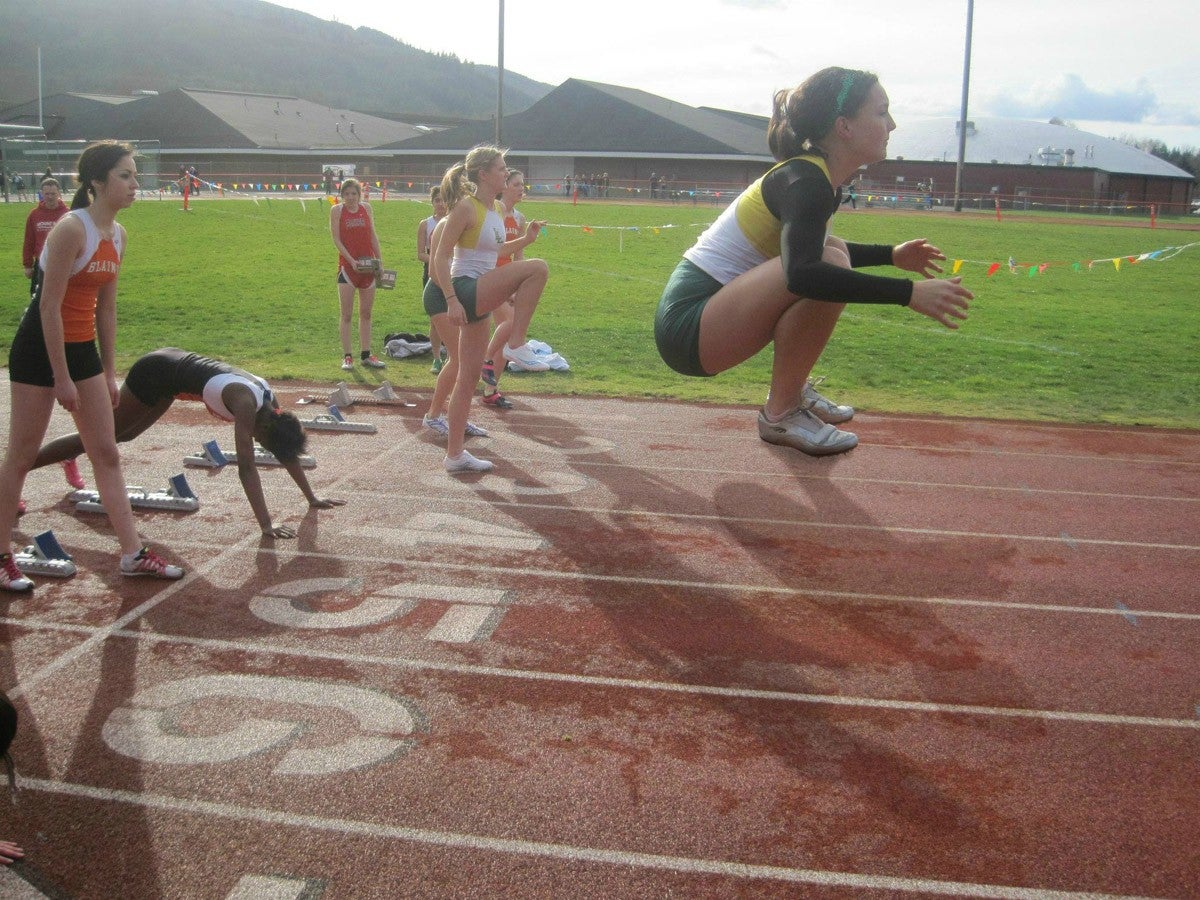 Posted by Monkeyknife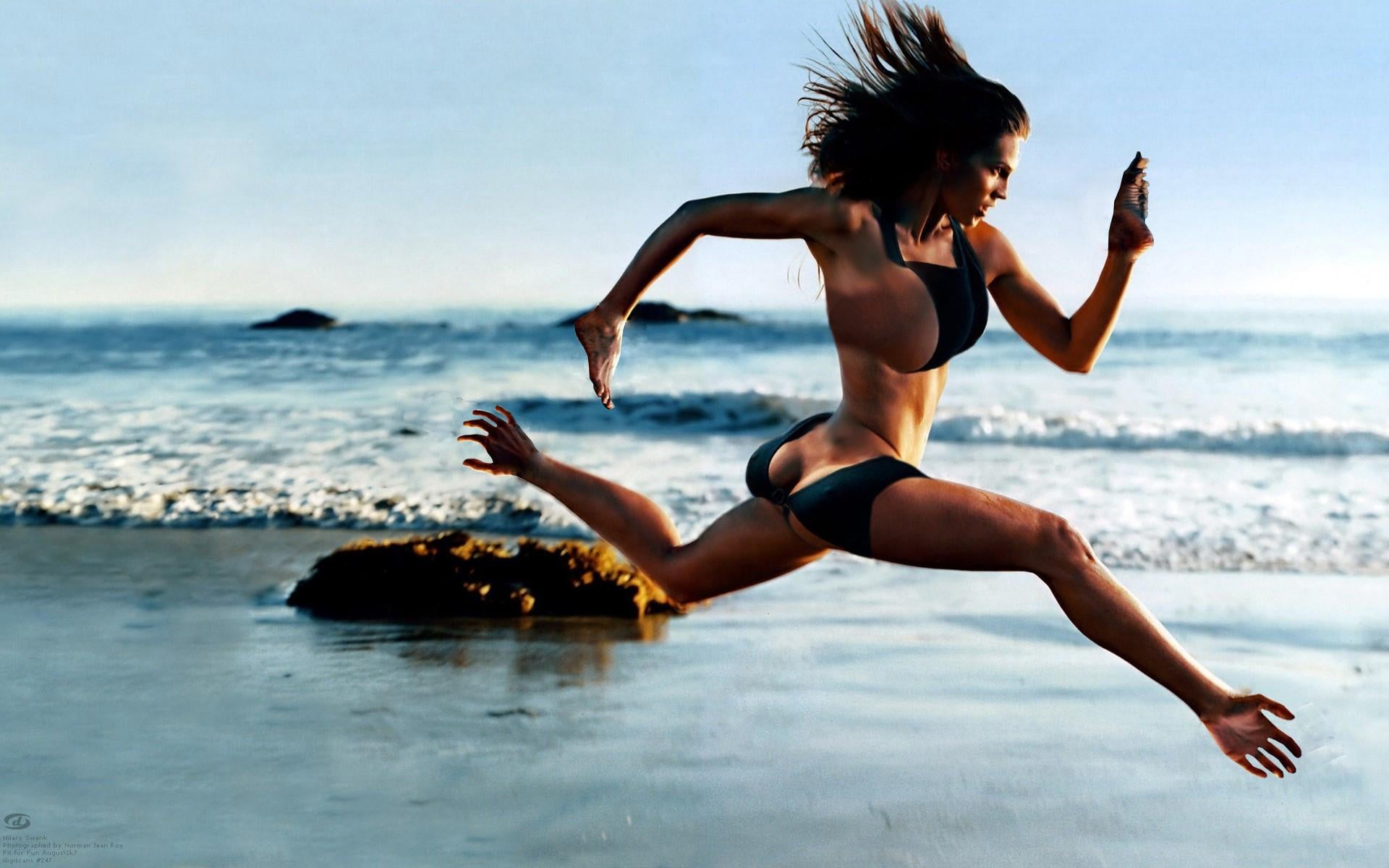 Posted by elf_destruct_in_321
Art via heavymetalpancakes/Reddit