Nowadays just about every celebrity has his or her own Facebook page. Unfortunately, a large number of them use the the social network as yet another way to promote themselves, clogging up your news feed with release dates and television appearances.
Thankfully, there are some celebrities that capitalize on the unique capabilities of Facebook to engage with fans and followers, scratching past the surface with meaningful and original content that helps inspire and spark conversation.
The Daily Dot curated a list of 10 notable individuals you should probably subscribe to. From politics to the world of entertainment, these personalities will enrich your Facebook feed.
1) George Takei // 2,646,418 subscribers
Actor and director George Takei might have less followers than others on this list, but what he lacks in subscriptions, he more than makes up for in fantastic content. The man who played Mr. Sulu has an online Midas touch, turning just about every hilarious image he shares with his audience into a viral hit. In addition to providing his 2.6 million subscribers with a daily dose of hilarity, Takei also uses his wide reach to advocate for gay rights.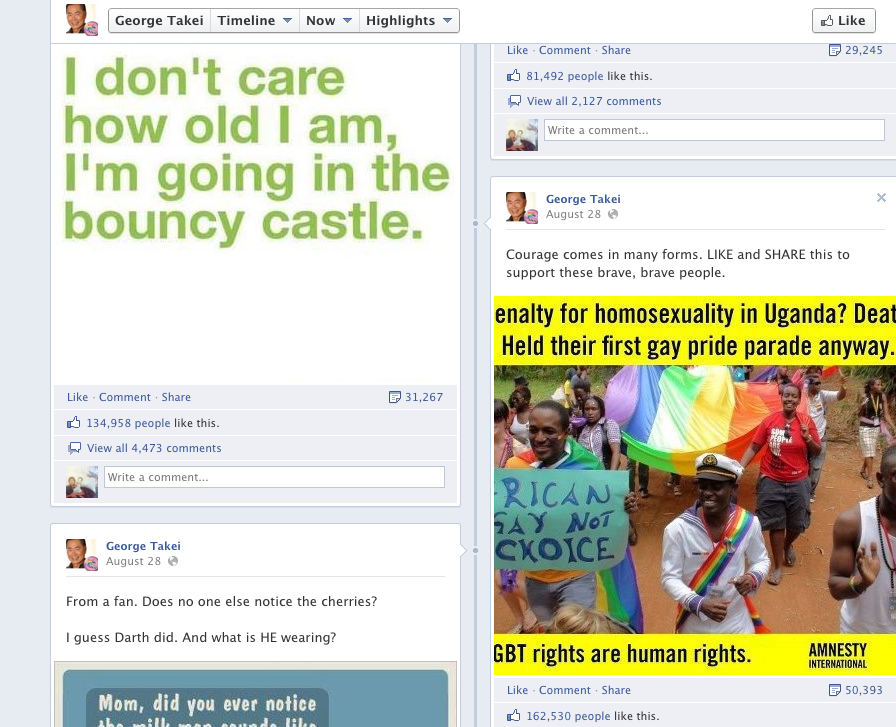 2) Barack Obama // 28,165,720 subscribers
There's a reason Barack Obama made this list over Mitt Romney, and it has nothing to do with our own political beliefs. The POTUS's Facebook feed is a nice mixture of infographics, photographs from several campaign stops, and the occasional humorous post.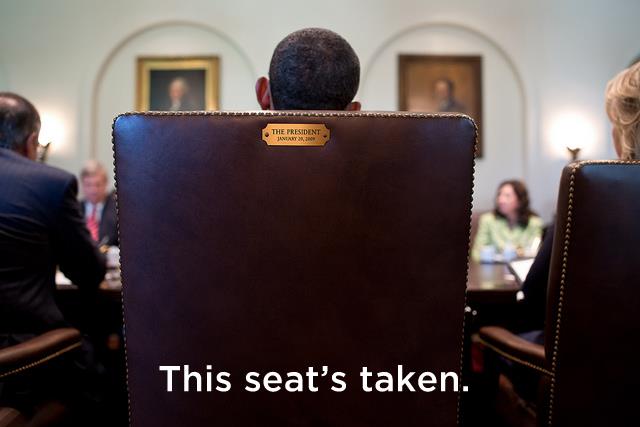 3) LeBron  James // 12,324,245 subscribers
Despite being the most hated man in Cleveland, Miami Heat star LeBron James has a lot of lovers on the social network. The three-time NBA MVP is very active on Facebook, posting photos of his family, his travels, and his kicks. James also does a good job at engaging his followers. In a recent post, James asked his fans to share their Madden 13 user IDs on his website.
"Remote control helicopter fun with my boys."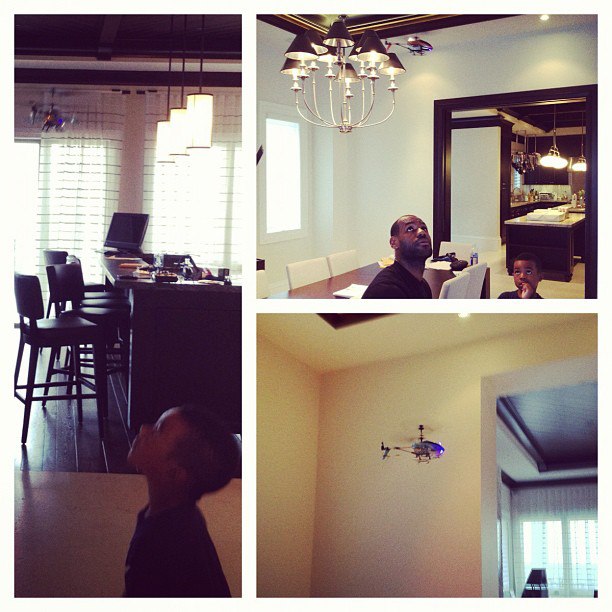 4) Vin Diesel // 34,495,433 subscribers
In addition to providing updates on his latest movies, the action star best known for The Fast & The Furious movie franchise loves to give his 34 million followers inspirational advice in the form of quasi-tacky (and extremely hilarious) aphorisms written on top of images of himself.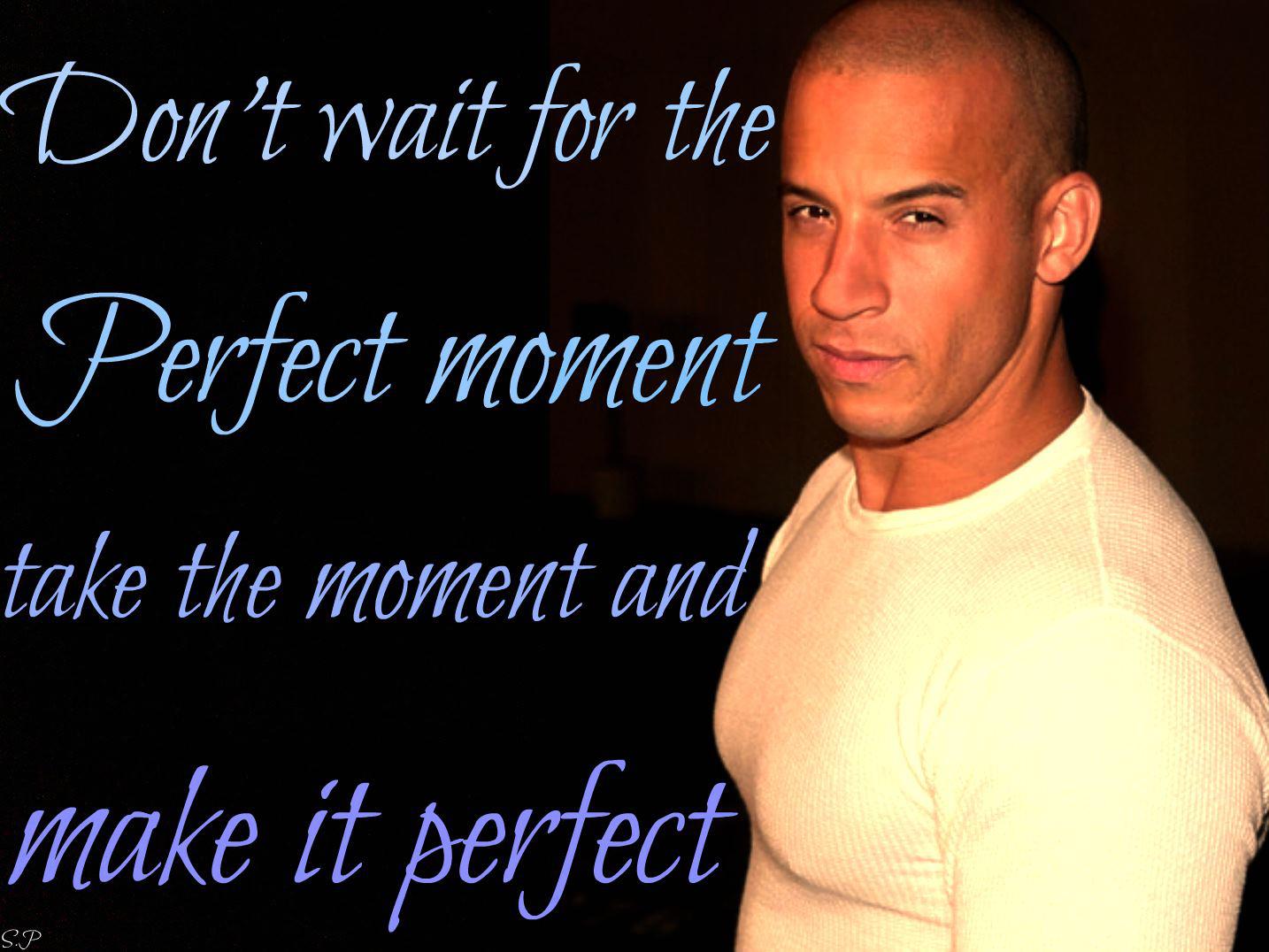 5) Mark Zuckerberg  // 15,591,166 subscribers
The founder of the social network doesn't update his Facebook page as one would expect him to, but when he does, it's usually something very interesting. Case in point: On Aug. 24, Zuckerberg uploaded a photo of himself and world-renowned architect Frank Gehry discussing plans for Facebook's new campus.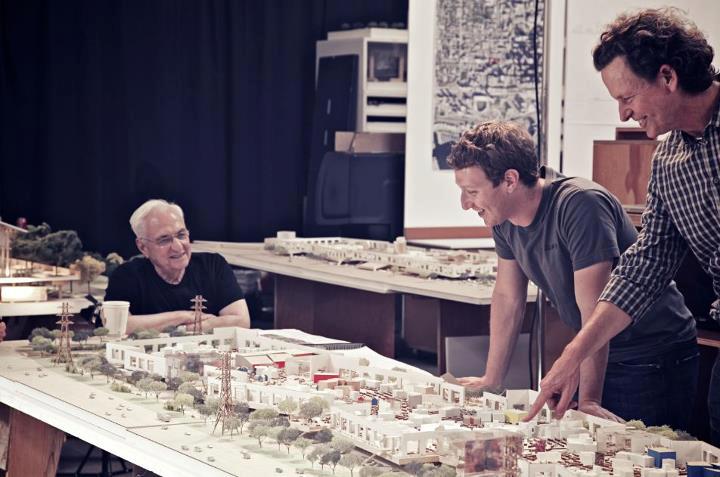 6) Snoop Dogg // 20,559,641 subscribers
The Doggfather's Facebook feed is exactly as you imagine it: full of references to marijuana. The rapper predictably uses his page as a promotional tool, but he also has enough original content in it that it's worth checking out. Worthy of note is his GGN News program, a short weekly video that is enjoyable even if you don't partake in Snoop's favorite activity.
7) Cristiano Ronaldo // 48,203,102 subscribers
When the press accused of Real Madrid superstar Cristiano Ronaldo of being sad because he wasn't making enough money, the Portuguese striker took to his Facebook page to dismiss those assertions. Given that he has over 48 million followers worldwide, this was probably the most effective way for Ronaldo to tell his own side of the story. The soccer star also uses his large following to let them know about his good deeds, like meeting with a cancer-stricken fan.
8) Tom Anderson // 1,191,486 subscribers
This is not a joke. If you love beautiful photography, then you should subscribe to Myspace founder Tom Anderson's feed. "MySpace Tom," much like Zuckerberg, does not post with much frequency, but when he does, it's usually a stunning image. A perfect example is this photograph of the Brooklyn Bridge: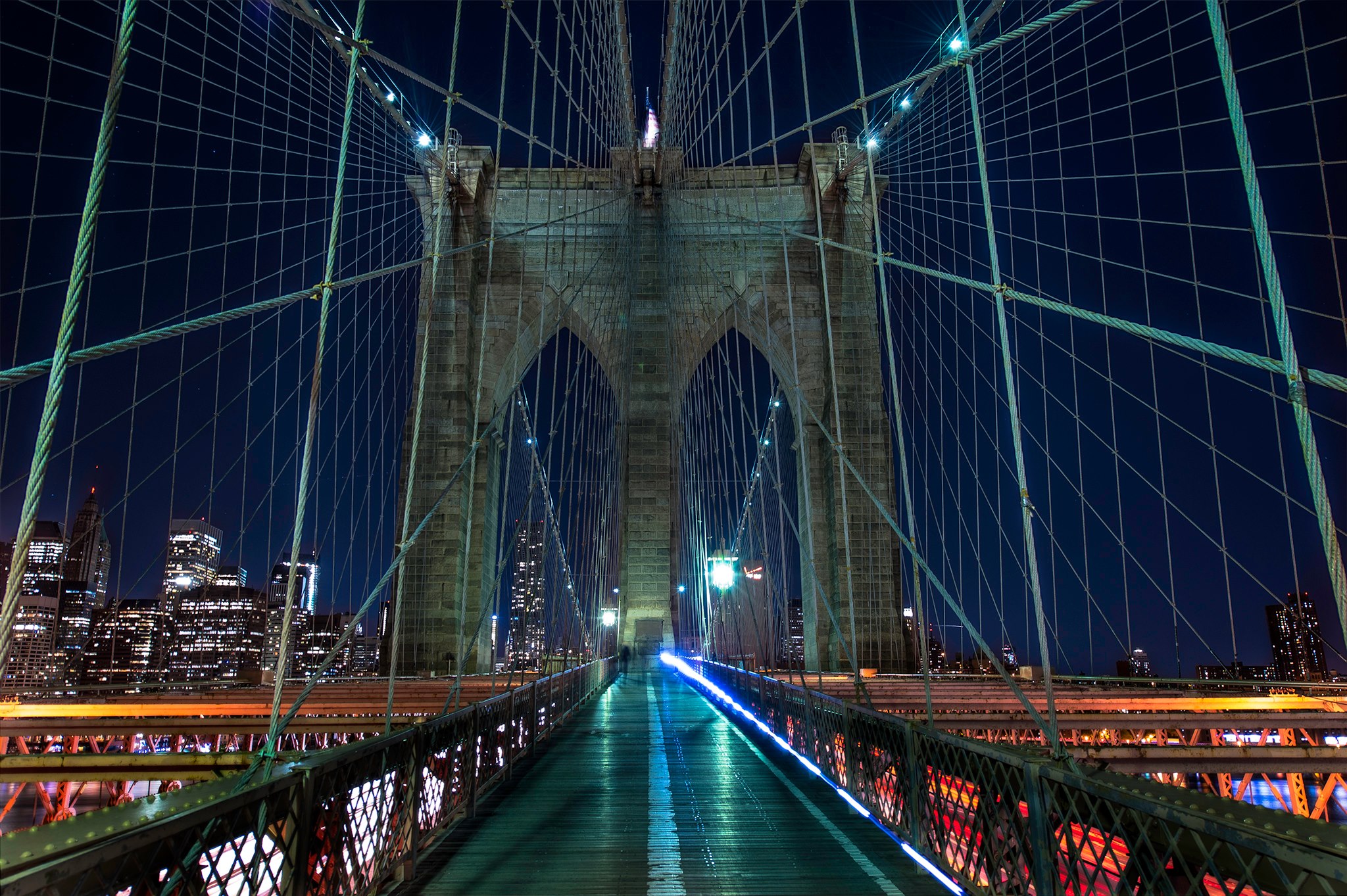 9) Tyra Banks // 2,364,440 subscribers
If you're a huge fan of the America's Next Top Model host and her fierceness, you're in luck, because no one loves posting pictures of Tyra Banks on Facebook more than the former model herself. Much like Diesel, Banks enjoys sharing images that have a hilariously cheesy inspirational quote.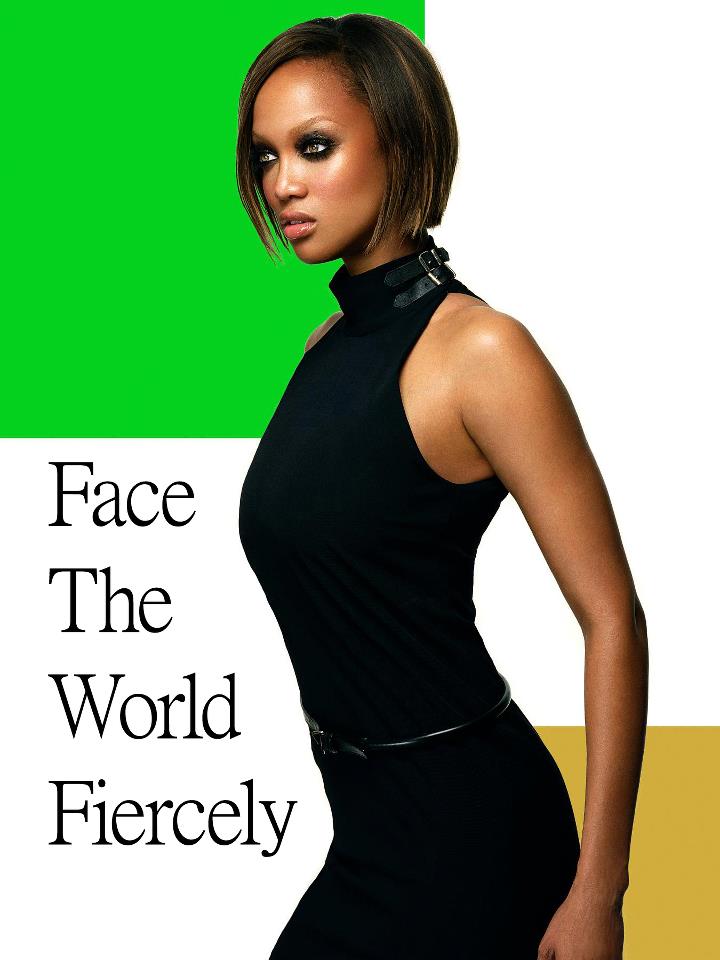 10) Steve Wozniak // 184,649 subscribers
If you're a fan of Apple, then subscribing to company cofounder Steve "Woz" Wozniak's Facebook page is a must. Woz's feed is as much a shrine to the Apple cofounder as it is a place for him to upload pictures of his many destinations. Woz is also known for responding in the comments when he's tagged in a post.
"Friend Stacie Tamaki dresses dogs well! This dog is bearded "Woz" in a segway polo jersey with my number- taken from Funky Move Turtles team I play with in Europe on occasion."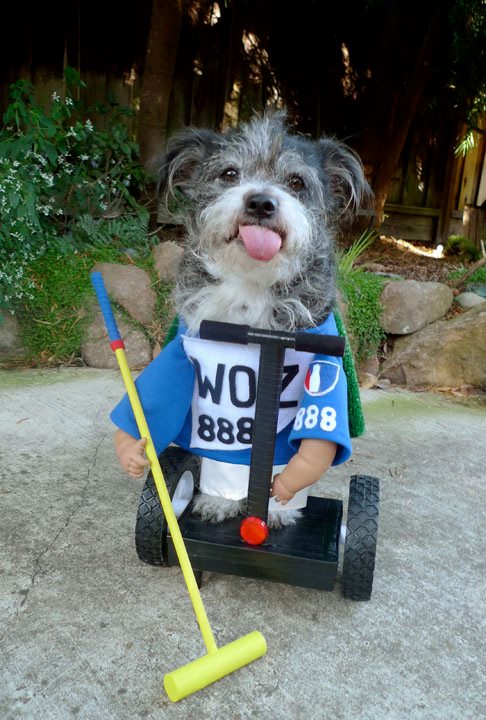 Honorable mentions
Floyd Mayweather Jr.  // 1,646,850 subscribers
The best pound-for-pound boxer in the world is a must-follow for any sports fan, or for anyone who enjoys taking a look at how the other side lives. "Money" Mayweather is known for posting $100,000+ betting slips as well as shots of his extensive car collection.
Dianne Sawyer // 206,847 subscribers
Diane Sawyer might not have the subscribers that Ann Curry or Barbara Walter have, but the ABC World News anchor updates her feed regularly with the latest breaking news.   
Photo via Vin Diesel/ Facebook