There's only one way to see Tumblr's top dog Tommy Pom lick peanut butter off its owner's face and watch blogger extraordinaire Shane "LaughingAtMyNightmare" Burcaw make his first professional GIF.
That's on a GIF-filled road trip from New York to Austin, Texas, for South by Southwest with Mr. GIF, Tumblr's premier animation duo.
Day 2 of our trip started at Tumblr's New York headquarters where we met with engineer Mackenzie Kosut and his pooch Tommy Pom for the photoshoot to end all photoshoots. Kosut has owned Tommy for more than five years. In that time, the 11-year-old Pomeranian has collected more than 100,000 Tumblr followers and become the company's unofficial mascot.
"I think he takes over that one niche that he was missing, that cute animal representing the company," Kosut told the Daily Dot.
After filling our cute quota with Tommy, we filled our stomachs with some delicious grub from the renowned Hop Kee, a Cantonese restaurant in the heart of Chinatown. As we dined on pork chop Peking-style and pan fried flounder, photos of famous customers like Bill Cosby, chef Anthony Bourdain, and Conan O'Brien looked down over us.
That night, we crashed at the childhood home of Mr. GIF artist Mark Portillo in Lodi, N.J.. But that's after the other half of Mr. GIF, Jimmy Repeat, crashed our recreational vehicle into the neighbor's tree… twice.
The next morning, we left for the home of Shane Burcaw in Bethlehem, Penn.
In just two short years, Burcaw has become a prolific Tumblr blogger who has harnessed his more than 255,000 followers to start a non-profit organization for spinal muscular atrophy, the same disease he suffers from. We chatted with Burcaw, who blogs as "laughingatmynightmare," about everything from his upcoming 21st birthday to a speaking tour he has planned this summer. We also found out Burcaw has been teaching himself how to GIF.
"The reason why I love making GIFs is because it allows me to make people laugh in a short period of time," Burcaw said. "GIFs have given me the opportuning to take a random impulse in my head and put it out there for the world."
The following GIF is one Burcaw and Mr. GIF made together at his home.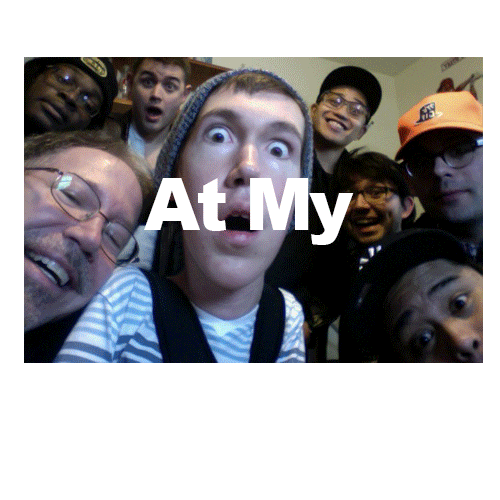 Here are our other GIFs from the road: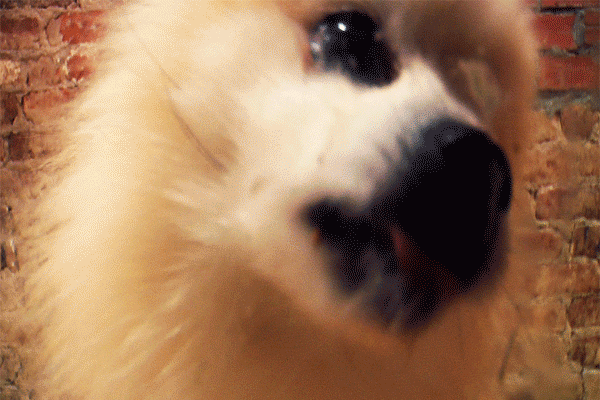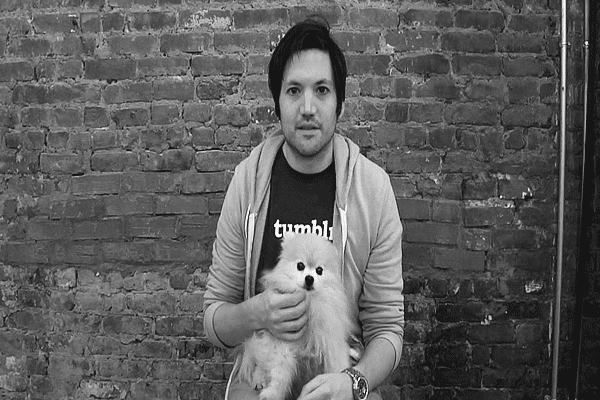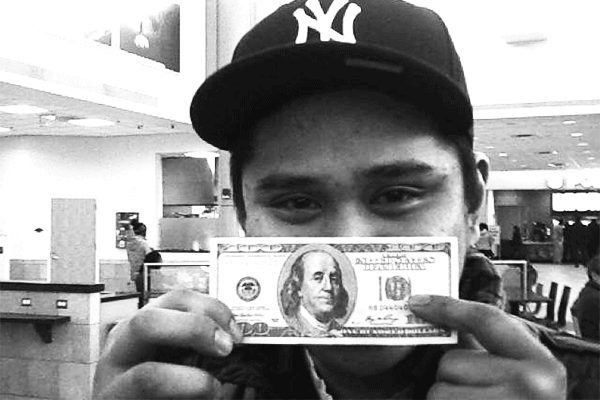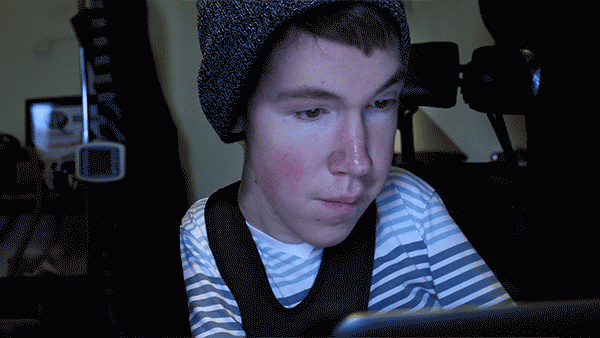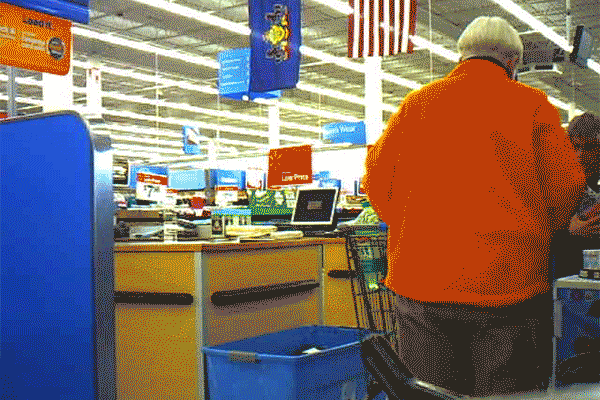 All GIFs by Mr. GIF