If you ever dreamed of buying a home in middle-of-nowhere Canada for almost a half-million dollars (or the equivalent in Bitcoins!), now's your chance.
"Properties like this rarely come on the market and this one's priced to sell," proclaims homeowner Taylor More in his ad for the home in the village of Coleman, Alberta. 
Moore's not just offering up his very cozy 900 square feet for the low low price of $405,000—he's willing to negotiate that price down if you pay in Bitcoins, the peer-to-peer online currency that's been gaining more mainstream traction in recent years. 
"If you had $405k I wouldn't turn you down but if a partial or whole transaction is done using Bitcoins the price can be reduced depending on how many Bitcoins you have to trade," More wrote in the ad. One Bitcoin is currently valued at $68.91 U.S. dollars.
Once the transaction is complete, you can move in to the "quaint" two-person "bungalow" in the foothills of the Canadian Rockies. When you tire of your one-story, two-bedroom abode, you can stroll into town (population: 1,000) to enjoy local favorites like that one diner and a cafe and some buildings. There are also railroad tracks.
"We are hoping to be the first piece of real estate sold for bitcoins," More told Ars Technica. "We think maybe this could help push the currency more mainstream." This is apparently not a joke.
Here's a tour of what $405,000 (or the equivalent in Bitcoins!) will buy you.
Coleman sits in the middle of a pristine Canadian valley surrounded by mountains and bears (secure your trash!).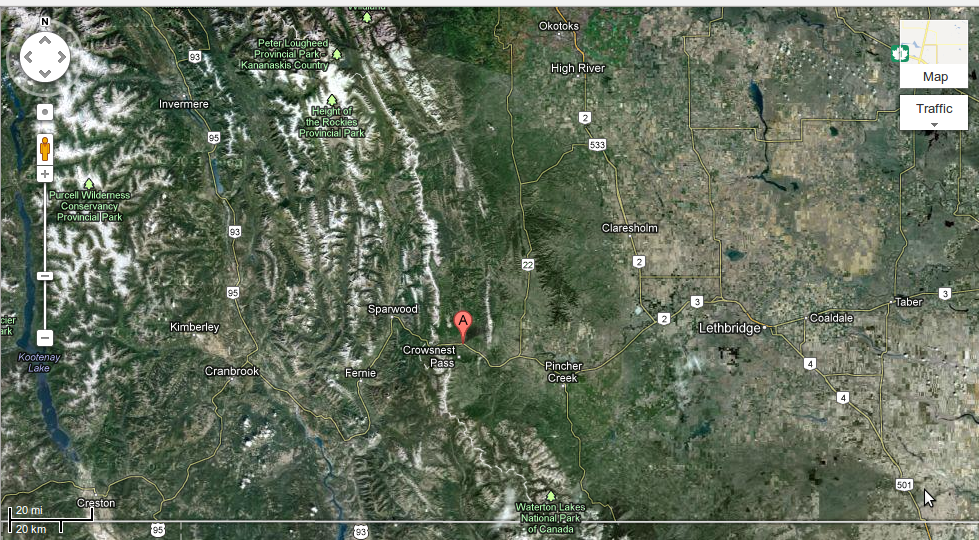 A view of the beautiful downtown.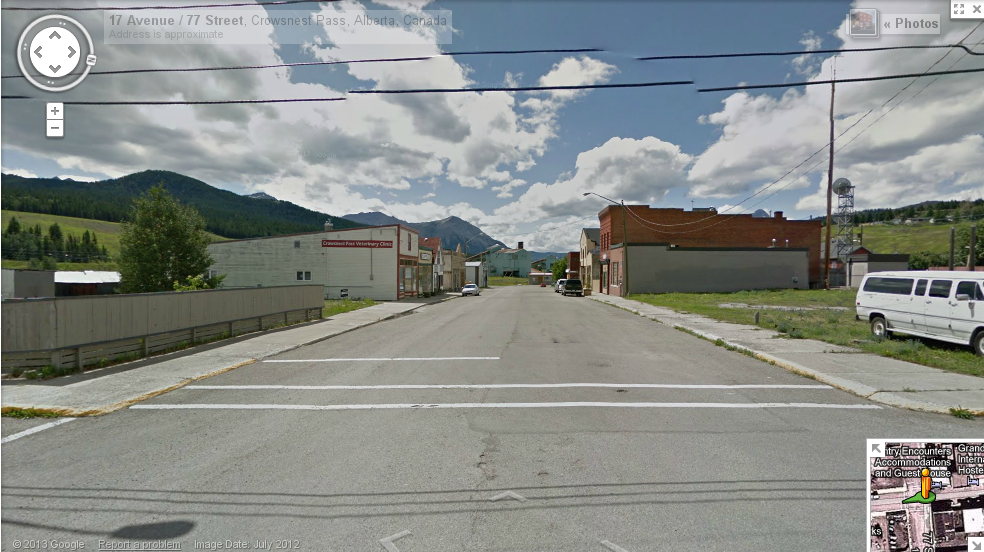 Spark some romance by taking a date to the local diner.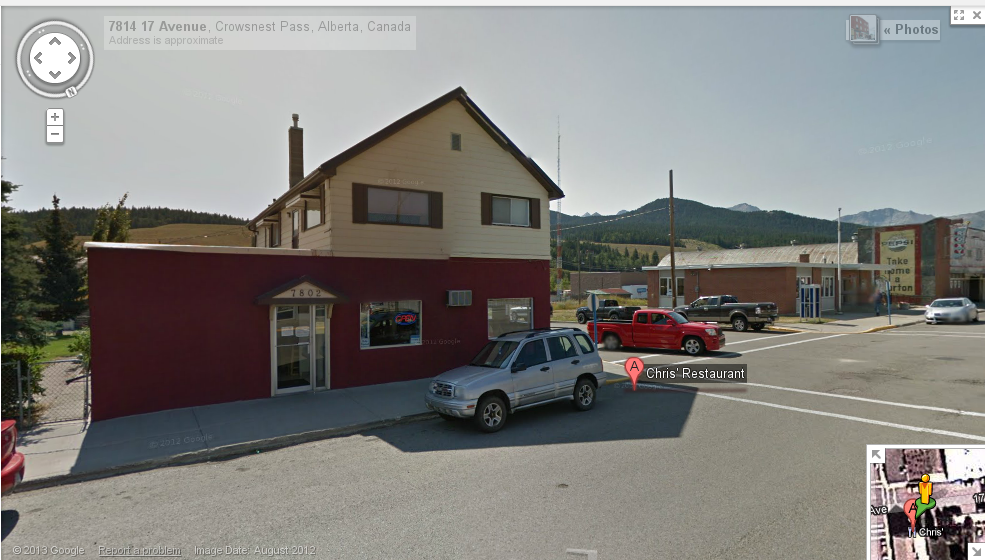 Your home (left) and neighbors.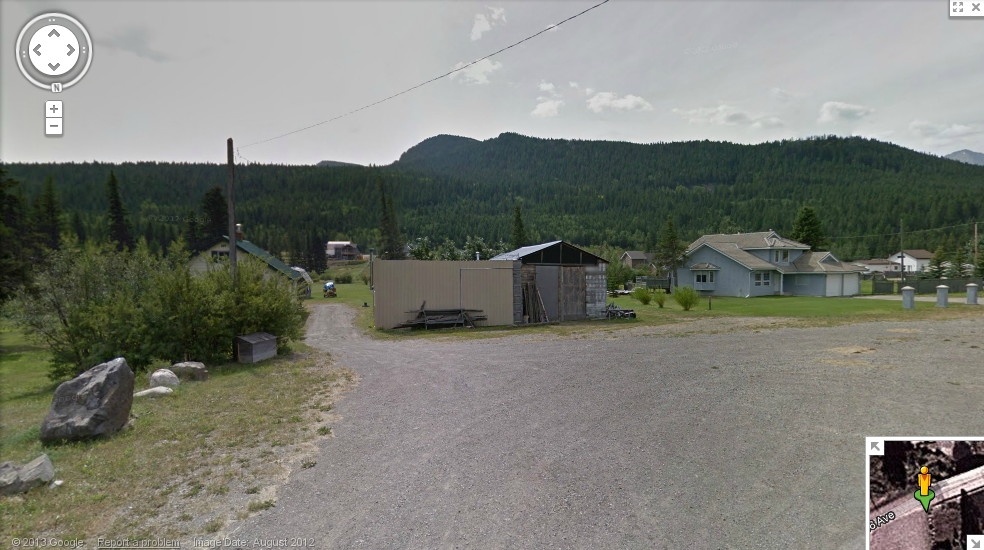 Photos via Google Maps