Teen Wolf's long-awaited third season has only just gotten under way, but the fans have been anticipating it for months. At deviantART, the season's promo mantra, "This Might Hurt," prompted a monthlong fanart contest at the teenwolffans community, with a sizeable grab bag of prizes for the winners.
The contest ended yesterday, so before the winners are announced, we decided to highlight some of our favorites.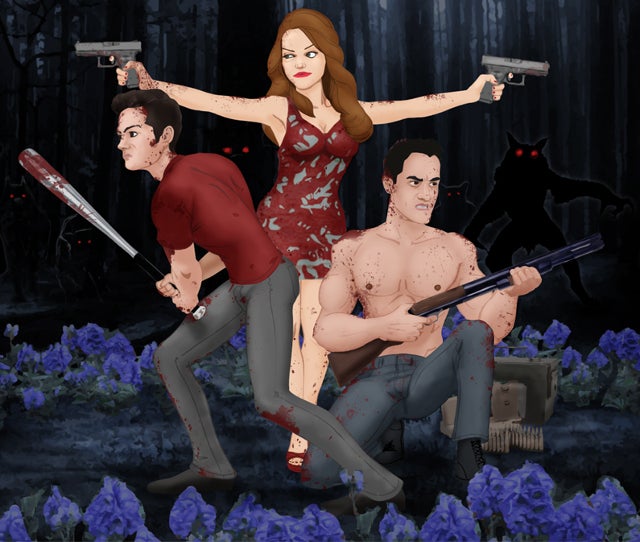 Lydia, Stiles, and Shirtless!Danny, by jasondriskil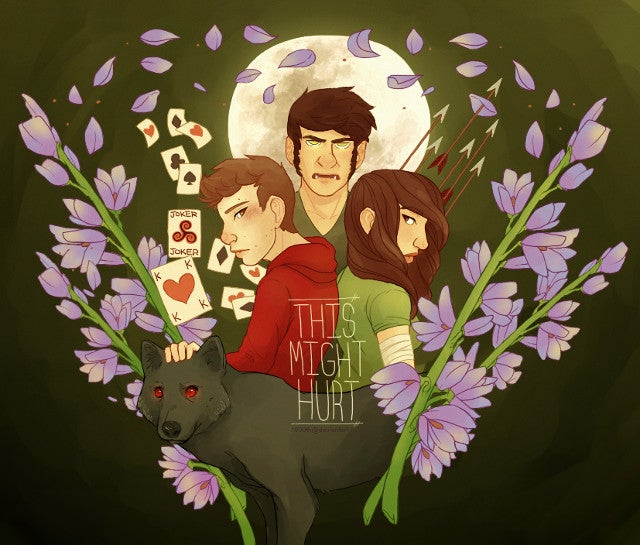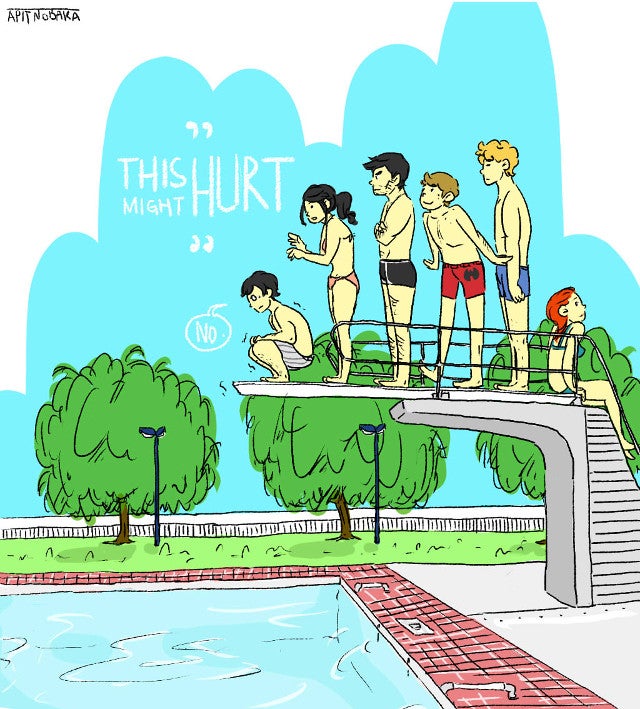 Scott balks at taking the plunge, by stupit-apit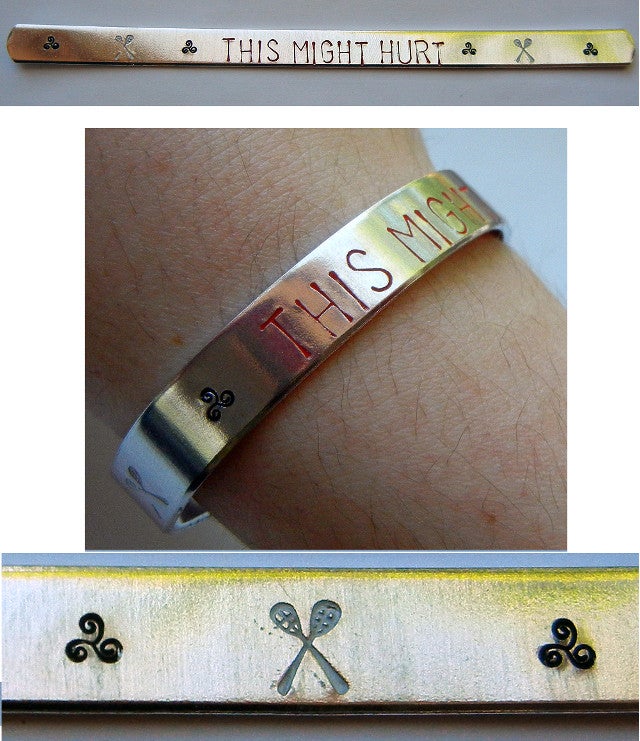 "This bracelet should not be worn while running. Unless of course, you are running from Alpha wolves."
"This Might Hurt" aluminum bracelet, by thnksfrthwilliam.  
While Lydia is a bubbly, positive character on the show, recent developments could be sending her towards an angsty future—at least if these two fanart pieces are any indication:
"Immune but not Invincible" by watdoumeanitstaken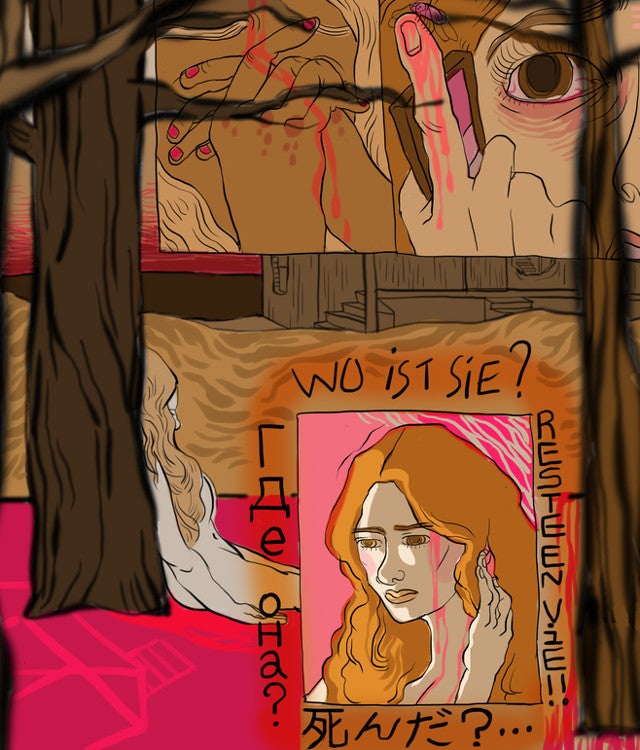 "It won't be us" by cappucino-noisette
And of course it wouldn't be a fandom contest without some shipping:
Some Stiles/Peter — "Obey Me" by miss-bluegrass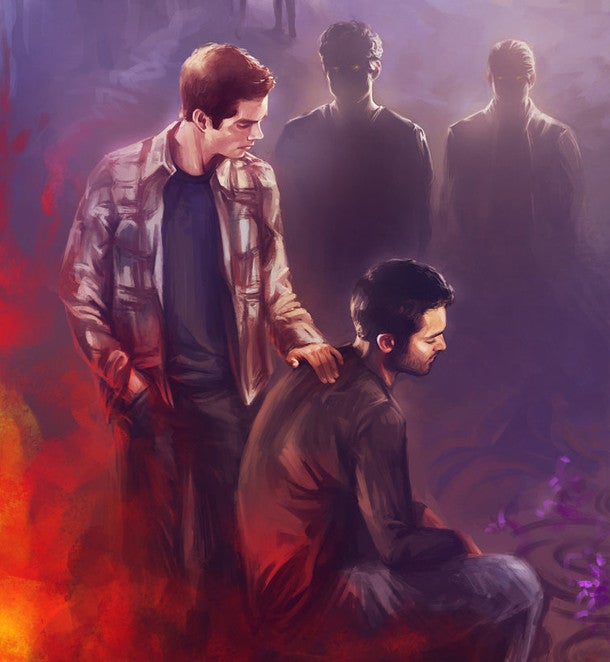 Sterek – "Pulling you away from the demons of your past" by Syllirium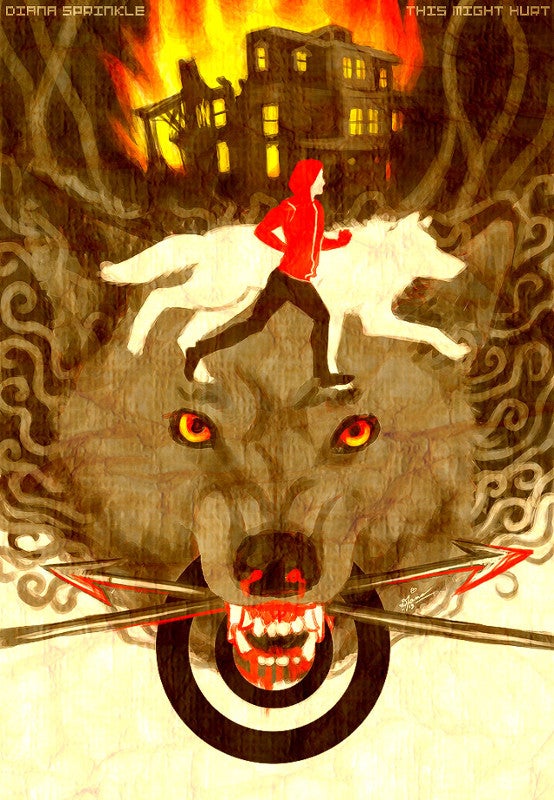 "From the Ashes" by amegoddess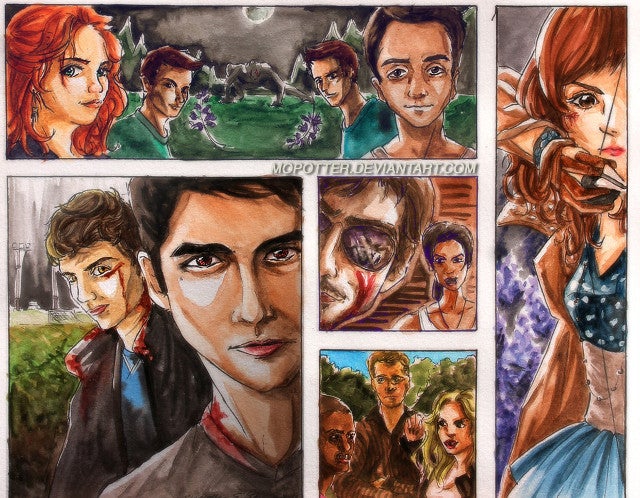 "This Might Hurt" (detail) by mopotter
Visit teenwolffans to view the rest of the contributions to the contest, meet other dA fans, and even contribute something yourself.
Illustration by angiezinha/deviantART