You won't believe what happens when you combine the not-so-secret ingredients of an Upworthy headline with the magic of fandom. The hilarious results will astonish you.
Upworthy's runaway success has been largely attributed to its mockable headline structure, which has been copied by other news sites around the Internet, and has also been roundly parodied. You've already seen the Upworthy Headline Generator. But one fan has gone even further, and created a Tumblr (what else?) devoted to applying the Upworthy formula to all your favorite fandoms. 
SFFworthy gives sci-fi and fantasy franchises a few feel-good tweaks with hysterically funny results. The Tumblr started on December 20 and has already garnered a grassroots following. Here are a few of our faves: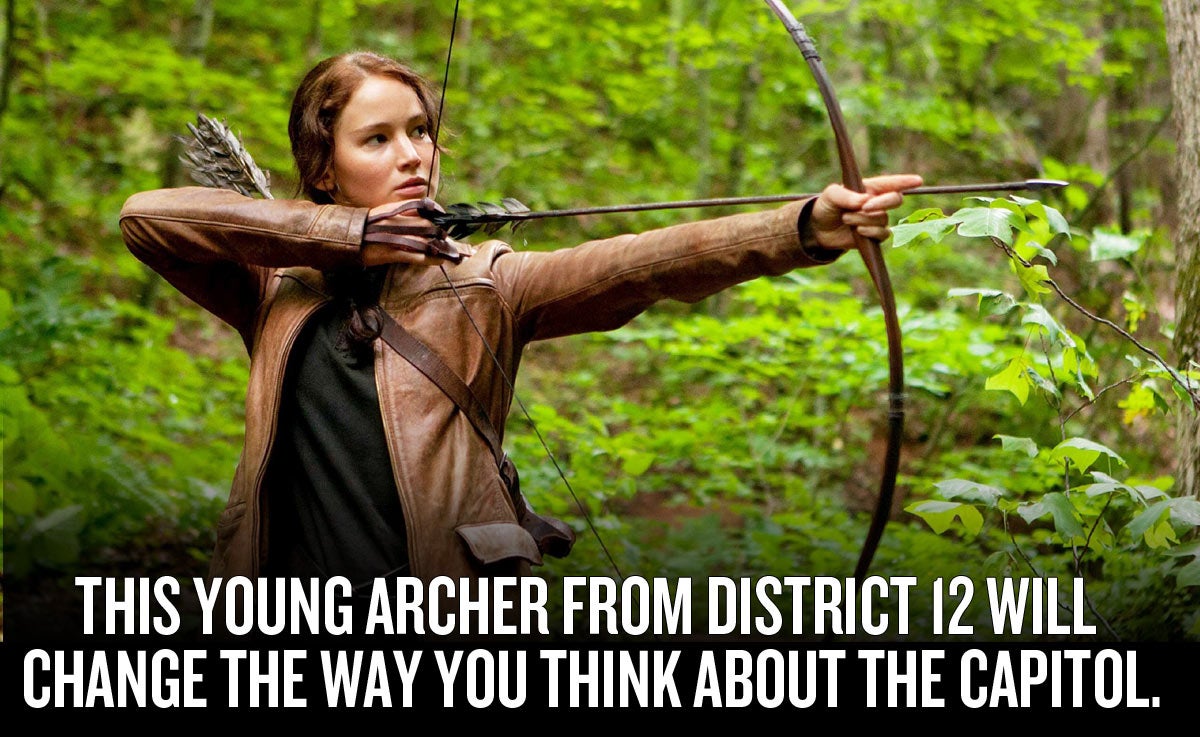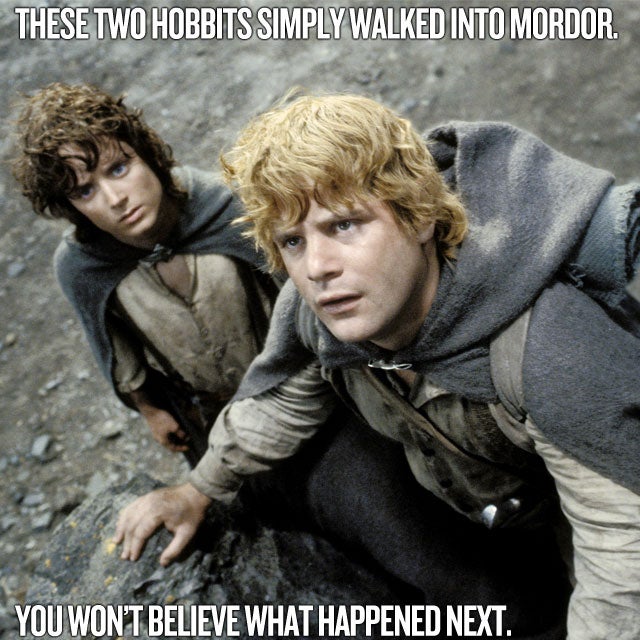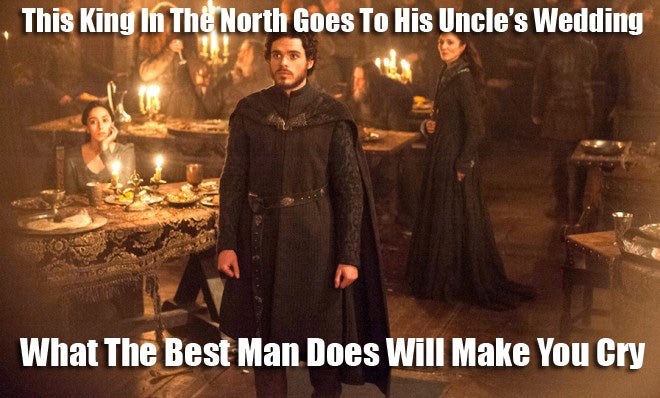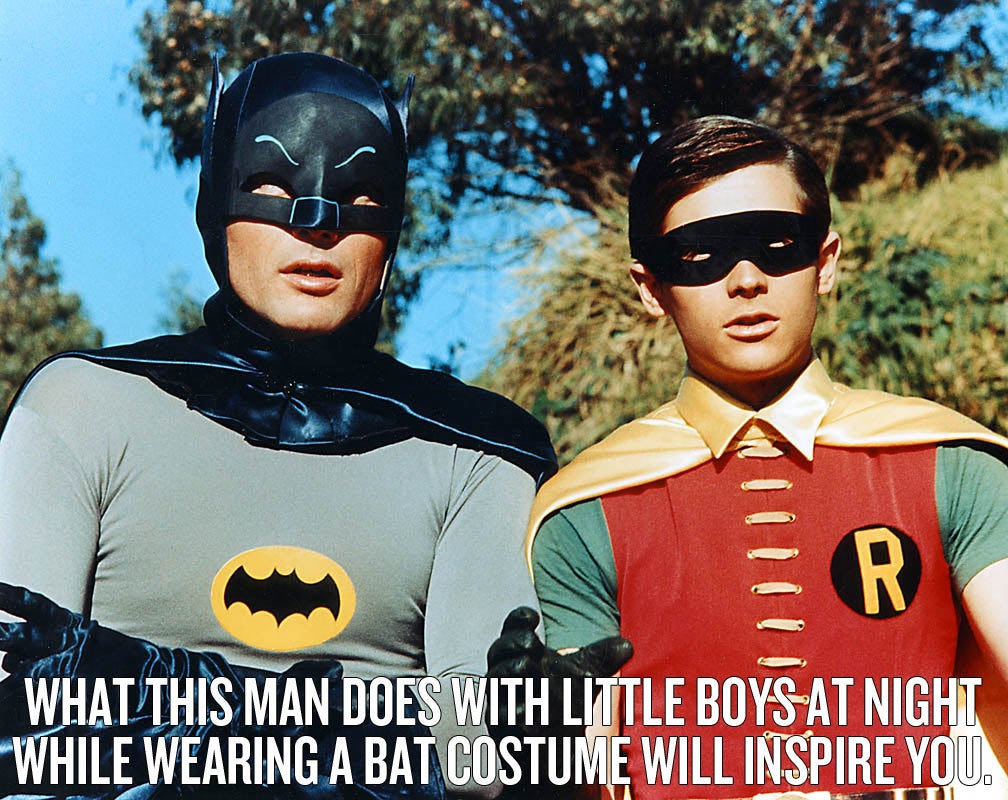 Here's hoping this is the start of a new trend: Romanceworthy, YAworthy, Proceduralworthy… 
We won't believe the results.
Photos via SFFWorthy/Tumblr