A teacher at JC Harmon High School in Kansas City taught his students a biology lesson they'll never forget when he accidentally projected a porn clip to his classroom.
A female student noticed her teacher had left a photo of a "woman in a compromising position" on his personal computer. She snapped a cellphone photo of the screen.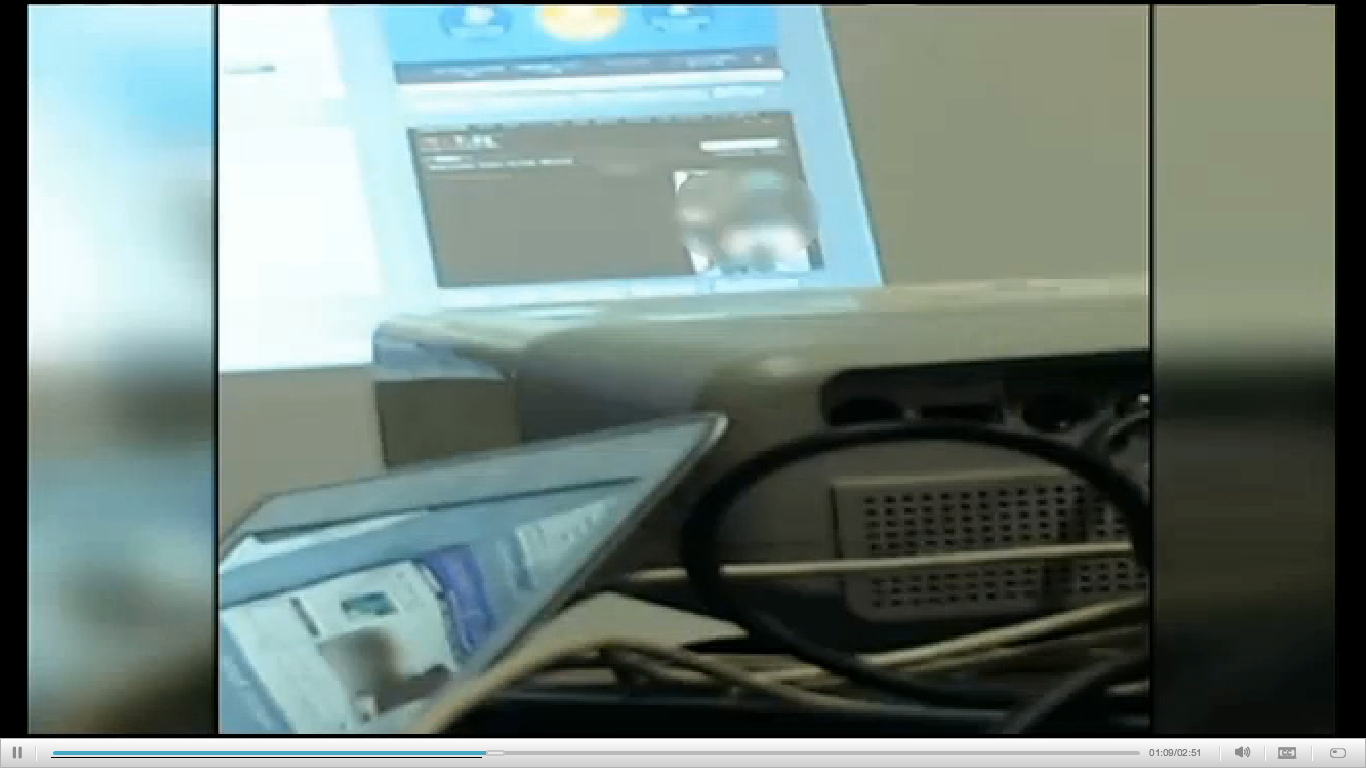 The girl and her boyfriend were surprised when school officials slapped them with a two-day suspension. The reason: "inappropriate use of electronics," said the girl's mother, Lori Lester.
"I have no idea what that's supposed to mean. She was on her own cellphone," said Lester.
The boy's mom, Karen Winkel, told local news station KCTV 5 she thinks her son "got in trouble because the school was trying to hide something."
Lester and Winkel have joined forces to convince the school to reverse the suspensions, but they haven't had much luck. The boy and girl are currently looking at colleges, and "this is going to follow her, what this teacher did," said Lester.
The teacher, who has worked with the district since 2002, is now on paid administrative leave. Kansas City Public Schools spokesman David Smith could not comment on whether the teacher was disciplined.
Photo via KCTV