When it comes to drawing up their year-end calendar, Elisabeth Hospital in Essen, Germany, does not play around. Rather than stick to generic images of senior citizens posing with puppies or kitties, or even going down the Calendar Girls route, the folks at Elisabeth decided to recreate scenes from classic movies, casting their residents in starring roles.
The results, as you can see, are pretty fantastic. 
Here's Erna Rutt, 86, and Alfred Kelbch, 81, recreating the iconic "Jack, I'm flying" moment from Titanic: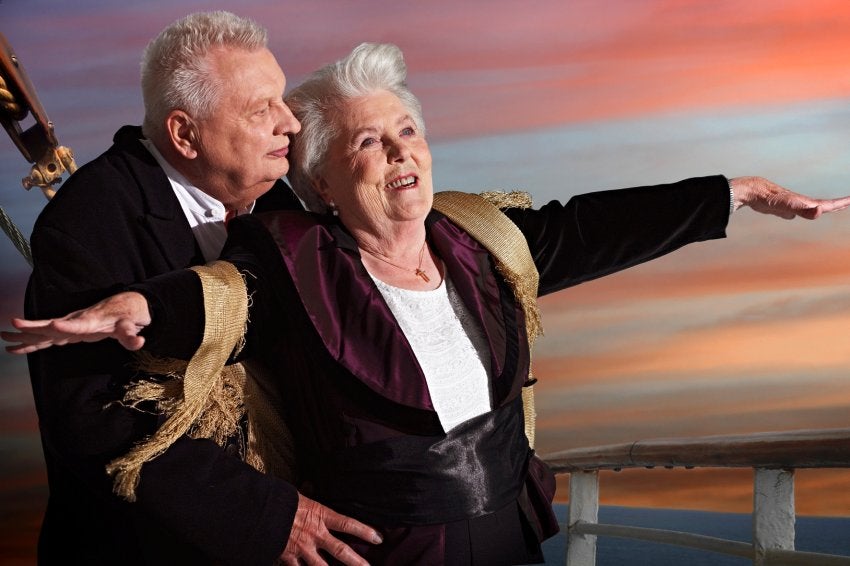 And here's Wilhelm Buiting, 89, as James Bond: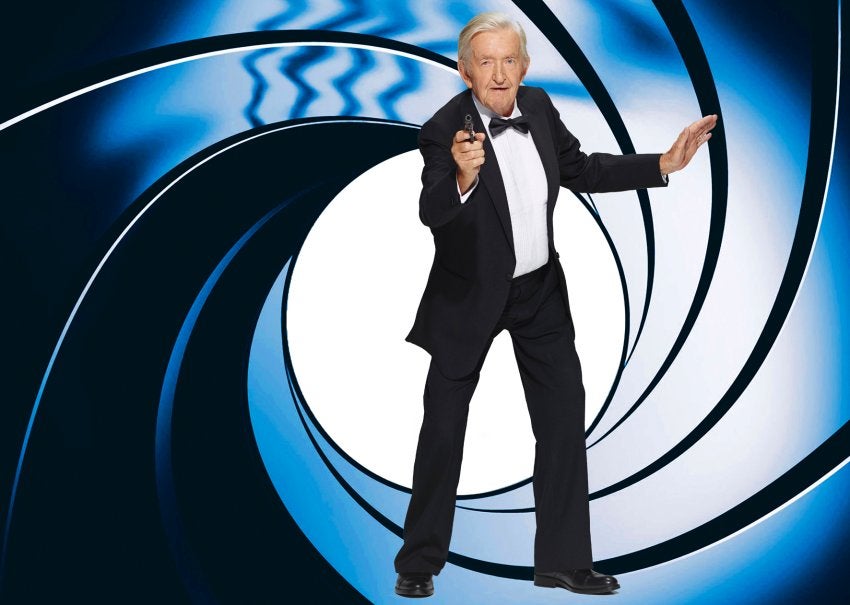 Here's Margarete Schmidt, 77, and Lothat Wischnewski, 76, as the Blues Brothers: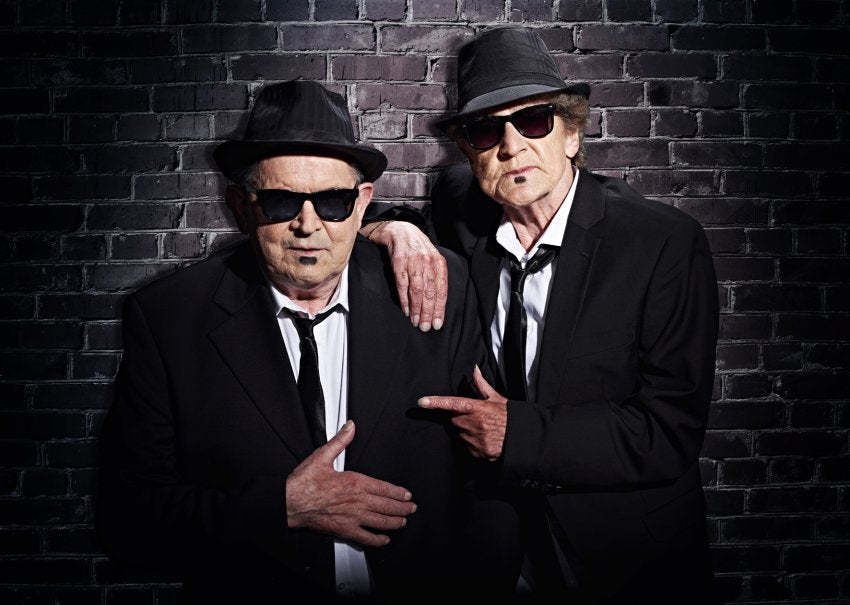 And Marianne Brumsbach, 86, as Holly Golightly in Breakfast at Tiffany's.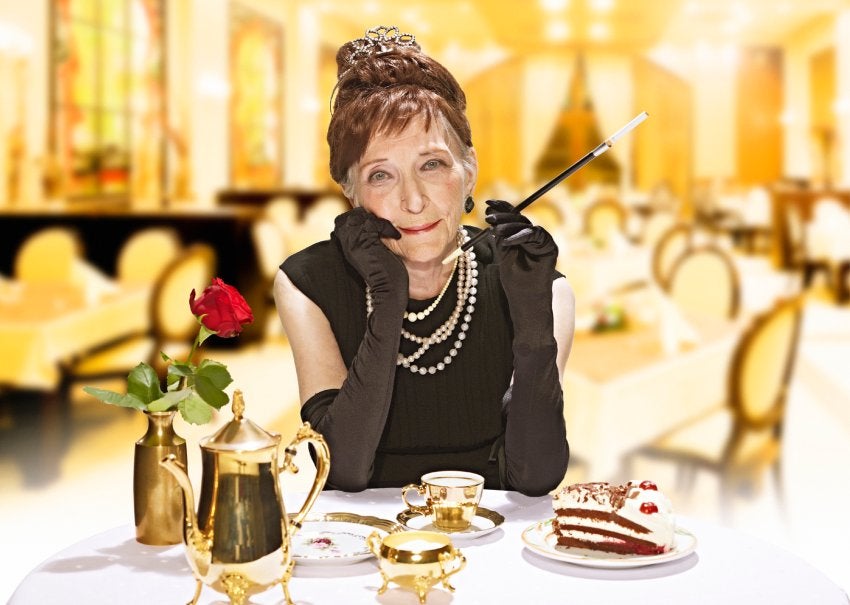 Here's Erwin J. von der Heiden, 80, as Rocky: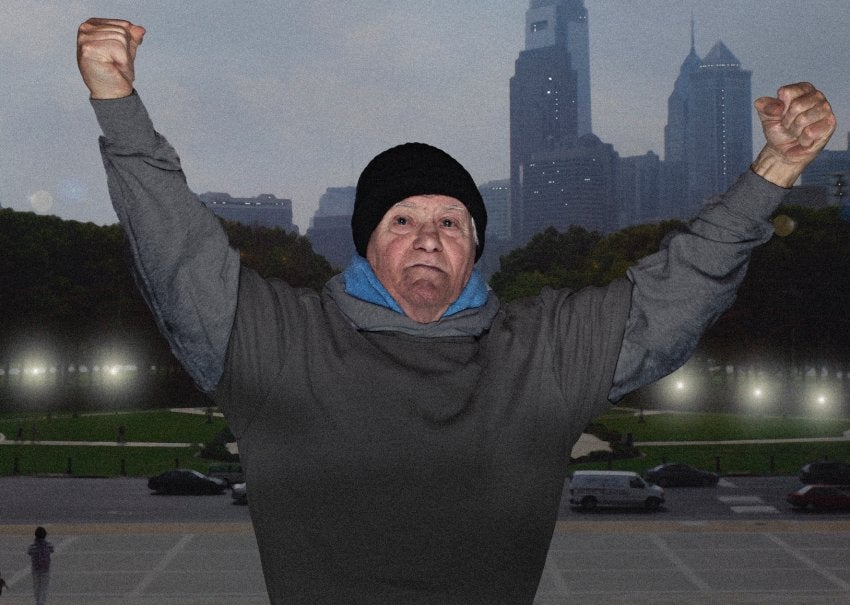 Irmgard Alt, 79, and Siegfried Gallasch, 87, in Saturday Night Fever: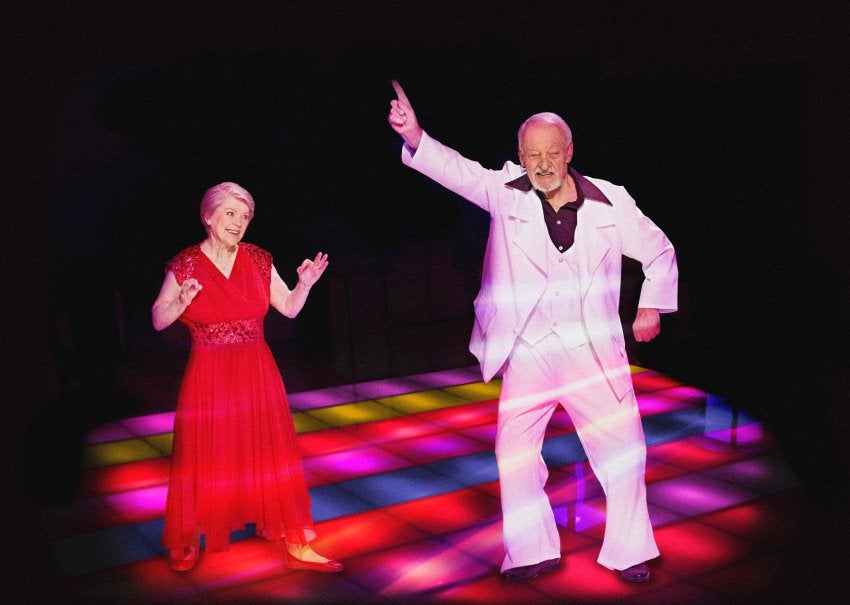 Johann Liedtke, 92, and Marianne Pape, 79, in Dirty Dancing: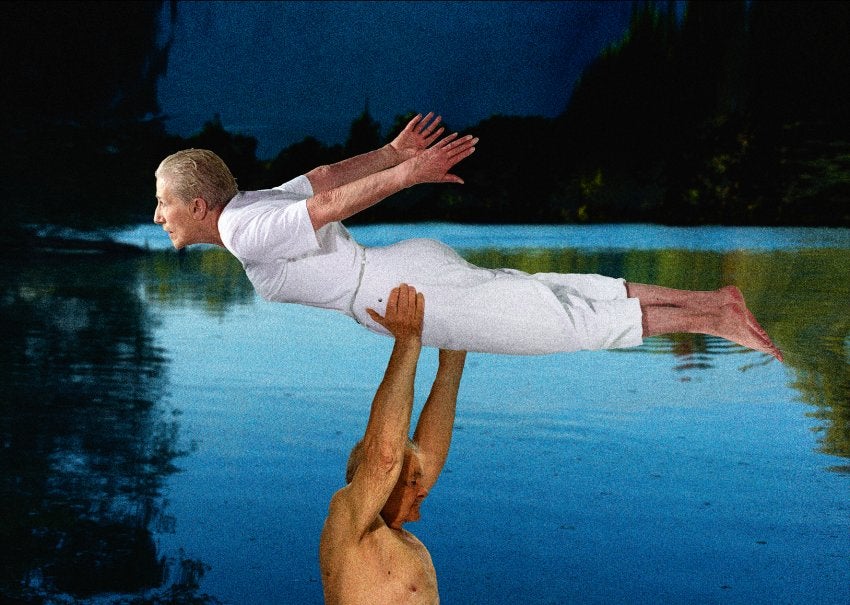 Ingeborg Giolbass, 84, and Erich Endlein, 88, in Das verflixte siebte Jahr (better known as The Seven-Year Itch):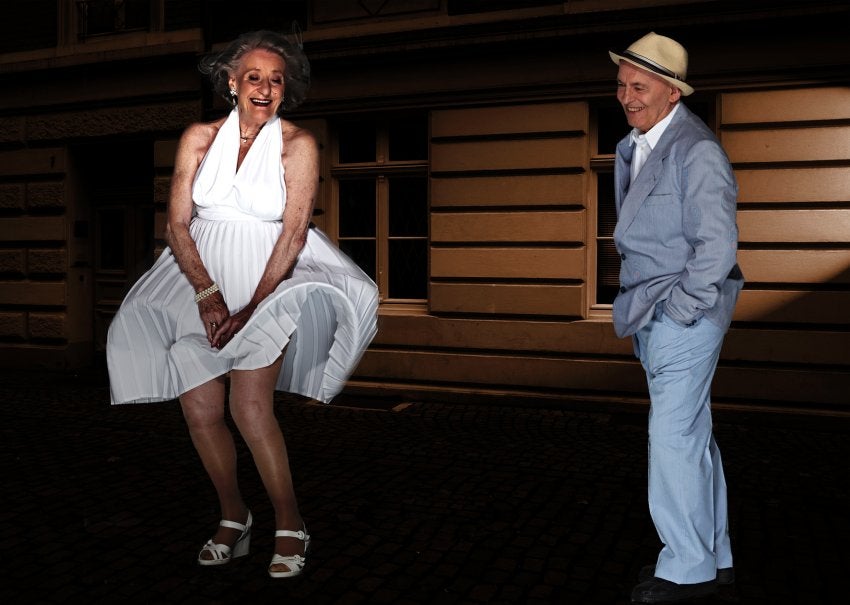 Erna Schenk, 78, in Mary Poppins:
Joanna Trachtenberg, 81, and Horst Krischat, 78, as Elizabeth Taylor and Rock Hudson in Giant: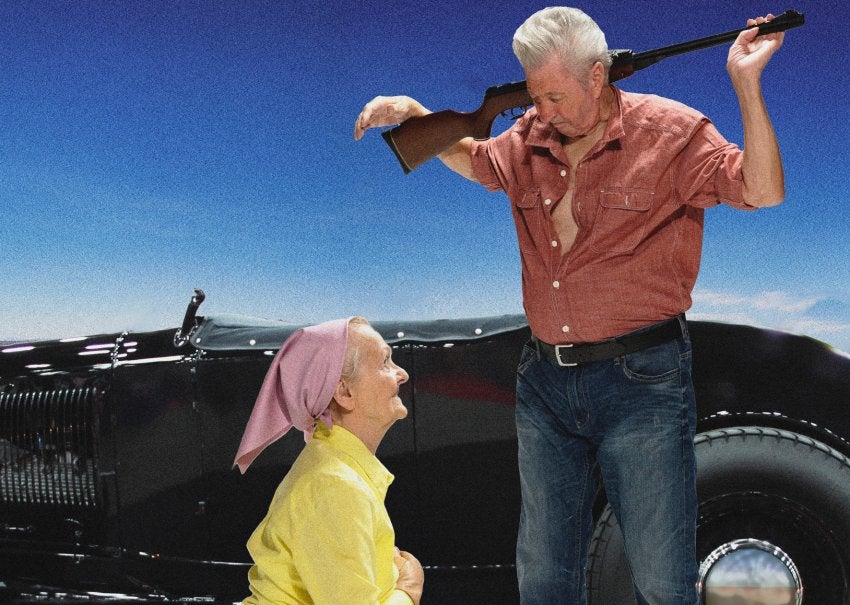 Walter Loeser, 98, and Kurt Neuhaus, 90, in Easy Rider: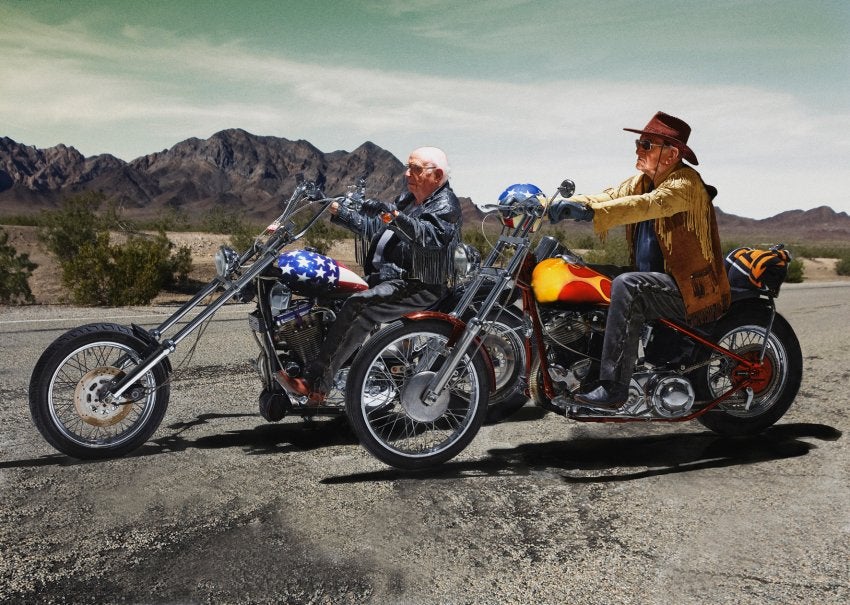 And my personal favorite, Martha Bajohr, 77, as Sally Bowles in Cabaret, proving that the ability to work the hell out of a pair of fishnets does not diminish with age: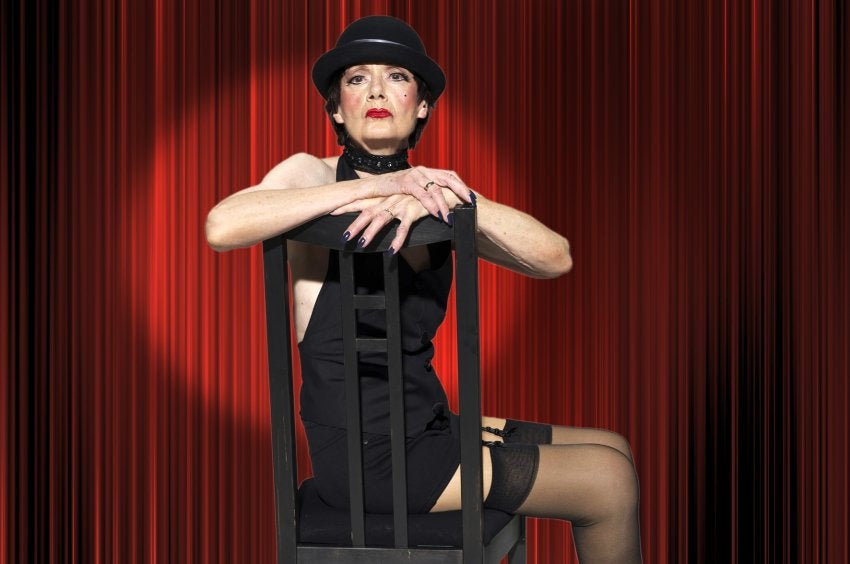 According to the German publication Der Spiegel, 5,000 copies of the calendars were distributed to the staff, residents, and their families, and professional photographers and stylists were hired to make the photos look as close to the original scenes as possible. The residents interviewed for the article said they had a blast during the shoot, which is totally evident from the above photos. 
H/T Reddit | Photos via International.contilia.de