Valentine's Day might be all over, but the feelings of low self-worth and un-bangability are just beginning, thanks to these screenshots of the Olympic athletes on Tinder (courtesy of an anonymous, and apparently extremely sadistic, Tumblr user).
Of course, when 23-year-old snowboarder Jamie Anderson revealed that Olympians were using the app for their adrenaline-fueled, flexible, multicultural sex fests earlier this week, we probably should've expected that their profiles would be significantly more, shall we say, polished than ours. But nothing could've emotionally prepared us for this f*ckery: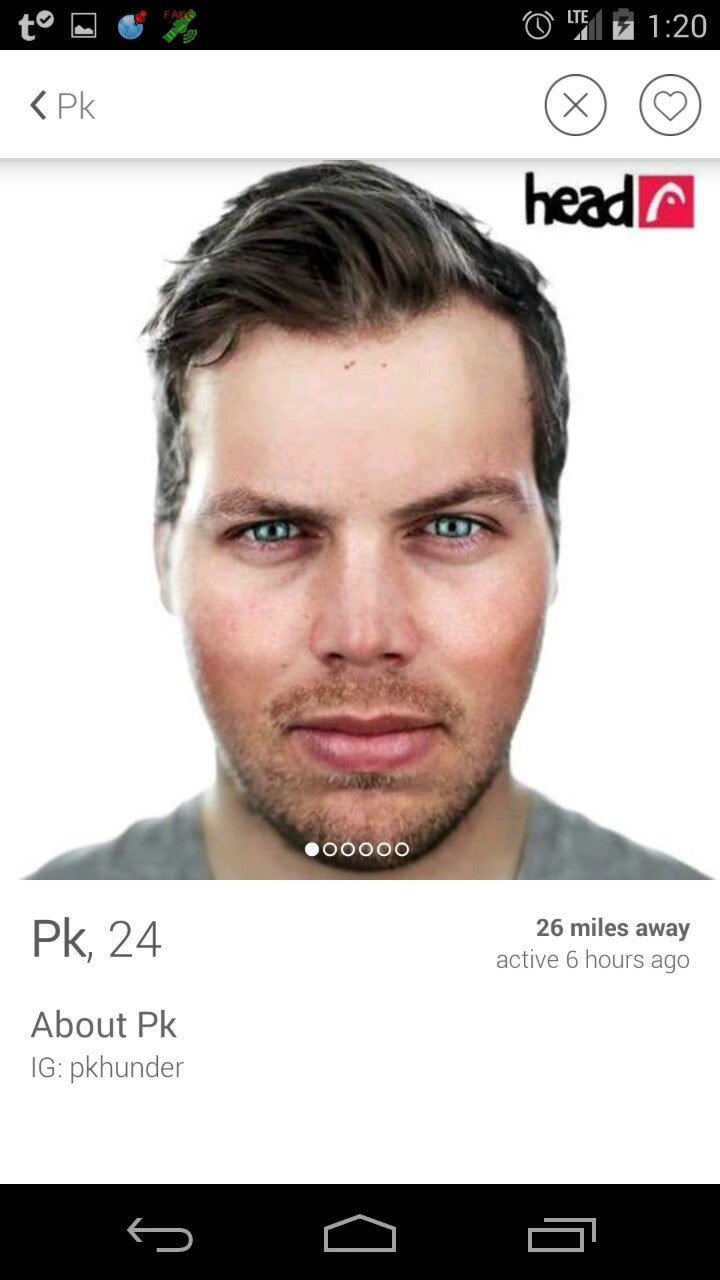 Here's Norwegian skier PK Hunder. He's 24, and looking into his eyes is like hearing Beethoven's Fifth for the first time. So that's a promising start.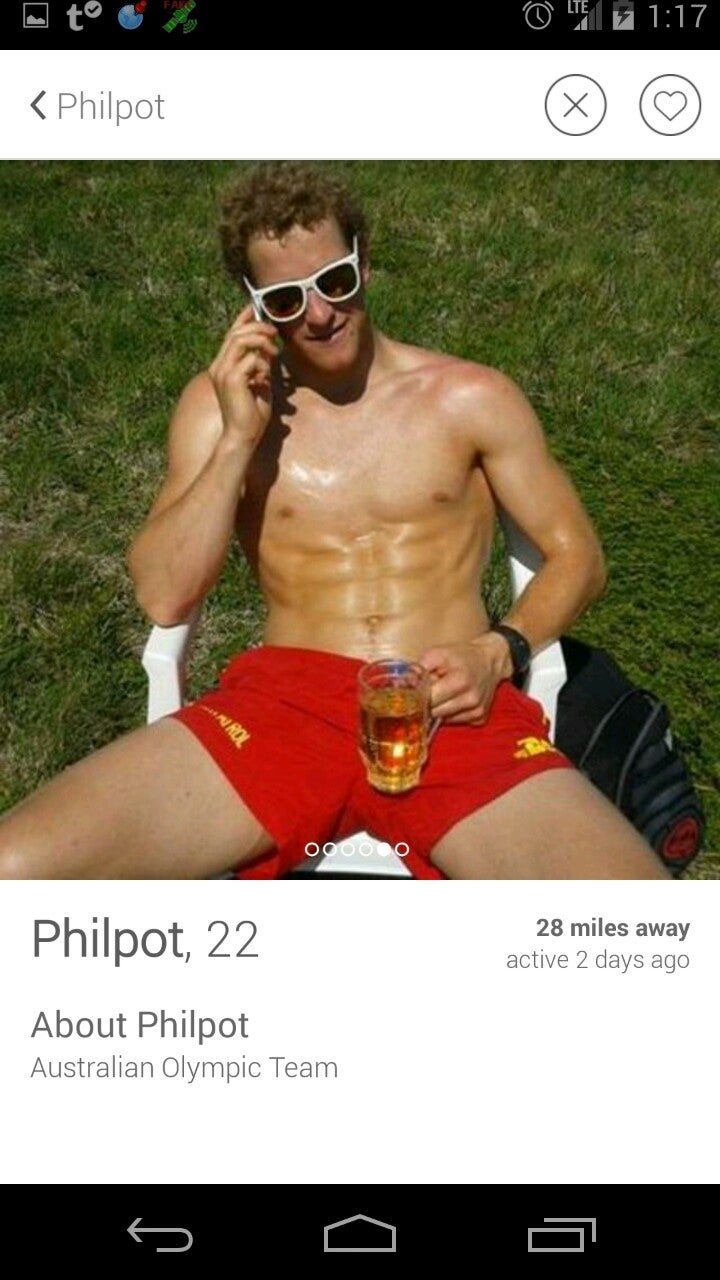 Here's Australian cross-country skier Philip Bellingham, looking like a hotter version of that guy you slept with your sophomore year of college who once asked you how to spell the word "butter." We're looking at a real-life version of Hercules from Disney's Hercules.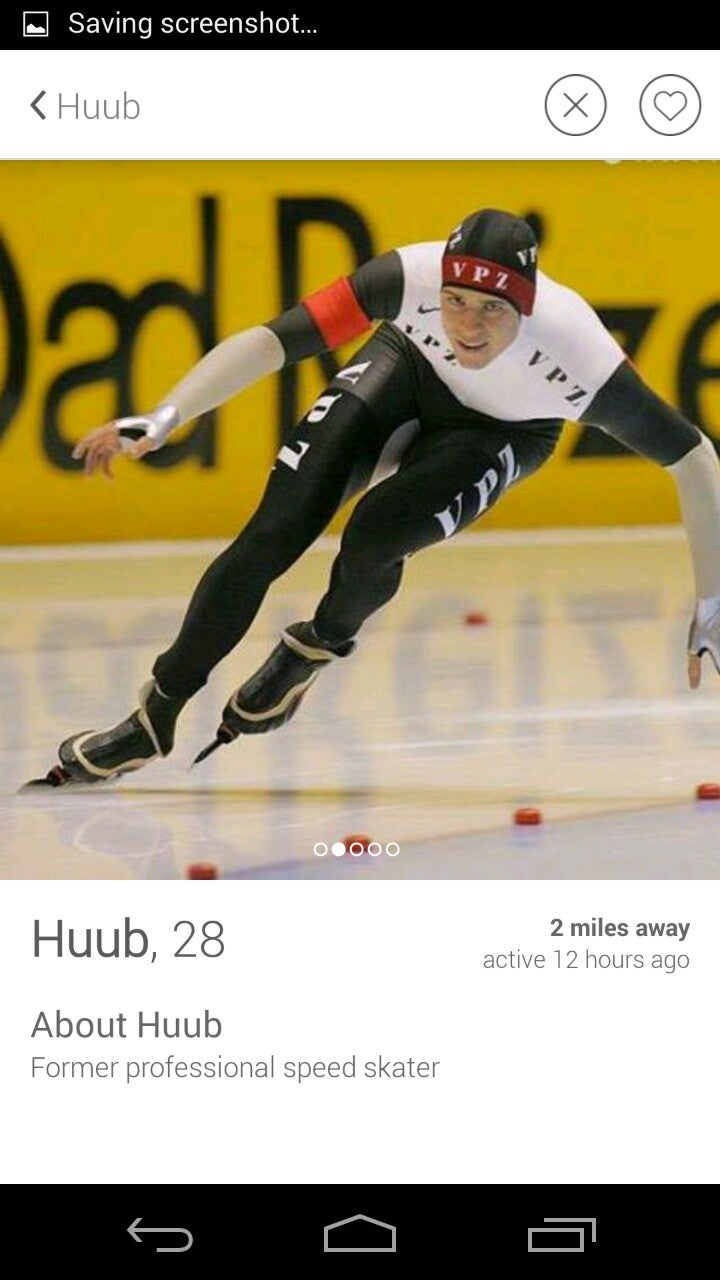 OMG. CALVES.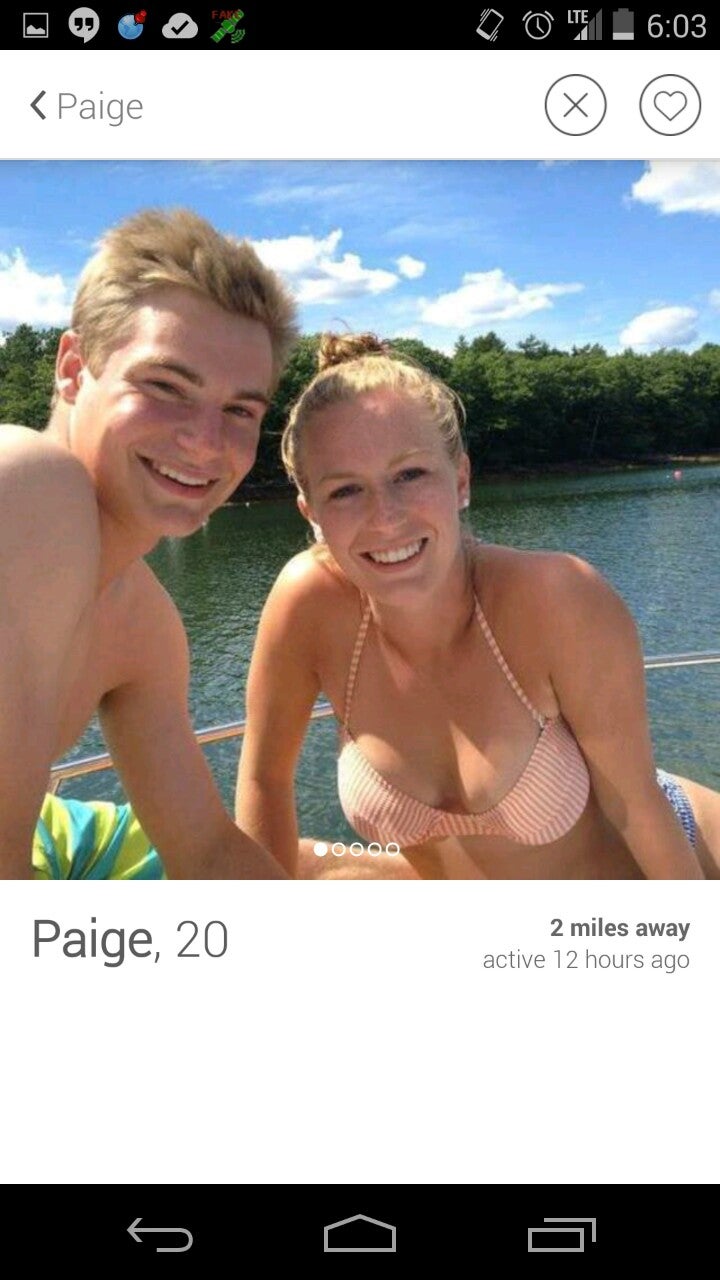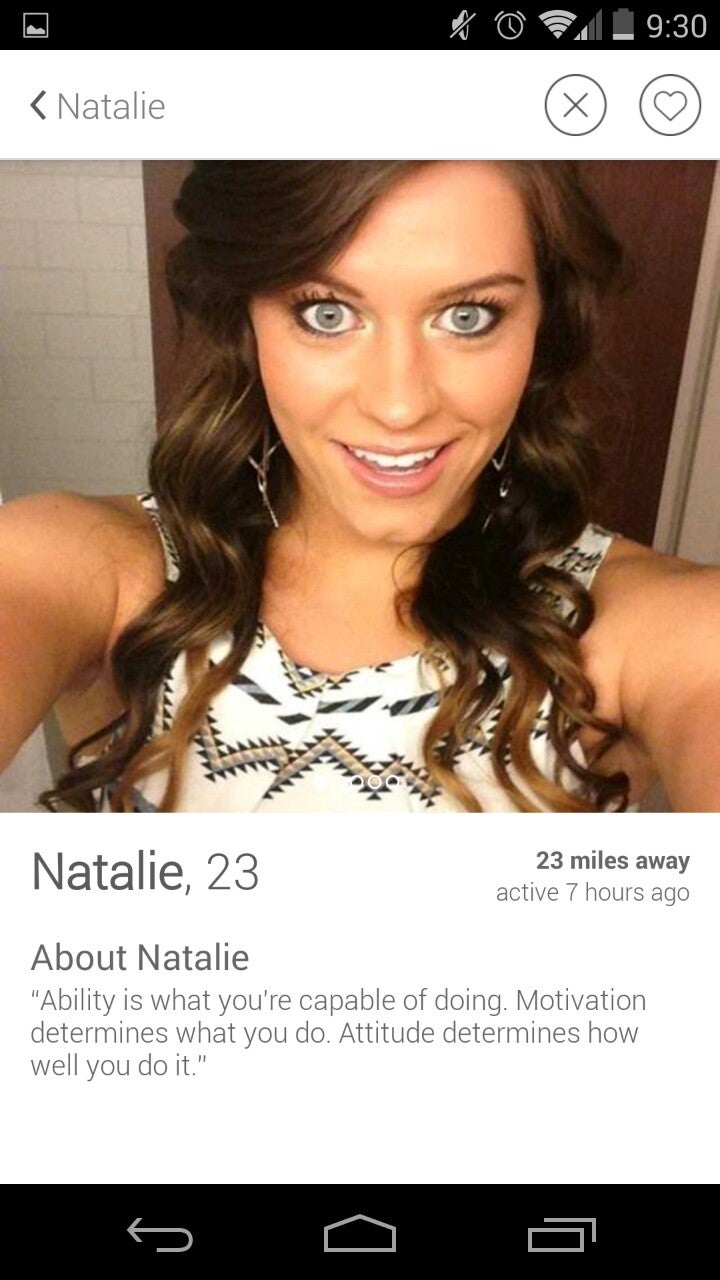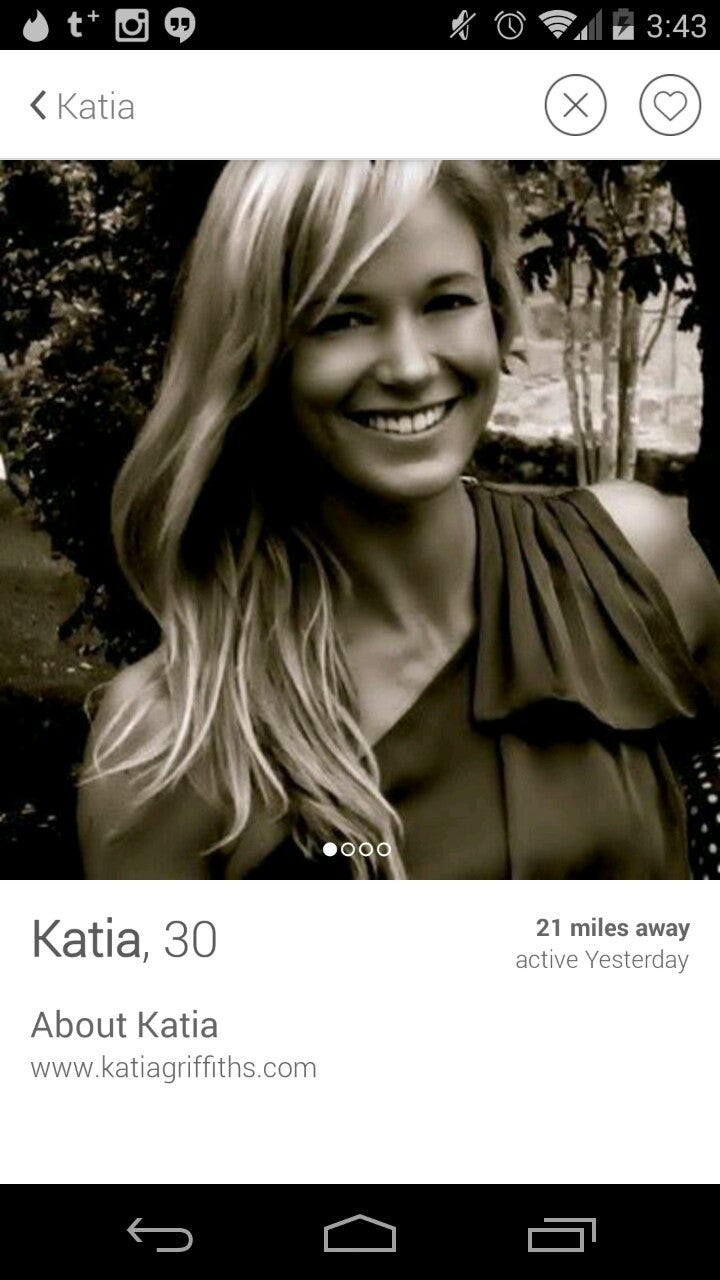 This is honestly like looking through a goddamn Hollister catalogue. Except the models are actually talented and accomplished, not 13-year-olds whose mothers forced them into this so they could make the down payment on their boyfriend's condos.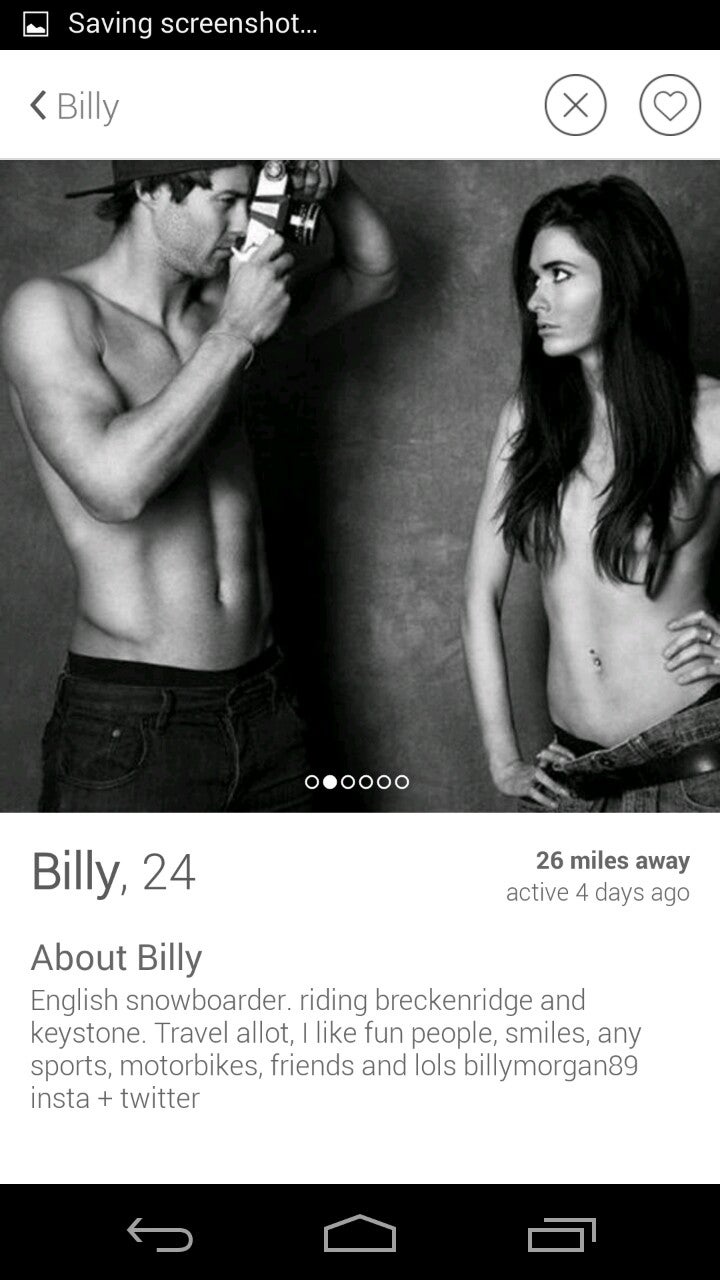 WHAT HOW IS IT EVEN POSSIBLE FOR HUMAN PEOPLE TO HAVE STOMACHS LIKE THAT.
In the event that you'd like to spend your evening curled up in a ball with a pint of Ben &Jerry's, calling your exes and crying about how you've done nothing with your life since producing that musical webseries with your friends in college, then feel free to continue perusing the Olympian Tinder profiles on Tumblr. But I just… I can't. I can't.
H/T Valleywag | Photos via Tumblr, Sochi on Tinder