For Jillian Johnston, it was just another day on Reddit. Little did she know that her Photoshopping skills would touch the hearts of people all over the world.
On July 13, redditor steffel07 submitted a sad request to the r/pics subreddit.
"Photoshop Request: My daughter recently passed away after a long battle in the children's hospital. Since she was in the hospital her whole life we never were able to get a photo without all her tubes. Can someone remove the tubes from this photo?"
Johnston, who goes by the Reddit handle "ChangingYang," jumped on the request. While her main passion is illustration, which she showcases on her website, her Photoshopping skills were what endeared her to the original poster.
"I was wasting time on reddit like usual, and just happened across his post, and it really touched me," Johnston told the Daily Dot. "I felt as though I couldn't not help him."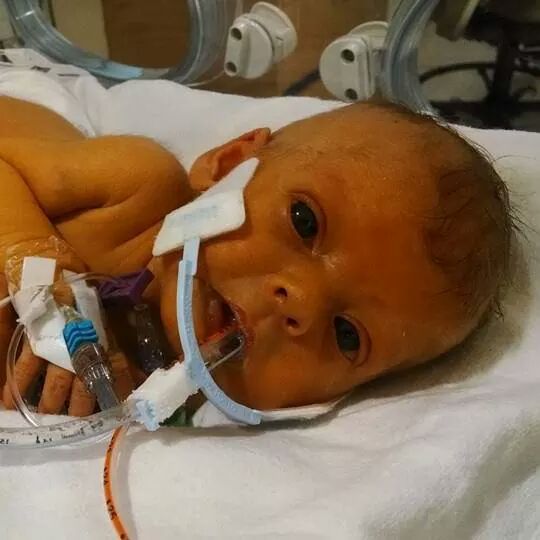 Image via steffel07/Imgur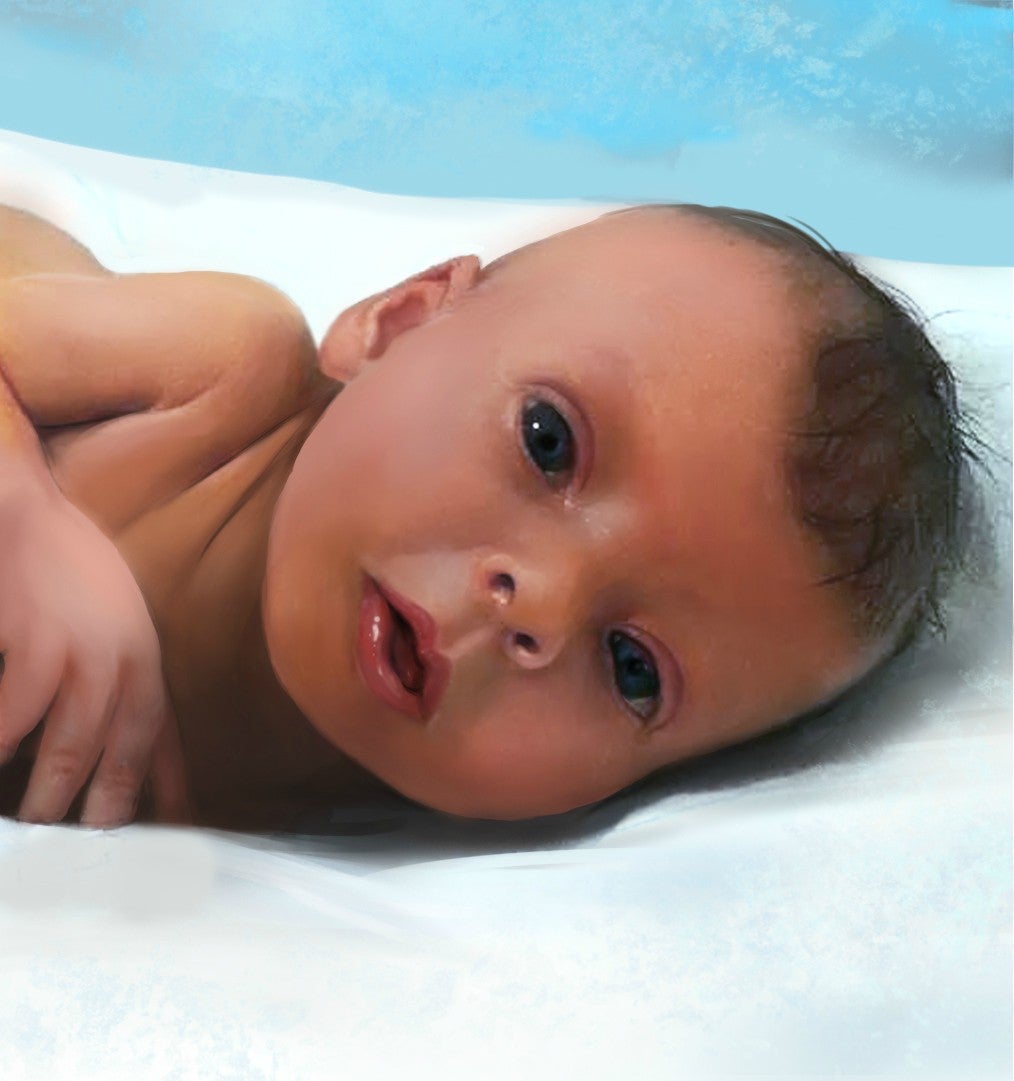 Image via ChangingYang/Imgur
Once she presented steffel07—and the Reddit community—with an unobstructed view of the baby's face, the reactions began pouring in.
"This is just beautiful. I didn't expect to be sobbing into my coffee at 9am on a Sunday, first from OP, and then from Reddit's selfless response in helping this family. Reddit people amaze me with their level of compassion. This is by far my favourite. She's a beautiful child. Deepest condolences, OP. I hope you and your wife find peace." redditor Firefly81 said.
Steffel07 took the opportunity to comment on the outpouring of submissions.
"This is really amazing. Everyone you have made my day. All I wanted was a nice picture. What I received was a lot of love and support from a bunch of strangers. A long with a lot of great photos, drawings and paintings. Thanks everyone!" steffel07 said.
It wasn't long before the story made its way around the rest of the Internet.
I dont use reddit, but this is amazing and sad at the same time. https://t.co/opL2FLlqM5

— Rakin (@Rakin295) July 16, 2014
Sometimes, the internet is an amazing place https://t.co/AyZwL7vvRB

— David Bailey (@bydavidbailey) July 16, 2014
Johnston says her Reddit inbox is filling up with similar queries. "[I've had] a lot of other PM's coming in from other parents with the same request." She says she'll do them the same favor.
Johnston's work is the latest in Reddit's overwhelming ability to show love through Photoshop. A different but similarly heartwarming request in May 2013 restored the youthful photograph of a World War II veteran.
Photo via ChangingYang