The Internet may be filled with neckbeards and trolls, but there are still good folks out there helping dads come through for their sons. 
With his car on the fritz, a father found himself unable to travel the 450 miles from Tallahassee to Eutis, Fla., to see his oldest son graduate high school. So he posted a humble request to Reddit in a thread about crossing off bucket-list items: "I want to see my son graduate from high school. Don't have the resources to travel the 300 miles. Graduates Friday May 30th." He was met with overwhelming support.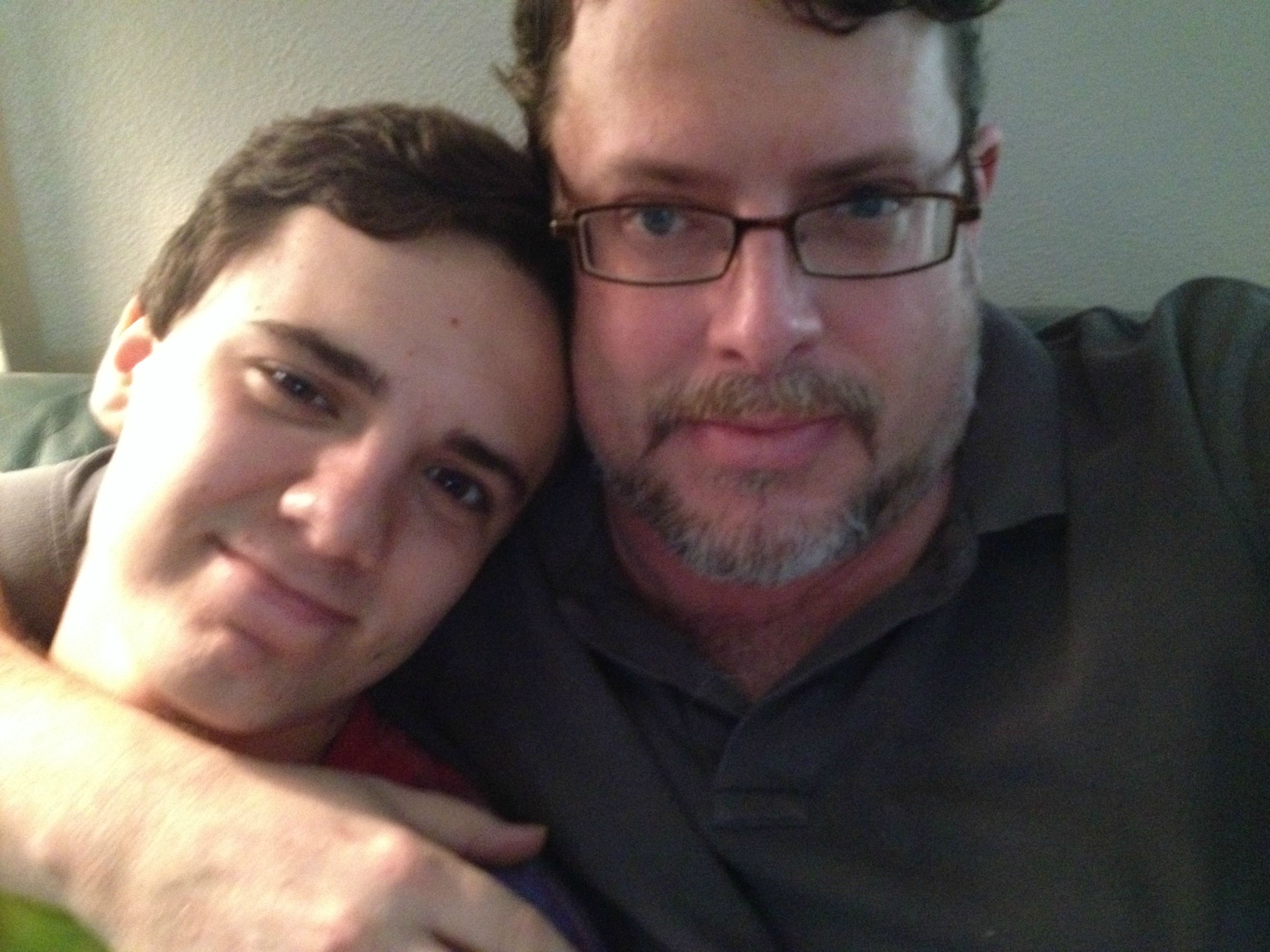 Photo via Reddit
Redditors made quick work of the situation. They helped him organize a cheap Megabus ticket down to Orlando. One redditor was generous enough to pay for a hotel room for him with Holiday Inn points; another transported him from the bus stop to his hotel. He shared with Reddit his son's joy upon learning his dad would be able to attend such an important milestone in his life.
He wrote, "I already let him know. 'I'm glad to see you can make it down to see me graduate. It means a lot to me… I look forward to seeing you Dad.'"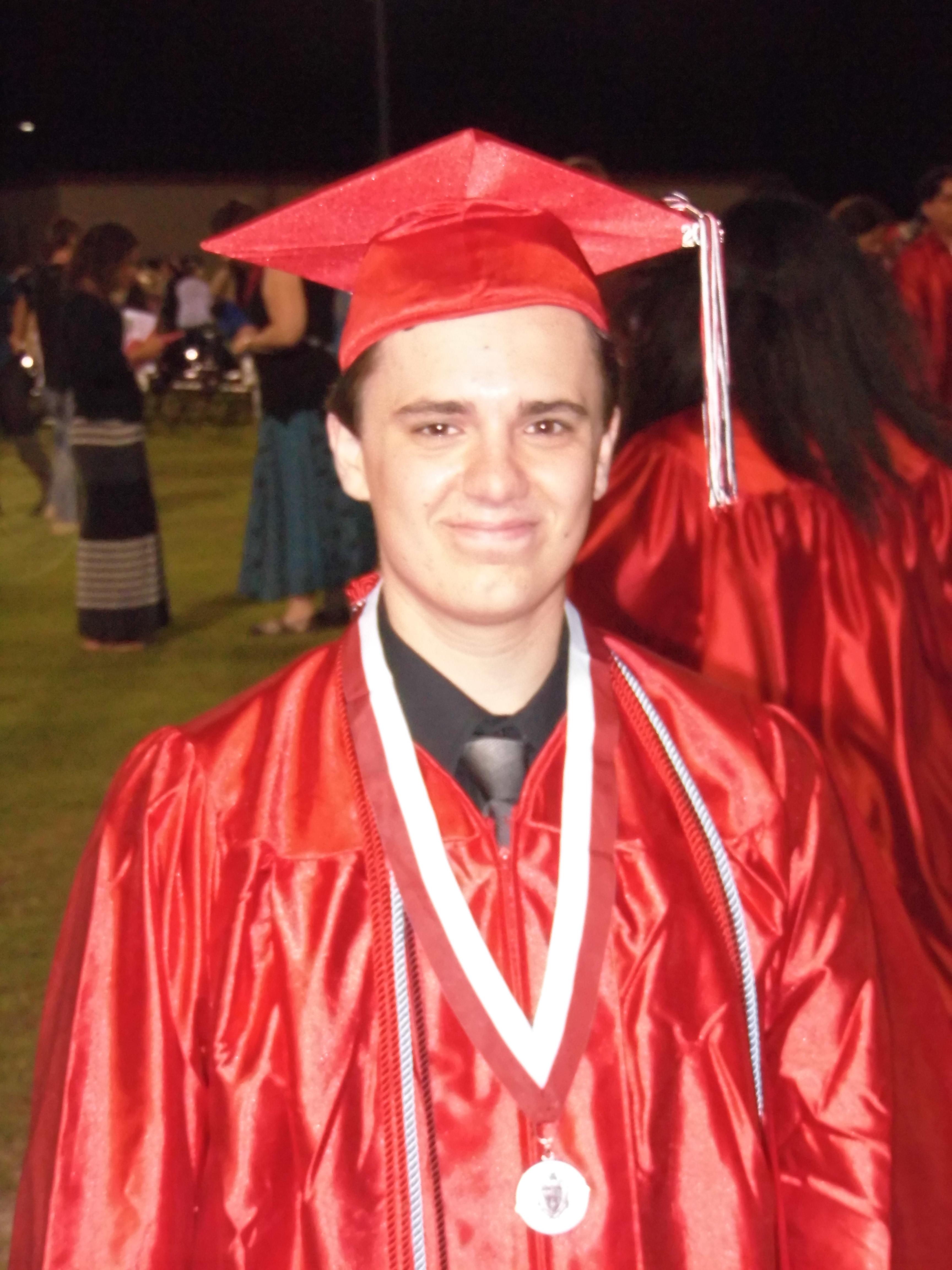 Photo via Reddit
Posting as Branch445, the dad submitted photos of the joyous occasion—his son graduated magna cum laude—along with his undying thanks to Reddit for the trip it made possible. He and his son even made a day out of it, going to a movie Saturday after the graduation ceremony and shopping the flea market as well.