If you've ever watched a video on Pornhub and could never quite hear what the girl was saying to the pizza delivery guy, you're in luck.
Pornhub announced in a press release that as of Wednesday, its website features a closed captions category geared toward deaf and partially deaf users.
"Here at Pornhub, it's important that we continue to service all of our users' needs and make content accessible to every individual," said Corey Price, vice president of Pornhub, adding that the company will welcome feedback about the videos from hearing impaired viewers.
Almost 40 million adults in the United States have some difficulty hearing, according to the National Institute on Deafness and Other Communication Disorders. The World Health Organization estimates that more than 900 million people across the world will have disabling hearing loss by 2025.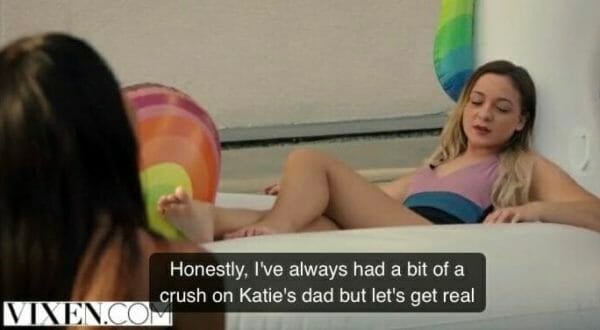 The new Pornhub category will feature more than 1,000 of the most viewed videos from the website's straight, popular with women, gay, bi, and trans sections. In addition to descriptive and interpretive text, it will differentiate between speakers and note "emotional changes" or relevant non-vocal audio. According to Engadget, the videos will be hand-captioned. Many other websites use automatic captions or algorithms, which can often produce mistakes or nonsensical descriptions.  
Pornhub's closed captioning project complements its Descriptive Video category, which provides audio descriptions of the site's top videos for the visually impaired. The two initiatives are part of Pornhub's philanthropic division, Pornhub Cares.  
Closed captioning also made headlines earlier this week when Karamo Brown of Queer Eye expressed his support for fans frustrated with Netflix's subtitling system, which often censors profanity and modifies sentences for clarity.
READ MORE:
H/T Engadget