Spring is finally here, which means everyone will be trying to forget about winter and prepare for warmer weather. One way many people will be trying to get a fresh start as the season begins is by starting their spring cleaning.
This yearly task however can be rather overwhelming. How do you know where to start and the best ways to give your home a thorough cleaning? Luckily, in today's digital age a quick Pinterest search offers numerous tips that can help you get organized and clean every inch of your house.
Here are nine Pinterest tips to help you start your spring cleaning.
1)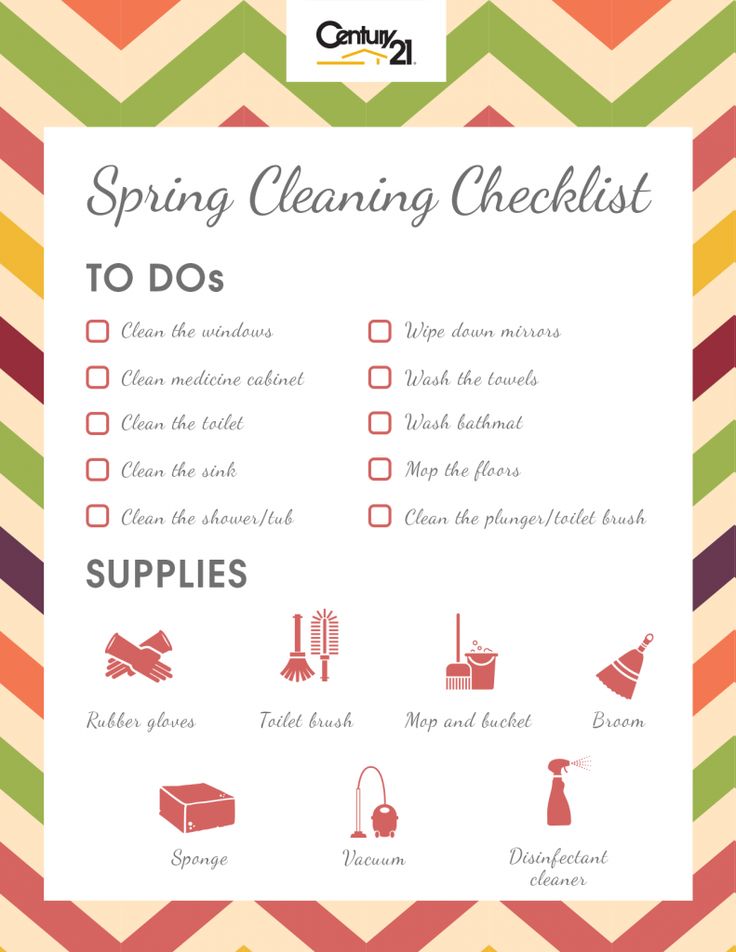 Photo via Century 21/Pinterest
First, help yourself keep track of everything you need to get done by creating a handy checklist.
2)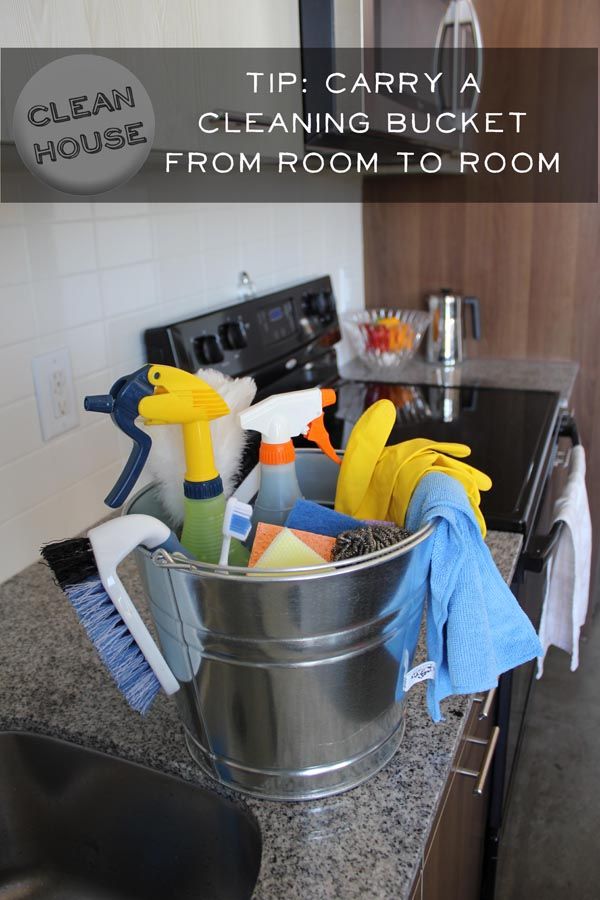 Photo via Lydia Lancaster/Pinterest
Keep supplies in a bucket so you don't lose them and can easily carry them around the house.
3)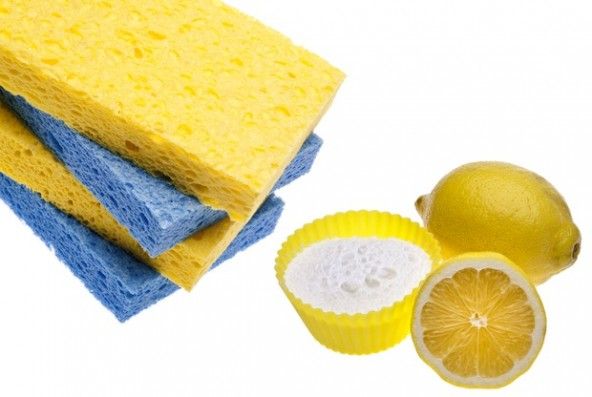 Photo via Go Dairy Free/Pinterest
Consider eco-friendly and DIY cleaning ideas.
4)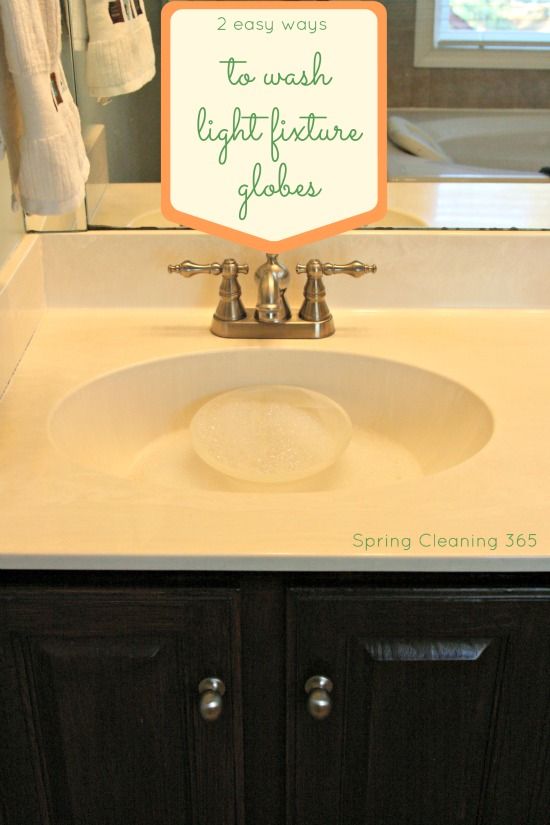 Photo via I Dream of Clean/Pinterest
Don't forget to clean areas you may have ignored the rest of the year, like light fixtures.
5)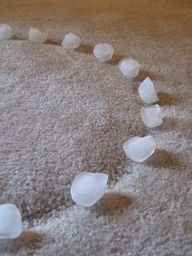 Photo via Joanne O'Sullivan/Pinterest
If you plan on rearranging the furniture in your rooms to clean and have a new look, get rid of pesky carpet indents by using ice!
6)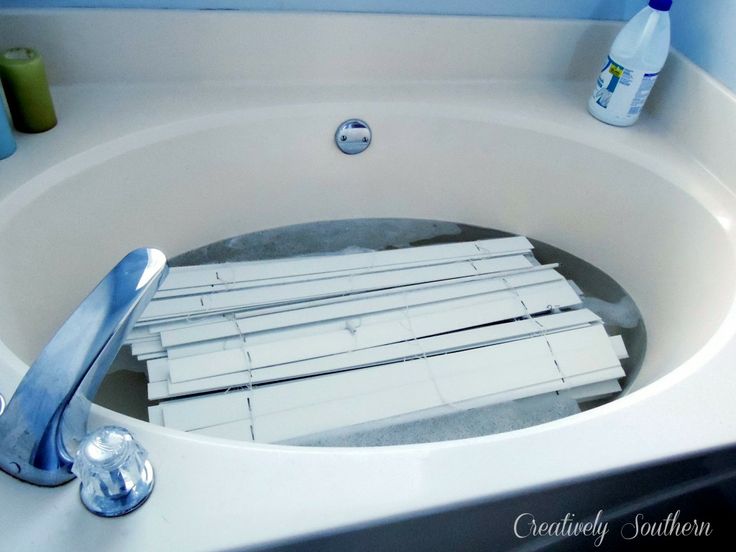 Photo via Jolaine Viens/Pinterest
Make blinds look just like new by soaking them in the sink with water and vinegar or bleach.
7)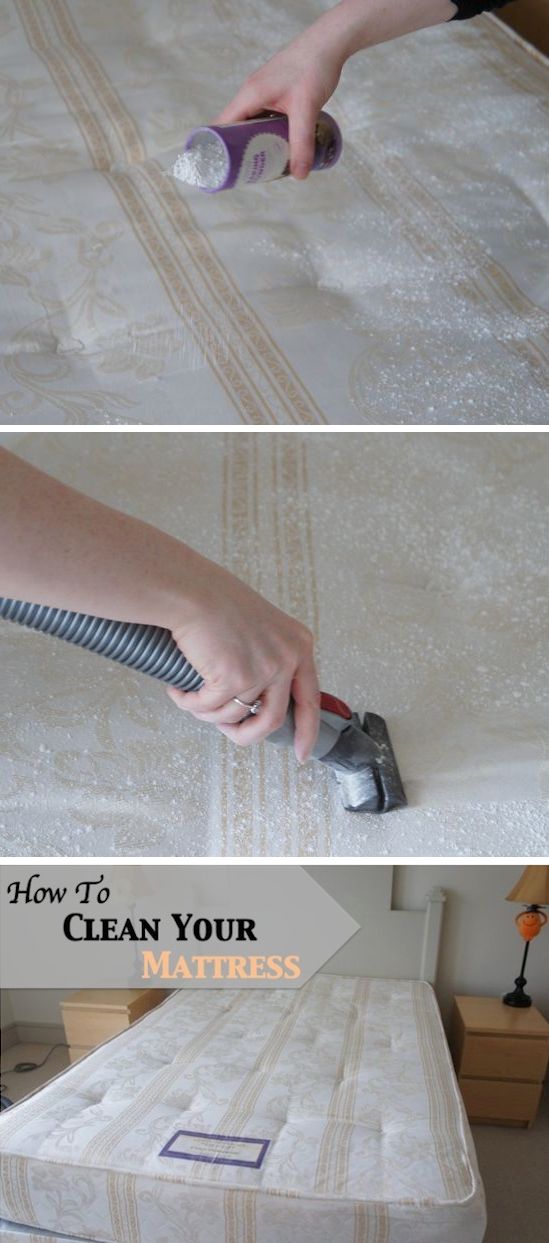 Photo via Johanna Eriksson/Pinterest
Give your mattress a good clean by mixing baking soda with some lavender essential oil. Shake it on the mattress and vacuum it up after about an hour.
8)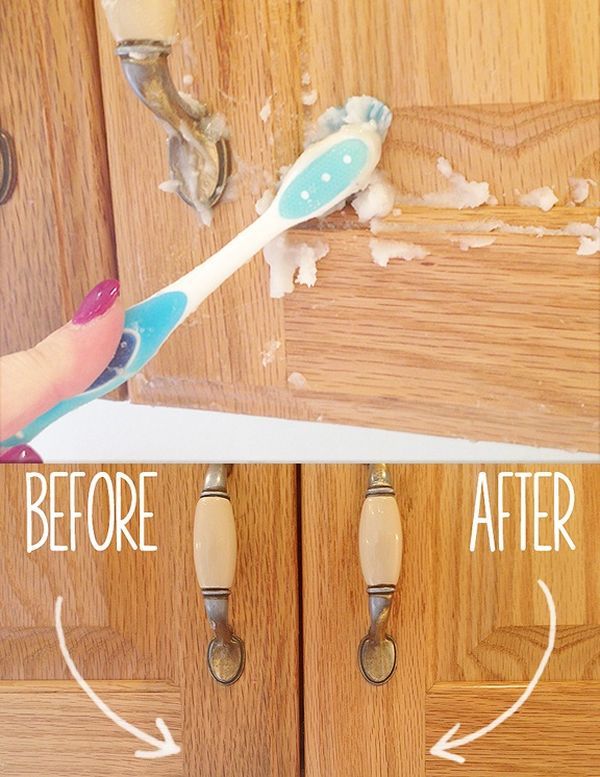 Photo via Lynne Elliott/Pinterest
Give your cabinets a good cleaning with a mixture of one part vegetable oil and two parts baking soda.
9) 
Photo via Jerry Bledsoe/Pinterest
Lastly, don't forget to also give the outside of your house a thorough cleaning!

Photo via Common Sense with Money/Pinterest