Love is in the air today as we all prepare to celebrate Valentine's Day. Couples are scrambling to find the perfect cards, ordering flowers, and making reservations for that romantic night out… while another group watches all of this with palpable dread. The anti-Valentine's Day crowd is comprised of people with varying reasons to despise the holiday. Some are single and hate the emphasis on needing someone else, some are single and bitter about the remind, and others just hate how commercial the entire operation is.
If you're in this group, there's no reason for you to be left out of the celebrations. Whether you want to throw a party or even just embrace your anti-Valentine spirit, Pinterest has everything you need to make this holiday not so sickening.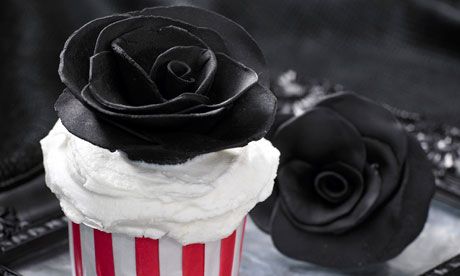 Photo via Art Vizen/Pinterest
Red roses are cliche′, but black roses are perfect for any anti-Valentine's Day party—especially when you can eat them! This board has a few unique food ideas you'll want to check out along with some creative gifts for the fellow anti-Valentine in your life.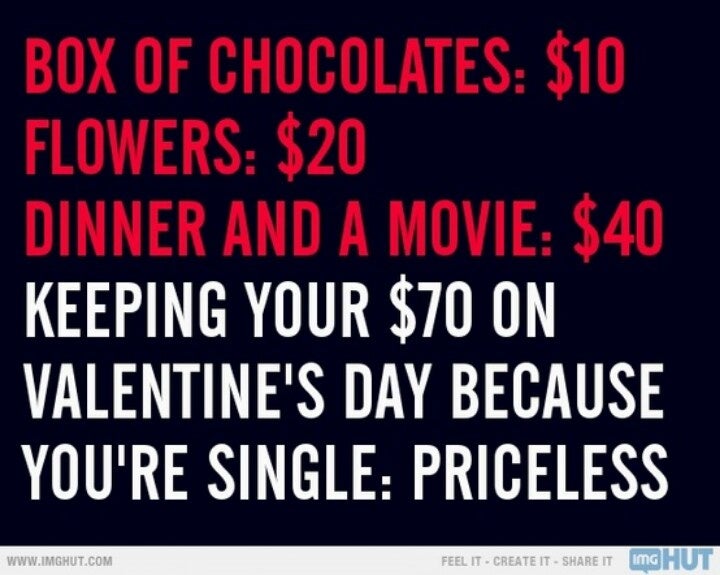 Photo via Katie Zwitter/Pinterest
With a board title that includes the words "sassy singles," how can you go wrong? There are some fun party pins shared here but it's the phrases and quotes that will really get you in to (out of?) the spirit!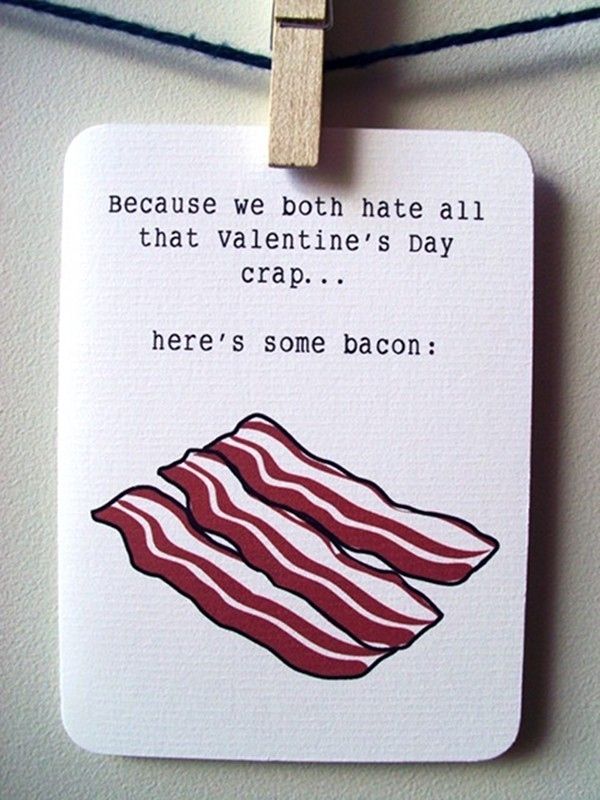 Photo via Trendstic!/Pinterest
Just because you're an anti-Valentine doesn't mean you can't give cards to your friends. From sarcastic to funny, you have a whole range to choose from on Pinterest. We recommend starting with the options here.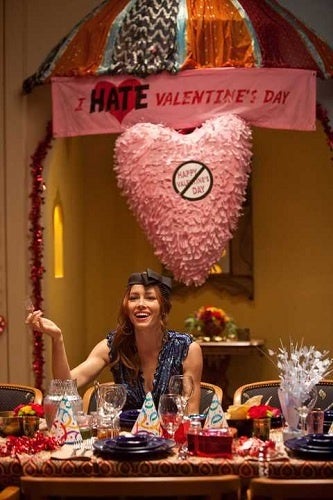 Photo via Stephanie Batchelor/Pinterest
Whether you want to be obvious or subtle about your anti-Valentine's Day feelings, this board has you covered. Discover ideas for decorating and drinks that are perfect for setting the mood.

Image via Emily Burritt/Pinterest
Nothing completes a holiday like music. While there's the above list for single ladies being shared on a few Pinterest boards, there's also a whole board dedicated to filling your anti-Valentine's Day soundtrack. It includes some sad and sappy love songs as well as songs for those that just want to say "screw it!" to the holiday.
Photo via Katie Zwitter/Pinterest