Opinion
When you write about porn for a living, you inevitably start creating some—or maybe vice versa.
I'm better known as a journalist than a smut peddler, but I've actually been writing adult content for quite some time. In 2015, I submitted a macrophilia (or giant and giantess fetishism) transformation story to a friend's erotica website. Later that year, I came up with my interactive fiction title Sonic's Funhouse, which is about the weird shame that comes with sexual exploration in fandom. Then I wrote Little Death, where a lesbian trans girl gets a sick blow job before a nuclear bomb drops on Brooklyn.
My favorite and most ambitious adult project is a queer, trans, BDSM game called Blood Pact. It features an 8,000-word story that took five months to put together. The game follows a trans girl who accidentally unleashes a hot trans succubus, and the two proceed to have a ton of kinky sex together. Complete with realistic depictions of aftercare, trans lesbian sex, and sapphic dominant-submissive play, Blood Pact is important to me because, unlike so much trans porn out there, it was written by and for queer trans women. As of this week, we've landed over 5,000 views thanks to word-of-mouth from our wonderful fans (most of them cis and trans women).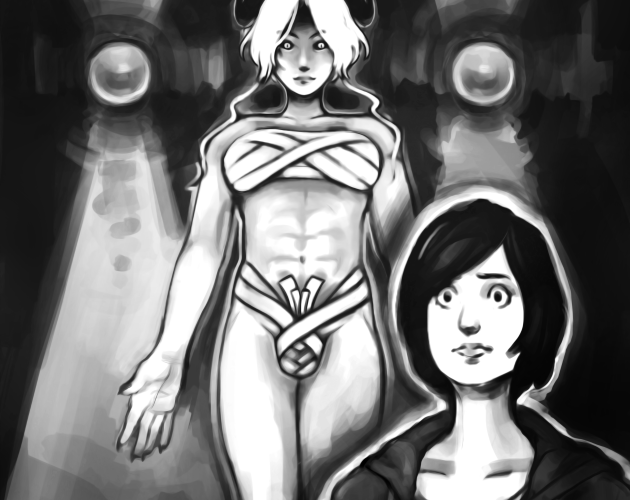 Because I commission artists for my erotica stories, and I hope to one day turn my erotica into a side hustle, I kicked around reopening my Patreon account. That is, until Patreon banned erotic hypnosis content that features a power imbalance between characters. Then, a few weeks later, an anonymous artist was forced to remove some of their adult art from Patreon because "forced transformation" porn now violates the site's rules on the "glorification of sexual violence." Would my erotic work also be banned because Blood Pact features rough sex and BDSM?
"I doubt this will be the last set of interests they will consider unworthy of being hosted on their site," one adult content author, Sam, told me for this week's report. "It appears they are boiling the frog, as it were, getting rid of adult content by degrees. It would certainly prevent the kind of backlash that Tumblr received, and avoids the disastrous 'female-presenting nipple' fiasco."
For years, Patreon came off as a champion for its smut peddlers. In 2016, the site's team blew away the adult content community by proudly announcing that PayPal would begin accepting patron payments for NSFW creators. Two years later, PayPal and its ilk won out; Vice revealed Patreon was "ramping up" its content reviews "due to requirements from our payment partners."
So, what's the point in sticking around with Patreon if the site's team won't hold onto its principles? When I open up my crowdfunding venture for my erotica work, I'll be using Sponsus instead.
Sponsus reminds me a lot of Mastodon, the open-source Twitter alternative built by German developer Eugen Rochko, in that it solves a lot of its corporate competitor's problems. Sponsus isn't open-source, but it's run by an "employee-owned cooperative" in the U.K., as the site's terms of service explain. Its creator, Cerulean, says he doesn't "want to take investors" for the project, either. From the start, Sponsus has been much friendlier toward adult content creators than Patreon.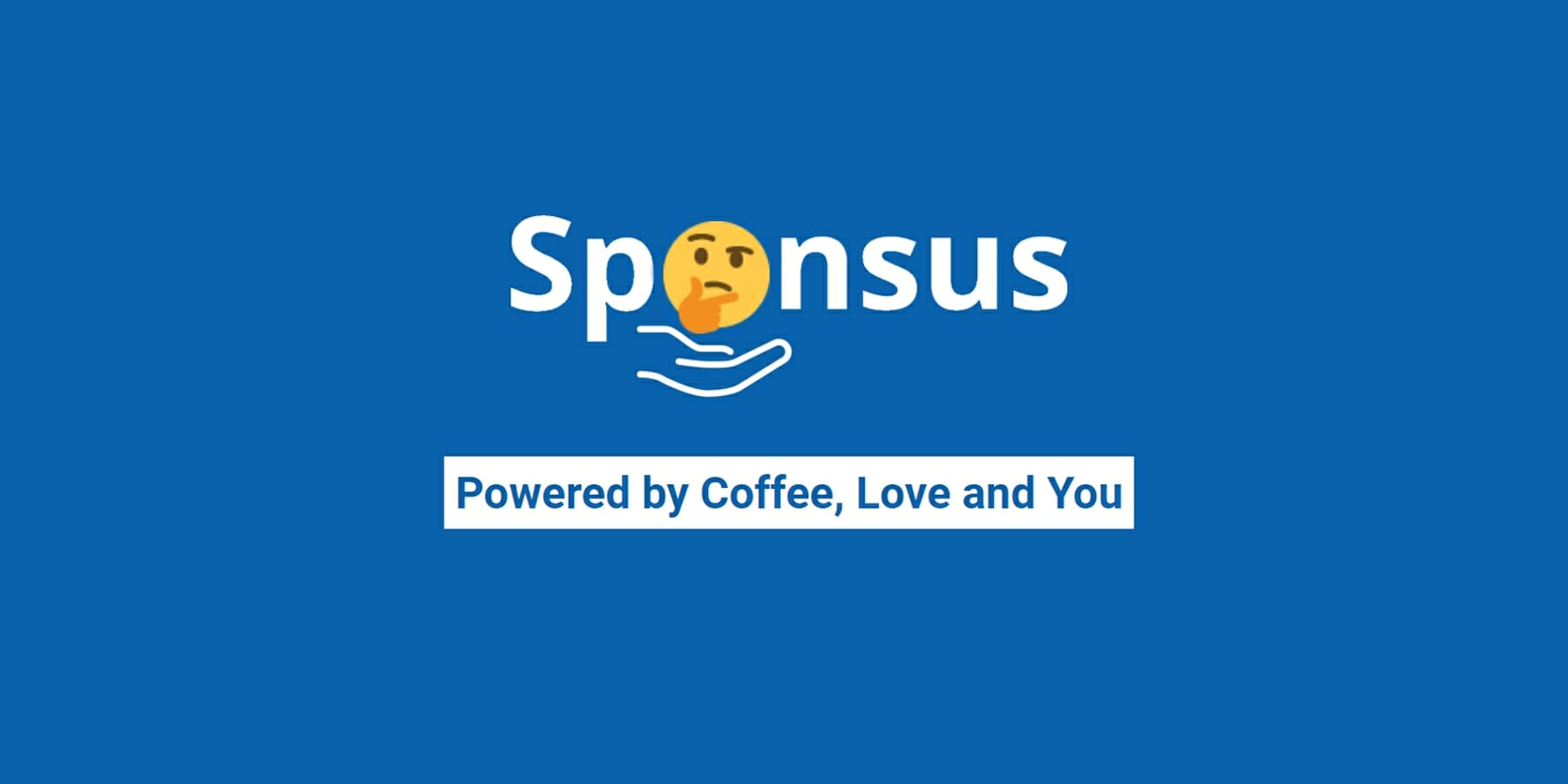 Over on Sponsus' community guidelines draft, the site says it permits any kind of "NSFW content" as long as it meets the general content rules and is tagged as NSFW. The only two exceptions are hypnotizing another person to "boost your own, or anyone else's, account," and nonconsensual content that "enacts or calls for harm against any person that is real or otherwise representative of an individual or group." Other than illegal material (like child pornography) and hate speech, if you make porn exclusively featuring adults, you can share it on Sponsus. And as the community guidelines change, Sponsus promises to "always ask for feedback" about the co-op's proposed updates before implementing them.
"I took a gander at Sponsus' guidelines. They seem reasonable!" Sam told me this week. "The only prohibition against hypnosis/non-con appears to be actual, real-world negative consequence which is totally reasonable, I feel. My interest has only ever been in the fantasy of the thing, I don't actually make someone believe they're a sexy cat."
Arguably, the only truly trustworthy adult service is one explicitly managed and operated by adult content creators or sex workers. Adult social media site Switter and classifieds listing Tryst are two good examples. Both are from Assembly Four, a collective made up of sex and tech workers.
But for hosting adult art, Sponsus looks like an attractive option. It doesn't rely on PayPal or credit card companies, both of which are known for discriminating against sex workers. The site's co-op approach to development is a promising sign compared to its competitor SubscribeStar, which is run by a limited liability corporation. And while the site relies on the payment processor Stripe, which has its own provisions about adult content, Cerulean vows to "fight" and "make a big scene" should Stripe retaliate against Sponsus for its NSFW content creators (he also claims Sponsus "might support" cryptocurrency down the road).
All that said, I can't recommend current, existing Patreon users to close up shop and flea right away. If you have a steady income from Patreon and it remains unaffected by the site's policies, keep it running for now. Jumping from one service to another will inevitably come with some income loss, just as it did for Tumblr users heading to Twitter.
Yet I don't think my fellow adult content creators should sit on their hands and wait for a sign to jump ship. Because as one kink after another is banned on Patreon, the likely inevitable purge on adult content comes closer. In a post-SESTA-FOSTA world, PayPal, MasterCard, Visa, Square, and other powerful payment processors ultimately dictate what content is allowed on the internet. That means it's time to start evacuating to safer shores, even if they're relatively new ones.
READ MORE:
Got five minutes? We'd love to hear from you. Help shape our journalism and be entered to win an Amazon gift card by filling out our 2019 reader survey.