Ink Master judge Oliver Peck is officially leaving the show.
Viewers called for the judge, who has been a staple of the series since 2012, to be removed after photos of him wearing blackface surfaced. Paramount Network, where the show airs, adhered to fan demands and parted ways with the veteran artist.
In a statement to TMZ, Peck said the exit was a mutual decision. "After filming 13 great seasons of Ink Master, the producers and I have decided it's best to part ways," he said. "The offensive photos of me which recently surfaced from many years ago can only be a distraction to the amazing show I have loved being a part of and its many talented artists."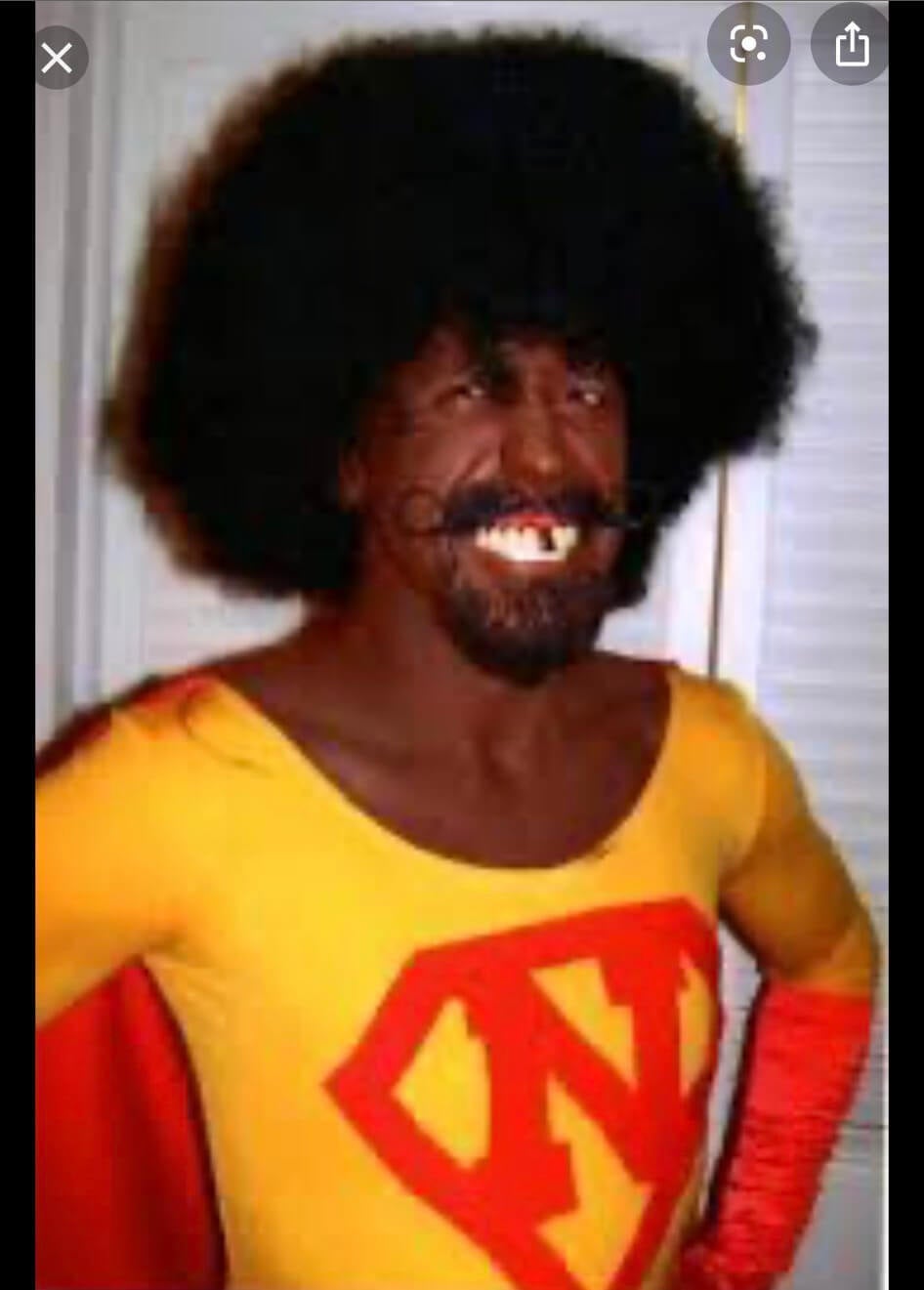 Paramount Network denounced the photos after they came to light. "We, like many others, were appalled when we saw the photos of Oliver," the network said in a tweet. "We were glad to see his apology and accept that he is taking full responsibility for the damaging impact of his actions."
After 13 seasons, Oliver Peck and Ink Master have parted ways. pic.twitter.com/7tjThVomzK

— Ink Master (@inkmaster) January 8, 2020
The photos, which initially surfaced just over a week ago, feature Peck in blatantly racist makeup and costumes. In one, Peck is dressed as a superhero with a bold "N" emblazoned on his chest. He is wearing a large wig and dark makeup. Another photo shows Peck as a basketball player, again sporting a large wig, dark makeup, and what appears to be a Lakers jersey.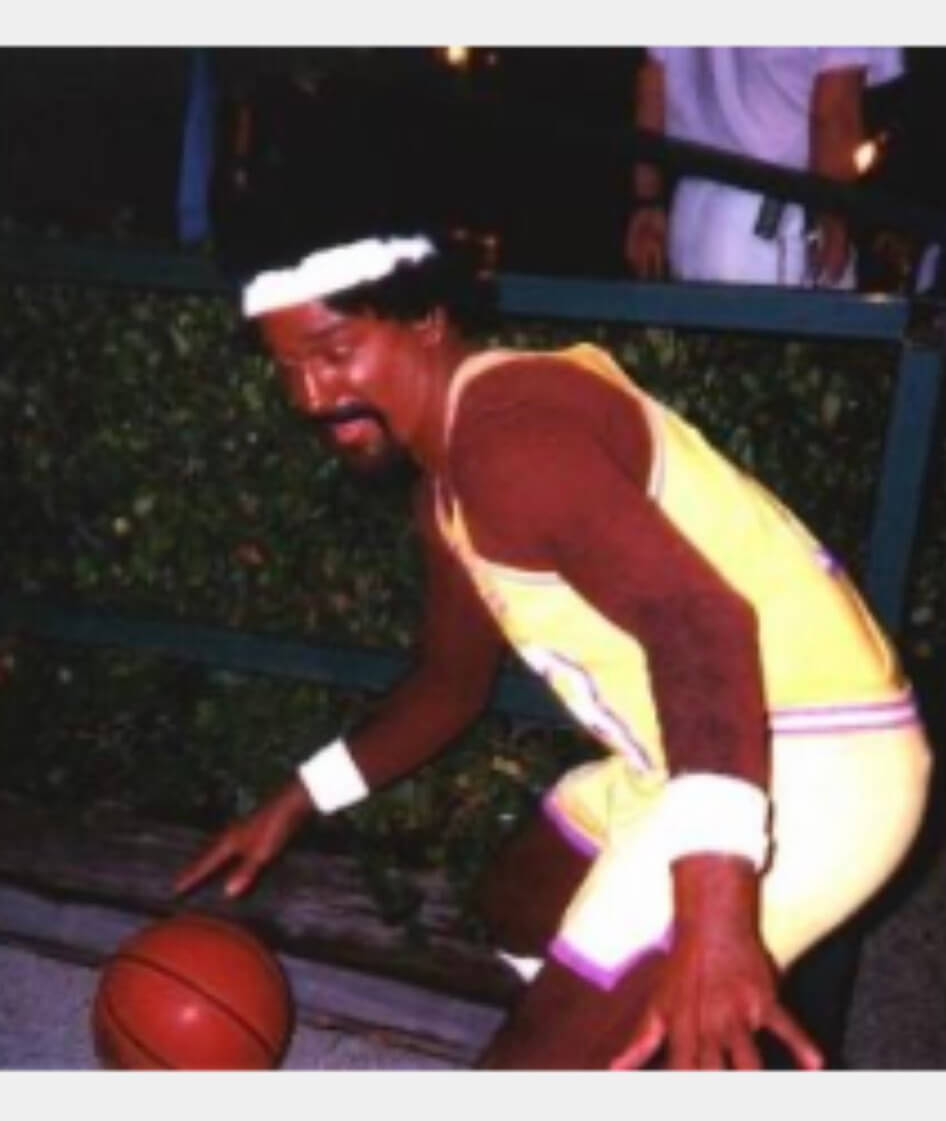 Due to the timing of his departure, season 13 of Ink Master will still feature Peck. The season, which began airing Monday, had already finished filming before the photos were uncovered. A new judge will be found for subsequent seasons of the show.
Ladies and gentlethems, we got 'em. Fuck Oliver Peck. pic.twitter.com/DrQSAU1ebi

— seven mcblizzard (@sevtinywizard) January 3, 2020
In a statement to TMZ, Peck voiced his support of Ink Master and its contestants and judges. "I want to thank the show's cast, crew, contestants and awesome fans," he told TMZ. "It's been a blast and an honor and I wish my friends and colleagues the very best in whatever the future holds."
READ MORE:
H/T TMZ