Popular webcomic The Oatmeal found its laughter temporarily stifled Monday after receiving word of a potential lawsuit.
Rival site FunnyJunk threatened to sue The Oatmeal creator Matthew Inman for $20,000 if he did not remove statements on his site alleging his comics were "being stolen, re-hosted, and monetized on FunnyJunk's website."
In Monday's letter, FunnyJunk claimed The Oatmeal's post "grossly misrepresents the current state of affairs."
In true Oatmeal fashion, Inman responded against the "adorable little fiction" with a sprawling comic, refuting the claims and posting an expansive list of comics still available on FunnyJunk's website.
Inman also countered FunnyJunk's claim that he was using FunnyJunk.com in his site to rank high in Google search results.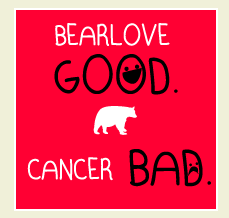 "I rank highly for 'FunnyJunk' because of a bunch of news sources wrote about my blog post after I published it," wrote Inman. "This is not a factor I can control."
Inman said he won't pay the $20,000 but rather raise the money through donations, take a picture of it, send it to FunnyJunk, and then send half of the money to the National Wildlife Federation and the other half to the American Cancer Society.
It worked. In 64 minutes, $20,000 was raised. At press time, the campaign had reached nearly $30,000.
"THANK YOU EVERYONE," Inman tweeted.
Photo by Andrew Scott/Flickr