Would you rather learn how to make turducken from the 3.5-star recipe you just pulled up on your phone or from a MasterClass video from Michelin chef Gordon Ramsay (sans the screaming and scariness)?
In this new era where everyone seems to have spare time on their hands, we need something to keep us busy. So why not learn some new skills from only the best of the best? MasterClass makes it possible to do just that. In this MasterClass review, we'll discuss how the service is a great starting point for mastering something new.
What is MasterClass?
In 2015, MasterClass was founded as an online educational platform. At the time of its inception, the service only offered classes from three instructors. But as the years passed, more and more people were drawn to the idea of detailed tutorials taught by professionals.
Currently, the MasterClass library holds over 85 classes and spans nine categories:
Arts & Entertainment
Writing
Food
Music
Business
Sports & Gaming
Design & Style
Science & Tech
Home & Lifestyle.
Each MasterClass course consists of about 20 ten-minute long lessons taught by renowned pros in the field. The courses follow as the teachers share their stories of what got them started and how they continued on the path to success. Each course focuses on specific skills training and shortcuts you won't find in a textbook.
But it's not all positively cheery stories! What sets MasterClass subscriptions apart from self-help or how-to books is how the teachers highlight their own failures. A true "learn from my mistakes" moment, if you will. Aside from painstaking teaching moments, MasterClass shares the secrets to success in almost every expertise. If you've ever contemplated going back to school solely for guidance, what you really need is a MasterClass subscription.
Our MasterClass review will now underline the benefits of finally signing up, as well as the pitfalls of the service.
How much does MasterClass cost?
Now, imagine paying to see any one of these masters in a real-life setting. There's no question that you'd be shelling out quite a healthy sum to sit in on 20 cooking classes with Chef Gordon Ramsay. But what happens when Masterclass gets involved?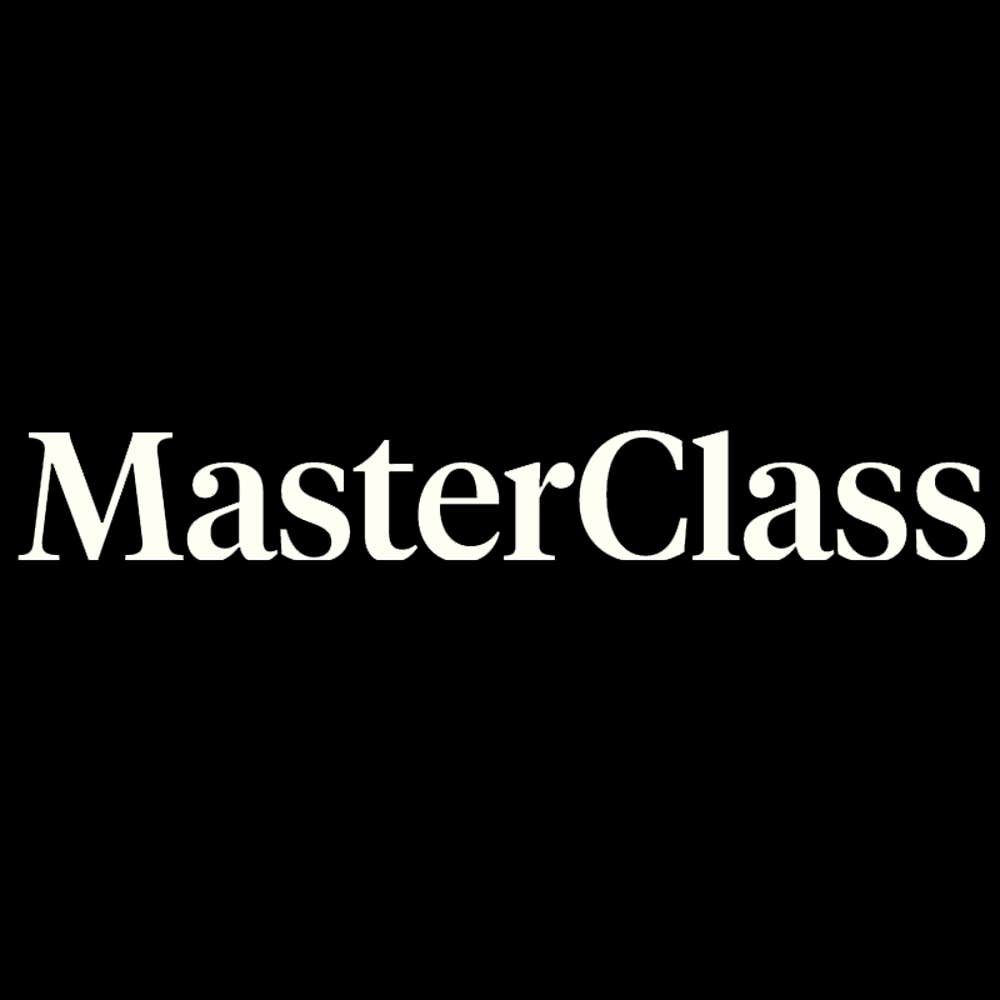 ---
While a yearly membership to Masterclass isn't a small amount of money, it's incomparable to college tuition. For $180 per year, you most definitely get a huge bang for your buck. We discuss this in the benefits section of this feature.
How the MasterClass 30-Day Trial Works
If you're one of those people who commit to more than they have time for, you'll be happy to hear there are other subscription options. The service offers access to MasterClass free of charge for 30 days.
Here's how it works:
You sign up like you would for the regular membership and see if you like it.
If you decide the membership isn't for you, it's not a total loss. All you have to do is contact MasterClass within your first month and say it isn't working for you.
Then you can expect the service to refund every last penny you paid.
This 30-day trial period is a great opportunity to try a bunch of classes and see what sticks. For the variety of courses and professionals that you'll have access to, that's a pretty solid deal. 
Our MasterClass Review: Benefits
While the most obvious benefit to joining MasterClass is the instant access to the service, there's more than just meets the eye! Here's our MasterClass review of the best benefits of the service.
1. One membership unlocks everything
Not only does the membership provide unlimited access to all current and new classes, but you'll unlock additional tools that will help guide you.
2. The MasterClass app lets you learn on the go
All memberships include access to the MasterClass app which is available on all app stores––even for your TV! Stream high-definition videos wherever you are, and download class workbooks to keep you on track.
3. Easily digestible lessons suit busy lives
MasterClass is so popular because of the way it dictates information. Each course is broken out into about two dozen videos. The videos usually never run longer than 10 minutes, so you can squeeze one or two into your daily routine without having to do the Cupid Shuffle. Instead of doom-scrolling while you eat your breakfast, how about you take that time to learn something from a qualified expert?
4. There's a huge amount of content
While the site does a fabulous job at featuring the newest or most popular courses, there's a whole lot more lurking beneath. You just need to know how to search for it. Usually, members will see a snippet of one of the classes and join solely for the chance to learn from that specific educator. This is great for people who have a thirst for knowledge and want to quench it with anything (and everything). But it's also the cause for missing out on the plethora of quality courses that speak to you and your interests.
Our MasterClass Review: Cons
MasterClass has done an amazing job of delivering exactly what is promised. In no way does MasterClass insinuate that you too will be a master after completing one class. It simply says that these classes can help you learn practical skills, ignite new passions, and gain everyday wisdom. Which is completely accurate!
1. MasterClass isn't a shortcut to success
After seeing Steph Curry sink throw after throw and run while handling not one but two basketballs, how could you not want to race outside and put his tips and tricks to the test? Maybe reenact it for yourself (or your YouTube channel)? If this MasterClass review can teach you anything, it's that there are simply no shortcuts to success.
2. You need to be motivated to learn
In spite of this, it's important to remember that while these teachers are the best of the best, it's up to you to retain the information. Your own dedication and implementation of their advice will help you on your path to success. But in no way will it make you an expert. And that's what I have a tough time with.
3. You'll get nothing to certify your learning
At the end of these courses, MasterClass doesn't even offer as much as a certificate of completion. However, it goes without saying that if you know your stuff, that's proof enough.
Our MasterClass Review: Final Verdict
We suggest combing through the site before signing up for the first class that calls you. Who knows, there might be a precursor for the course or something more beginner-friendly out there. You can start by toggling through the nine broad categories of classes offered or by perusing the instructors' tab.
In contrast, if you really want to become a member solely for the opportunity to take MasterClass cooking courses from Gordon Ramsay, no-one will judge you. Just remember that once you nail that perfect turducken, you can check in with Anna Wintour for some insight on creativity and leadership. Or Steph Curry for some baller, shooting, and scoring tips. There's no limit to what you can learn from some of the biggest names in the business!
So, is the MasterClass price worth it?
According to our MasterClass Review, if you have the extra cash to nab a yearly membership at MasterClass, it might be the best gift you give yourself. Nothing compares to hearing expert voices share tips from their real-life experiences. Where else can you gain insight and a collection of proven tricks without having to flip through a lengthy novel? MasterClass can be truly motivating if you let it!
My advice? Remember that these classes are not one-way tickets to stardom and perfection. Think of them more like cheat sheets for the very large final exam that's still to come.
---