March Madness: When workplace productivity plummets with every heart-stopping buzzer beater. With apologies to Andy Williams and Saint Nick, this is truly the most wonderful time of the year. The seeds have been set, and now it's time to make your predictions, be it by way of advanced statistical analysis or adorable mascots and a turkey baster.
So where to join in on the madness? In addition to the good old-fashioned office pool, here are five places to test your fortune online. May the basketball gods be with you:
1) The Quicken Loans Billion Dollar Bracket Challenge
This one is getting the most attention, largely because Warren Buffett will pony up $1 billion to anyone who picks a perfect bracket. Spoiler alert: It's ain't gonna happen. The 20 highest-scoring brackets will each get $100,000, so it's worth a shot even if the pursuit of perfection is futile.
2) The Sports Illustrated Bracket Challenge
Sports Illustrated  offers a measly $1 million for a perfect bracket and has some helpful tools to help make your choices. You can preference certain teams based on anything from future NBA talent and defensive efficiency to fiercest nickname and academic prowess.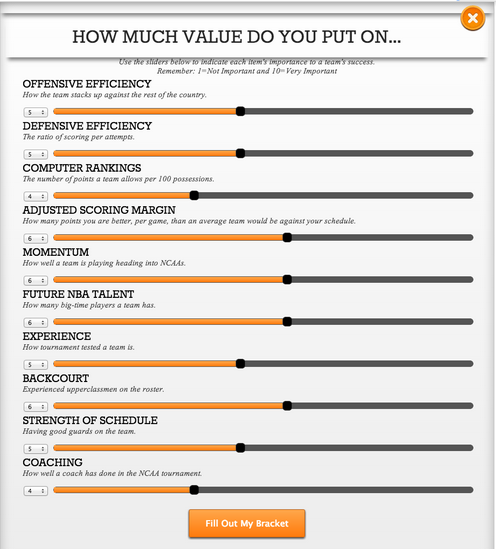 3) CBS Sports
This one offers a chance to win a trip to next year's Final Four to the top 10 percent of tourney prognosticators. CBS also boasts a round-by-round option for those whose bracket is busted after the inevitable rash of early upsets.
The winner of this challenge gets $10,000 worth of Best Buy gadgetry. The site also allows you to import celebrity picks or copy the most popular choices nationwide, but what's the fun in that?
5) The official NCAA bracket
Just like college athletics, there's no money involved in the official NCAA bracket—just pride, glory and the love of the game. The NCAA: Don't Bet On It!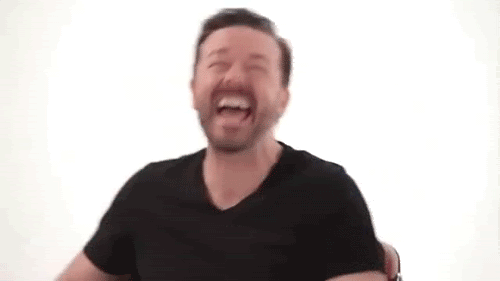 Photo by Forge Mountain Photography / Will Thomas/Flickr (CC BY 2.0)