SPONSORED BY KIA
No matter the season, nothing beats setting out on a road trip with one of your closest friends riding shotgun. Leaving behind the daily grind and hitting the open highway is one of the best ways to hit the reset button and see some unforgettable sights in the process.
In all the rush and excitement to get out the door, it's almost inevitable that you'll wind up forgetting something. No matter how many times you go over your packing list in your head, something always slips your mind until you're just far enough away from home that you can't turn back.
Lucky for you, we've compiled the ultimate road-warrior checklist for a two-week trip across the country—and everything on our list fits neatly into our Kia Soul with room to spare (we have proof).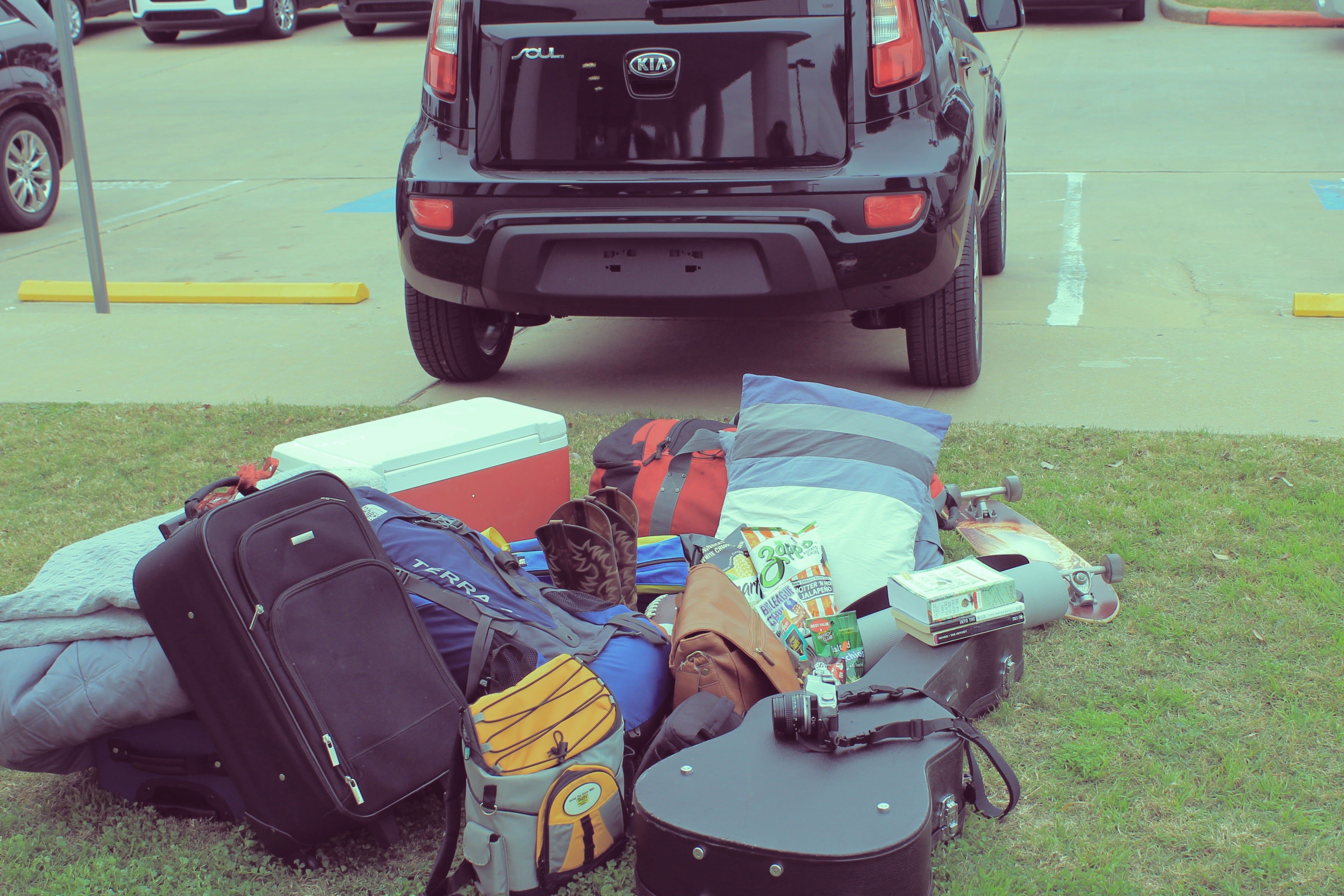 The basics
When loading up the car, these are the things you should never forget.
Suitcases: If you forget these, you should probably pull into a rest area and quietly walk into the woods. Your co-pilot is going to want to smack you.
Pillows and blankets: There's no sense in not being comfortable.
Cooler full of drinks and snacks: Don't forget the Hotter N Hot Jalapeño chips
Travel reads: Whether it's a book on tape or a Kindle, you'll want something to unwind with.
Phone charger: Don't forget this. Ever. Seriously don't.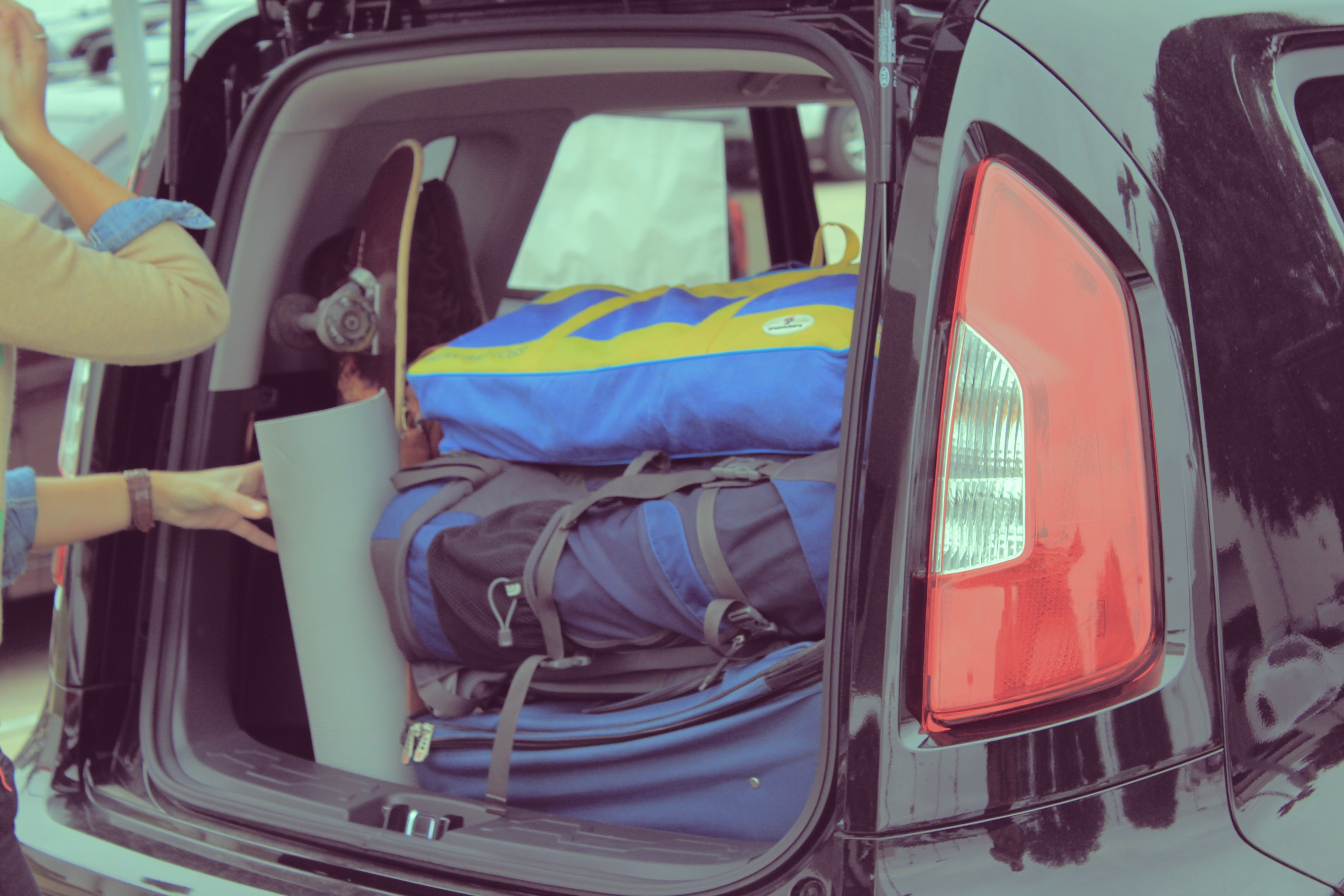 Road warrior essentials
Once you have the basics loaded up, it's time to start thinking about extras that will take your trip to the next level and prepare you for whatever adventures the road throws your way.
Tent and sleeping bags: When you finally get tired of sleazy roadside motels, you're going to want to just pull into a state park and camp under the stars.
Sports gear: Football, skateboard and portable lawn games are an absolute must.
Yoga mat: You'll need to stretch after those particularly long drives. Also, this will double as a sleeping pad for camping or crashing on friends' floors.
Guitar: Assuming you play, or that would just be awkward.
Cowboy boots: Two words—honky tonkin.'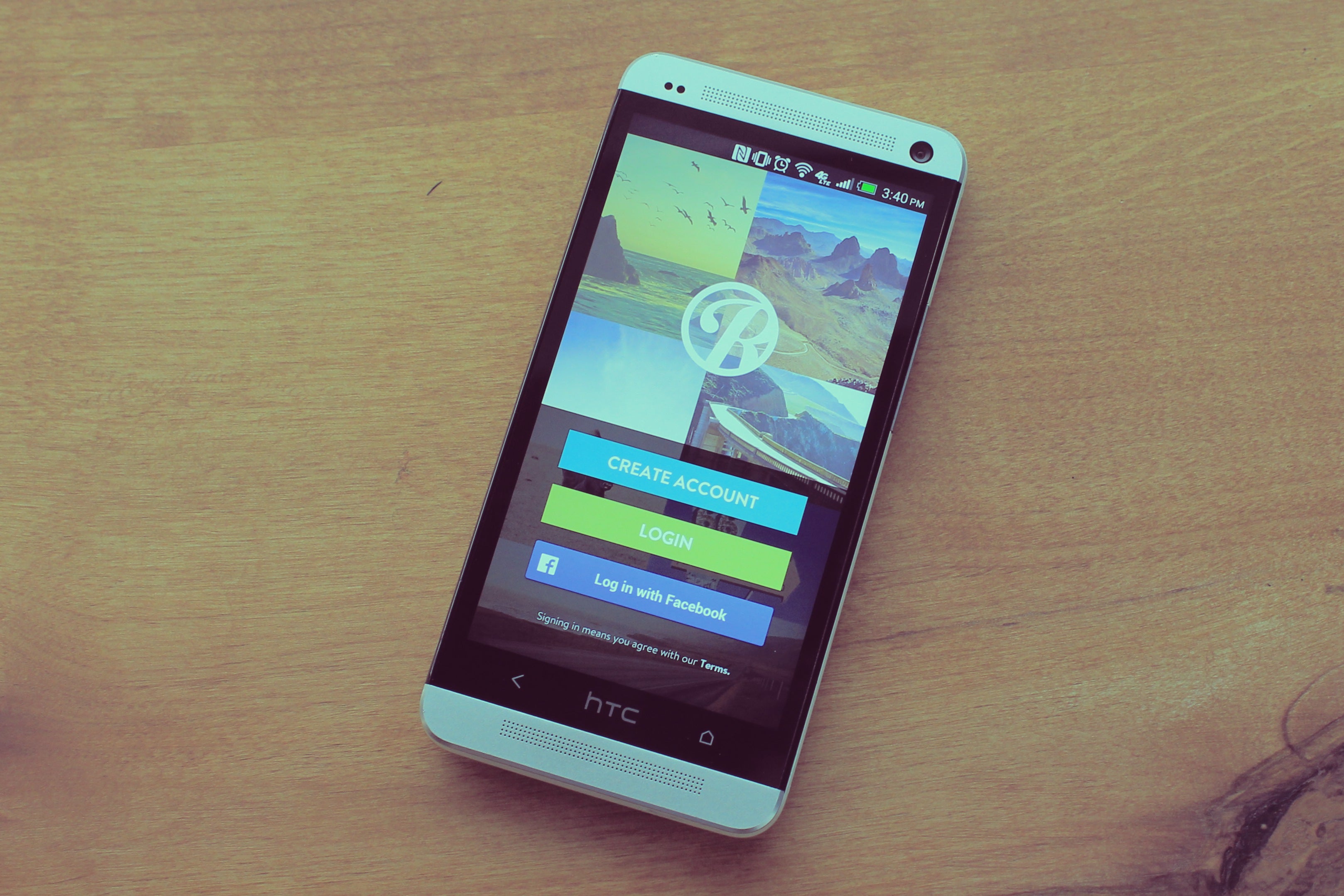 App checklist
Thanks to the miracles of modern technology, you can find your way, record your trip, listen to tunes, and save gas money all with the help of free smartphone apps.
Road Trippers: Find oddball roadside attractions along your route, not to mention restaurants, hotels, and historical markers.
Waze: Waze can help you avoid soul-sucking traffic jams using high-tech GPS satellites
Spotify: Don't subject yourself to talk radio torture during long drives. Build a monster playlist before you leave and the miles will fly by. (Here's one we recommend.)
Saga: Saga is a new app that helps you keep track of where you go effortlessly, and won't drain your battery.
Gas Buddy: Your gas bill is going to add up. Earn yourself some extra snack money by avoiding overpriced gas tanks.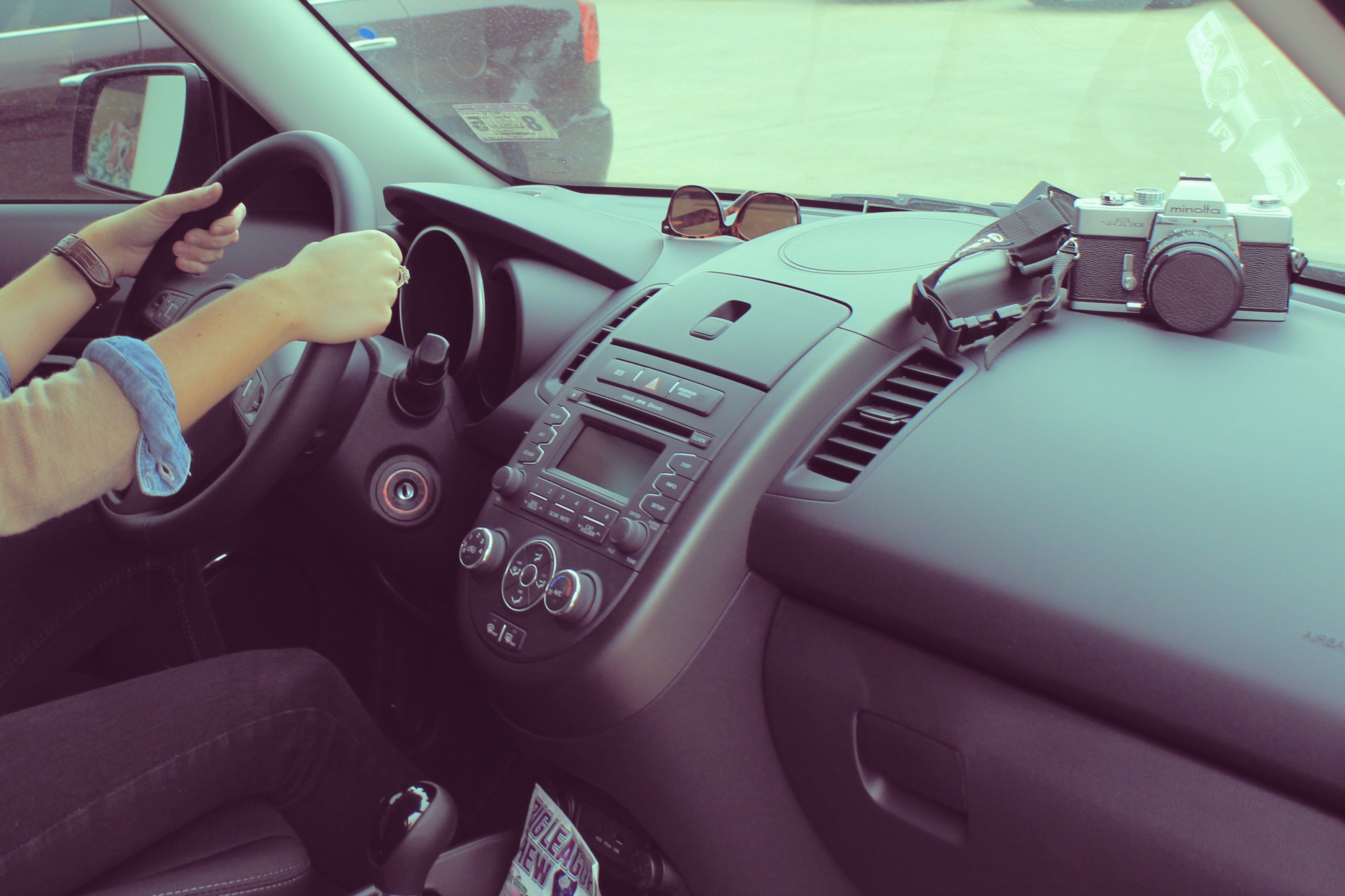 Special thanks to Capitol Kia in Austin, Texas.