Over the weekend, everyone attended Halloween parties, and once the volume was turned down on social media, some truly great costumes emerged.
There are, of course, those who use Halloween as an excuse to let their bad taste and  complete ignorance really shine. But the innovative costumes outweighed the duds this year. Here are a few of the best we've seen online so far.  
Yesterday, everyone was talking about this guy's Cheers costume, drawn from the last few seconds of the show's opening credits. Even better was the response from younger people on Facebook, saying they didn't "get it":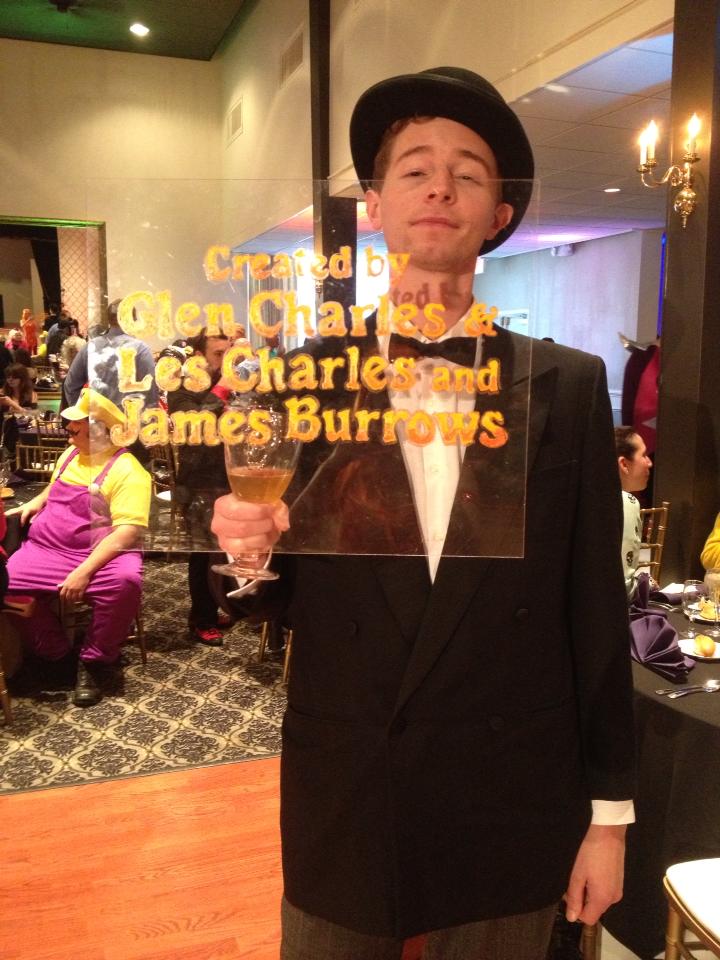 Going as a piece of outdated technology is always good. RIP, Motorola flip phone. Via redditor NoBackstreetboys:

Reddit continues getting "sexy" costumes right. This redditor created Edgar Allan Ho, and even got the Victorian background down:

Aaron Paul posted this image on his Instagram. Sure, there will be many Walt and Jesse costumes this year, but these kids' parents have really taken it to the next level. Paging Vince Gilligan: This could even be an idea for a new show.
A tribute to the cover of Bruce Springsteen's Born in the U.S.A. is never a bad idea, if you've got the right jeans. You might also be able to do this with Sticky Fingers, but you've got to be tasteful:
Speaking of tasteful, if you caught Kristen Schaal's Daily Show takedown of the sexy costume industry last week, her "sexy vagina" costume is up for sale on eBay (for charity). If you can't swing that, you could also replicate this costume with a comforter set in the right color: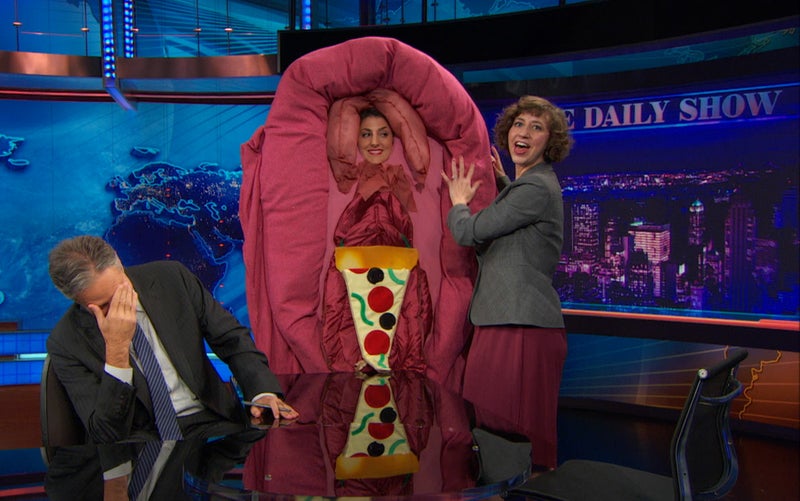 Basically any costume from our handy HallowMeme guide will suffice, but deep down, aren't we all unopened Reddit safes?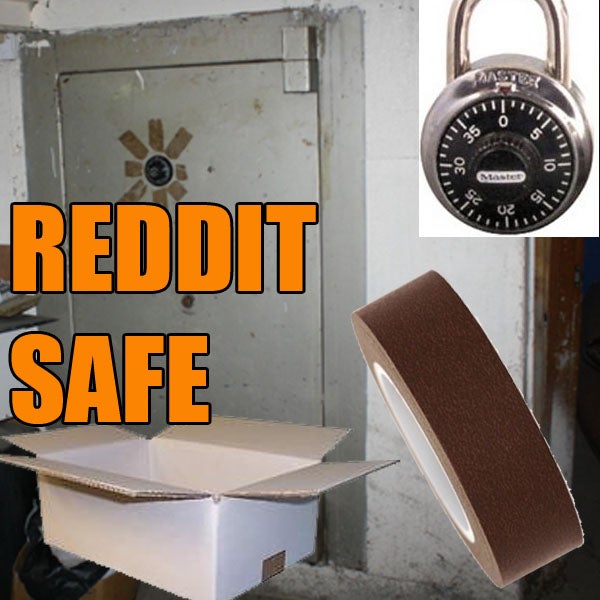 Screengrab via techguru101a/YouTube