If you were a '90s kid like me, you probably remember a series of children's horror books called Goosebumps. I remember kneeling on the musty carpet of McCord Memorial Library to get a closer look at the dozens of volumes that filled a long, low bookcase in the library's basement.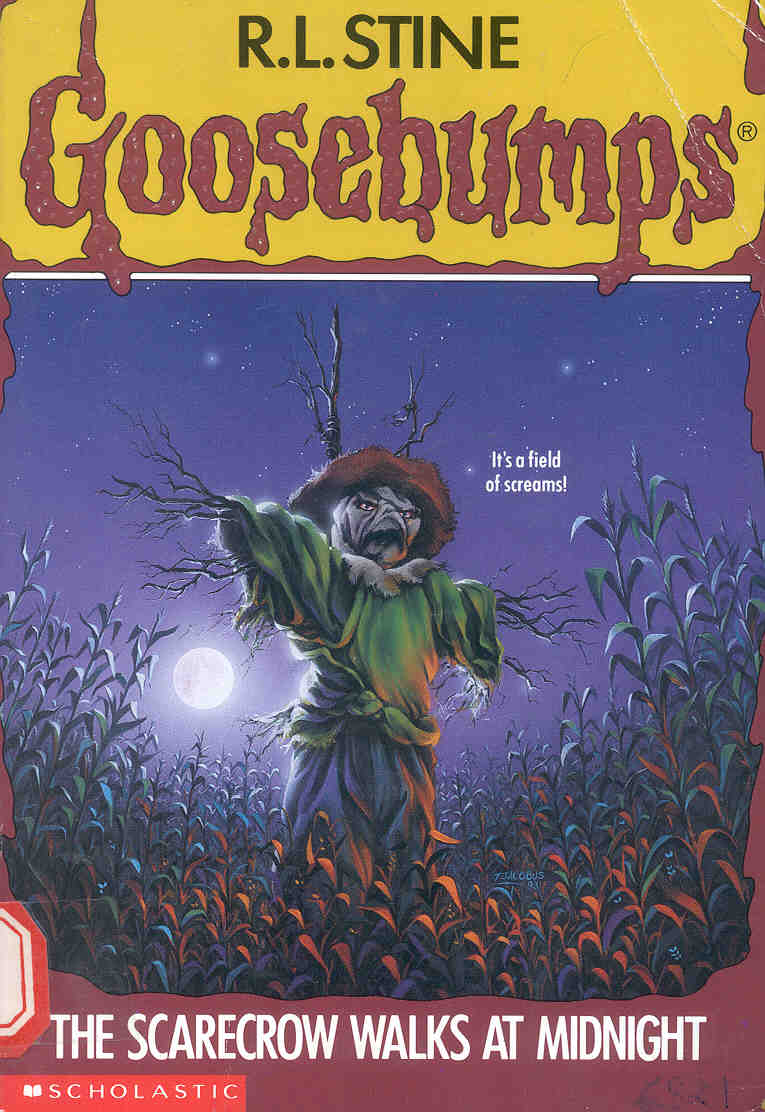 (Photo via collider.com)
The books were brightly colored, with raised lettering. Some even sported shiny metallic covers—the coveted special editions. In retrospect, they seem more Lisa Frank than Stephen King, but I remember picking them up as if they were something daring, even illicit. As a voracious young reader, I found them irresistible. I know some of you prefer his Fear Street series or perhaps know him only by the Goosebumps television spin-off, but for me the surreal, G-rated frights of Say Cheese and Die! are where it's at.
Perhaps that's why, even though I haven't read Goosebumps in 20 years, I geeked a little when I saw this tweet from R. L. Stine:
Like old-time radio: 4 creepy short stories I wrote for kids. Turn off the lights & listen in the dark! https://t.co/PWwhGlLQTX

— R.L. Stine (@RL_Stine) February 1, 2014
You mean, you're going to read to me, Mr. Stine? Be still my third-grade heart.
Alas, R.L. Stine does not lend his voice to the audio tales of Rainy Night Theater, but he does read an intro. Voice actors perform the story over an audio track of spooky night sounds and thunder. I took genuine delight in turning off the light switch on the website and listening to How to Color a Monster. Sure, the stories are cheesy. But if you're too old for an R.L. Stine ghost story, you're too old for life.
Screengrab via rlstine.com