Fraternity members aren't exactly known for being the sensitive types. But beneath all of the upturned collars (do they still do that? I'm old) and carefully sculpted deltoids lurk real humans with feelings. Feelings too strong to keg-stand away.
This may explain why the anonymous secret-telling app Whisper is gaining a surprising robust frat-boy following. BroBible compiled a number of confessions from frat members using the app, mostly to complain about having to hide stuff from their frat brothers, including a secret love of Disney movies and a hidden Dungeons and Dragons habit. At least one fraternity member realizes that the uniform is terrible. It's all in good fun.
Browsing through Whisper entries about frats, it looks like some frat guys are doing more than just divulging their dorky hobbies or complaining about the frat culture: They're also using Whisper as a way to test the waters when it comes to gay hookups, or as a full-fledged alternative to Grindr.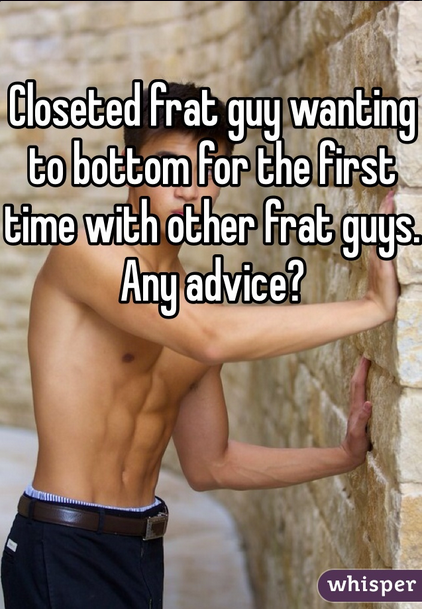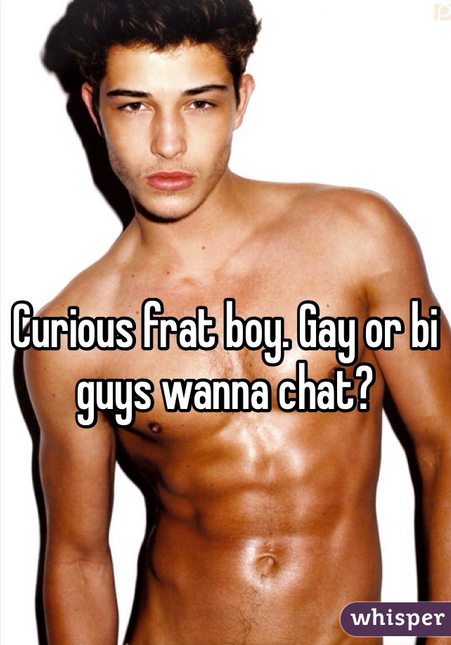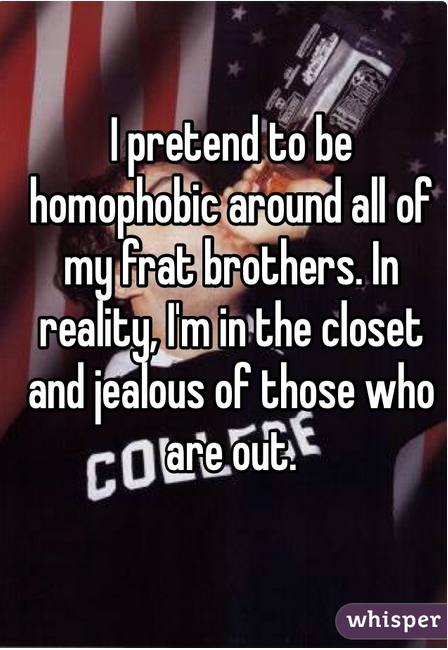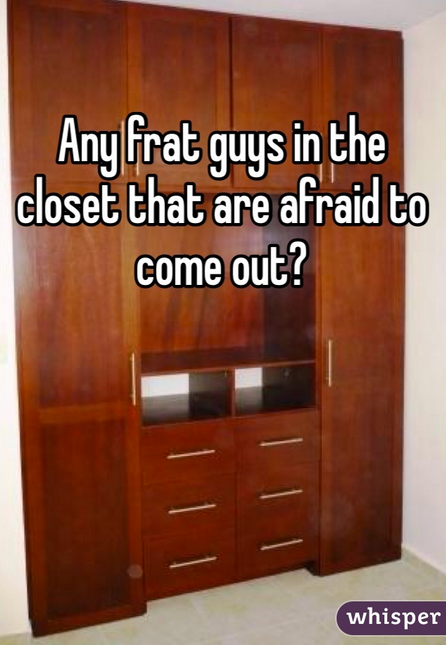 Of course, because Whisper is anonymous, there's no way of knowing which of these was posted in earnest and which are just some bored lady from Wichita catfishing people.
H/T BroBible | Photo via Flickr/Andrew Parnell (CC BY 2.0)