Stuck for ideas this Valentine's? A bouquet of flowers might not cut it, but what if it's in code?
Cryptofloricon launched just a couple days ago selling flowers arranged in coded sequences. It's certainly more memorable than a card with "I <3 you" printed in Calibri.
To send a bouquet, first you go on the website and click "Encode." From there, you can search for or a select a number of phrases. These range from the basics, like "I love you" or "I miss you," to the more creative: "You shouldn't have done that;" "And my Axe;" or "Help, I'm trapped in a Florist's!" The code is the sequence and type of flower; for example "Sorry" is two chrysanthemums and a rose.
From there, you supply a pseudonym and another one for the recipient, and send the flowers.  When your intended gets the flowers, they are also delivered a note instructing them to go online and decode their arrangement.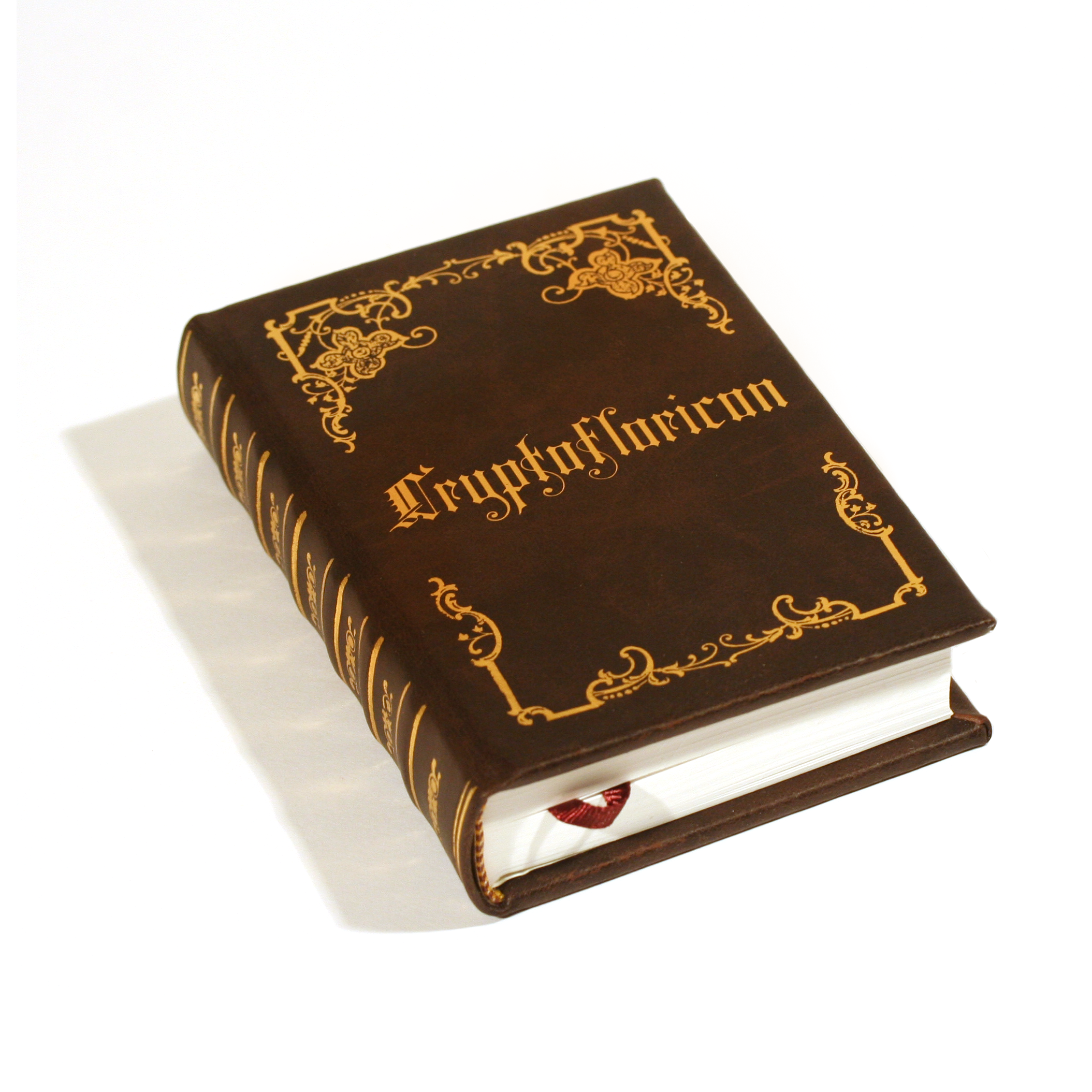 The idea is the brainchild of Edward Saperia, an entrepreneur and inventor in London. "I just thought it was romantic and fun," he told the Dot. "We spend all day messaging each other on our phones, but the messages we send each other are really disposable. I liked this idea of being able to add emphasis.
"Think of it as an empathic emoticon. Cut through the noise. If you want someone's attention you can send them one of these."
The idea came from Floriography, or the Language of Flowers, which was introduced to Europe in the 18th century as a formal way of communicating through flowers. It even has a dictionary (in French). Saperia used this and symbolism in flowers to create his coded system.
He will soon publish a book of all the entries on the Cryptofloricon website, as well as a short story that appears on the site. While the business was launched in time for Valentine's Day, he's optimistic about its future.
"Valentine's seemed a nice time to start it, but I want it to be international. I don't like that people only send flowers at special times of year. And I guess I wanted an excuse to send it at other times!"
Cryptofloricon (currently only available in the U.K.) can basically expand once florists join the website, anywhere in the world.
I decided to give it a go. An arrangement of three flowers cost £25 (or $41, including postage). The note is handwritten and delivery is next day. What did the recipient think? Well, apart from getting a cryptic "Sorry" coded into flowers on Valentine's (inside joke gone awry), the reception was positive.
The service is probably most ideal for romantics that enjoy a quirky gifts. It could also be considered a really great way to confuse your grandmother. 
Images via NK Guy/photonotes.org