New York's Time Square Church draws weekly worshippers from many denominations and at least 40 different ministries, but it's looking to expand its reach even further. In an ad campaign over the past few months, it's encouraged people from around the world to submit their hopes and prayers online or via text message.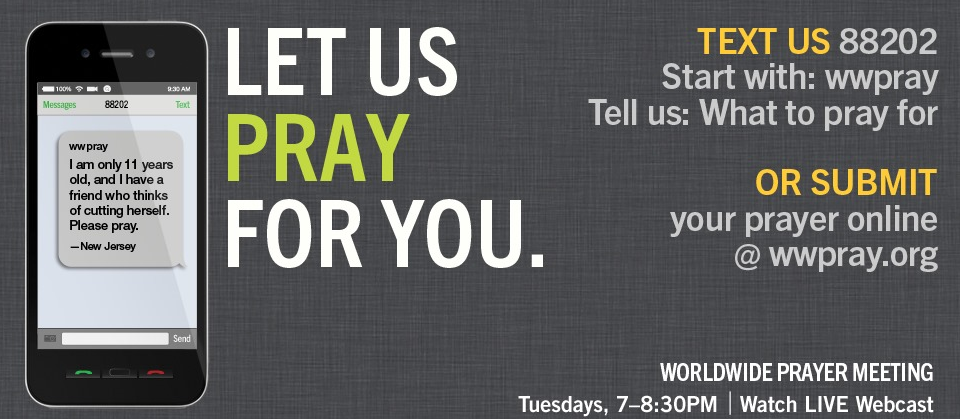 Every Tuesday night, a global prayer meeting webcast from the church will touch upon some of these heartfelt supplications. More interestingly, however, you can log onto the website at any time and read them yourself—either with the intent of clicking a "Like"-like "Pray" button that indicates your spiritual support, or just to lose yourself in a vortex of human misery. Some of these are jaw-dropping:






My thoughts naturally turned to trolling. Surely the church needed a system in place to screen out the inevitable nastiness, if not generally inappropriate sentiment, that would come from opening the service to the Internet. 
There was only one thing to do—test the system for myself. I decided to text something relatively banal at first: "Having trouble deciding whether to upgrade my data plan. Please pray for me in this difficult time." A fitting message, given that the church's reply noted that "Msg&data rates may apply." And to think that prayer used to be free! I migrated to the more affordable website widget and entered something a bit more galling: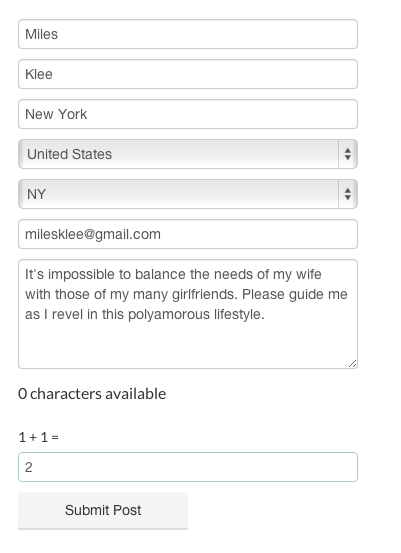 Sadly, neither of my pleas for help have been posted, which suggests that some pious church employee is actually reading these. Looks like I'll be crawling back to Satan.
Photo by C Jill Reed/Flickr (CC BY-SA 2.0)