Vampires are undeniably sexy. They venture the night, seduce their prey, and use their tongue and teeth to feed off bare flesh. You don't even need to read vampire porn to fall in love with a domineering woman swinging her fangs into other women's necks and devouring their blood. Yum!
The following article contains sexually explicit content.
Thanks in part to Bram Stoker's 1897 Dracula, vampires have surpassed supernatural mythology. Now, they're figures of lust, desire, existential fear, and homoeroticism. And vampires aren't always depicted as evil forces corrupting the world; in fact, many queer depictions of vampires show them as sympathetic or even lovable beings. Others depict vampires as tempting seductresses who make their victims quake with fear and desire at the thought of being ravished.
So, whether it's Halloween or not, what vampire porn should you check out? Read on for our top picks.
The best vampire porn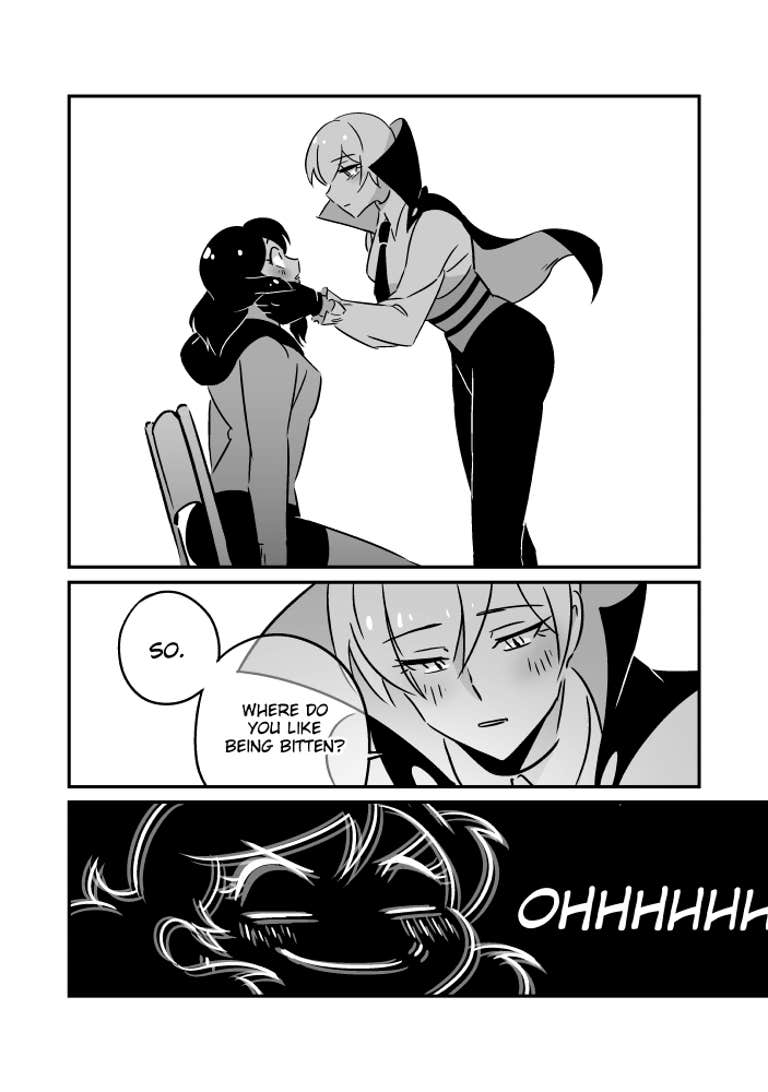 At the aptly-titled Bloodhorne University, student Bunny is seduced by a beautiful female vampire named Velvet during (of all things) a blood drive. What follows is My Very First Vampire Blood Drive, a yuri-themed manga by Mira Ong Chua with "sexually suggestive content" sure to excite lesbian vampire romance fans. Short but sweet, Chua knows how to depict sapphic desire in a way that's adorably erotic. One of our favorite moments includes Velvet dressed in a cloak, dress shirt, and tie, asking Sunny where she likes to be bitten.
"Usually girls ask for it on their lips," Velvet teases, as Sunny blushes and nervously giggles, "their neck, or their thighs." We'll gladly take all three.
Dark fantasy writer Nancy Kilpatrick is prolific, and her book The Darker Passions: Dracula shows why. Based heavily on Bram Stoker's original book, Kilpatrick (writing as Amarantha Knight) takes the classic Victorian horror tale into BDSM territory. This time around, Dracula isn't just a vampire, he's also a sadistic dominant with a knack for sexually corrupting his victims. His subservient vampiresses are no better, with the Brides of Dracula eagerly lusting after Jonathan Harker and engaging in some lovely spanking. If you ever wanted a slightly more arousing version of the 1897 classic, look no further.
READ MORE: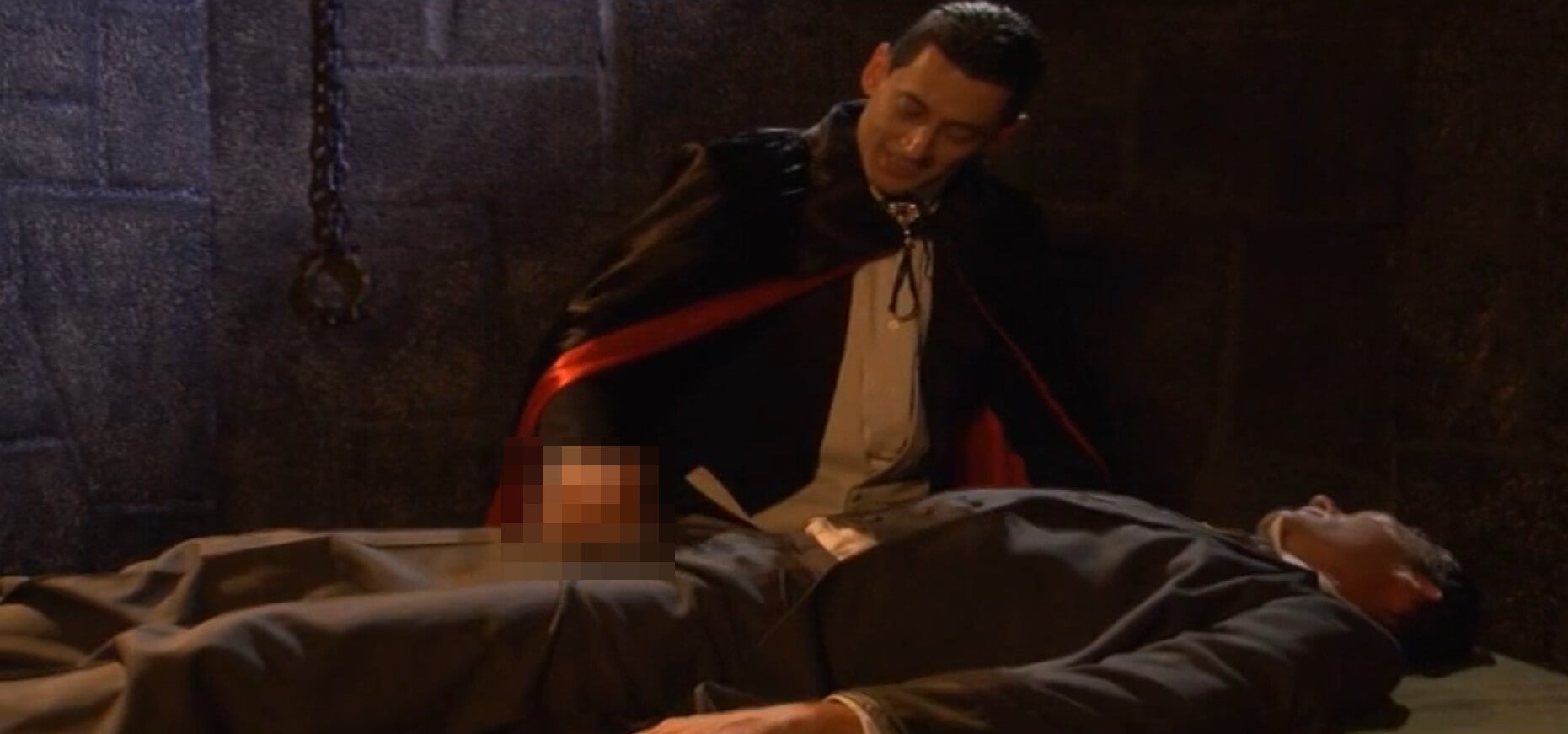 2012's His Dracula is a porn parody to a fault, arguably. But it's hot as hell. Directed by Bobby Drake and clocking in at 74 minutes long, His Dracula throws viewers into a retelling of Bram Stoker's Dracula that involves a lot more gay sex. As Queer Horror notes, the movie features four sex scenes, a "faithful retelling" of the original story, and tons of immersive detail to make this porn flick more than just a horny reimagining with Party City costumes. While it's somewhat difficult to grab a physical copy, you can buy His Dracula over at TLAVideo.com or Gay DVD Empire.
Wamusato Haru's Unexpected Vampire! is everything you'd want from a vampire anime porn comic: a clueless virgin, a wanna-be vampire, and way, way too much cum. When a scrappy but seductive female vampire accidentally breaks her "baby teeth" on a part-timer's skin, she vows to drink up one of his other fluids in order to regain her strength. You can probably see where this is going. The two explore one another's bodies in a hilarious overnight romp, one that's sure to delight hentai fans and vampire kinksters alike. Subscribe to Fakku to read the full manga.
5) Best vampire porn game: Kalyskah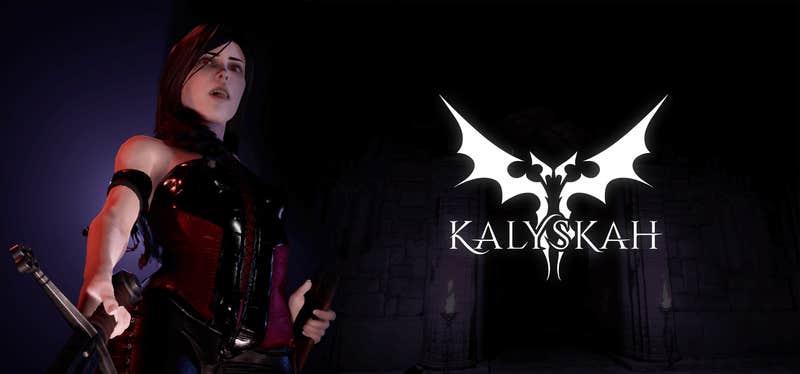 Imagine an erotic open-world role-playing game that unleashes your wildest female vampire dreams. Kalyskah aims to do just that. Players star as Kalyskah Karnstein, an awakened vampire on a quest to restore her family's long-lost legacy. Not unlike such high-quality adult games as Cloud Meadow or Subverse, Kalyskah embraces both immersive gameplay and erotic content. Players can customize Kalyskah's appearance and clothing, hook up with nonplayer characters, have sex with enemies, bite others and drink their blood, or even fatally kill them with a vampire's bite.
Developer Lustful Illumination offers an early demo on itch.io showing dungeon gameplay, complete with puzzles to solve and enemies to devour. The studio is currently working on the game's open-world, which will feature quests and characters to meet while shaping Kalyskah's path. For more information, head over to Kalyskah's Patreon.
6) Honorable Mention: Carmilla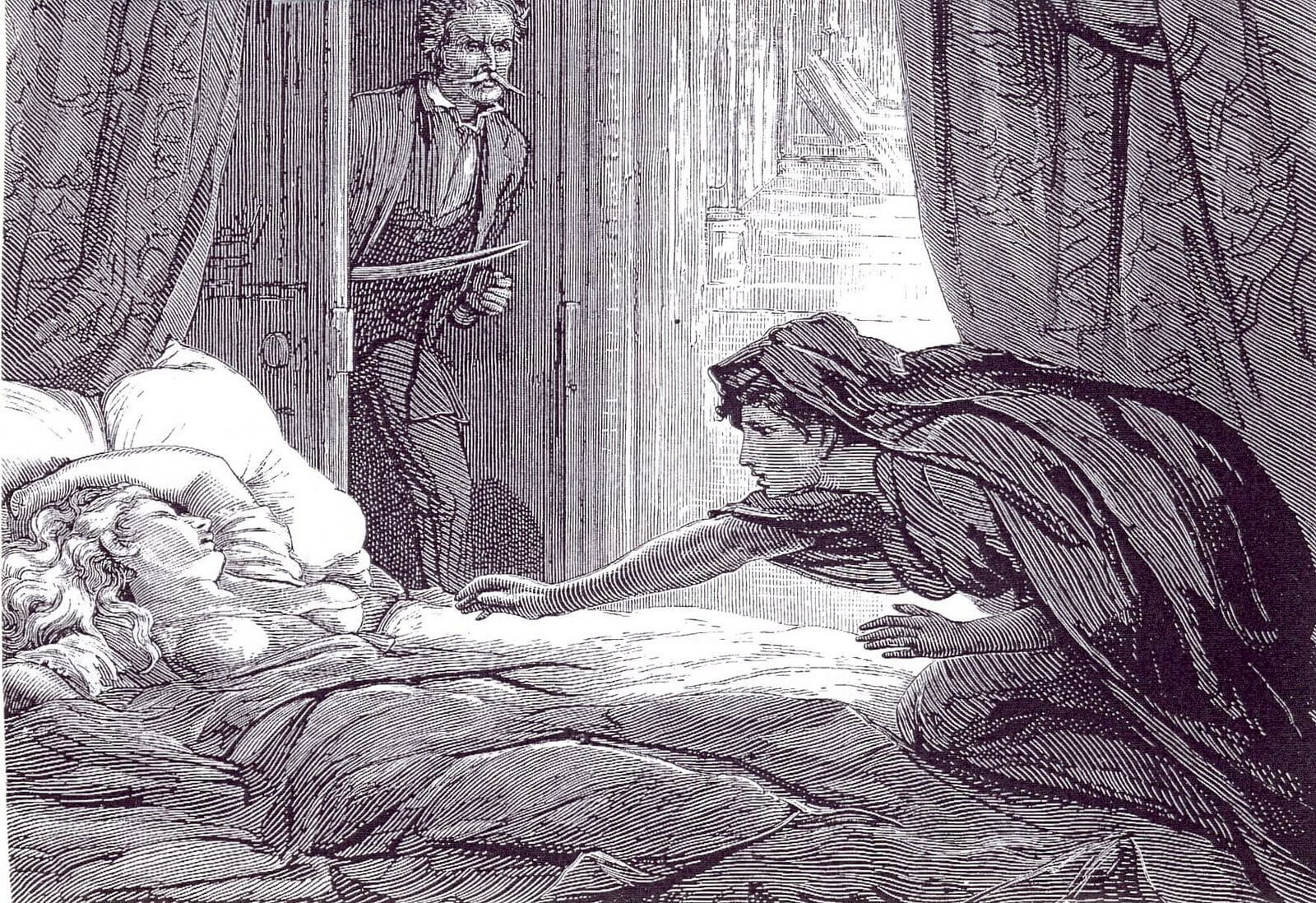 Joseph Sheridan Le Fanu's Carmilla is both the predecessor to lesbian vampire fiction and one of the most important Gothic novellas of the 19th century. And while Carmilla isn't pornographic, it's still ridiculously hot if you're gay and have a thing for vampires.
Told through the characters' letters, Carmilla follows a young woman named Laura who befriends the titular stranger, Carmilla. As it turns out, Carmilla is a vampire, one who feasts on other women. Long considered an analogy for sapphic desire and lesbian sexuality, Laura is infatuated with Carmilla's beauty. And Carmilla doesn't exactly hide its antagonist's desires.
"I am sure, Carmilla, you have been in love; that there is, at this moment, an affair of the heart going on," Laura says, to which Carmilla responds: "I have been in love with no one, and never shall, unless it should be with you."