While the life of an everyday baby revolves around napping, pooping, eating, and crying, that doesn't mean it can't live a life of adventure.
Artist Amber Wheeler of Minneapolis, Minn., has given her 2-month-old boy just that. All she used was some Photoshop and well-timed photos. Using simple black lines—much like the ones in this series of cat Instagram portraits—Wheeler transformed her son into an astronaut, a superhero, and a cowboy without spending one dollar on costumes.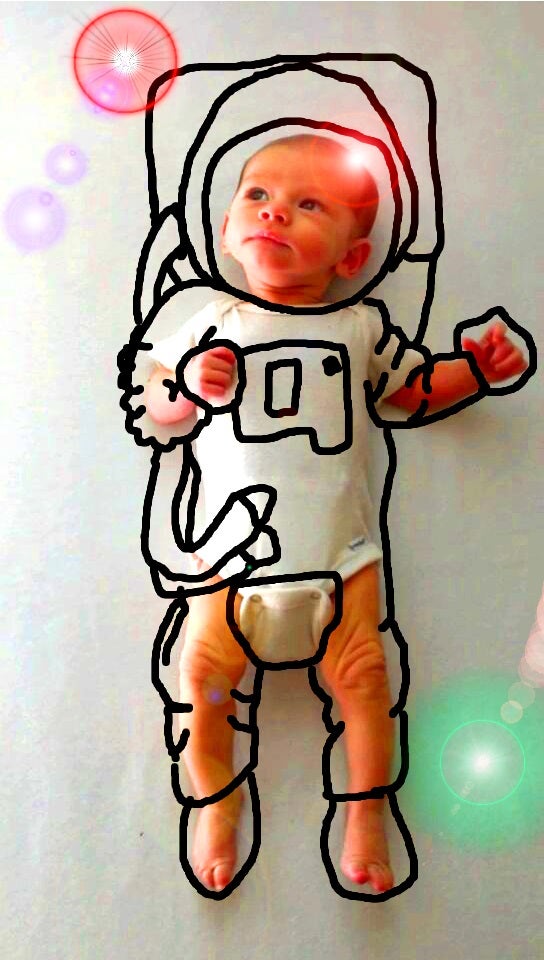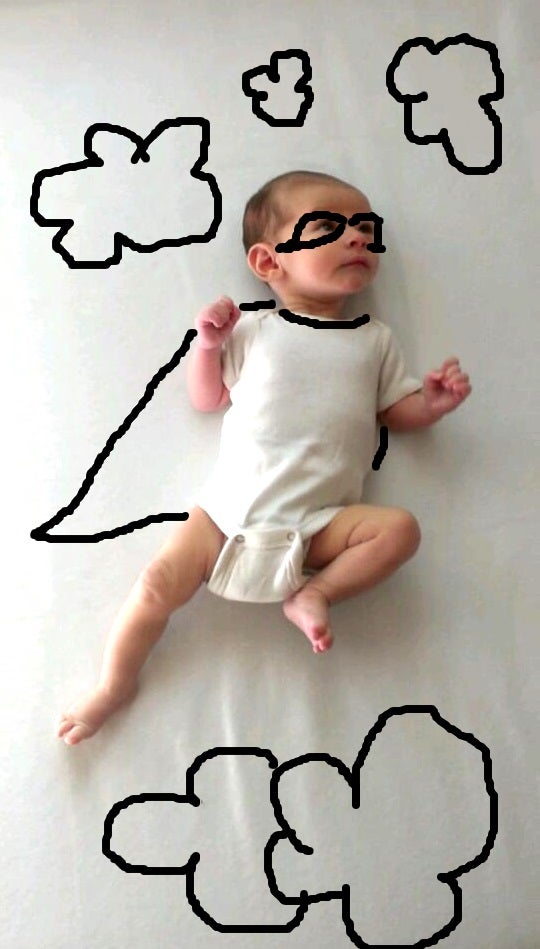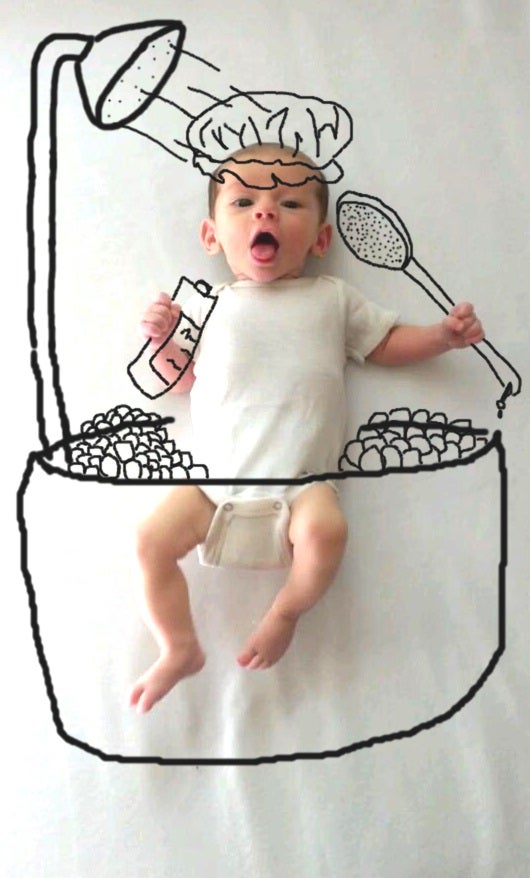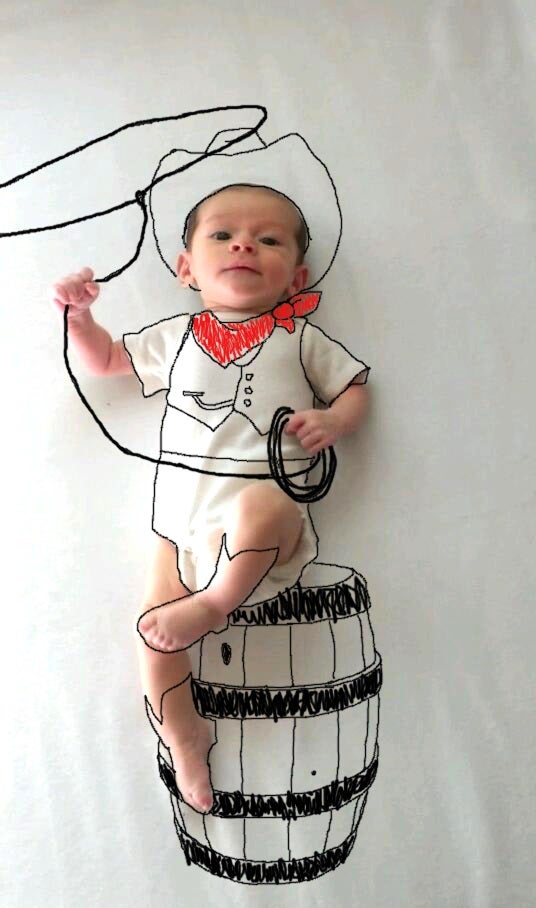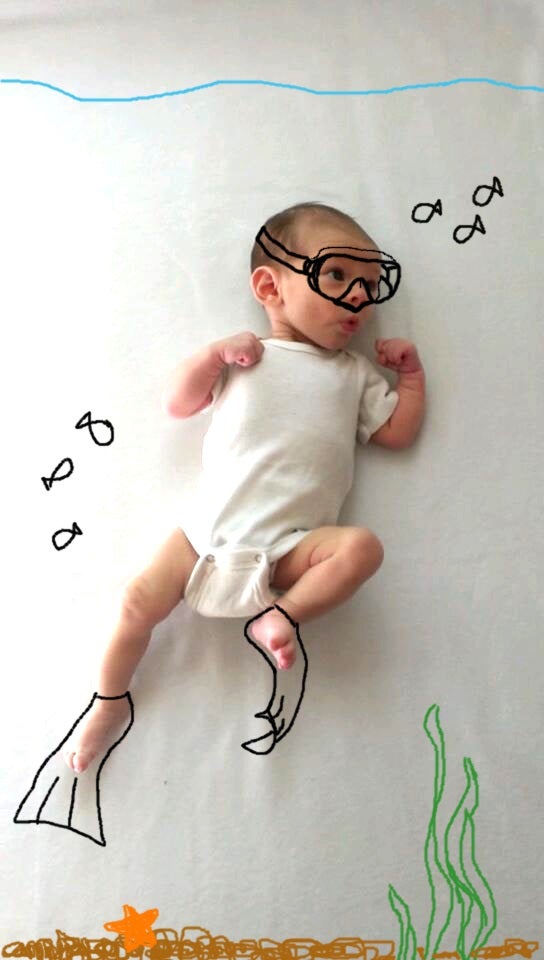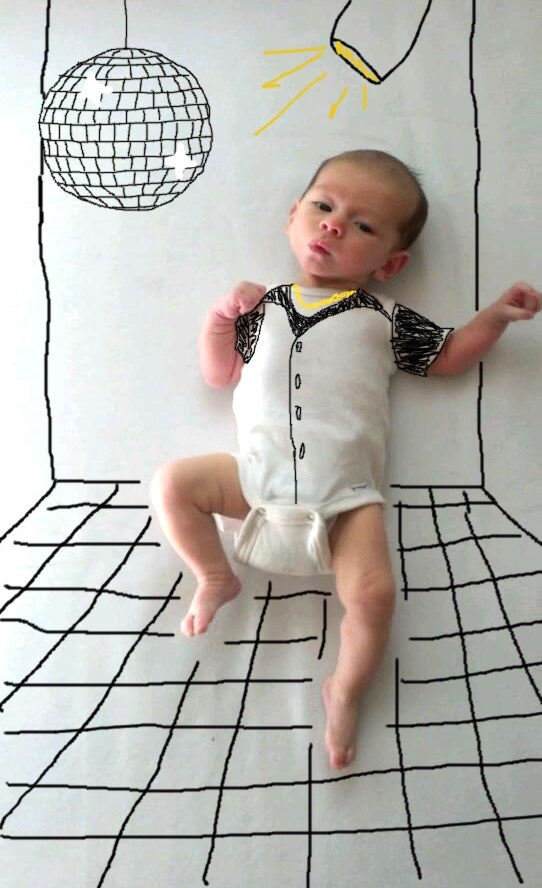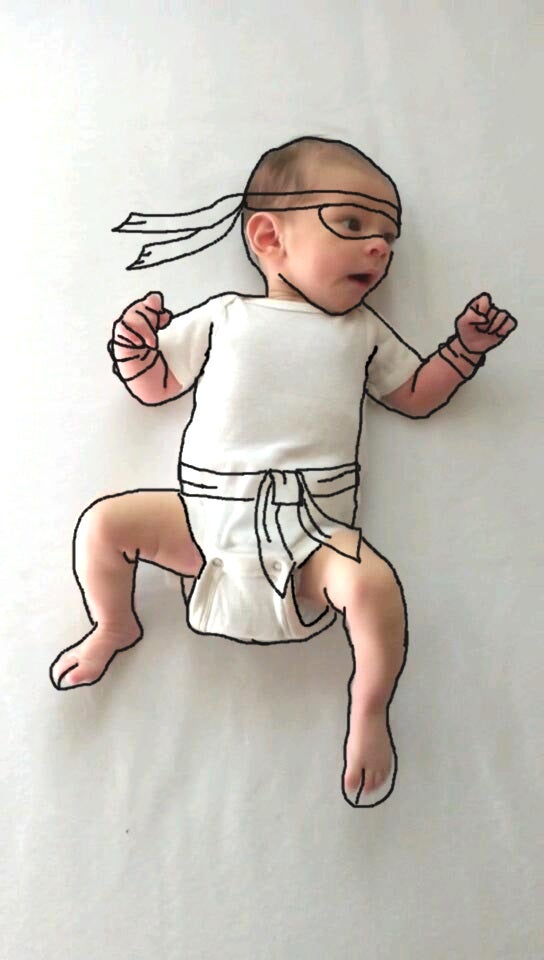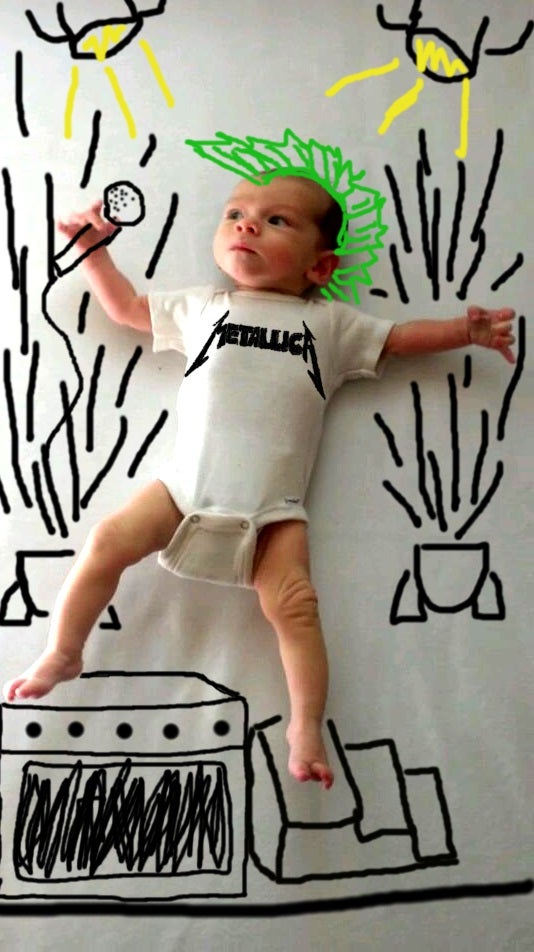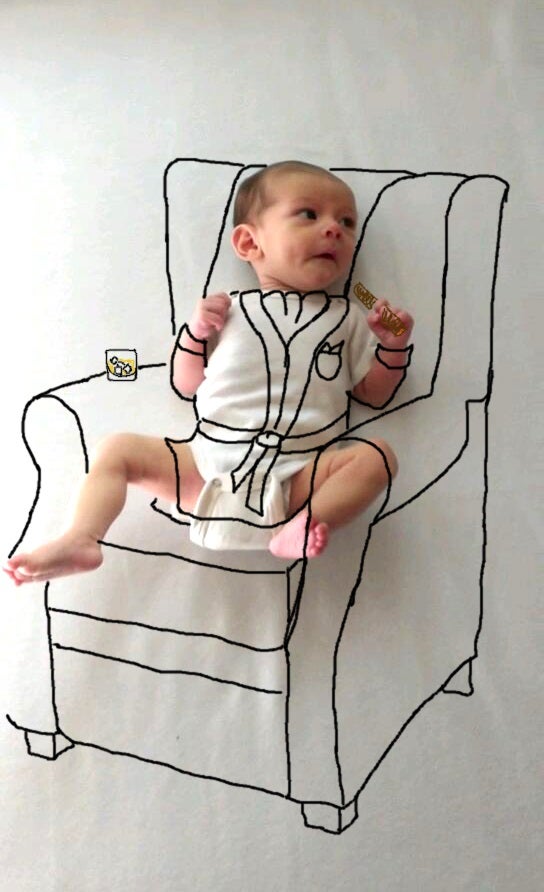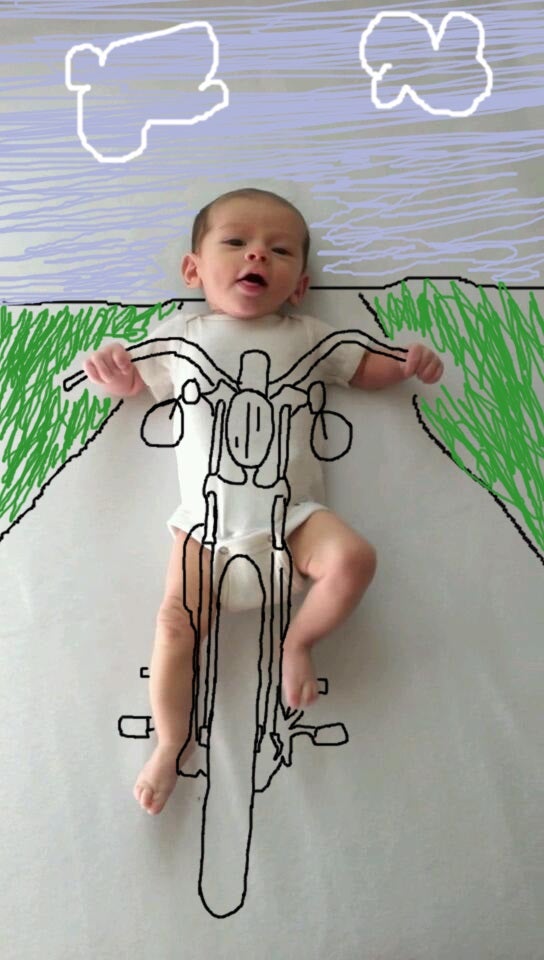 "I honestly didn't expect anyone to really see them, I thought maybe 100 at most, my posts usually get buried," Wheeler commented on her r/pics post. "I just wanted to make someone smile."
She did. Naturally, the top comment is a Nic Cage remix.
Wheeler's successful Reddit post comes less than two days after a soon-to-be-married couple decided to save their money and make some spectacular, movie-inspired engagement photos.
Update: Reader Genevieve Becker (@genstarchild) pointed out the rather obvious influence of photographer Adele Enersen, whose book of similar portraits, When My Baby Dreams, was published last year. 
Photos by Amber Wheeler