Ever wish you could tear through a rip in space-time and wake up in the middle of the Pac-Man era? Grab a surprisingly affordable Arcade1Up arcade cabinet.
Before now, owning a real-life arcade cabinet was only within reach of dudes suffering mid-life crisis with too much expendable cash. Thanks to Arcade1Up, they're now only as expensive as a modern console.
Each of these cabinets comes with three to four games. And no, you don't need to be a weird half-carpenter, half-programmer to put one of these together. Assembling these machines is a snap. It's far lighter than an old-timey cabinet (meaning you can actually pick it up and move it). Plus, it won't be weighed down with quarters, since playing these won't cost you a dime.
Play classic games the way they were meant to be played: with a joystick and two mashable buttons. Or you know, a trackball. It depends on what cabinet you get. Prices start at $199.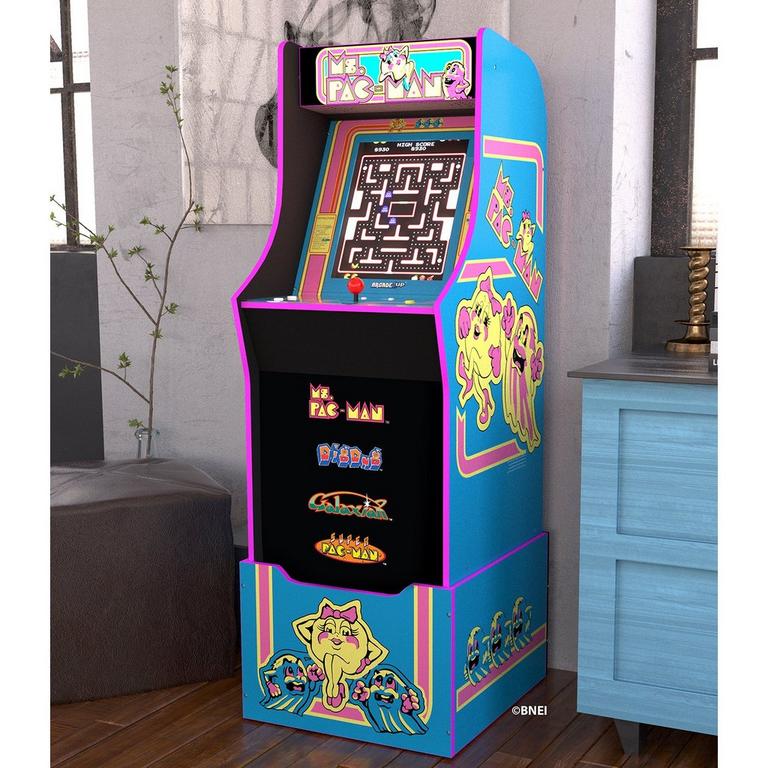 Games included: Ms. Pac-Man, Dig Dug, Galaxian, and Super Pac-Man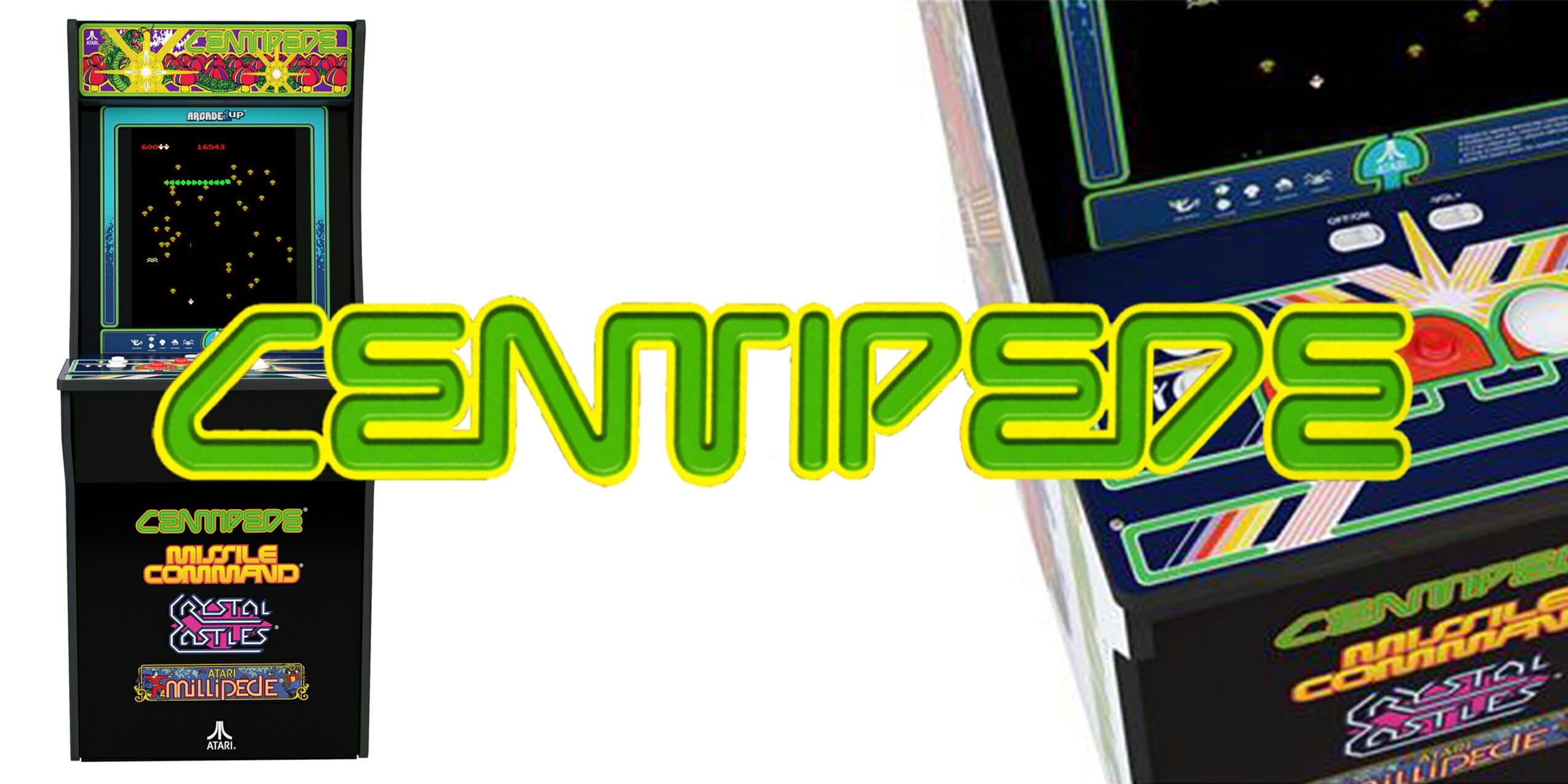 Games included: Centipede, Missile Command, Crystal Castle, and Millipede.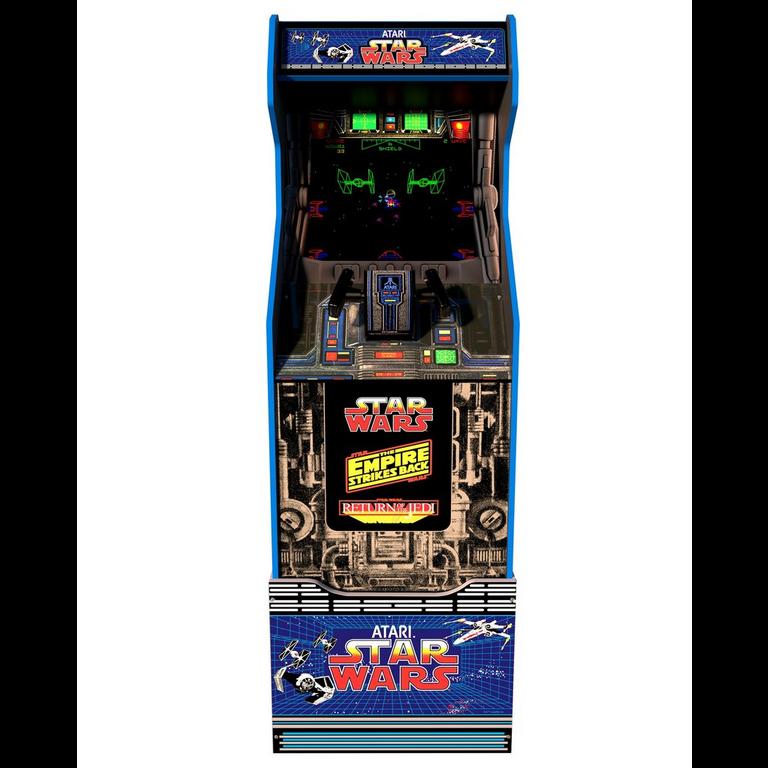 Games included: Star Wars, The Empire Strikes Back, and Return of the Jedi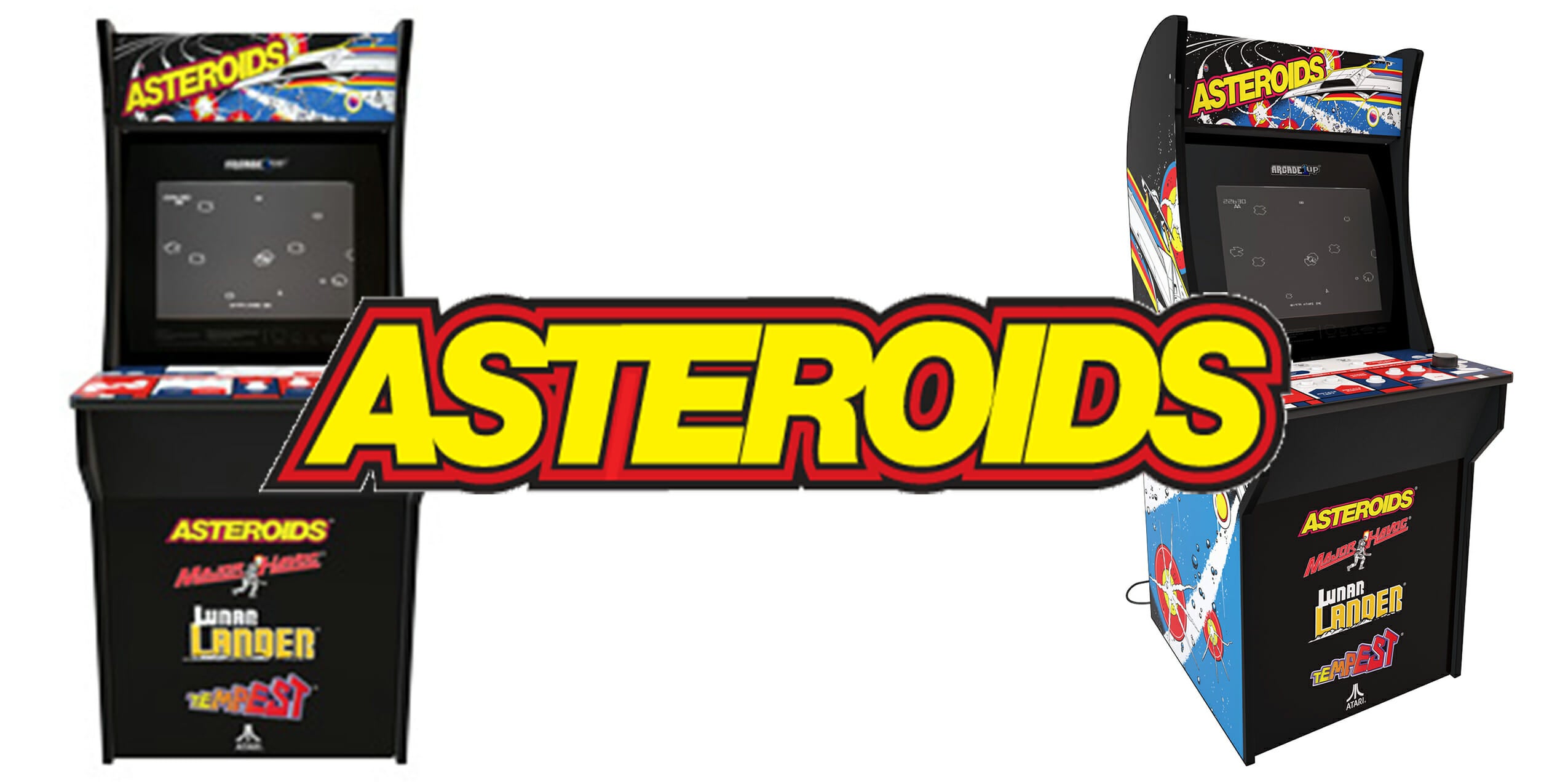 Games included: Asteroids, Major Havoc, Lunar Lander, and Tempest.