In the spring of 2012, James Young was struck by a train, an accident that ultimately resulted in the loss of his left arm and leg.
Just a year and a half later, he's ready to turn his tragedy into Halloween costume gold with a little help from Reddit.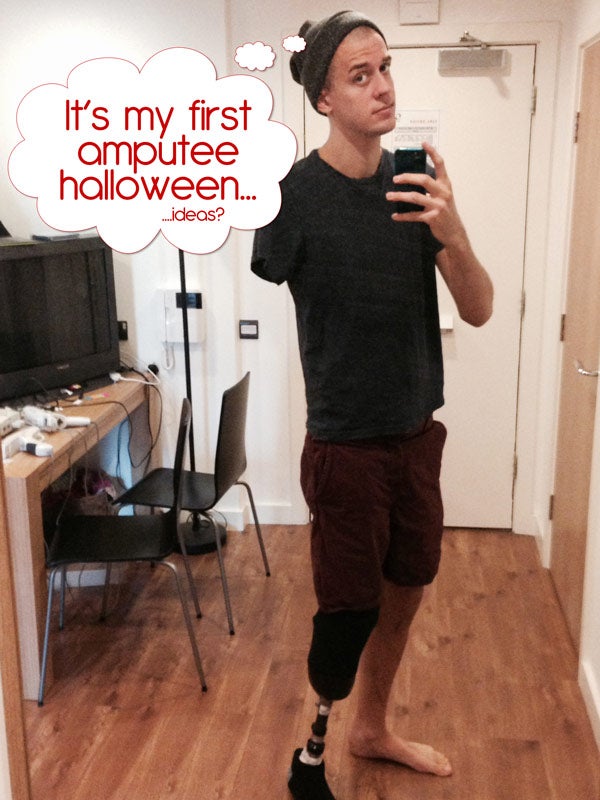 Young polled Reddit's r/funny community late Tuesday night for costume ideas that would let him make the most of his situation.
"I'm not bothered about the arm, it's gone, what can you do," Young wrote. "Maybe I will try a prosthetic one, but they kinda suck if you don't have much arm left to attach it to – so at the moment it would be more of a hinderance, and I don't need it."
Here are the seven best suggestions Redditors came up. No word on whether Young has chosen one of them, but he still has 2 weeks to make up his mind: 
Monty Python's Black Knight
Toy Story's Buzz Lightyear (as "Mrs. Nesbitt")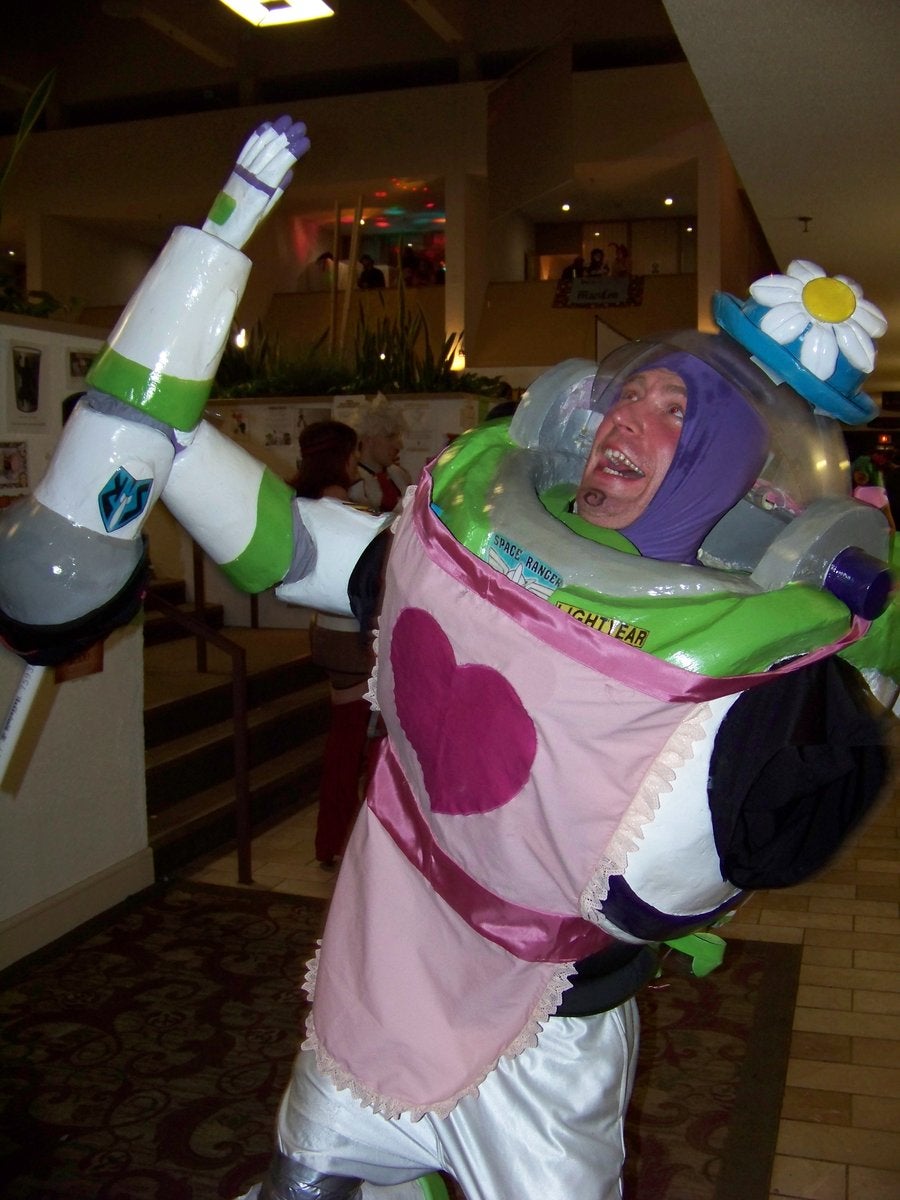 Crash test dummy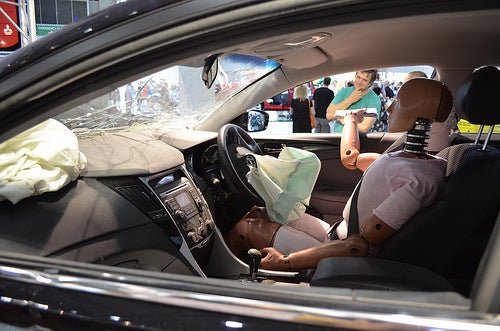 Photo by smjb/Flickr
Leg lamp from A Christmas Story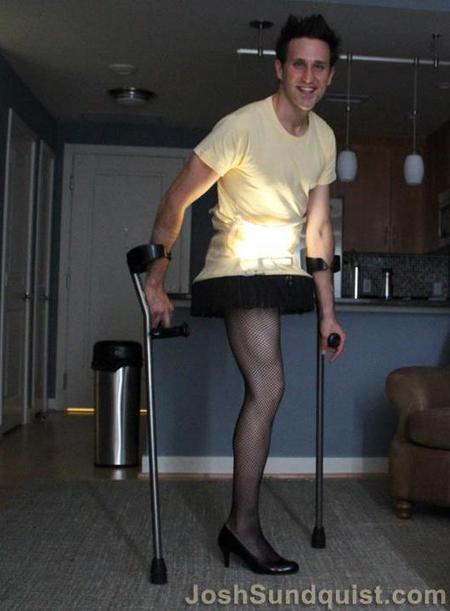 Photo via GingerEpicness
Shark attack victim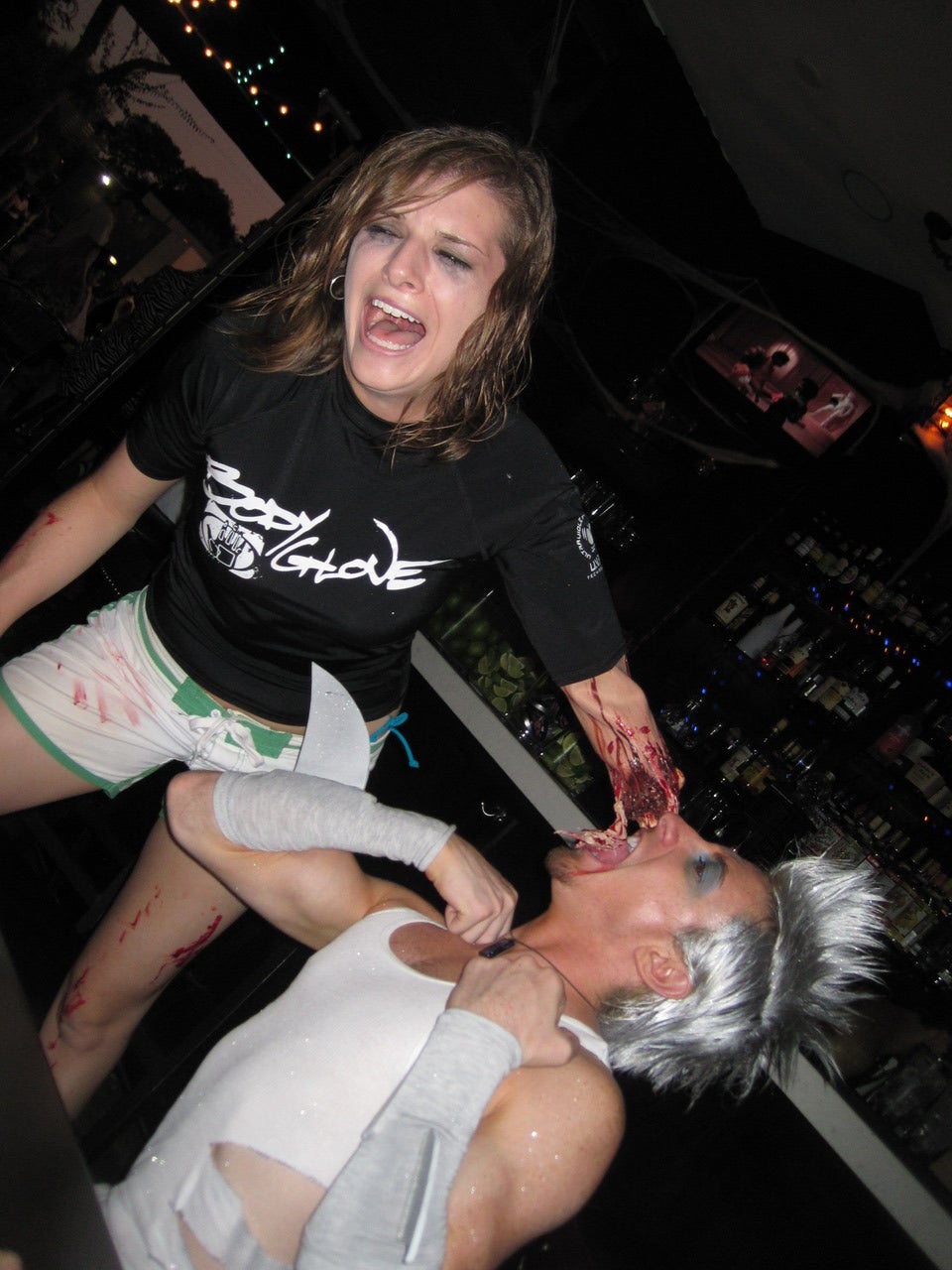 Photo via ewaddell/Tumblr
J. Walter Weatherman from Arrested Development

Terminator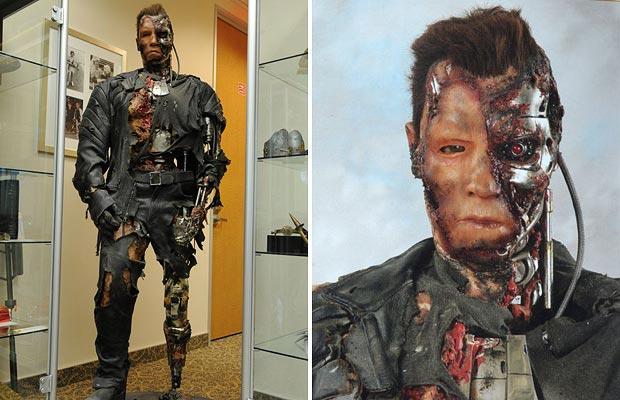 Photo via Telegraph
H/T Reddit