Even in the digital age, tabletop games are incredibly satisfying. The problem is, sometimes, it's impossible gathering a bunch of folks together. That's not a problem with these two player board games.
Don't try to convince a group to commit to a game of Settlers of Catan. We've curated a slew of great games that only need two people to play. You know what that means: call up your bestie and get ready for a helluva game night.
10 2-player games you need to own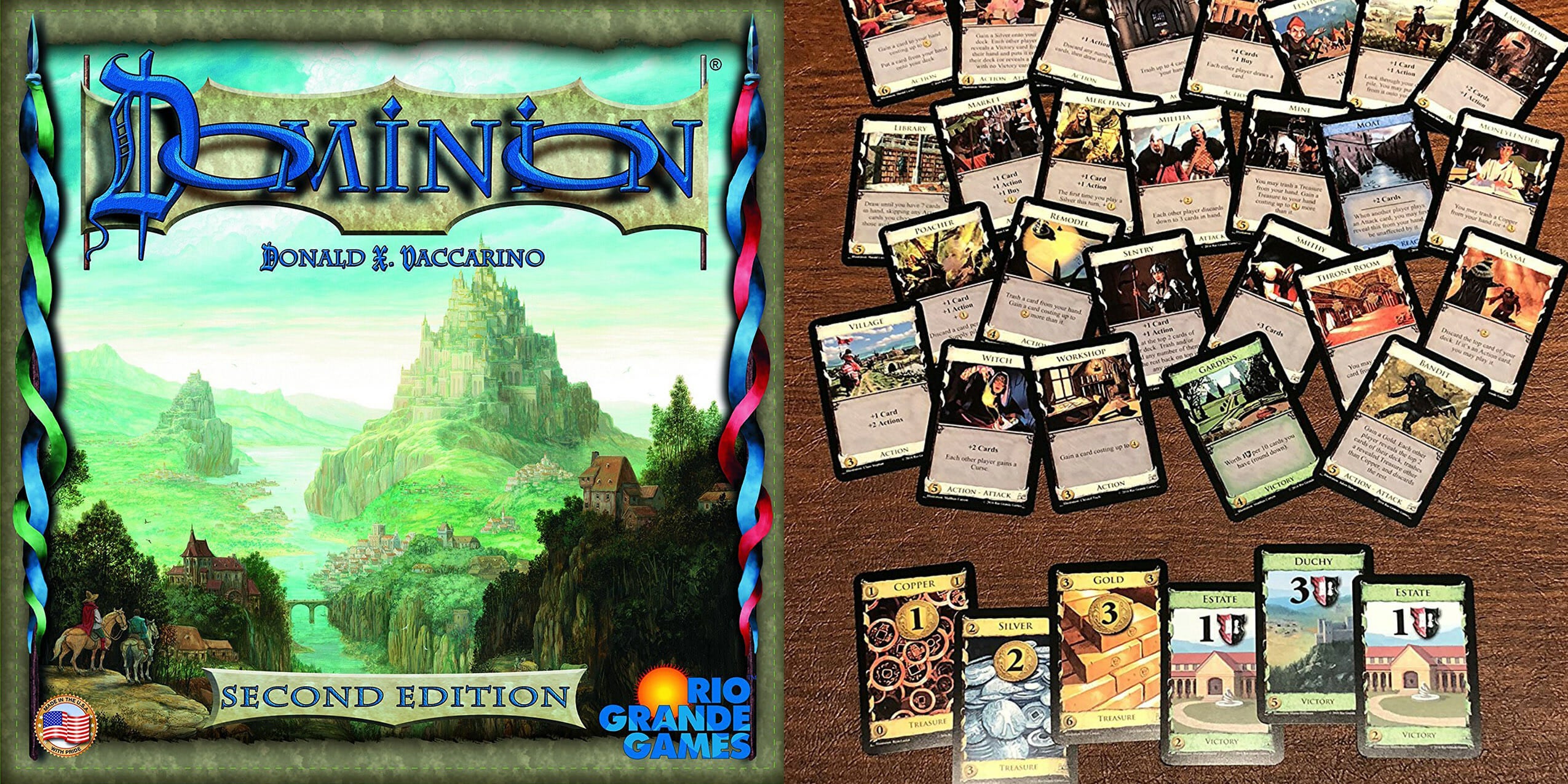 It's good to be king, but even the noblest rulers want a little breathing room. In this two to four player strategy game, the competing monarchs battle to grow their humble kingdoms into Dominions. Conquer all the land you come across and collect precious taxes to feed the war machine. Each game can be played in about 30 minutes, which is far quicker than even the most expedient rounds of Civilization VI.
Price on Amazon: $36.77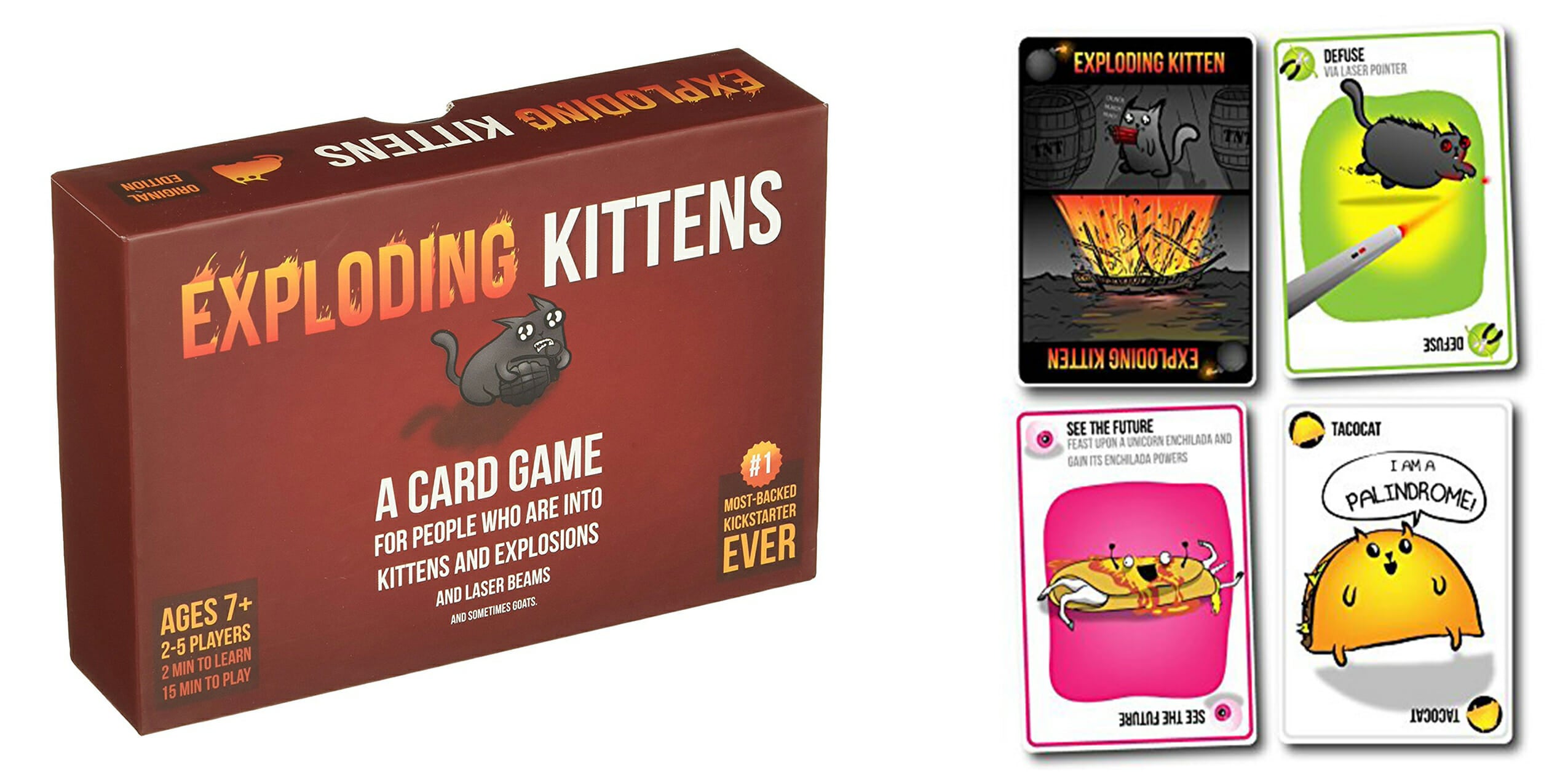 If you're into stuff that involves explosions and kittens, this card game is for you. Every single card is designed and illustrated by Matthew Inman of The Oatmeal. It's built for two players, but up to five can play this tense strategy game that feels like Russian Roulette. Draw an exploding kitten card and you're donezo. That is…unless you can diffuse it. Test your strategic might and laugh out loud in the process.
Price on Amazon: $19.97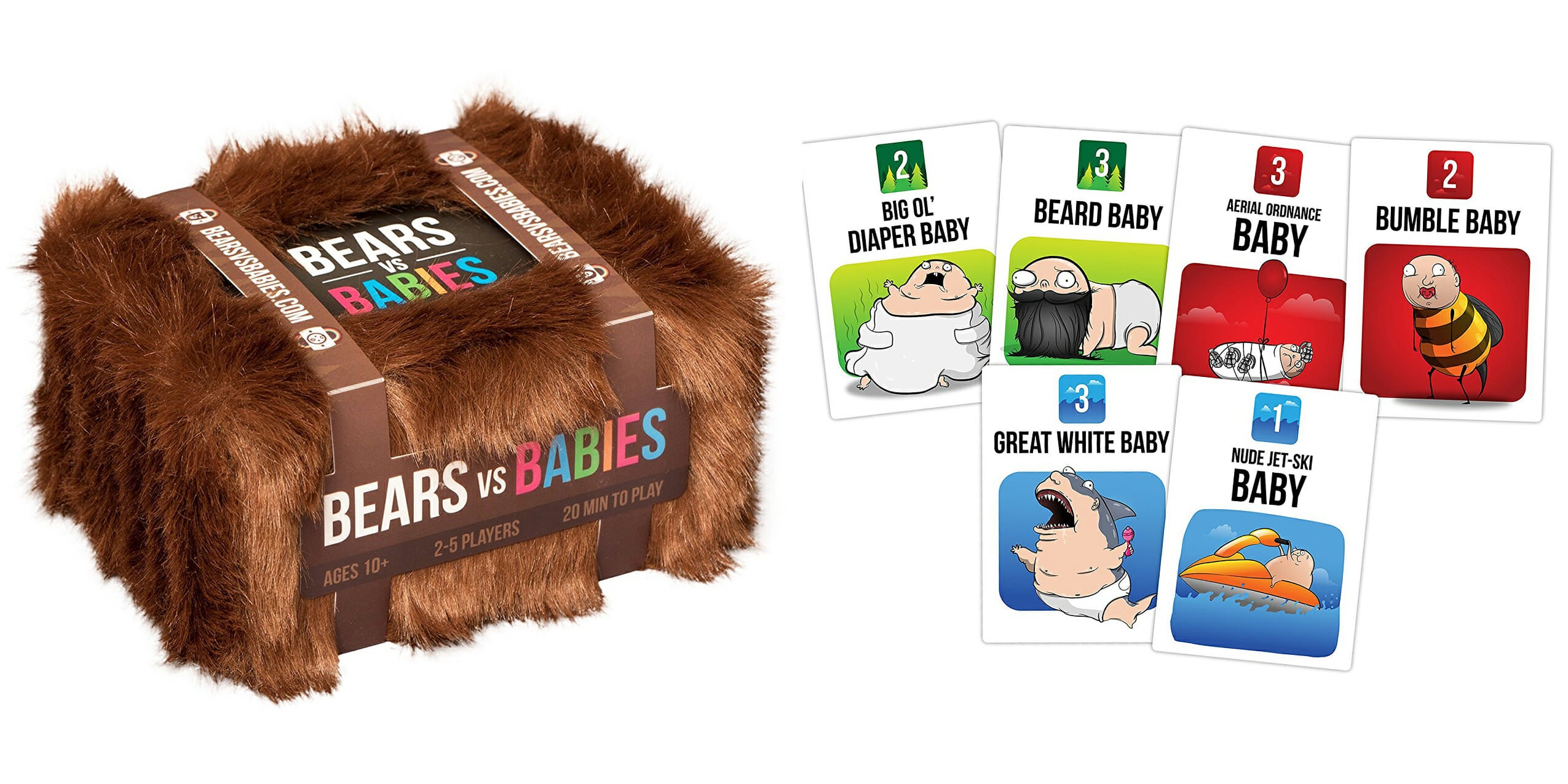 From the creators of Exploding Kittens comes a game where you create all manner of hilarious monsters. Construct creatures that spit in the eye of science like a grizzly bear that's also made of sushi, or a beard-baby that's armed with a robo-hammer. Every game only takes 20 minutes to play, offering countless rounds of knee-slapping fun. Best of all, it comes in the coolest and furriest game box ever.
Price on Amazon: $24.99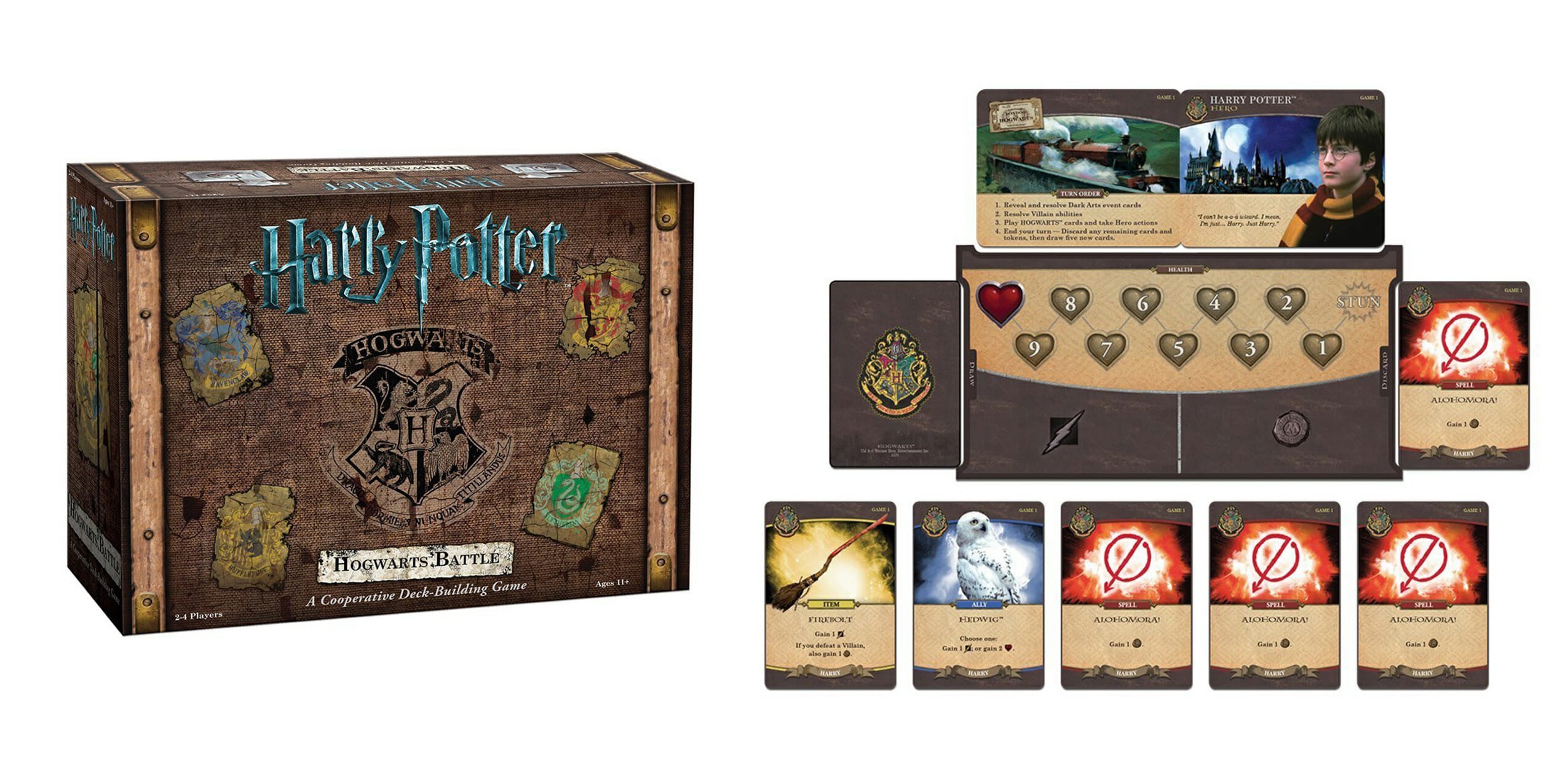 Are you still reeling from the Harry Potter series ending? Re-live the magic with your friends with this competitive board game. Play as Harry, Hermoine, Ron, or even Neville and traverse the halls of Hogwarts. You'll gain influence, unlock new spells, recruit allies, and uncover magical items. Plus, there are seven different levels to play with increasing difficulty, one for each book.
Price on Amazon: $59.95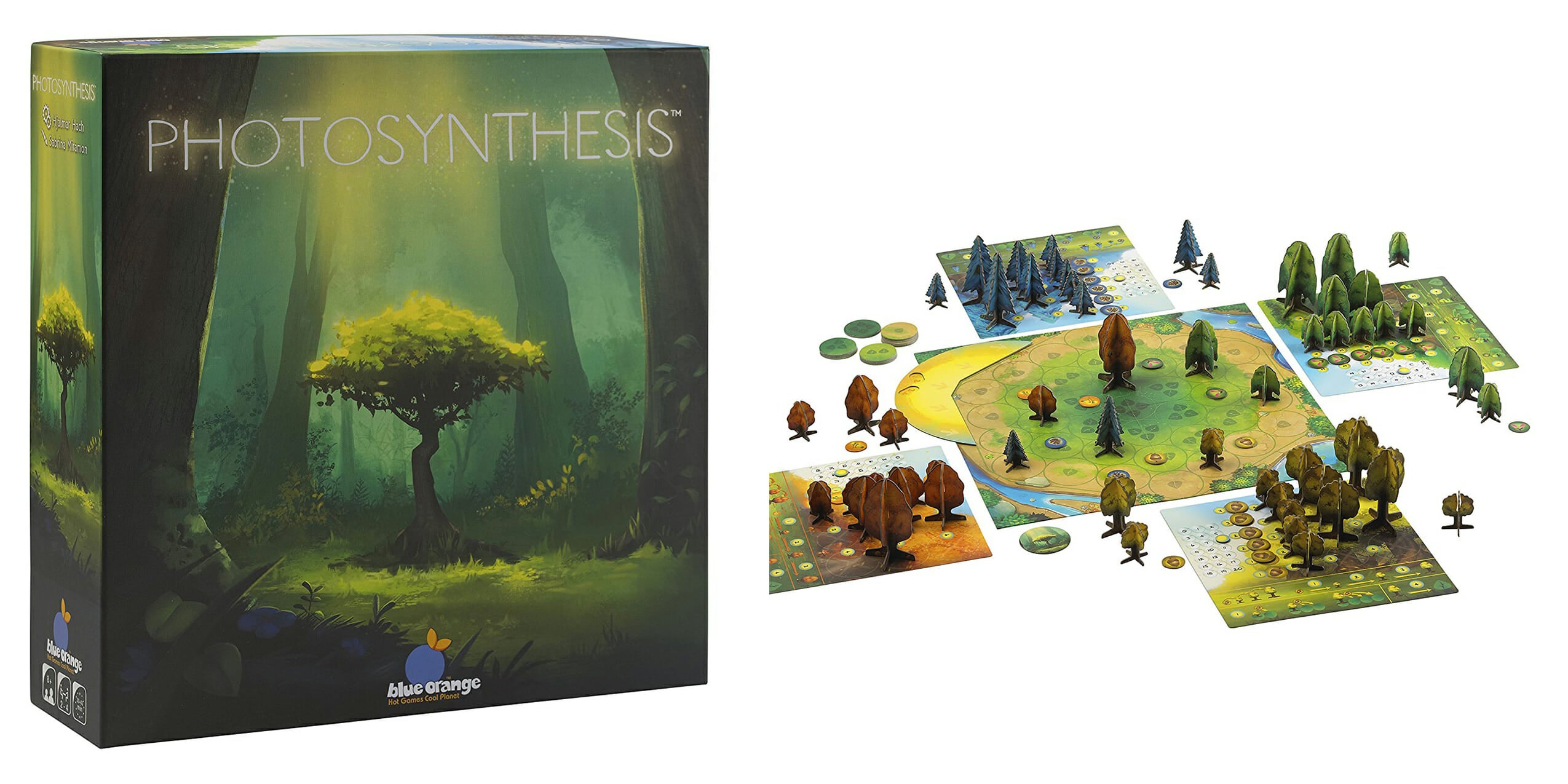 Do you have a green thumb? Photosynthesis may just be your board game. The object of this pop-up tabletop game is to nurture seeds into full-blown forests. Carefully pick where to plant your seeds, make them bloom, and use the sun's rays to their fullest. This may also be one of the only board games with 3D graphics.
Price on Amazon: $33.95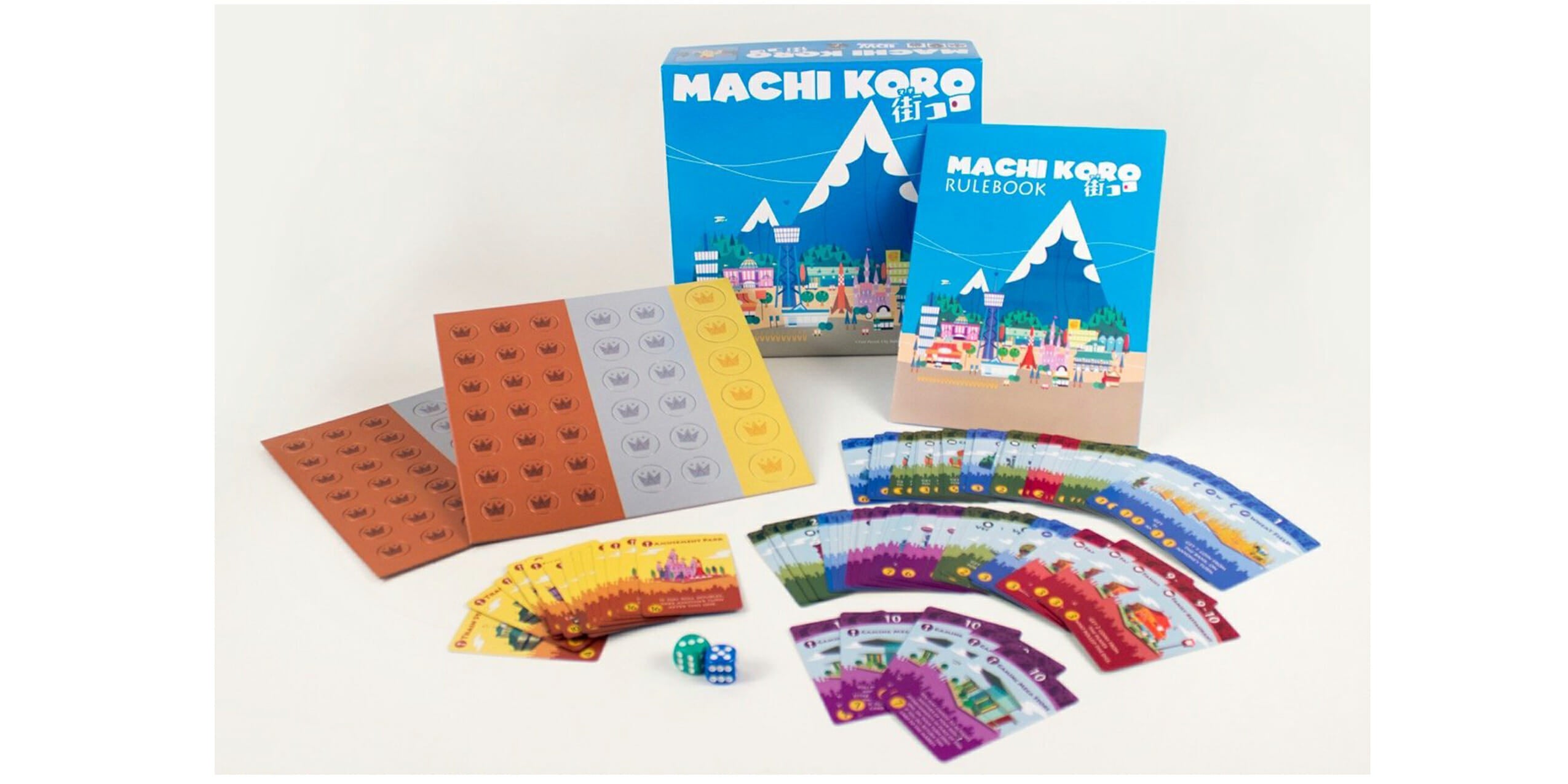 If Sim City was a board game, it would be Machi Koro. As little as two and up to four players can play in a game that turns you into a mayor of a metropolis with a needy populace. Roll the dice, collect funding for development, and build everything from theme parks to cheese factories. Compete against your opponents and steal from their coffers in this fast-paced game of competitive real-estate. Each game moves lightning fast and can be played in as little as 30 minutes.
Price on Amazon: $26.38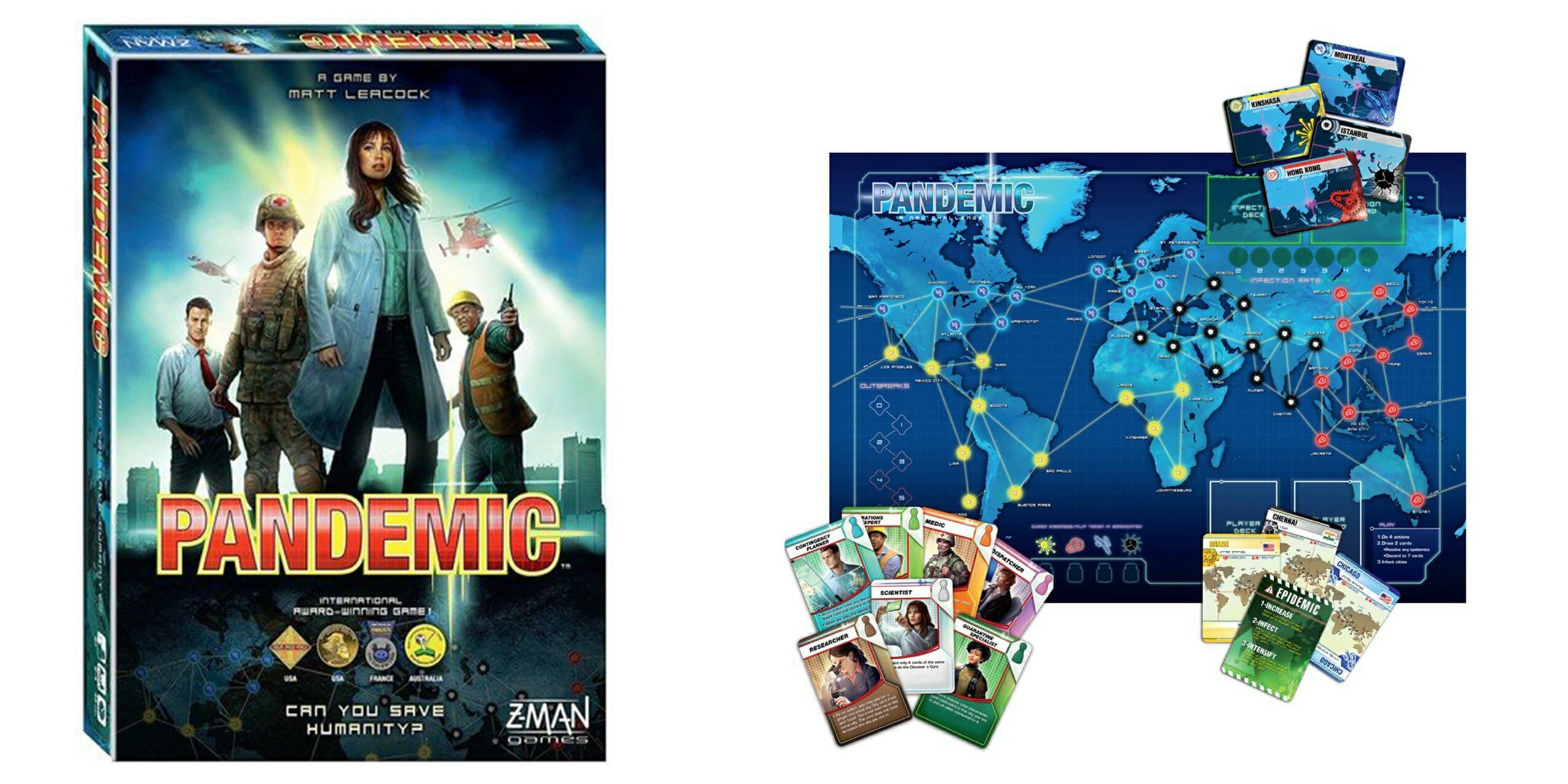 Nothing unites friends and enemies alike like the threat of a deadly virus. Pandemic is a game where you must work together with your teammates to find a cure and quarantine a deadly disease. The game takes place on the world stage, making it feel as real as any mass contagion can. Use each other's strengths and stem the tide of infection before it's too late.
Price on Amazon: $64.99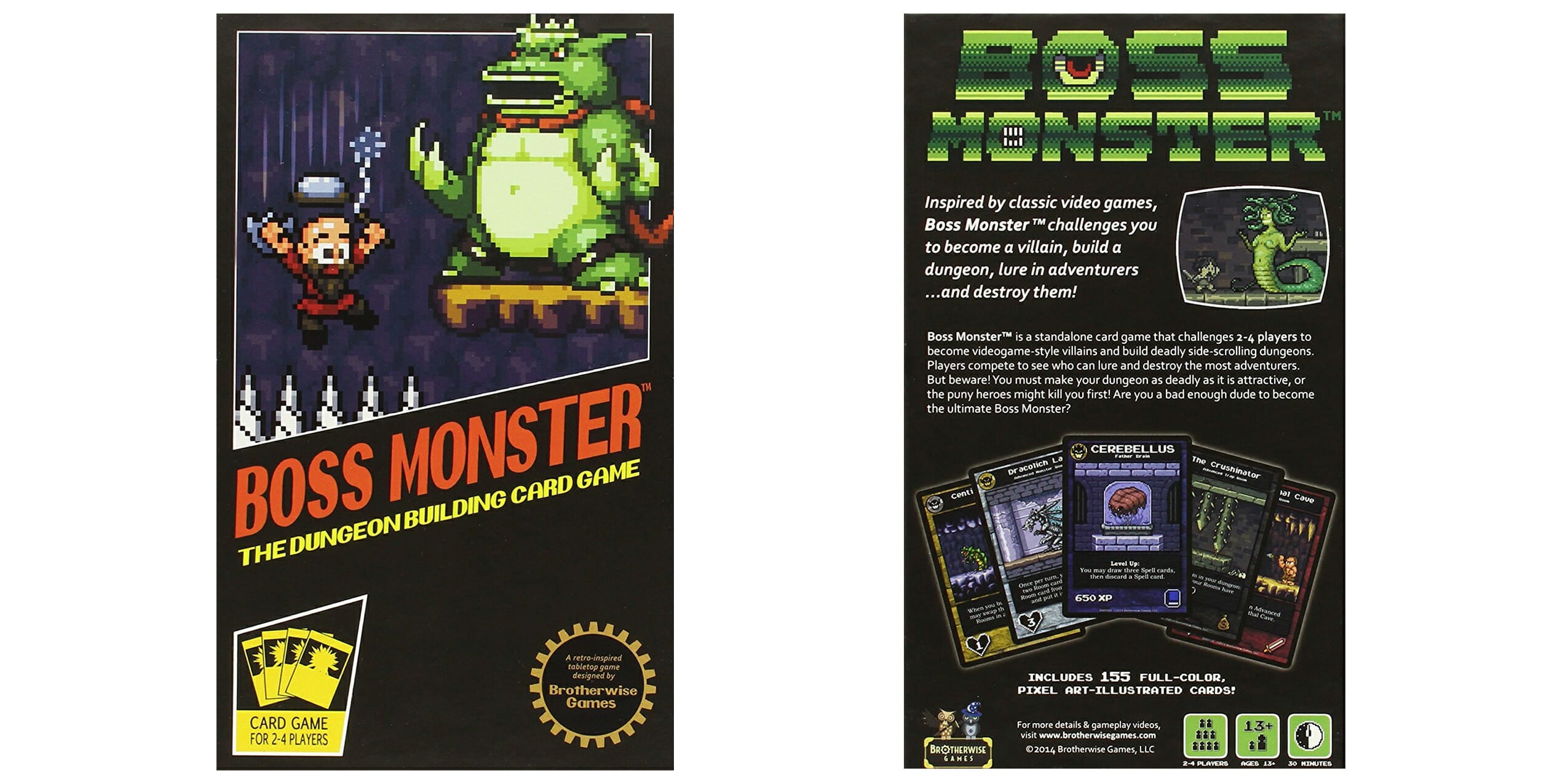 Ever wanted to build your own side-scrolling action game but can't fathom learning to program? No worries, Boss Monster helps make your beautiful dream a reality. Using cards, you and your opponents become "Boss Monsters" and make treasure-filled dungeons to thwart eager heroes. Use all your knowledge from years of playing Zelda and Dragon Quest. If you're the kind of person who always roots for Ganondorf, you'll be totally at home. Best of all, everything from the box to the cards is covered in that sweet 16-bit aesthetic.
Price on Amazon: $15.79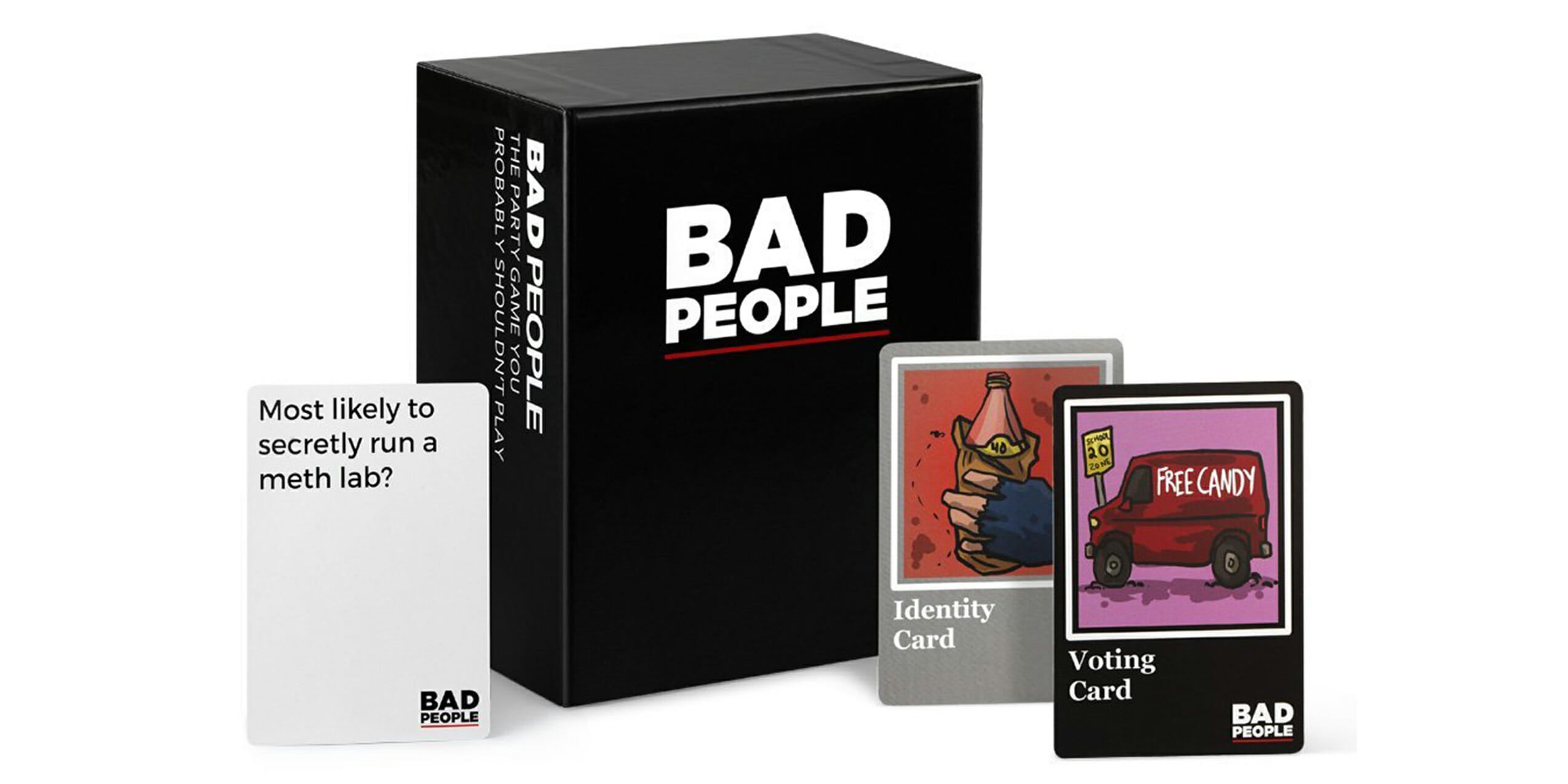 Are you bored with Cards Against Humanity? Wouldn't it be better if the cards had pictures and the game was somehow meaner? Enter: Bad People. With every round, you'll get to learn secrets about your friends with questions like "Who would I call if I needed help burying a dead body?" or "Most likely to laugh if a blind person tripped." Everyone casts a judgment, to hilarious results. It makes voting even more brutal than it already is.
Price on Amazon: $29.95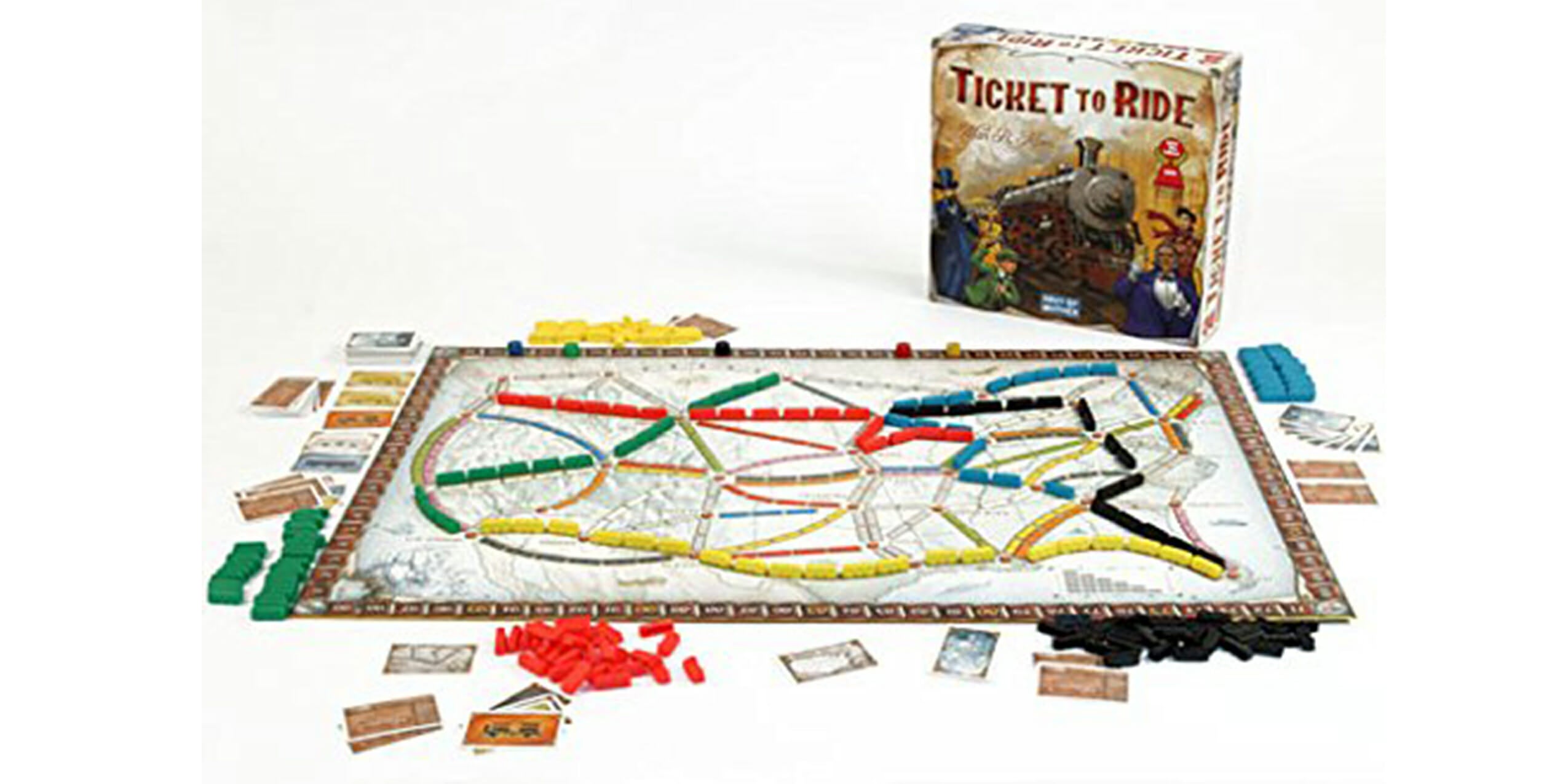 If you're looking to combine a love of board games with your steampunk aesthetic, it doesn't get better than Ticket to Ride. You and fellow train barons must race from one edge of the US to another using existing rail lines. Strategize the quickest route to winning while testing your luck. Each game takes 30 minutes to an hour, depending on how bold and intelligent your fellow players are.
Price on Amazon: $42.86
The Daily Dot may receive a payment in connection with purchases of products or services featured in this article. Click here to learn more.