Republicans are black. Republicans have tattoos. Republicans drive Priuses. 
This is the message of the recent "Republicans are people too" ad campaign: Republicans are not just the angry old white guys you see on TV. Except, as it turns out, there's no indication that any of the people in the campaign video are actually Republicans.
The "Republicans are people" video hit the Internet last week, created by an advertiser who worked on Mitt Romney's 2012 presidential campaign. The ad shows various examples of supposedly non-stereotypical Republicans doing thing like recycling and "having tattoos and beards." One problem: All of those examples turned out to be people from stock photos.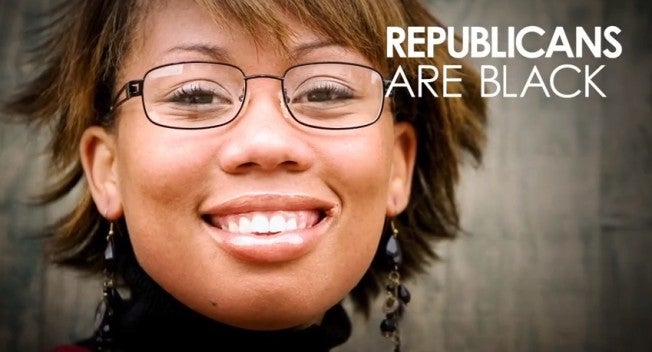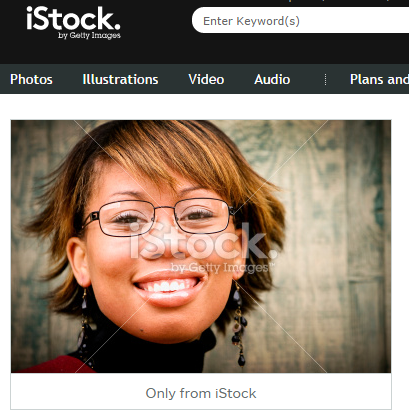 The Daily Banter discovered that all of the photos from the the "Republicans are people too" video had been bought from stock image site iStock. As a result, the "Republicans are black" lady shows up on numerous other sites, including ads for payday loans and coupons for eyeglasses.
Incredibly, even the young white man reading the newspaper ("Republicans read the New York Times in public") turned out to be an iStock photo. You can find his photo on other sites such as this building development company website. 
If this ad campaign was meant to drum up more political work for its creator, then it's definitely backfired. Not only was the #ImaRepublican hashtag flooded with mocking parodies, but now it turns out that all those examples of Republican diversity were fakes.
The worst part is, it wouldn't have been very difficult to find real Republicans to be in the ad. It only takes about two seconds to Google a Facebook group for black Republicans, for example. By using stock images, they succeeded in counteracting the main aim of the campaign they were trying to advertise.
Screencap via Republicans Are People Too/YouTube