When you think of the Sony Walkman, you think of the cassette-playing brick that rose to prominence in the '80s, but the Walkman brand didn't die with the rise of the CD. In fact, following a string of underpowered MP3 players that carried a similar name, Sony is back with a brand new Walkman.
But why does this new music player, with its 128GB of storage and 4-inch touchscreen, carry the Walkman name? It's nothing like the original, and it's been over three decades since the first Walkman hit store shelves, so why bother bringing back the name? It's actually pretty simple: We love nostalgia. We're suckers for it.
Despite the fact that technology continues to advance at a breakneck pace, our hunger for the feelings of yesteryear play a huge role in the way electronics and similar products are designed and marketed. Sure, you pay $500 for a top-of-the-line smartphone, but you're not satisfied with your photos until you add a 99-cent filter that makes them look like a high school photography project from 1978.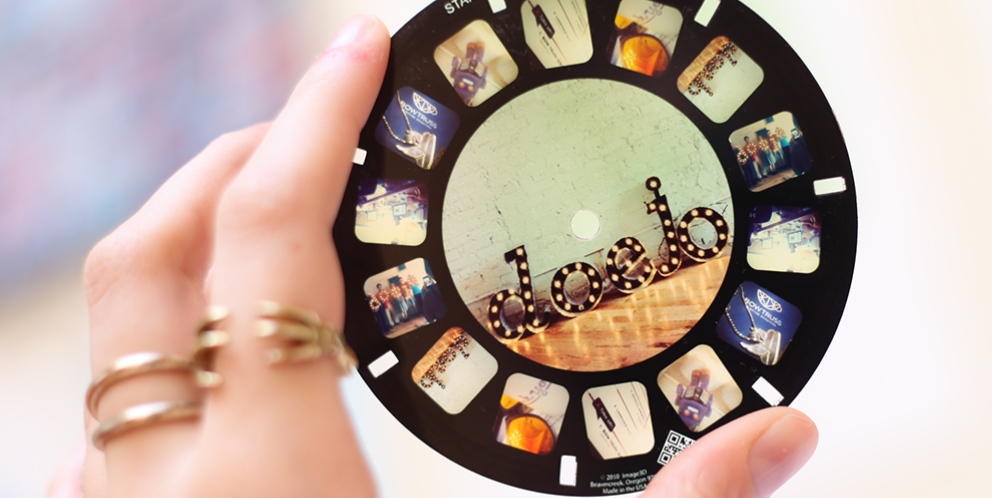 This throwback appeal is present in every product category, but it's really finding a foothold with the tech-savvy crowd. There's Reelagram—which takes the retro photo thing to the next level—apps like TimeHop that remind you of past social network updates for a trip down memory lane, and even a whole industry springing up around printing physical copies of our digital lives. Perhaps the market for typewriters that connect to your iPad really embodies our need for electronic nostalgia best. 
On the gaming side of things, the pixelated push is almost too much to handle, with more games adopting vintage aesthetics than you can count. Even Nintendo still re-releases its titles from the 1980s on every new system it launches, and gamers continue to eat them up. Getting someone to buy the same thing twice is the ultimate marketing trick, but where does nostalgia fit in?
It's tempting to believe the wistfulness of these products is simply an added bonus—that you're not simply buying into the exploitation of your own memories. As far as science is concerned, though, that may be exactly what is happening.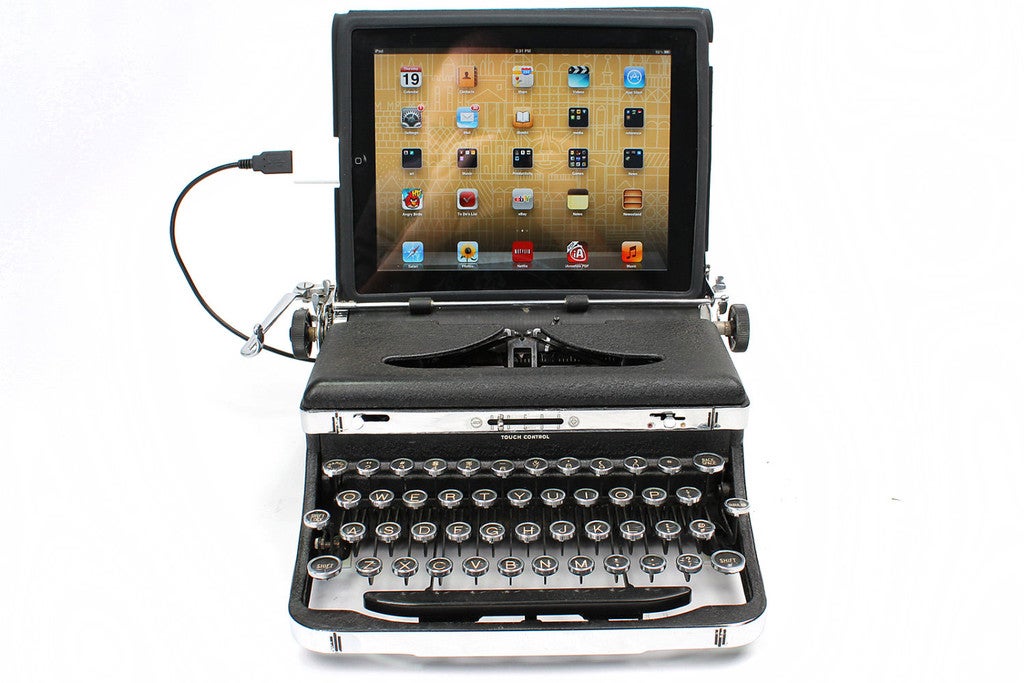 Research has shown that feelings of nostalgia can make you more optimistic about the future and thereby lift your overall psychological outlook. Feeling sentimental has been shown to make a person more charitable, which plays into the hand of marketers in a social-media-heavy environment. In short, you're more likely to say something nice about a product if it reminds you of something pleasant from your past, even just in name.
"Nostalgia raises self-esteem which in turn heightens optimism," writes the aforementioned study's co-author Tim Wildschut. "Our findings have shown that nostalgia does have the capacity to facilitate perceptions of a more positive future."
Another recent study published in the Journal of Consumer Research demonstrated that nostalgia can even loosen your grip on your bank account. Across multiple experiments, the results showed that consumers had less desire for money and were more willing to part with it when feeling nostalgic. The amount participants were willing to pay for an item increased following a bit of pleasant reflection on the past. That may explain why a $2.99 pack of retro photo filters doesn't seem so outrageous, as long as it reminds you of the Polaroid you had as a kid.
By reminding us of the past, these companies are tapping into something primal, while at the same time putting a smile on our faces. Sony's new Walkman is getting a lot of attention from consumers and the device is seeing a surge in sales despit a price tag of $700. Would this still be the case if it didn't carry such a memory-evoking name? We'll never know. But in an age where the next new thing replaces the last one at a painful pace, the nostalgia of former items make us feel better about buying them, and help us open our wallets more easily. It's the sweetest kind of manipulation. 
Photo by oceanyamaha/flickr (CC 2.0)