A video released by an Syrian woman has offered a fascinating window into life on a daily basis in Raqqa, the stronghold and de facto capital of the fanatical and puritanical Islamist group Islamic State (also called ISIS, ISIL, or Daesh).
The French-language YouTube video reveals that the the covert camerawoman risked her life in capturing the footage, which shows a city in the grip of a militant force. Armed men, are seen on street corners, public entertainment is forbidden, and women are forced are forced to wear the full veil, or niqab.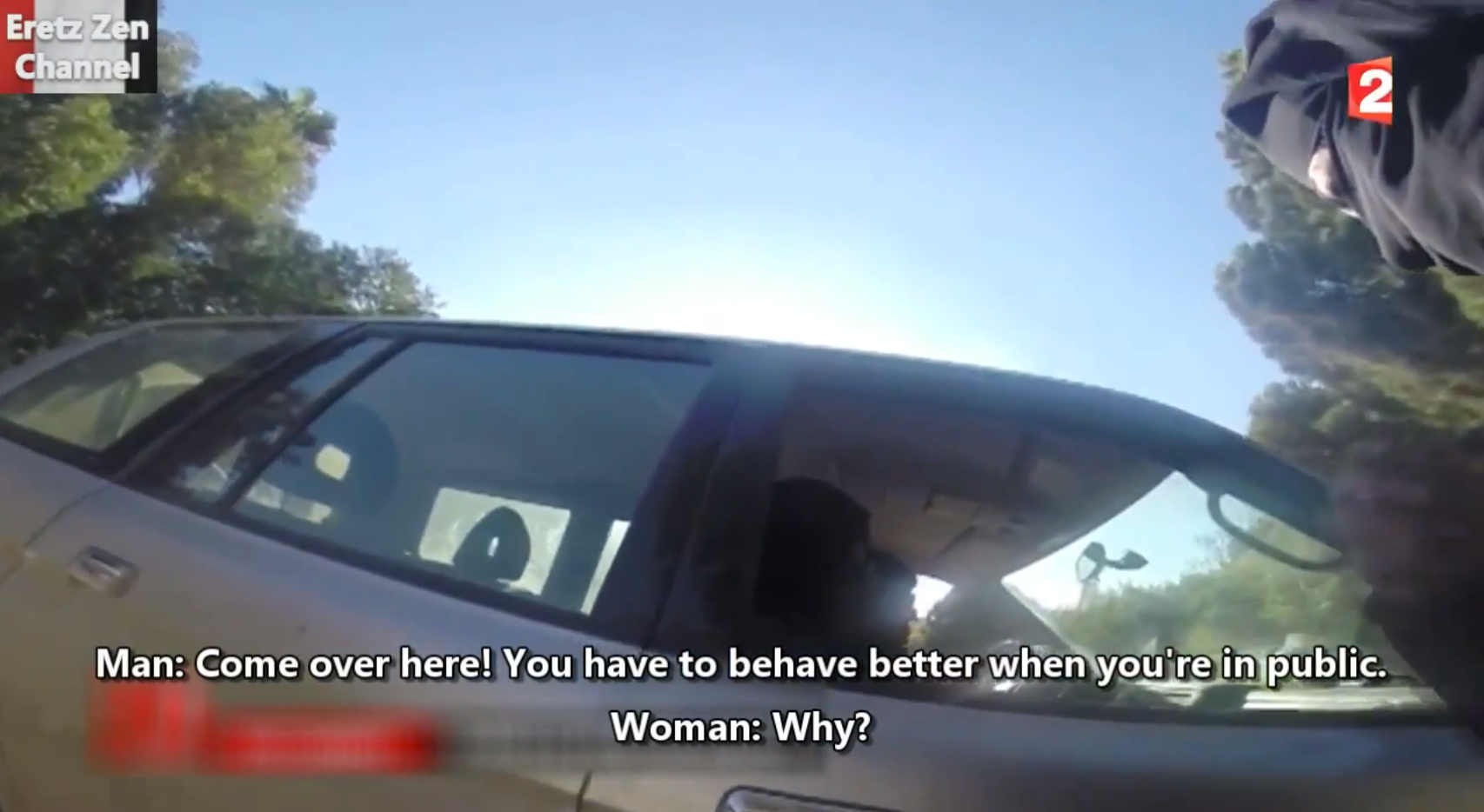 At one point in the footage, the camerawoman is even chastised by authority figures because her face is partially visible through her veil.
U.S. airstrikes are currently targeting Islamic State positions in Raqqa, and the British Parliament has been recalled to debate U.K. airstrikes in Iraq. Islamic State is threatening to kill British aid worker Alan Henning unless the West changes course, having already killed aid worker David Haines and journalists James Foley and Steven Sotloff.
H/T Telegraph | Photo via Heinrich Boll Stiftung / Wikimedia Commons (CC BY-SA 2.0) | Remix by Rob Price