Recent allegations that Uber tracks users are spiking after an executive with the company was heard advocating hiring opposition researchers to dig into the private lives of journalists who had written negatively about the company.
Given this news, many users are interested in deactivating their Uber accounts, something that is easier said than done. Uber does not let you delete your account, including payment and contact information, directly from the mobile app. Instead you will have to create a support ticket and request that Uber delete your account manually. Moreover, Uber seems to require that you give them a reason for wanting to get rid of your account before they will delete it.
Because the process is so convoluted, we've created a step-by-step guide to make the process a little easier:
1) First, visit the support page and click "Submit a Request."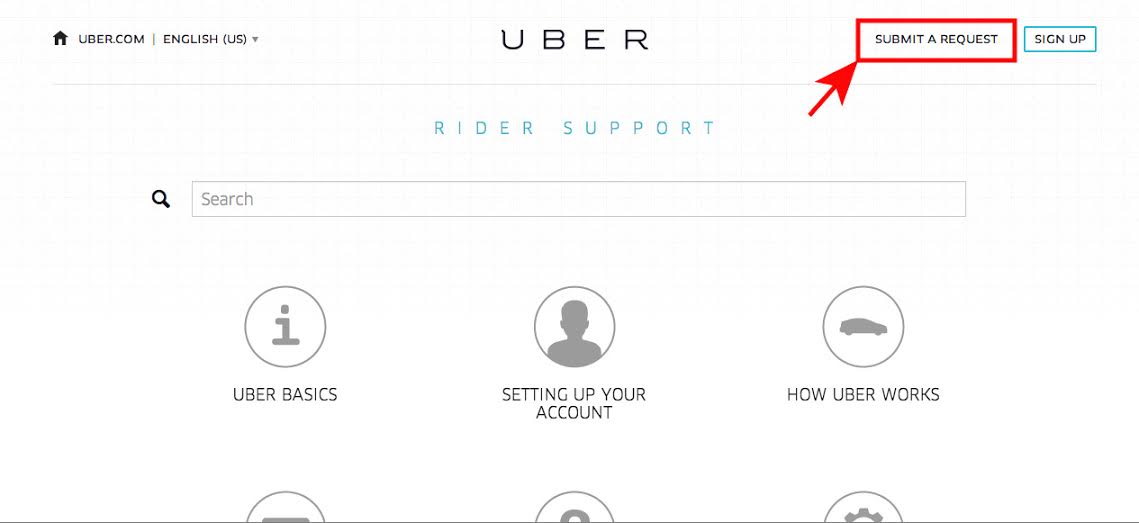 Clicking the link will bring you to a request form.
2) Fill out the form with your contact info and location.
Fill out the form with the email used on your account, an appropriate subject line, and the city you live in. You don't need to worry about adding an attachment.
3) Write a brief request stating your desire to delete your account.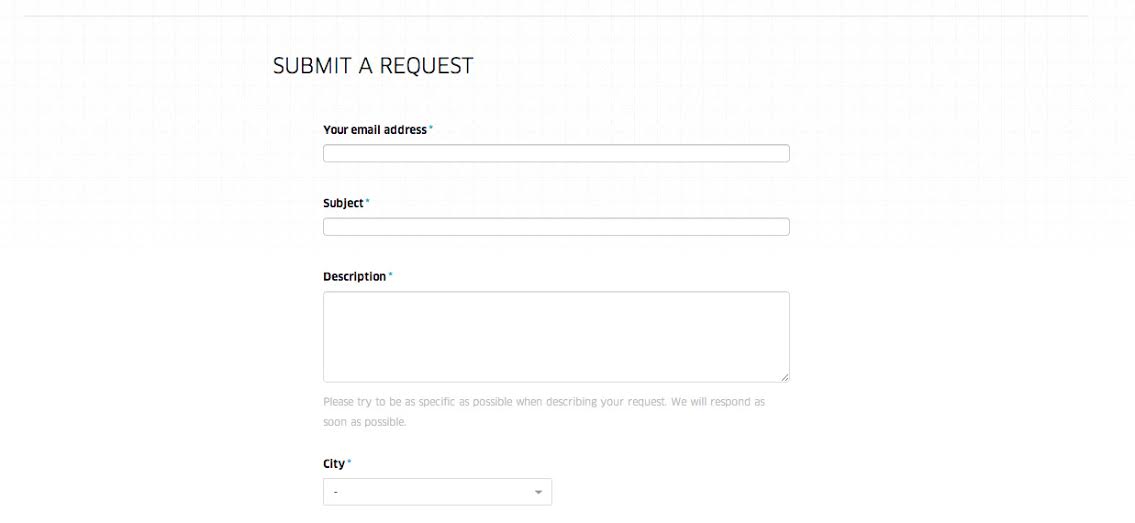 In the body of the email explain that you would like to have your account information deleted. Apparently, the reason you give for wanting to deactivate your account may affect the response time in dealing with your request. Stick with something simple: You're moving, or the card associated with your account is a business card and you're changing jobs. Avoid giving reasons like "moral concerns" for leaving Uber as this did not seem to get this user anywhere.
4) Click submit.
If you submit a request during business hours you should get an acknowledgment that your account was deleted within the hour.
Ervins Strauhmanis/Flickr (CC BY 2.0) | Remix by Jason Reed