TikTok wants to be the destination for mobile videos, and clearly it's having some success. Launched in 2017, the short-form video app, available for both iOS and Android, has since been downloaded over 800 million times. But maybe you've had enough: If you've reached your fill of TikTok, perhaps it's time to delete the app and move on. Here's a simple guide walking you through how to delete your TikTok account — forever.
How to delete your TikTok account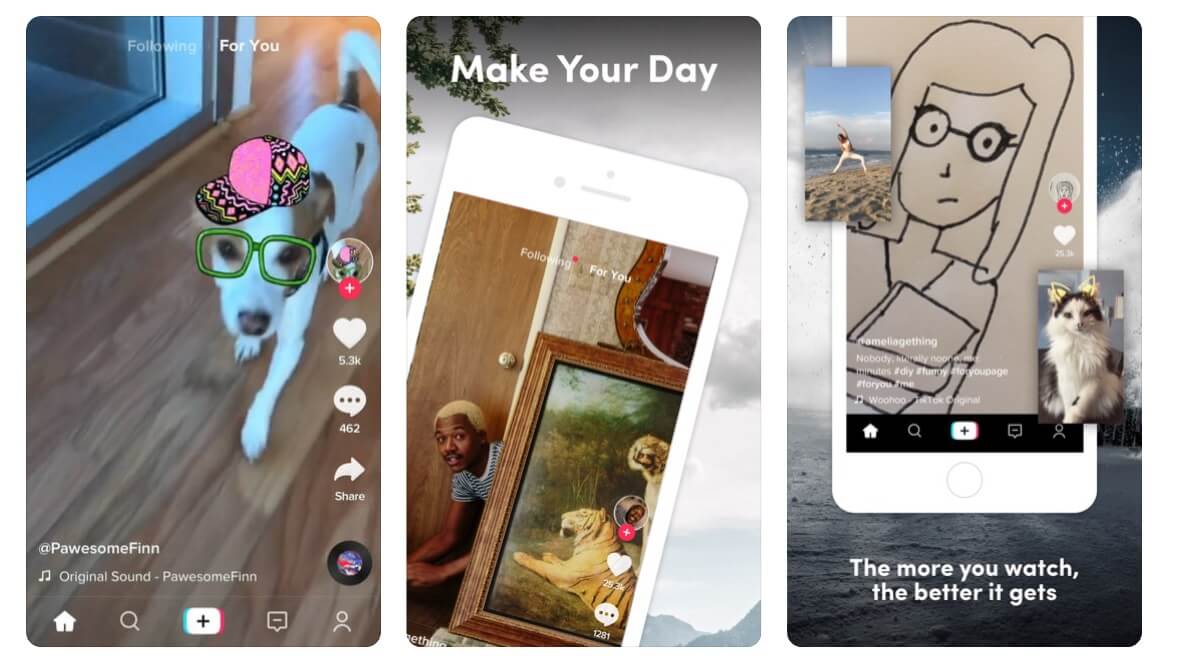 Head to your account
The first step in how to delete your TikTok account is booting up the app and heading to your profile page by tapping on the small person-shaped icon at the bottom right of your device's display.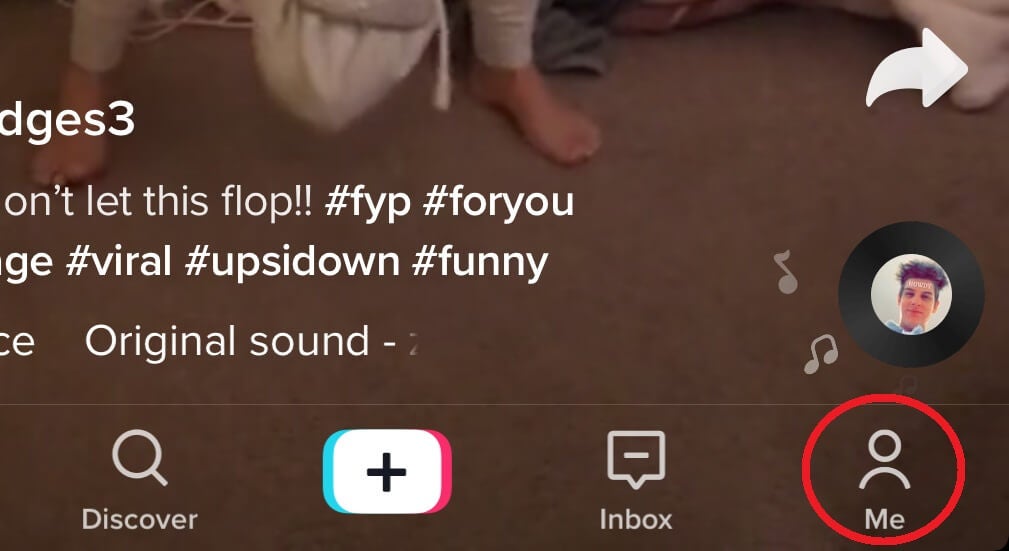 Next, you need to hit up the "Settings" option; this is the three small dots at the top right of your screen.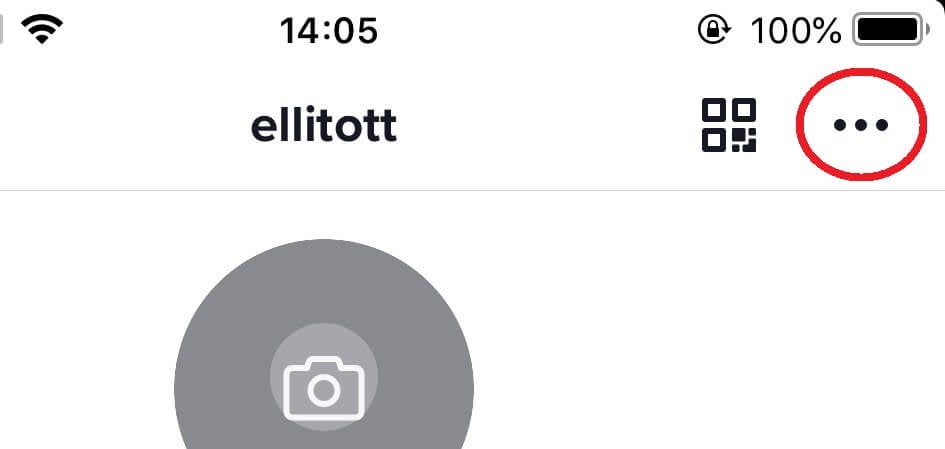 Once you're into your Settings tab, tap on the "Manage my account" menu option.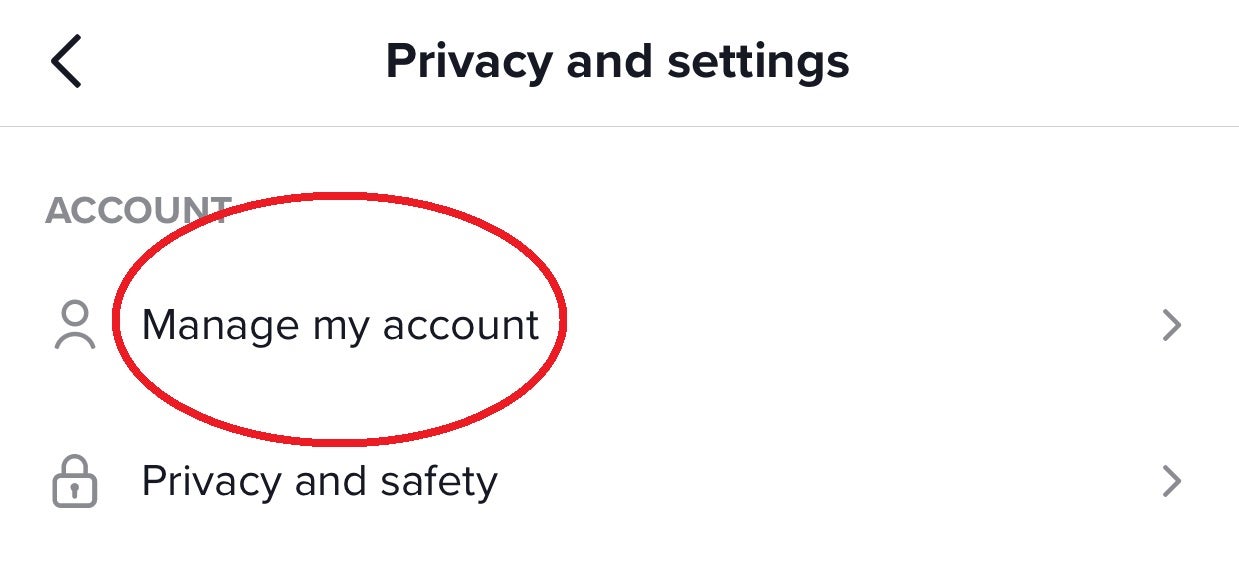 From here, look to the bottom of your screen for the "Delete account" text and tap on it. You'll now be prompted to enter your TikTok password for security reasons.
Once you've entered the correct password, the TikTok app will take you through to a warning page, explaining what deleting your account means.
What deleting your TikTok account means
For starters, you won't be able to log in anymore and you will no longer have access to any videos you created. However, be aware that your chat messages may still be visible to other users.
It's also worth noting that TikTok does not issue refunds on any items you've purchased.
When you've absorbed the warning, and if you still want to delete your account, simply click the red "Delete Account" bar and you're done.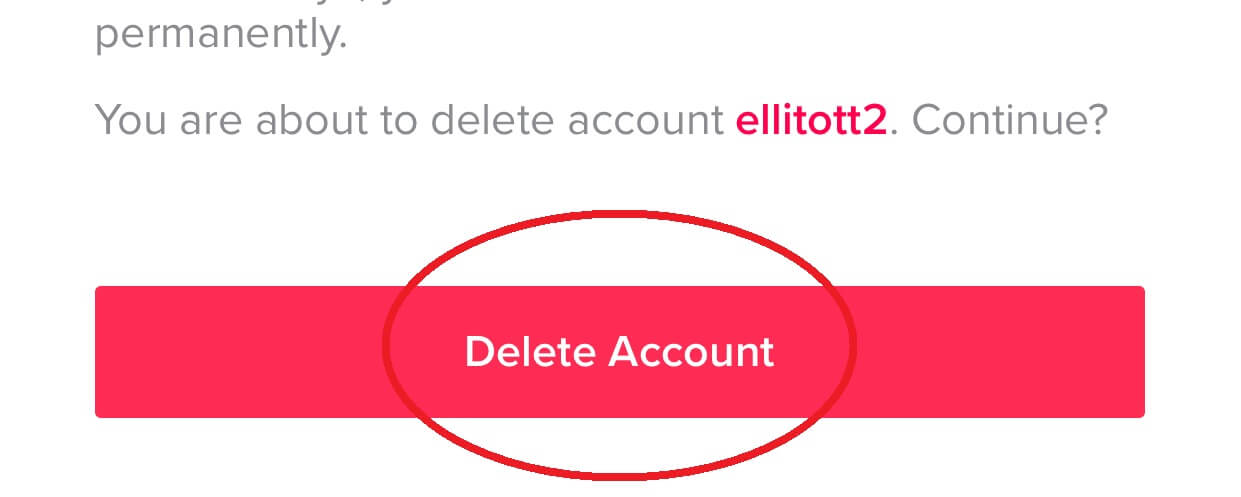 Once you've hit that fateful button, your TikTok account will be deactivated for 30 days and will no longer be visible to the public. After 30 days, your account will be permanently deleted. That's it — now you know how to delete your TikTok account.