We comb through our favorte Bachmann fan art.
Well, this was inevtiable.
Michelle Bachmann graces the cover of this week's Newsweek in an unflattering picture that has caught the weekly in bit of controversy. While the pundits debate if this picture is creepy, a group of artists created their own take on the now-infamous cover.
Mike Monteiro created a coloring book of the Republican's face and asked artists to provide their own rendition.
Here is some what people submitted to humourous comments: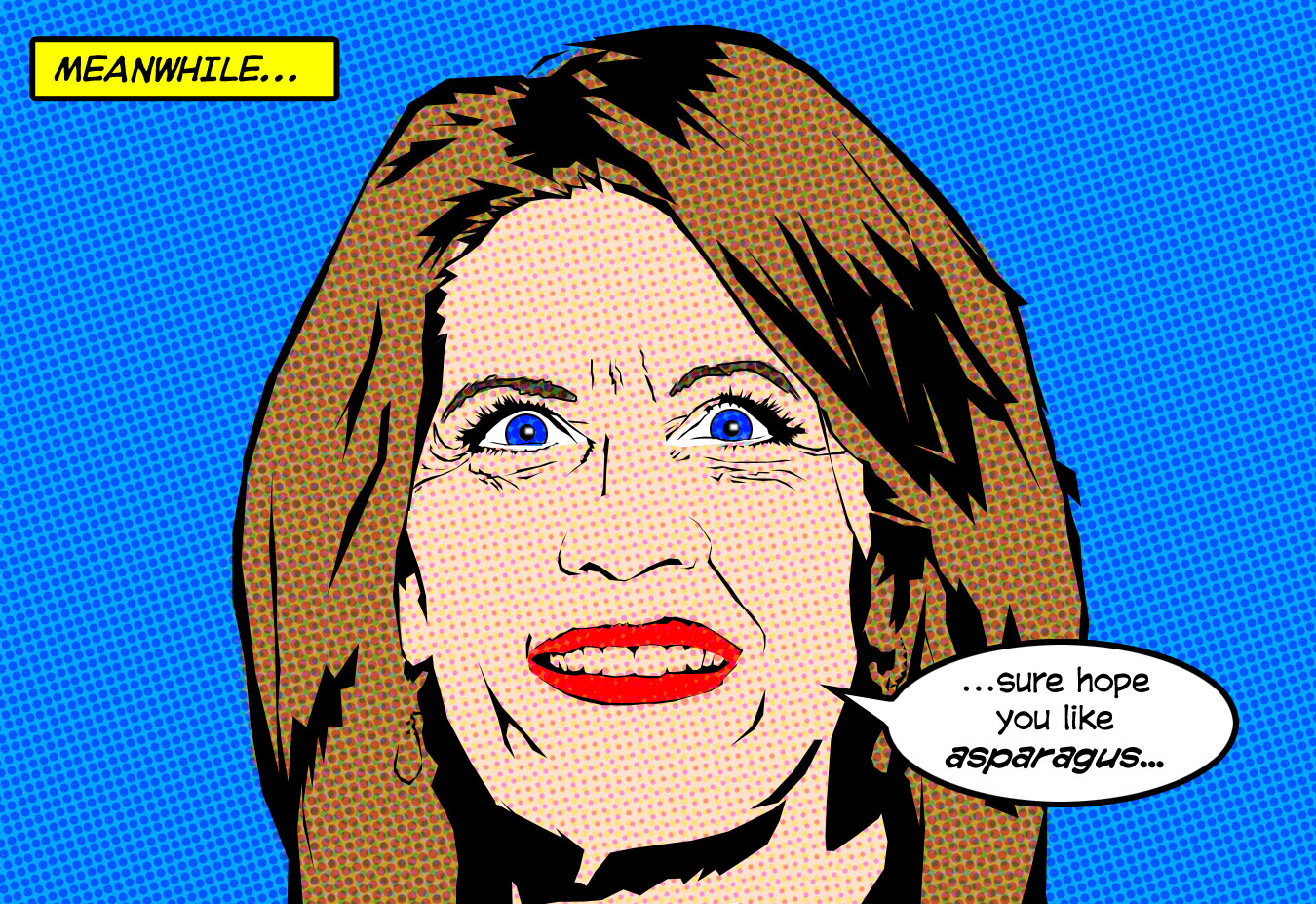 Bachmann looks like a comic book character who wants you to eat asparagus.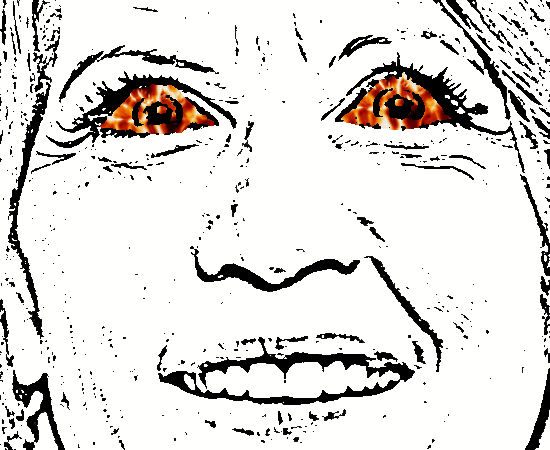 "Gaze into the Overdrive" earned an appearance on CNN.
(Artist: mccreath)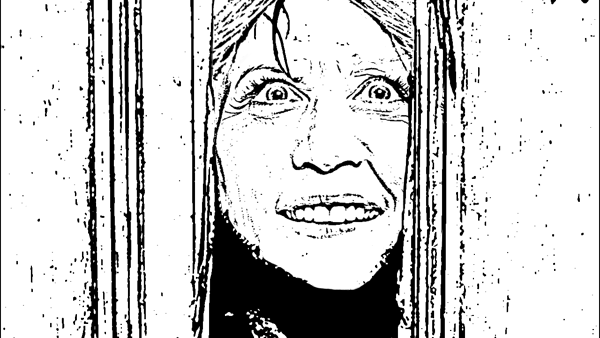 Bachmann doing her best Shining imitation.
(Artist: outlandercreative)
Pure, uncut internet. Straight to your inbox.