YouTube is under fire after releasing additional regulations for those who use the website for profit.
Video creators under the program Patreon say they're being unfairly targeted, though YouTube says the changes have nothing to do with crowdfunding.
Founded in 2013, Patreon is a fundraising tool for creators. Users attach links to their Patreon account in end cards on their YouTube videos, allowing subscribers and audiences to easily become patrons to the channel.
That is, until now.
YouTube is now requiring creators to join its paid partnership program in order for these end cards to appear in their content. The video must reach 10,000 views before that option is available.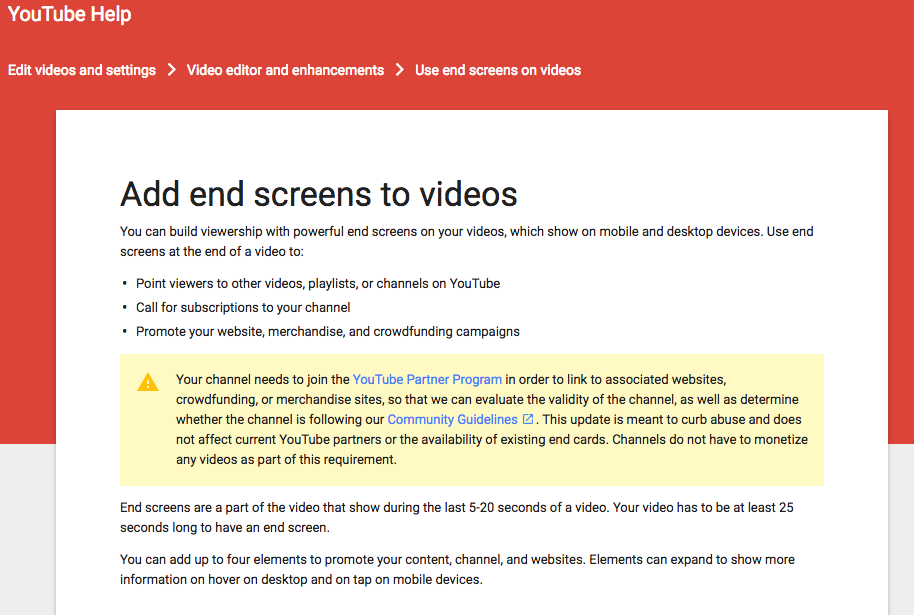 YouTube cracking down on these rules is not much of a shock to creators. In June the company rolled out Community Guidelines in order to combat offensive material. These regulations gave advertisers greater control on where their messaging appeared, while also taking a tougher stance on hate speech. YouTube is defending its most recent action as building upon these initial rules, and says the focus is more careful regulation on external links.
Others view the change as an unfair move to creatives who upload for monetization, specifically by using this end card feature.
wow. @YouTube has stopped people from posting patreon links unless they turn ads on, to prevent content creators from picking their source of ad revenue. capitalism is fucking shit. https://t.co/SxCggicZ3i

— brooke, the ceaseless cuddle (@dirak_) September 28, 2017
https://twitter.com/AzaleaCloud/status/913493630094102529
wow, seriously @YouTube? Because my channel is not monetized I can no longer have a link to my patreon on my end slate. Fucking pathetic

— Aaron (@KeCAaron) September 28, 2017
https://twitter.com/DraculaFetus/status/913485388676771841
"In order to use externally-linking end cards in videos, creators are being asked to join the YouTube Partner program, so that we can evaluate the validity of the channel, as well as determine whether the channel is following our community guidelines. This update is meant to curb abuse and does not affect current YouTube partners or the availability of existing end cards. Additionally channels do not have to actually monetize any videos as part of this requirement," a YouTube spokesperson wrote.
Patreon users can still link to their pages, however the end card option will not be available without joining YouTube's partnership program.
Editor's note: This article has been updated for clarity and context.