It's officially Jennifer Lawrence's world, and we just live in it.
That fact was enforced during the 85th Academy Awards when the Silver Linings Playbook actress gracefully recovered from tripping on her flowy dress on her way to collect her Best Actress Oscar. But that wasn't the only memorable moment during the seemingly neverending star-studded affair.
Host Seth MacFarlane made a valiant effort at dumbing down the telecast to the Fox demographic with his mix of off-color jokes that left the audience full of squares gasping. Thankfully he didn't resort to doing a Family Guy voice once, though.
Ben Affleck probably felt vindicated for his drama Argo winning Best Picture, which was announced by First Lady Michelle Obama via satellite. Life of Pi also won big and took home six statuettes including one for Ang Lee for Best Director. Les Miserables star Anne Hathaway picked up the award for Best Supporting Actress, while her nipples got their own Twitter account, thanks to a show-stealing wardrobe malfunction.
In non-nipple-related news, Daniel Day-Lewis won Best Actor for Lincoln, and delivered a speech that was universally praised as "classy."
The Internet can also take partial credit for one Oscar win. Inocente, one of three nominated films backed by Kickstarter donations, won Best Documentary Short.
In case you missed the six-hour extravaganza, here are the 7 most memorable moments from Sunday's show, originally posted live on our Tumblr.
1) Charlize Theron and Channing Tatum danced, for some reason.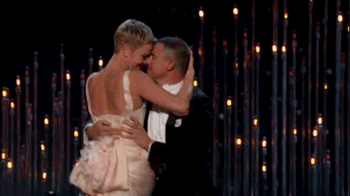 2) Quvenzhane Wallis flexes, but where is her puppy purse?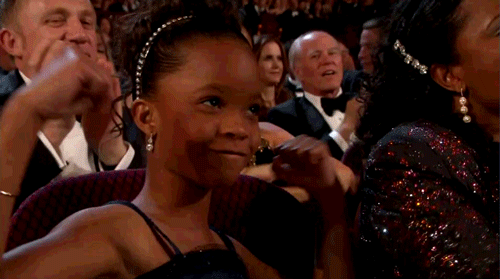 3) If you tried dodging seeing Les Miserables, TOO BAD! They performed.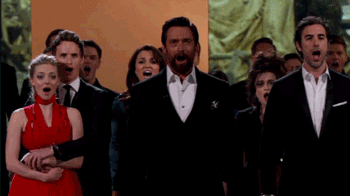 4) Blergh.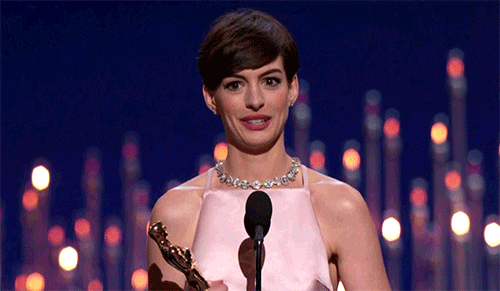 5) Adele is a half way to winning an EGOT!

6) There is no way Tumblr is ready for this.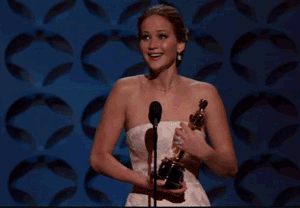 7) Arbromance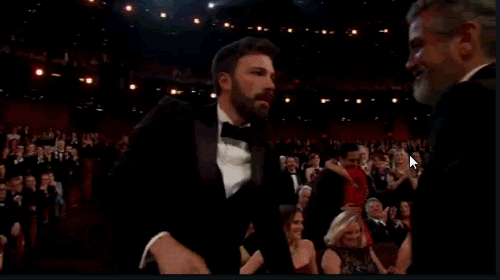 Photo and GIFs via Daily Dot/Tumblr