Elite athletes see the world a little differently than most of us.
They see records to be broken, track lines to remain within, and rigid training programs that help them focus on the gold. Some have an even more defined worldview, as they snap images from their lives and share them using Instagram.
The photo-sharing community has tens of millions of ardent fans, and Olympians are not immune from its charms. We have to wonder how many of those included on our list of top Olympic IGers (as Instagram users are known) are hoping for a new filter with a golden sheen.
1) Lolo Jones // 17,509 followers
A key U.S. hope for Olympic gold, Jones is a champion on the Web as well. She's a hilarious tweeter and often shares photos from her life on Instagram with hilarious commentary, as with this recent commercial shoot.
Photo by @lolojones
2) Kevin Durant // 489,065 followers
Another major athlete who knows his way around the Web is Oklahoma City Thunder star Kevin Durant. The 23-year-old used Twitter to find a game of flag football during the NBA lockout last November, and he's been tracking the current Dream Team on Instagram.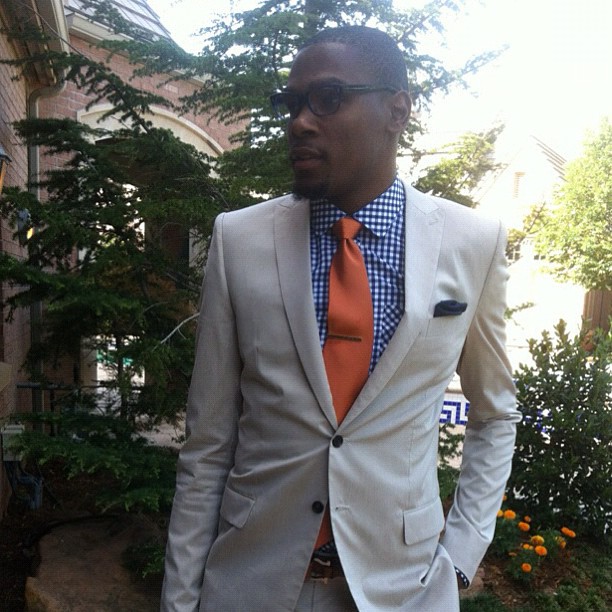 Photo by @trey5
3) Serena Williams // 201,760 followers
The 2012 Wimbledon champion is perhaps the greatest female tennis player of all time. She'll be competing in the singles contest in London and hopes to win doubles Olympic gold for a third time with sister Venus. Though she hasn't shared any photos for a little while, the 30-year-old has posted some candid images on Instagram.
Photo by @serenawilliams
4) Allyson Felix // 11,159 followers
Sprinter Allyson Felix may only have hopped on to the U.S. track and field team only when Jeneba Tarmoh pulled out of a head-to-head race, but she's ahead of the pack on Instagram. She treats her thousands of followers to giveaways and used Instagram to share her delight at making the Olympic team.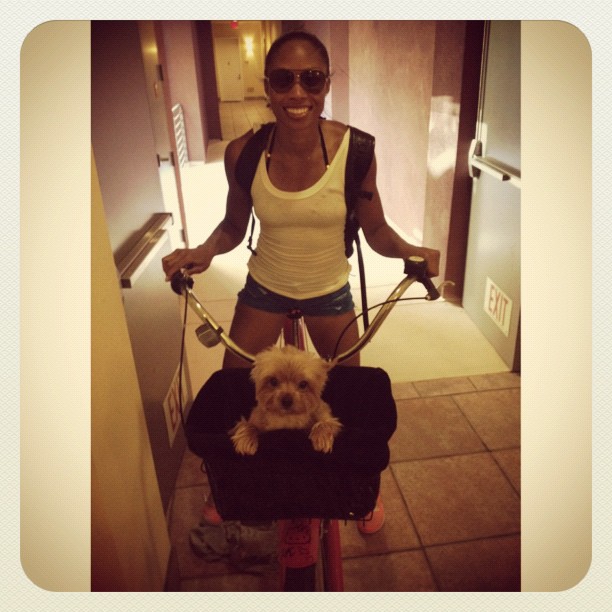 Photo by @af85
5) Eamon Sullivan // 8,532 followers
The Aussie swimmer is an unabashed Instagram fan, having tweeted photos aplenty while at a pre-Games training camp in Barcelona. He's shared images of acupuncture, coffee, and the Spanish city's famous Sagrada Famiglia.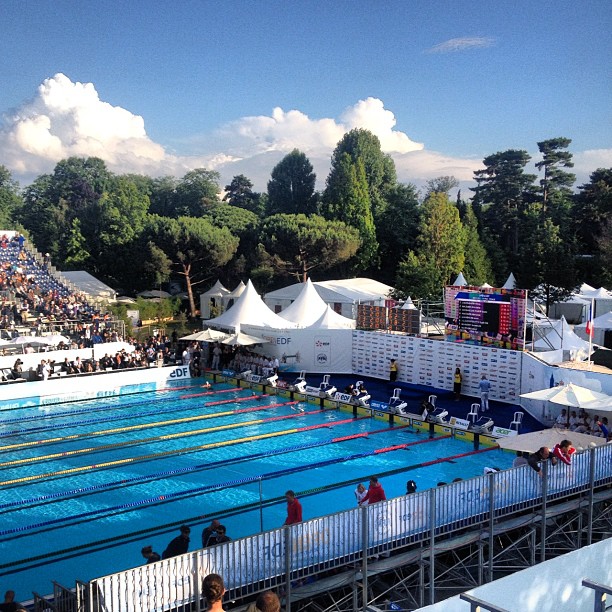 Photo by @eamonsullivan
6) Lindsay Jennerich // 29 followers
The Canadian rower made her first Olympics this year. She's sharing her excitement at heading to London through Instagram, with a series of captivating snaps chronicling the countdown.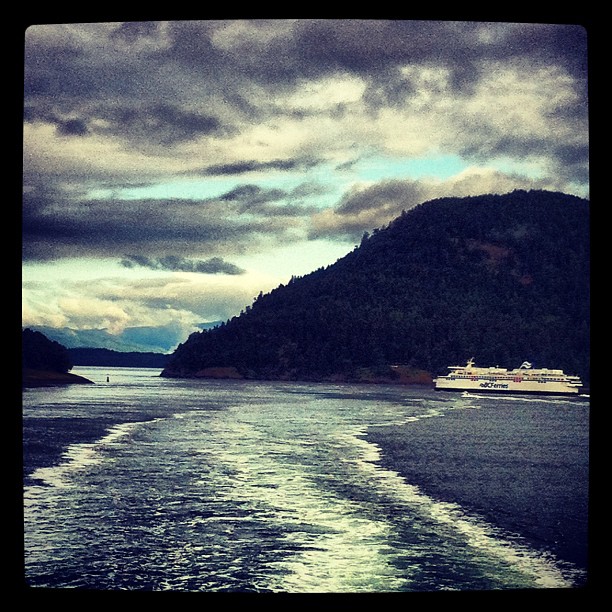 Photo by @lindsayjenner
7) Bradley Wiggins // 4,032 followers
While he's just a few photos into his Instagram sharing, cyclist and Tour de France winner Bradley Wiggins has already picked up more than 4,000 followers. The three-time Olympic champion is seeking more gold at the Olympic Velodrome, and he's gearing up by sharing photos of his teammate and a gift from his daughter.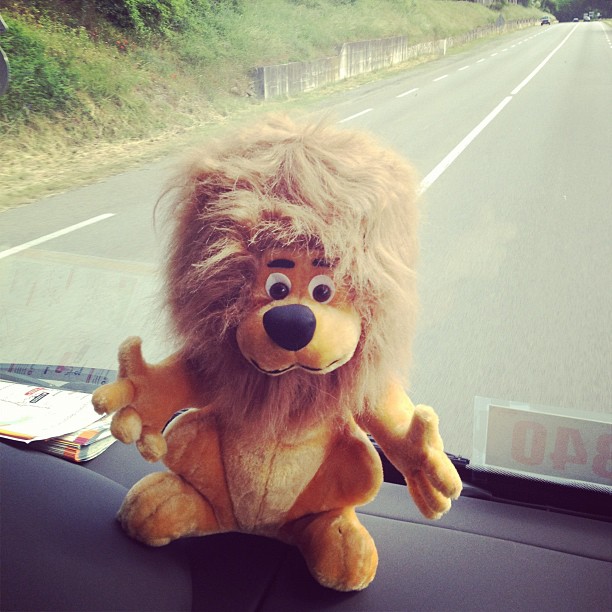 Photo by @bradwiggins
8) Pau Gasol // 5,059 followers
Gasol will be competing against his American Los Angeles Lakers teammate Kobe Bryant for the Olympic title on the basketball court. The Spaniard has recently taken to Instagram, joining in early July with a photo of his birthday cake.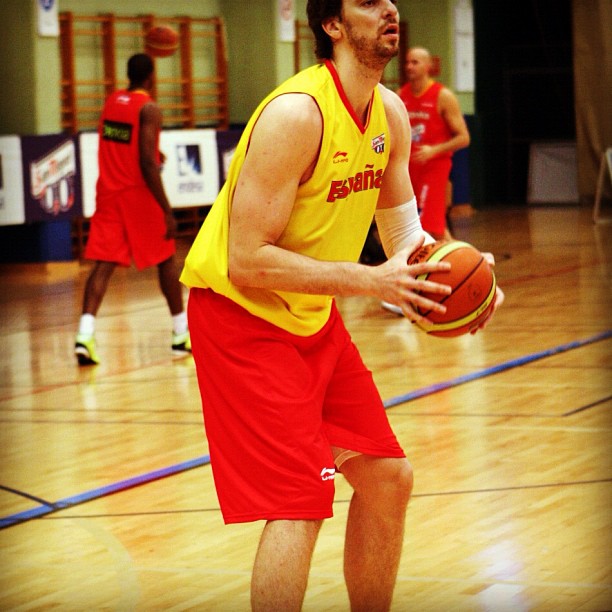 Photo by @pau16gasol
9) Alex Scott // 453 followers
The 27-year-old is part of Great Britain's ladies' soccer team. The defender, whose club is Arsenal Ladies, will team up with English and Scottish peers in an attempt to win the gold on home turf.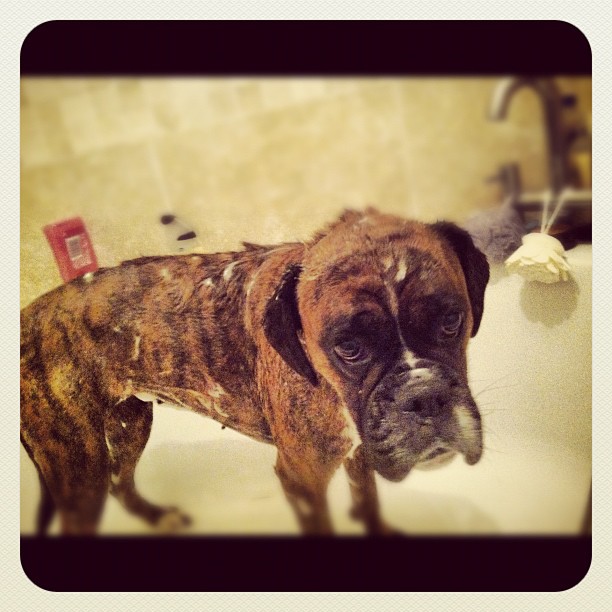 Photo by @alexscott2
10) Helen Richardson // 119 followers
Richardson will be competing as part of Great Britain's field hockey team at this year's Olympic Games. She previously represented her country at the 2000 and 2008 games, but has yet to secure an Olympic medal.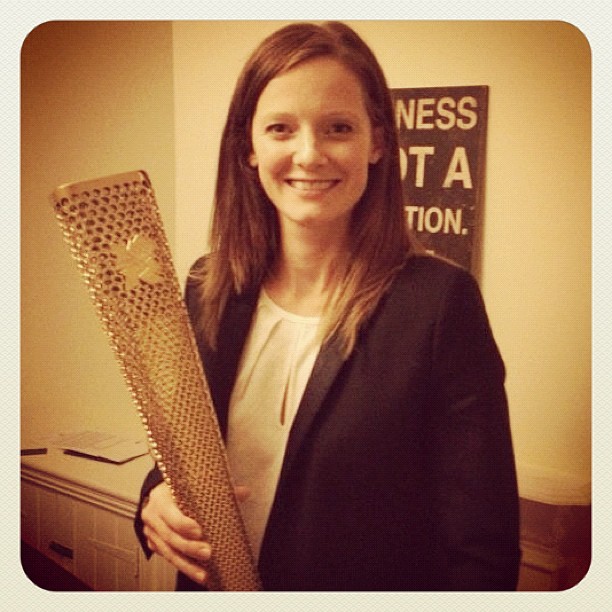 Photo by @helenrichardson8