Two Michigan men are in trouble with the law for comments left on Facebook that police are labeling as terrorism.
On Jan. 22, Richard Walker and Brandon Davis were arrested for posing in pictures with rifles and allegedly writing comments about killing police in Detroit. Initially, charges were minor, but on Thursday the court increased their ruling to "felony charges for a false report or threat of terrorism." The men now face 20-year sentences.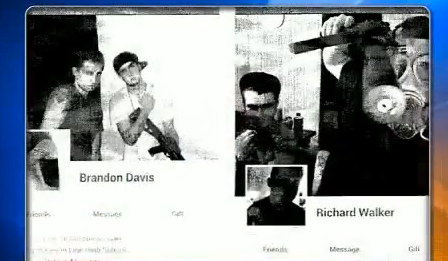 Police say Walker, 18, wrote this on Facebook: "Wish people would kill more cops. We need more cops getting killed. We need true soldiers." Davis, 20, wrote on his Facebook page, "we really need more cop killers, like for real," then followed with an expletive against police and the court system.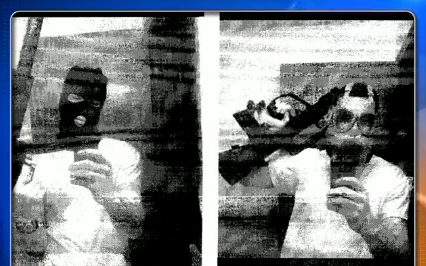 Walker's comment came a day after his car was towed. A search warrant was then issued for Walker's home, where Davis was staying, where police found assault rifles. They also face weapon-related charges and resisting arrest.
Bond was set for $500 for each of the men.
Photos via WDIV-TV