Here at the Daily Dot, we swap GIF images with each other every morning. Now we're looping you in. In the Morning GIF, we feature a popular—or just plain cool—GIF we found on Reddit, Canvas, or elsewhere on the Internet.
The iconic Guy Fawkes mask of Anonymous is as recognizable a visage as the Internet contains, more famous even than Cheezburger Cat. It's not easy to obfuscate that grinning pan, but this mysteriously morphing GIF from the Screams of Mutilation Tumblr succeeds, leaving only residual retinal impressions to fill in the dashes, not dots, of this coded message.
As is the case with Anonymous itself, at first you don't see anything. By the time you do, it's too late. They are already there. You should have expected them.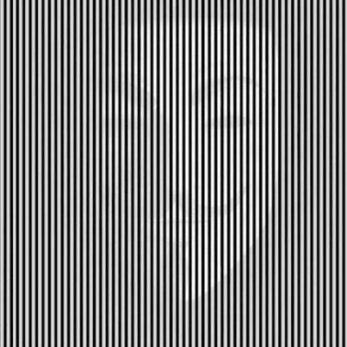 GIF via Screams of Mutilation/Tumblr