As you might have noticed, there's been a bit of a movement on Facebook over the past day: Users across the globe are changing their profile pictures to support universal rights and gay marriage.
The Human Rights Campaign's logo, an equals sign that's traditionally yellow on navy blue, transformed to pink on red yesterday as the Supreme Court began hearing arguments on Proposition 8, which defines marriage in California as between a man and a woman only.
Today, the court hears arguments on the Defense of Marriage Act, the federal law that restricts certain benefits from same-sex marriage.
But it's not all so stoic over on Facebook, where almost as soon as the pictures began cropping up, there were remixes and re-remixes galore.
Check out some of our favorites below.
1) Standard Fare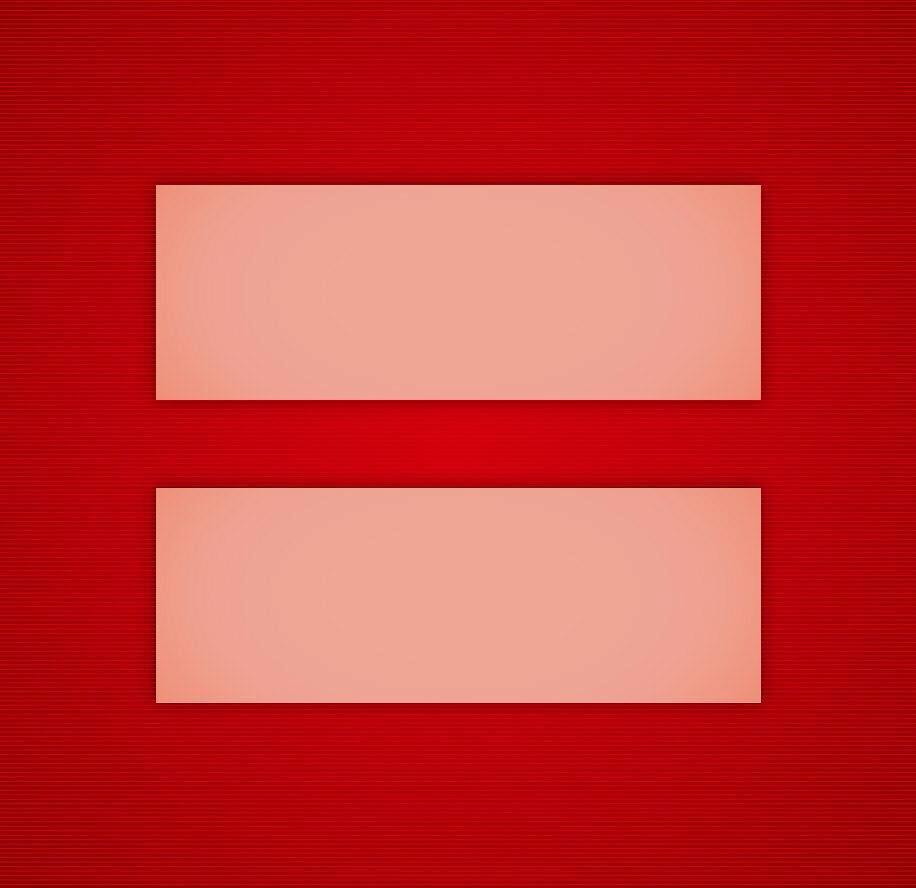 2) Abstract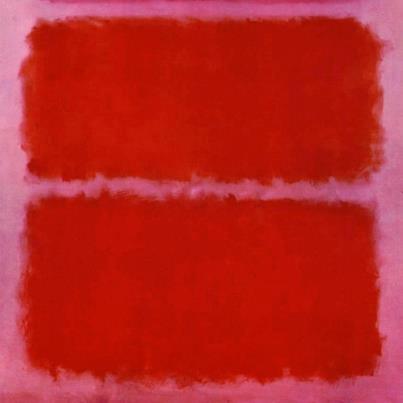 3) Abstract II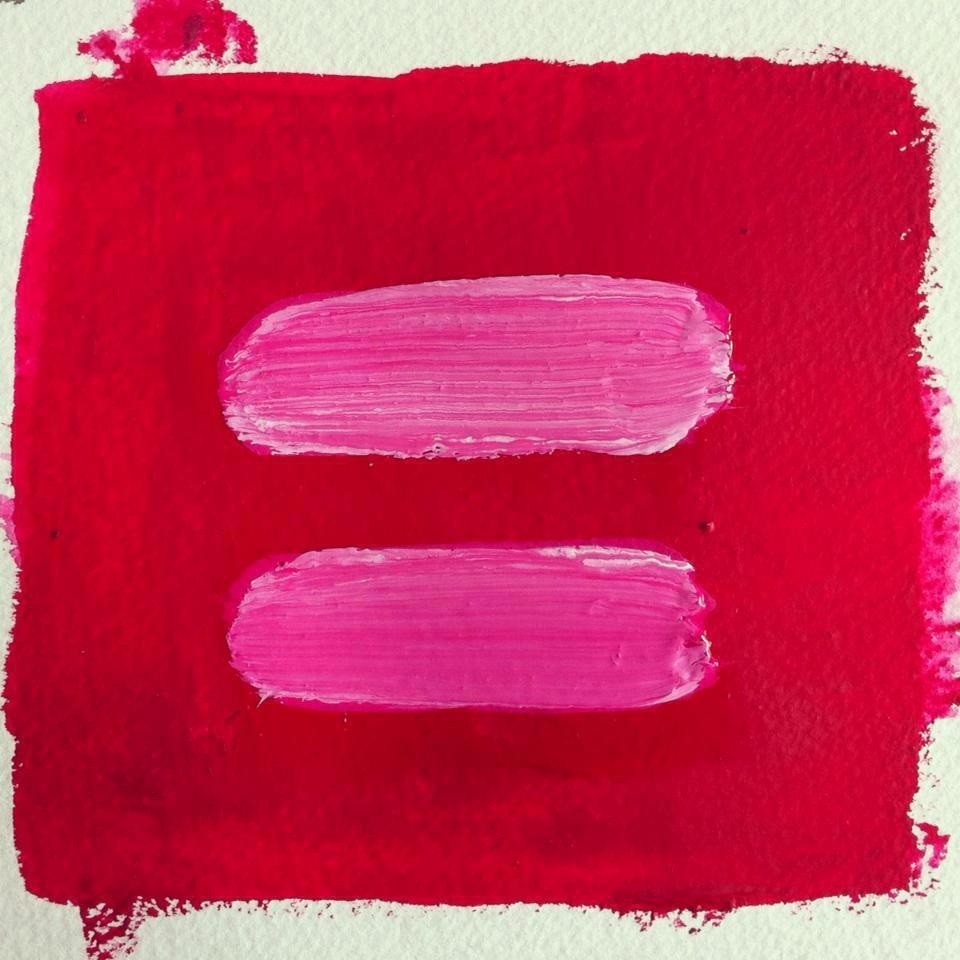 4) "No Bones About It"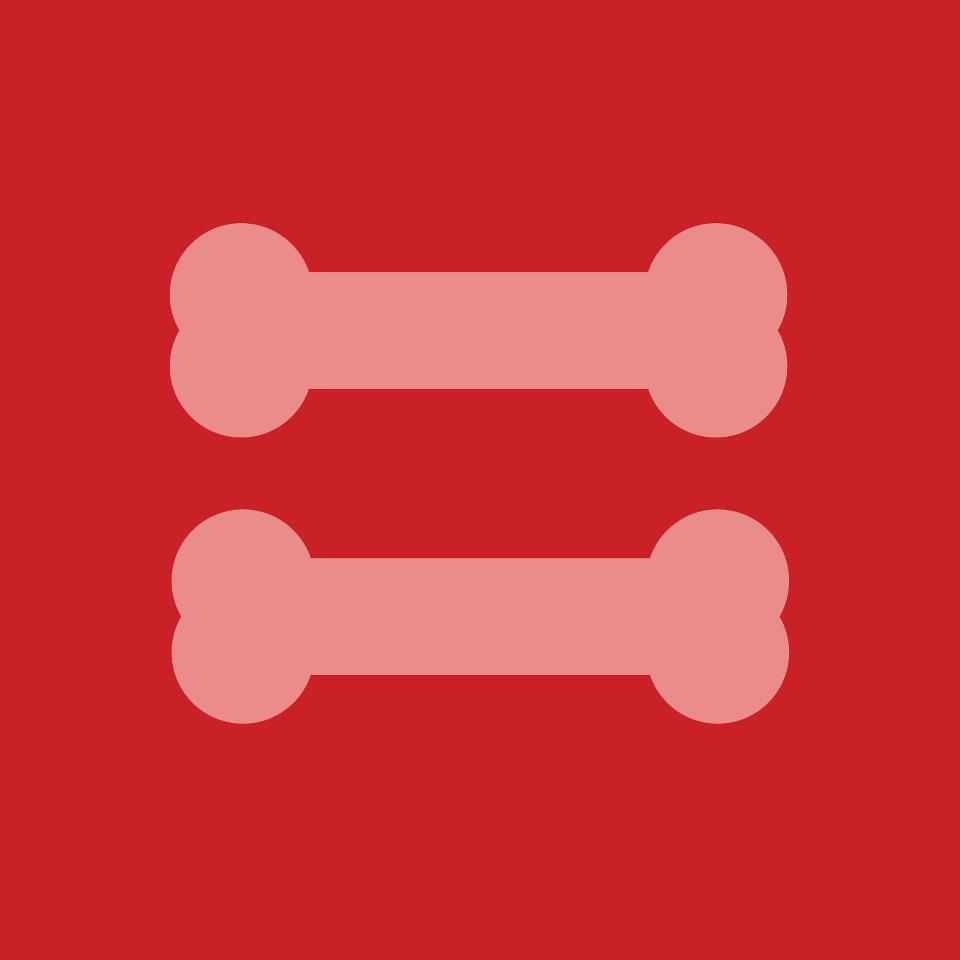 5) Spelling It Out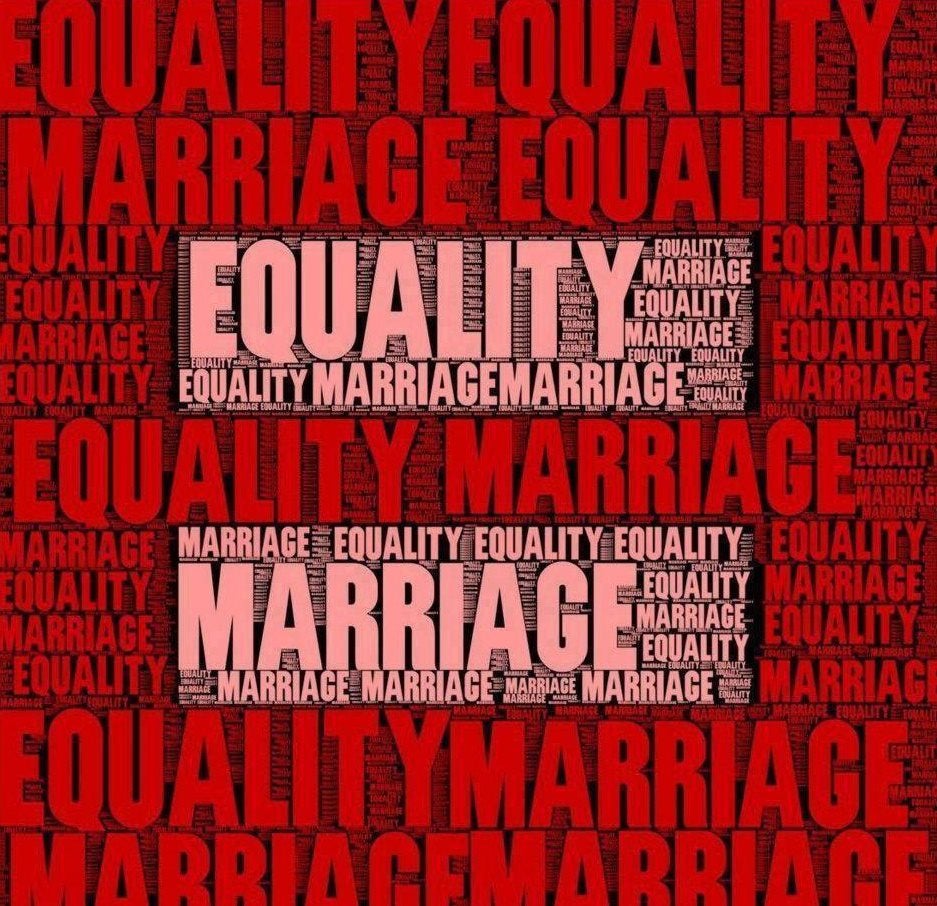 6) School Supplies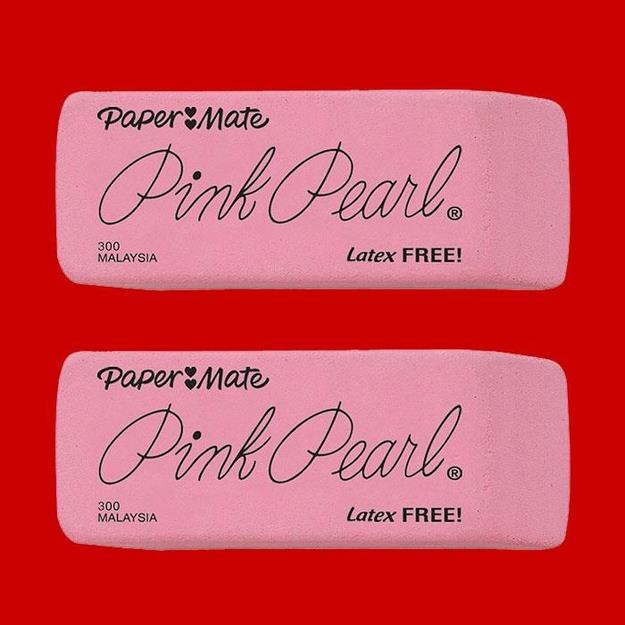 7) Bacon Rights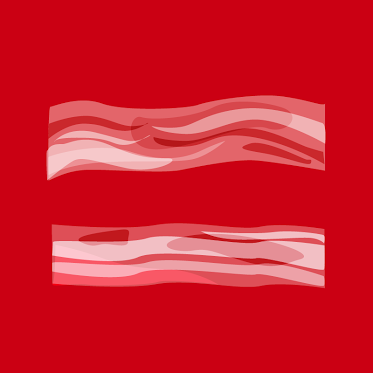 via The Oatmeal
8) Black Flag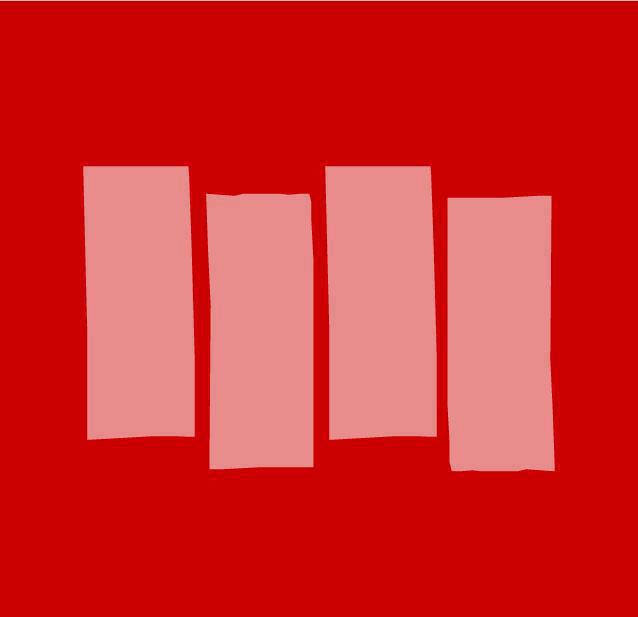 9) Fabric of a Union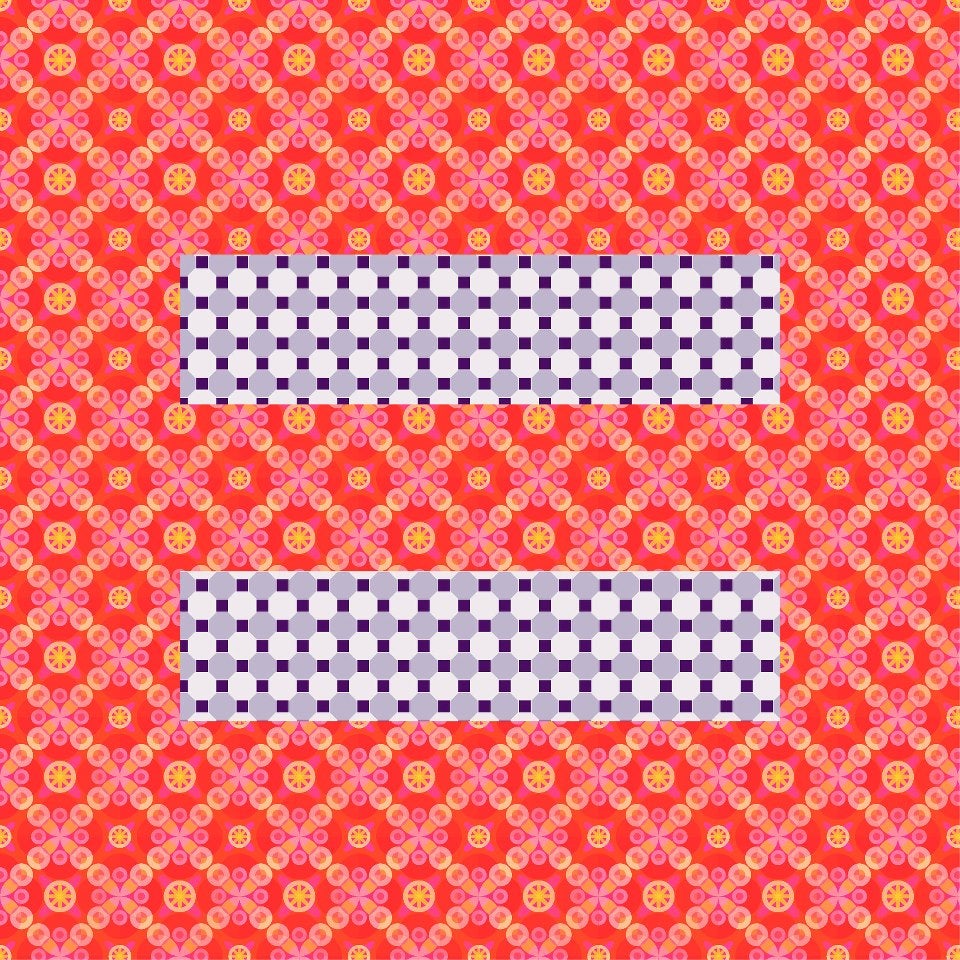 via Emmanuel Winston
10) Celebrity Couples I: Mario & Luigi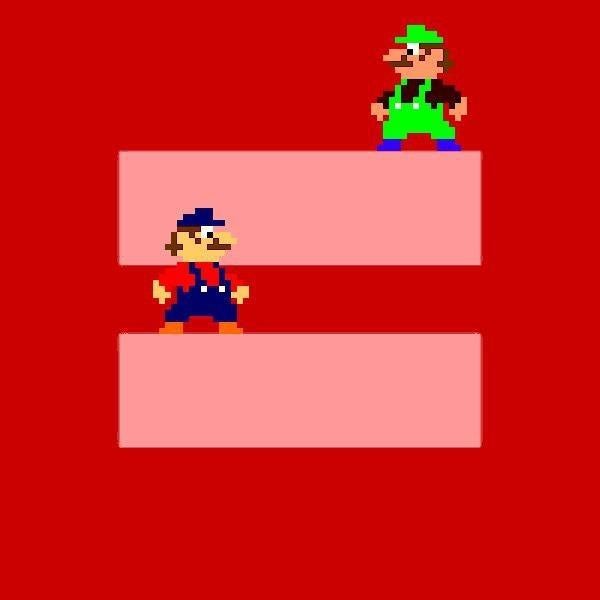 11) Celebrity Couples II: Liberty & Justice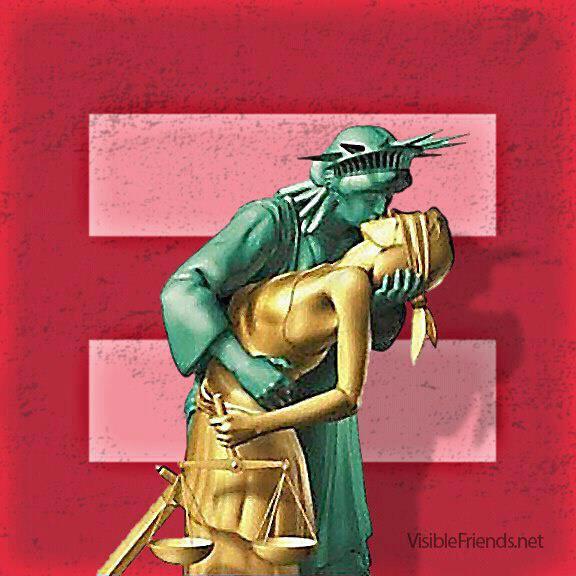 12) Celebrity Couples III: Bert & Ernie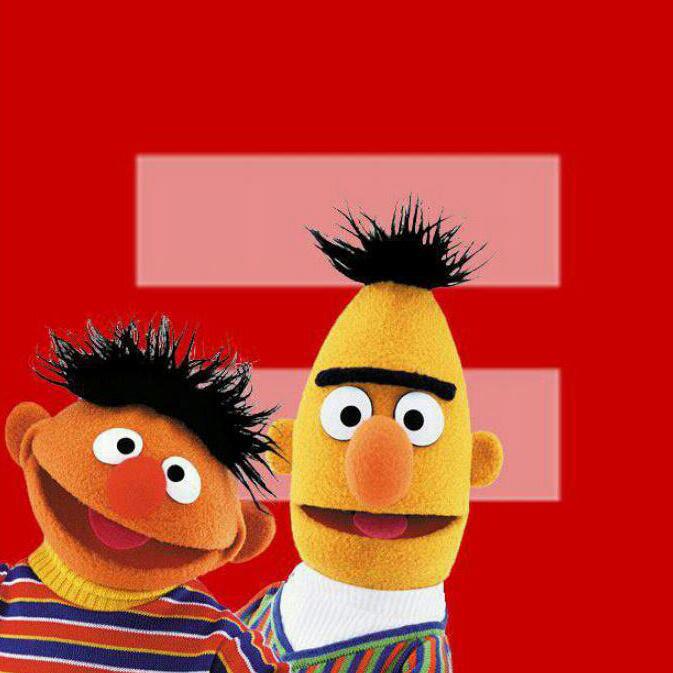 13) Paula Deen, Y'all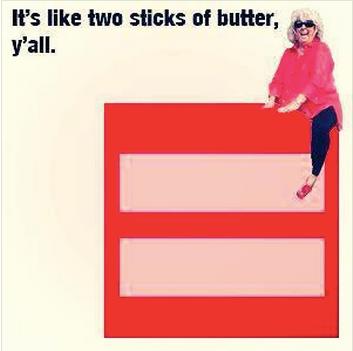 14) Corgis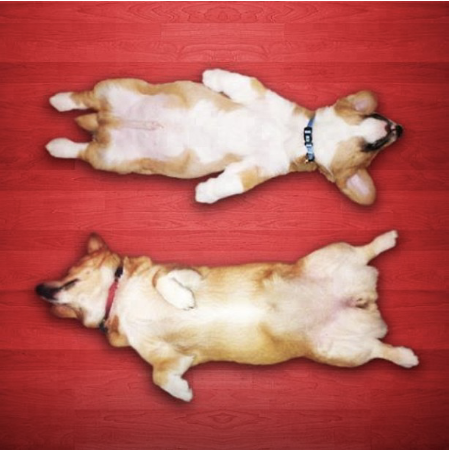 15) Grumpy Cat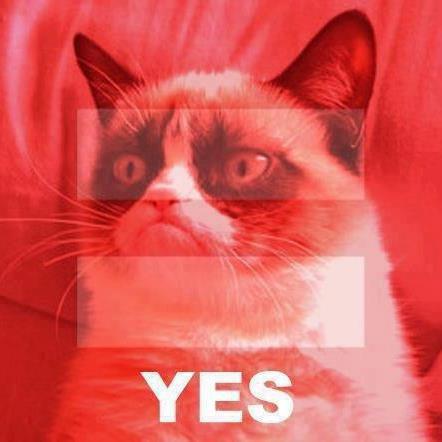 All photos via Facebook. If you know the original source, please let us know below.